Plumbers Near You
Find the 20 best plumbing contractors near you. Make sure to leave business reviews for these professional plumbers.
Service Providers, create an account and list your business here in the local directory.
Here are some tags you might want to use while listing your business: Plumbers, Plumbing, Plumbing (areas you serve)
Find top plumbing companies near you
Are you looking for good plumbers? You came to the right place. There are a lot of plumbers on SPN. Browse through the different plumbing services and check out their business reviews. 
Do You Need Plumbing Services?
Some people prefer to do plumbing work as a DIY project. There is nothing wrong with fixing your own plumbing. If you can stop your toilet from running all the time or replace your own showers, you can save yourself some money. Some people don't want to do that, so we have the best plumbing services around listed in the SPN local business directory. 
Professional plumbers have training and experience most of us do not. You also can avoid getting dirty when you hire a plumber. Don't be afraid to get quotes from more than one plumber. 
If need to fix broken pipes, stop leaks, replace a sump pump, or anything else plumbing we related, we can help you find a great plumber near you. A lot of these plumbers offer emergency services every day all day and night. Therefore, you can check here at anytime. 
Plumbers can help with:
Clogged drains
Toilet replacement
Installing new sinks
Fixing garbage disposals
Installing washing machines
Flooding
Leaking hot water heater
Overflowing toilets
Moving pipes
Ask questions before hiring a local plumber
You should always ask plenty of questions when hiring a plumber. Use plumbers that are licensed, bonded, and insured as required by local law, so you can avoid unnecessary issues.
Good plumbers are very transparent and willing to explain things they are doing. They will also be willing to give you a free quote. That doesn't mean they will drive out to your location to give you an estimate. They should be able to give you a good idea of cost for their plumbing services over the phone. You can often send them pictures of whatever plumbing issue you have to get a quote over the phone. Now, great plumbers will be willing to also come out and give you an estimate face to face.
Some questions to ask plumbers before hiring them
May I see your license?
Do you have adequate insurance in case something happens?
What local requirements do you have? Do you meet those requirements?
Do you offer free estimates? Is that over the phone or can you can come look at my plumbing issues?
How do you charge? Do you have an hourly rate?
Can I get a written scope and estimate of the work?
Do you have workman's compensation?
Do you offer warranties or guarantees on your service?
How much do plumbers near me charge?
There are many different plumbers charging many different rates for their plumbing services. Therefore, the price to hire a plumber can vary quite a bit. Bigger plumbing jobs like installing new pipes to a bathroom or kitchen cost more. Small repairs can also cost a decent amount of money. This is why it's so important to get a price before the plumbing work begins. You don't want a surprise when it comes time to pay plumber.
The plumber may want to charge for the entire project or by the hour, so make sure upfront. You may have to pay an hourly rate for the plumber. There may also be a travel charge. Some plumbers will give you a flat rate for the entire service. If the plumber charges by the hour, make sure to have all your small  plumbing work in your head. This may help you avoid paying a one hour minimum for small plumbing jobs. Most plumbers are reasonable and upfront due to the value of good business reviews.
You should always leave reviews for plumbing services.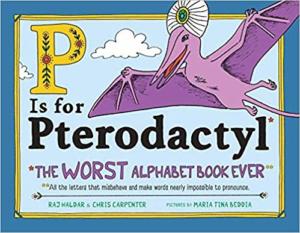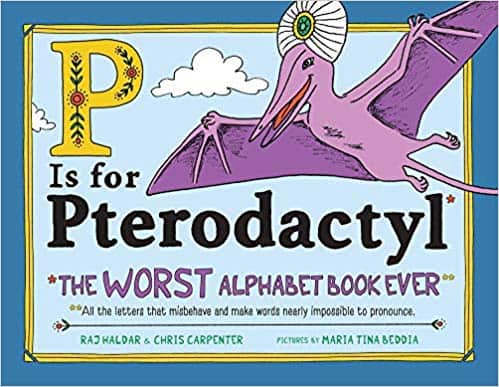 Want your kids to be smarter than your nieces and nephews? Get your sibling's kids "The Worst Alphabet Book Ever Made." This book is a
Read More »