Best Moving Companies Near You
Find the Best Moving Companies Near You on SPN. Use the Service Professionals Network to find moving and home improvement companies. Leave business reviews too!
Make sure to leave business reviews for these kids fitness places to help the business owner and other local consumers. Create an account and list your business here in the local directory.
Here are some tags you might want to use while listing your business: movers, mover, moving, moving company, professional movers
Explore local dining, shopping, services, entertainment and more…
Are you planning on moving soon? If you're planning on hiring a moving company, make sure to do a some planning. It will save you some money and hassle more often than not. 
Before you hire a moving company near, make sure you know if you need a short or long distance mover. You should also think about whether you need help packing or unpacking. Consider your potential storage needs as well. There are times when someone needs to store their stuff for a while during a big move.
Most moving companies will consider any move over 100 miles a long-distance move. The further you move the more it will likely cost. Long distance moves also tend to add more variables to consider.
Make sure to check out the business reviews before you hire a moving company. You don't want to hire a bad moving company so make sure to look for complaints. Interview a few moving companies before you decide on who to trust with all your stuff.
You also need to ask if there will be stops or transfers. Ask about insurance coverage. This is an industry where it's more common to ask for referrals. 
Please make sure to tell us about your moving experience. We wish you the best of luck with your move. Leave a business review after you get unpacked and settled, please.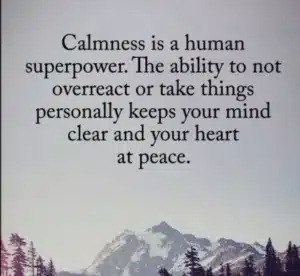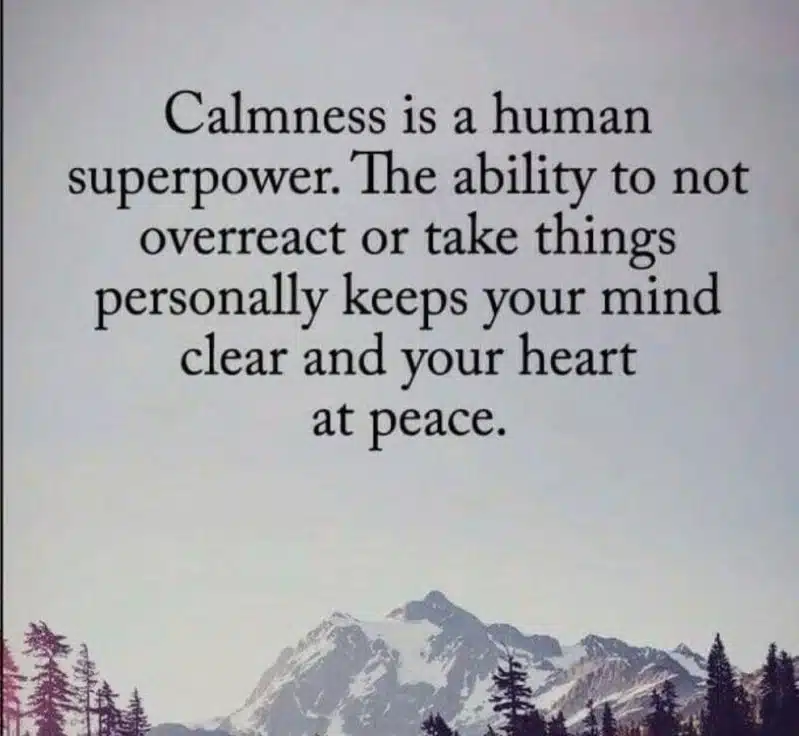 Every leader has emotions.  We all have things that trigger us into feeling certain ways.  For some, anger might surface quickly.  For others, maybe they
Read More »