Drywall Finishers Near You
Find the 20 best drywall finishing companies near you. Make sure to leave business reviews for these professional drywall companies. Service Providers, create an account and list your business here in the local directory.
Here are some tags you might want to use while listing your business: drywall finishing, drywall finisher, sheetrock finishing, plaster finishing, sheetrock, plaster, drywall (areas you service)
Explore local dining, shopping, services, entertainment and more…
Sheetrock Finishing Contractors In Your Area
After you hang drywall, you will see seams and crevices that will need some TLC, before you can paint. Drywall finishers are in demand, because it's not always easy to DIY. Making drywall look right takes serious skill.
Drywall finishing is the process of mudding and smoothing out the walls to get them ready for painting. Hanging drywall is a job that takes a little bit of muscle, but drywall finishing also takes finesse. 
A lot of DIYers will do the hanging of drywall, so someone else can come in and do the drywall finishing. That is due to the skill it takes to make the wall look right during the final steps.
There are most likely a few local drywall finishing companies that can help you make the seams and crevices disappear. These drywall finishers are skilled at taping, mudding, and sanding. Therefore, they will be able to create a smoot wall without any visible crevices in the drywall. 
These drywall finishers will come in and make sure all the nails or screws are driven down below the wall's surface. Then they will apply mud and let it dry, before sanding it smooth. Drywall finishing can take a couple of coats and a little bit of time to get right no matter much skill is involved. 
Take a look around SPN to find a local drywall finishing company in your area. Make sure to also leave reviews to help good businesses and consumers connect the first time.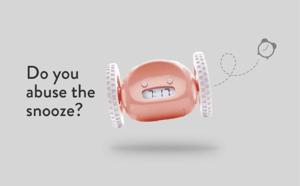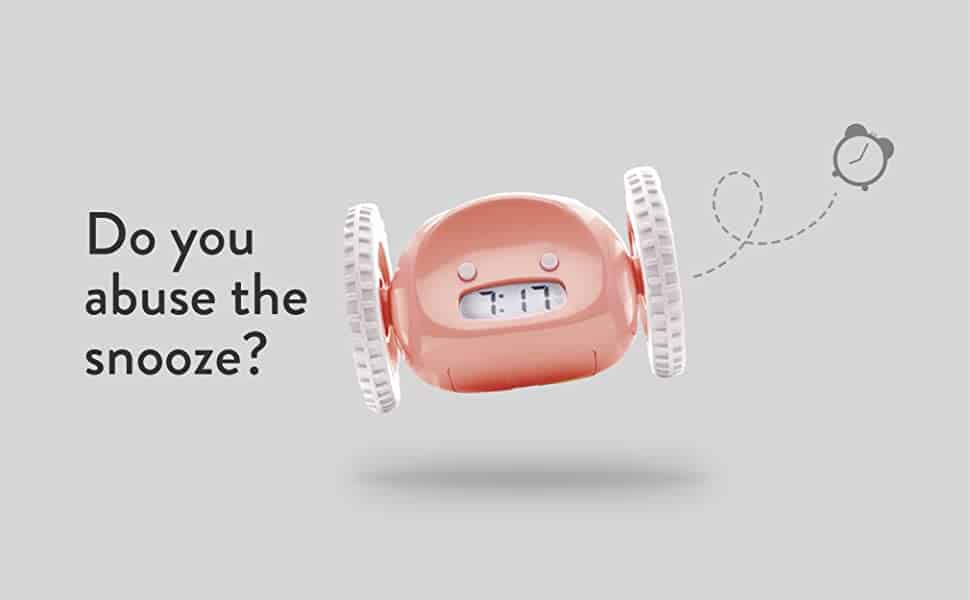 Previous Next This mobile alarm clock is so perfect for anyone that has trouble waking up in the morning. It
Read More »