SPN connects people and businesses from around the world. Create an account and submit a listing for a business or place in any of these countries.
Listing your business in our local business directory will help your online visibility. A SPN business listing will also help SPN members find your business. Every business or place in the directory helps SPN. Therefore, listing your place in our directory is a great way to create a win-win for your business!
Check out the businesses in our directory by country
Eswatini (fmr. "Swaziland")
Ethiopia
Fiji
Finland
France
Gabon
Gambia
Georgia
Germany
Ghana
Greece
Grenada
Guatemala
Guinea
Guinea-Bissau
Guyana
Haiti
Holy See
Honduras
Hungary
Iceland
 
Mauritius
Mexico
Micronesia
Moldova
Monaco
Mongolia
Montenegro
Morocco
Mozambique
Myanmar (formerly Burma)
Namibia
Nauru
Nepal
Netherlands
New Zealand
Nicaragua
Niger
Nigeria
North Korea
North Macedonia
Norway
Oman
Pakistan
Palau
Palestine State
Panama
Papua New Guinea
Paraguay
Peru
Philippines
Poland
Portugal
Qatar
Romania
Russia
Rwanda
Saint Kitts and Nevis
Saint Lucia
Saint Vincent and the Grenadines
Samoa
San Marino
Sao Tome and Principe
Saudi Arabia
Senegal
Serbia
Seychelles
Sierra Leone
Singapore
Slovakia
Slovenia
Solomon Islands
Somalia
South Africa
South Korea
South Sudan
Spain
Sri Lanka
Sudan
Suriname
Sweden
Switzerland
Syria
Tajikistan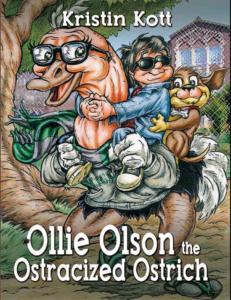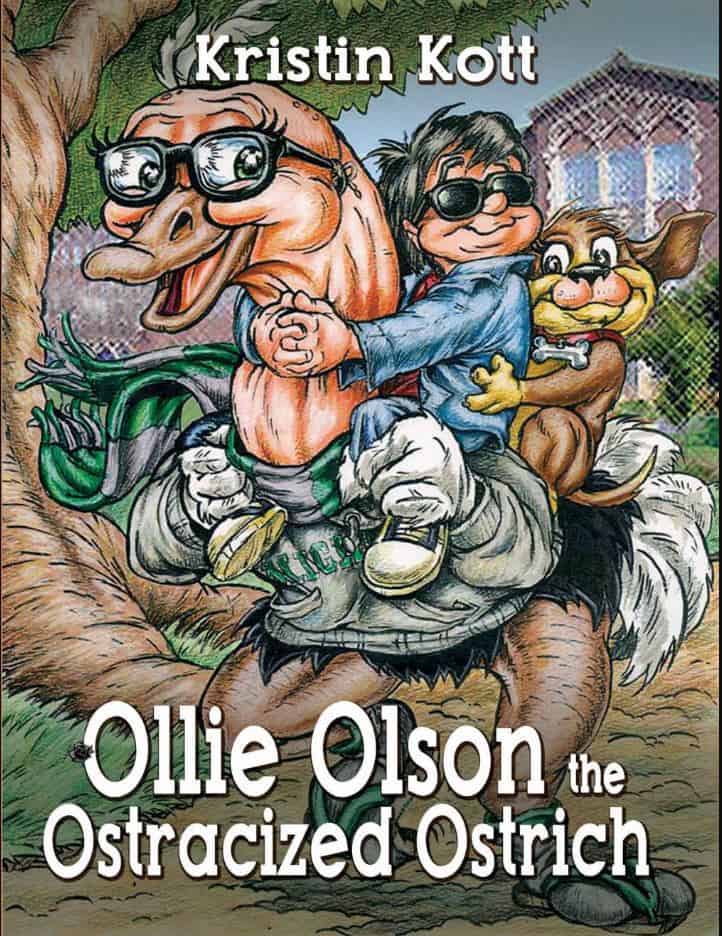 CHECK IT OUT Connect with the "Queen of Wipes," Kristin Olson-Kott on SPN! Kristin Olson-Kott wrote, "Ollie Olson the Ostracized Ostrich" for kids!
Read More »