The Service Professionals Network (SPN) is proud to help people celebrate your active life. We also want to help people find all the local fun activities to get out and do!
Create an account and market your art business or leave business reviews for local businesses including those that help people enjoy active life styles.
Your reviews will help other consumers find the right local businesses. Those reviews will also help these local businesses that are doing good work!
Find fun things to do on SPN!
Explore local dining, shopping, services, entertainment and more…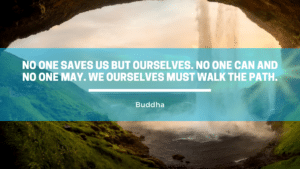 Where Do You Get Affirmations? That is a question no one will ever ask you. However, it's a question that you should ask yourself from
Read More »