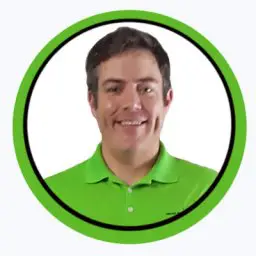 Viewing testimonial 1 to 2 (of 2 active testimonials)
Becky

on

August 20, 2022

:

Mike is the most talented guy I know with tech and with relationships. He truly walks the talk with social networking and is a precedent of how to build ecosystems of people that support each other. He is willing to go out of his way to support others and I've been lucky to have him as a mentor. Creating SPN was a gap that was missing and I found people on this site who really are win win entrepreneurs!

Damon

on

August 19, 2022

:

Mike has built something special with SPN. If you are looking for a place to meet and engage with people who know how to network using the win-win marketing foundation you have found it. His knowledge and practices have helped our business in countless ways. If you want to expand your reach, build your business, and meet other great people sharing their messages while practicing win-win networking you should be joining SPN and getting to know Mike!