It probably scares people to know that I enjoy tying knots, but I'm OK with that. My problem is that I always forget how to tie more than one knot so the PRO-KNOT Outdoor Knots Booklet is really helpful for me. I am sharing it here, because I can't be the only one with this issue, right?
This little booklet can show anyone how to tie knots like an expert in seconds.  It's a great resource for people that like to go camping or sailing, but can't remember how to tie a knot to save their lives. To me, remembering how to tie anything better than a basic knot is like learning a second language.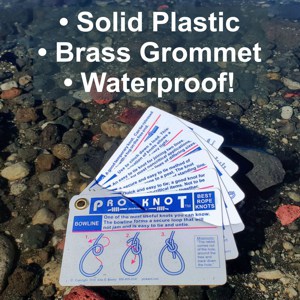 The Outdoor Knots! booklet shows readers 20 of the best all-purpose knots in just 6 small waterproof plastic cards that are bound with a brass grommet. Pro-Knot shares written and illustrated instructions for knot-tying. This little booklet will show you hot to tie all sorts of knots including: Bowline, Square Knot, Water Knot, Rolling Hitch, Clove Hitch, Sheet Bend (doubled version too), Trucker's Hitch, Mooring Hitch, Cleat Hitch, Tautline Hitch, Buntline Hitch, Prusik Knot, Butterfly Knot, Half Hitch, Constrictor Knot, Double Fisherman's, Figure Eight, Bowline on a Bight, Sheep Shank, and Timber Hitch.
Make sure to also check out the Myerchin Marlin Spike With Sheath too! It's a cheap tool that helps you untie all these knots.
serviceprofessionalsnetwork.com is user and sponsor-supported social media networking site. When you buy things through our links, we might earn a commission. As an Amazon associate, we earn commissions that help us provide this free social media networking website. Read our Affiliate Marketing Disclosure.
You may also enjoy throwing your money away on…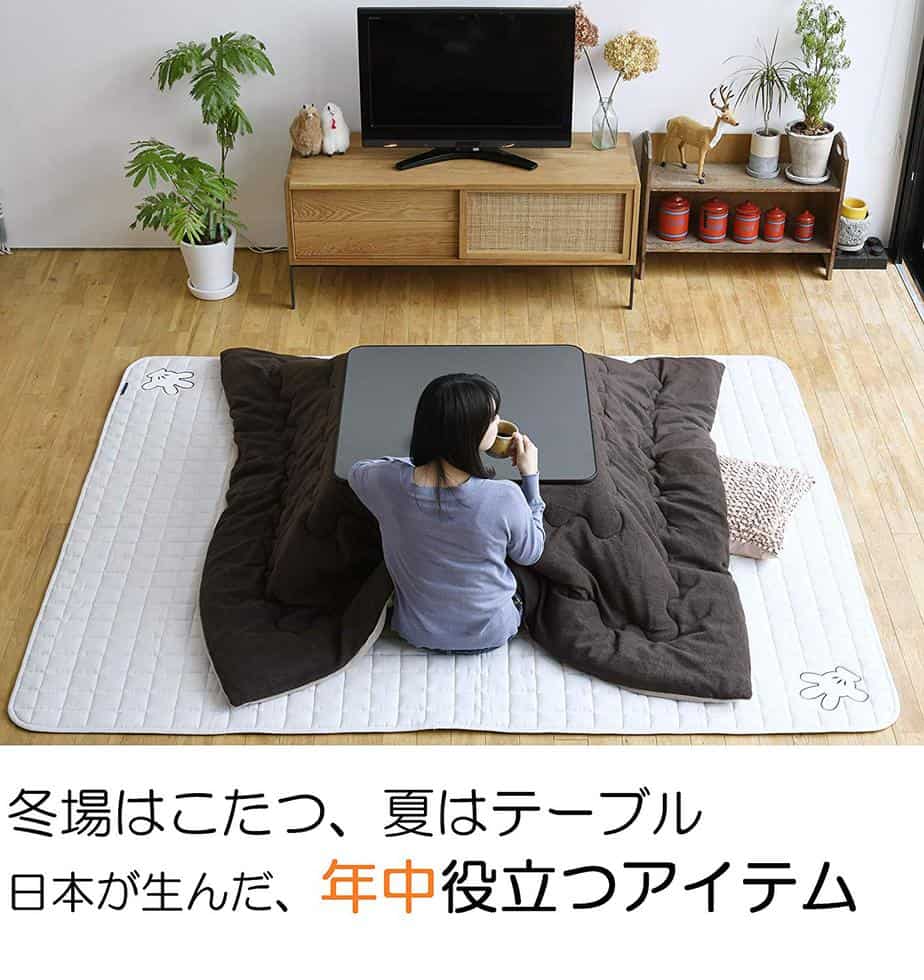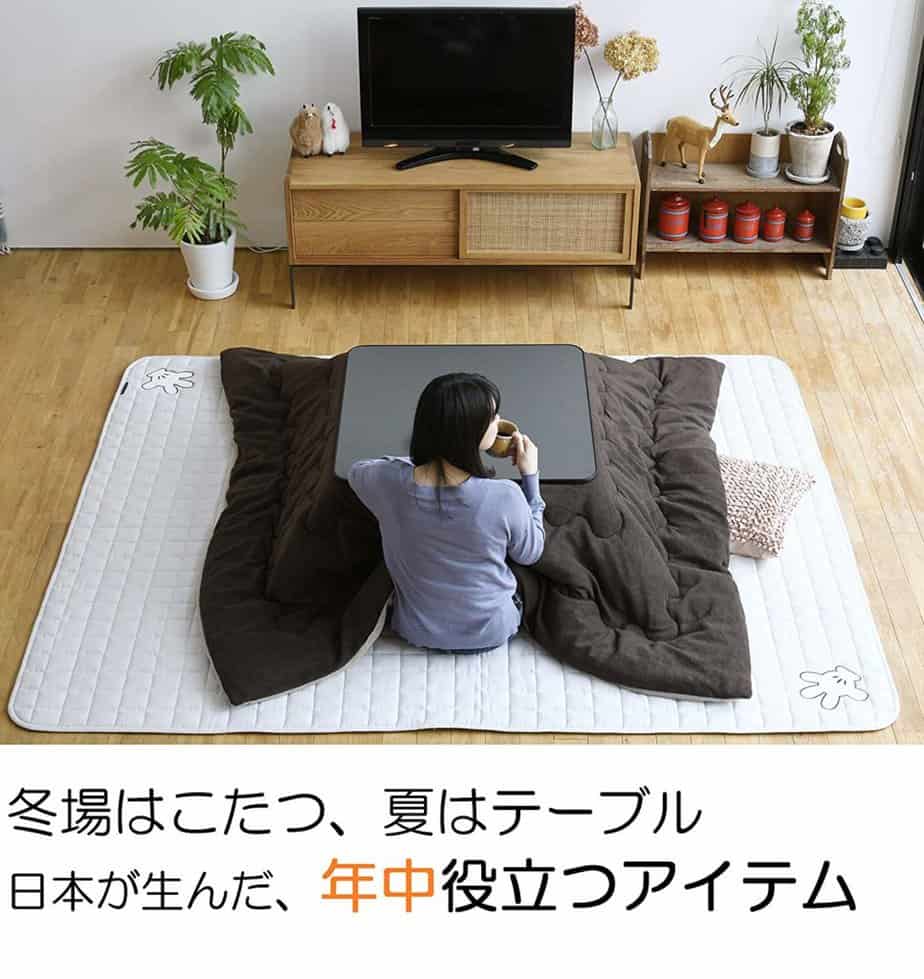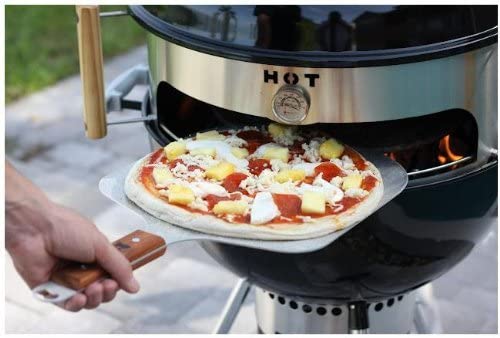 All Amazon links on SPN are affiliate links.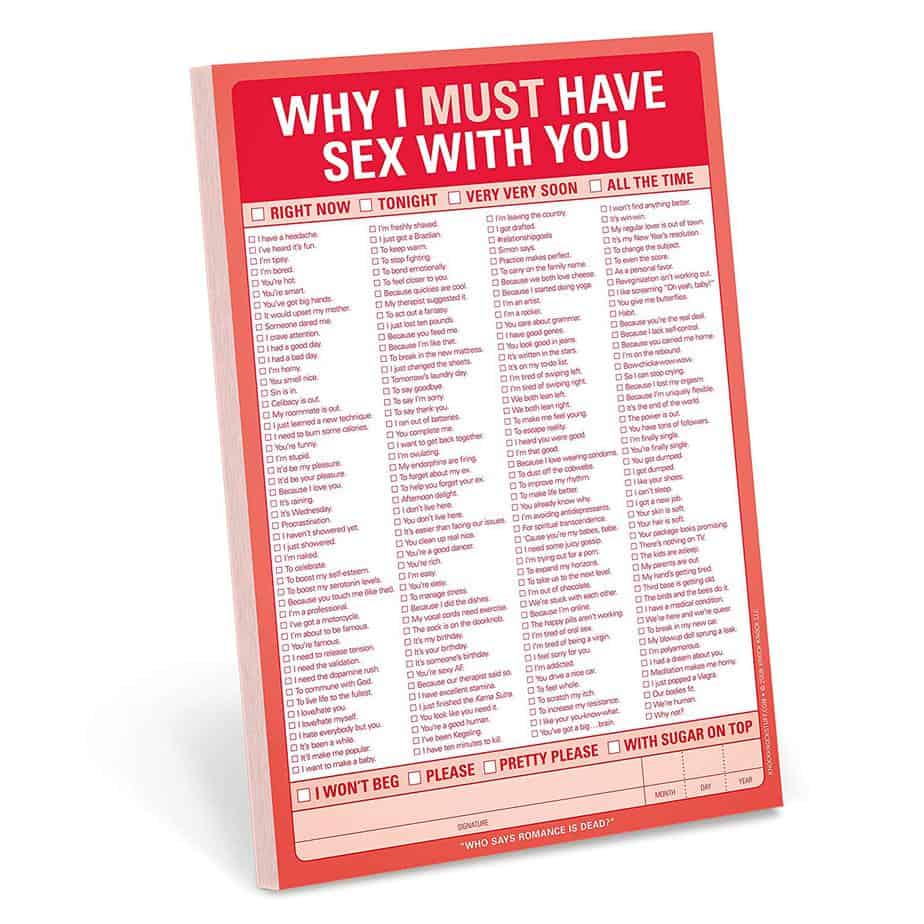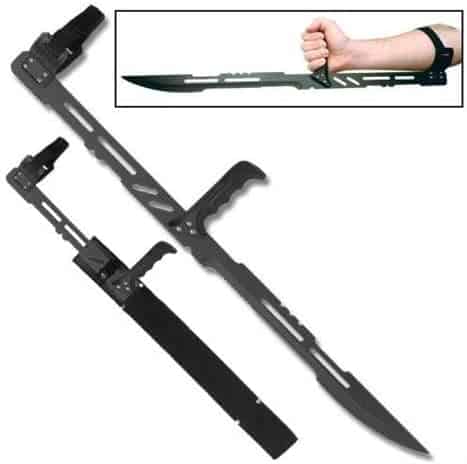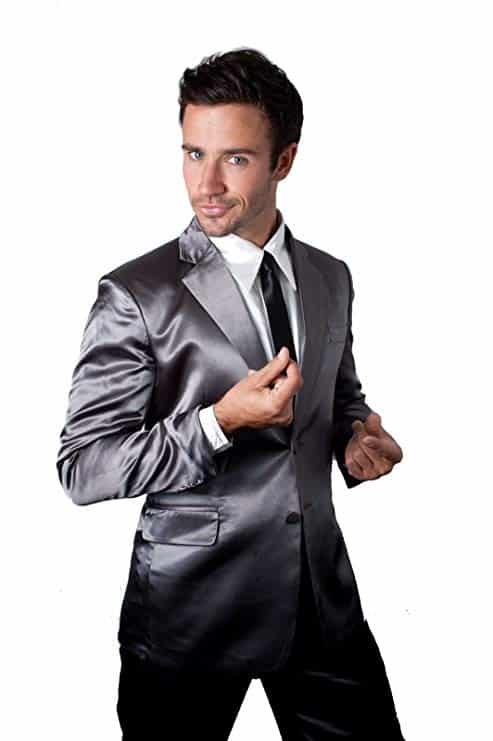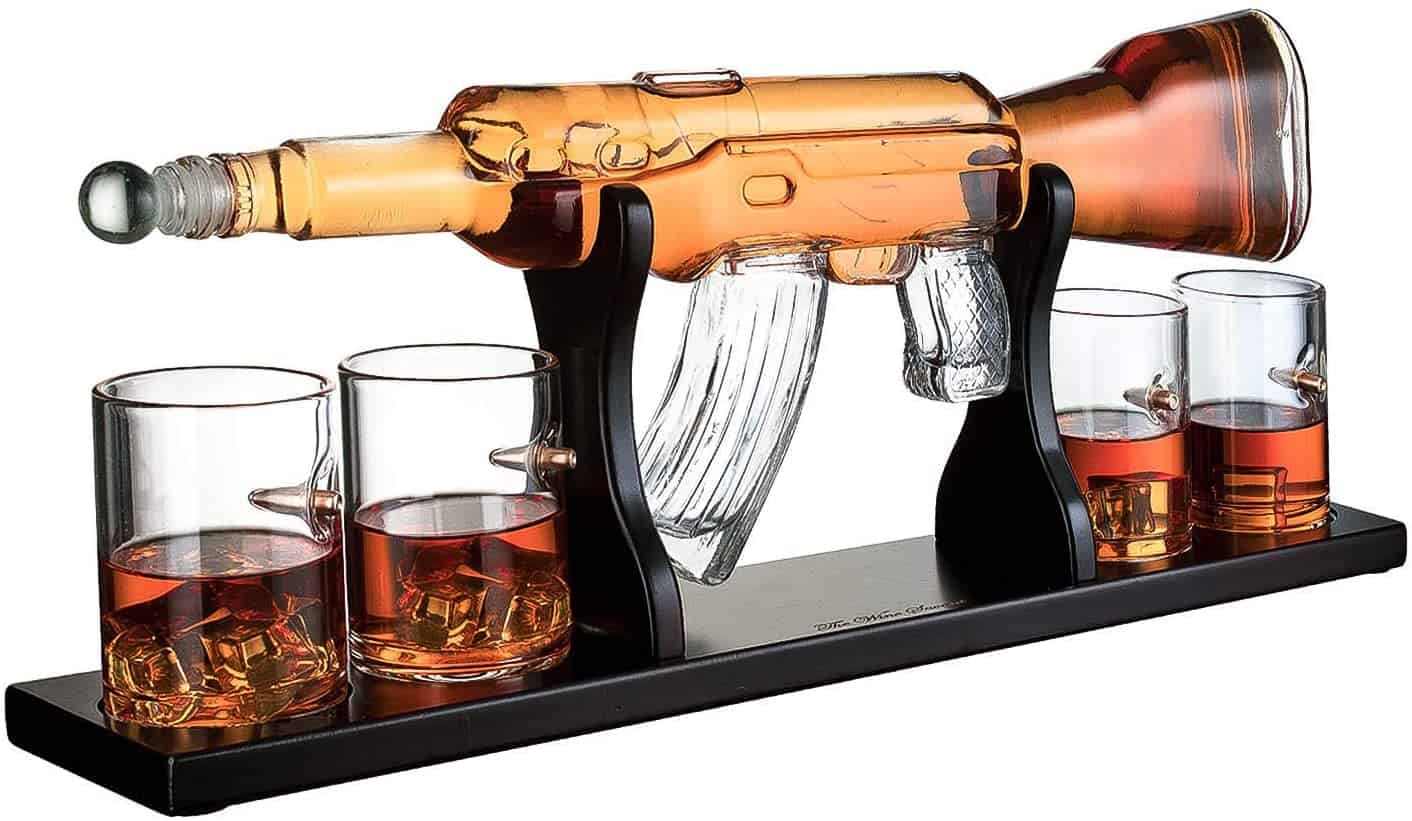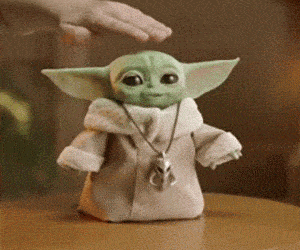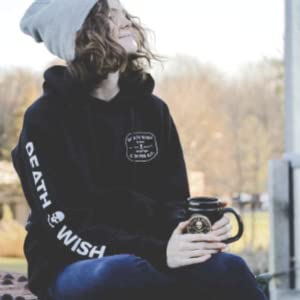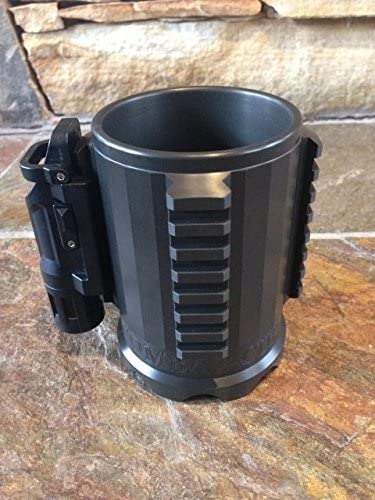 All the Amazon links on SPN are affiliate links.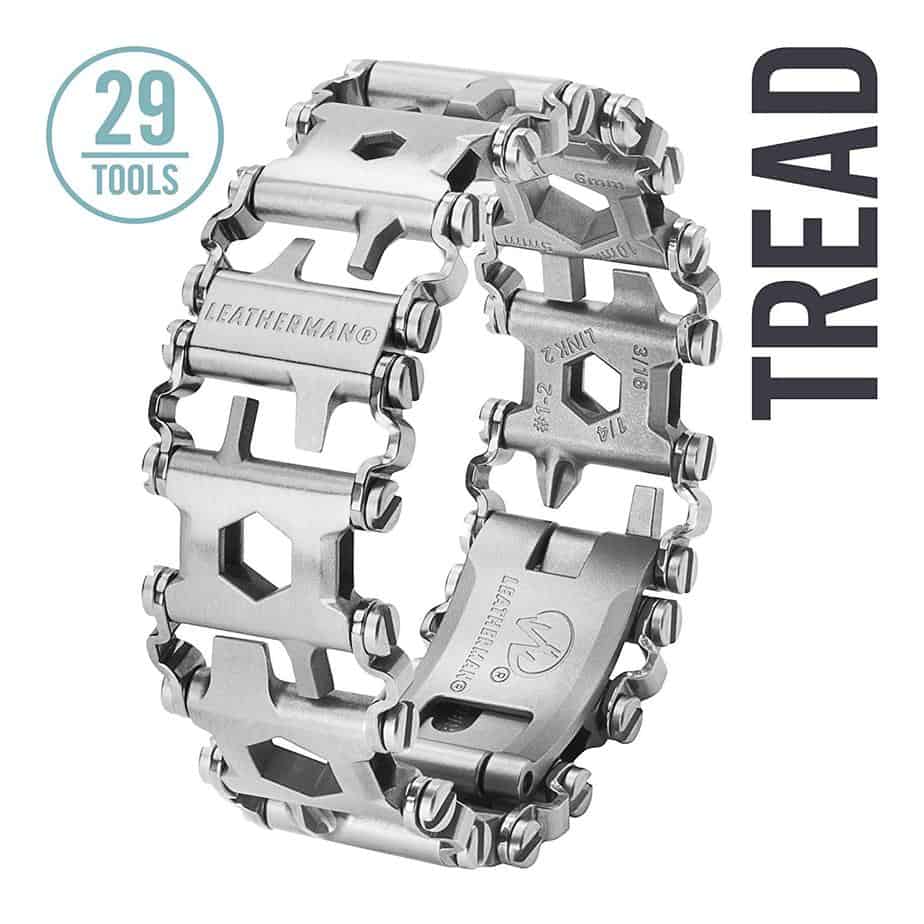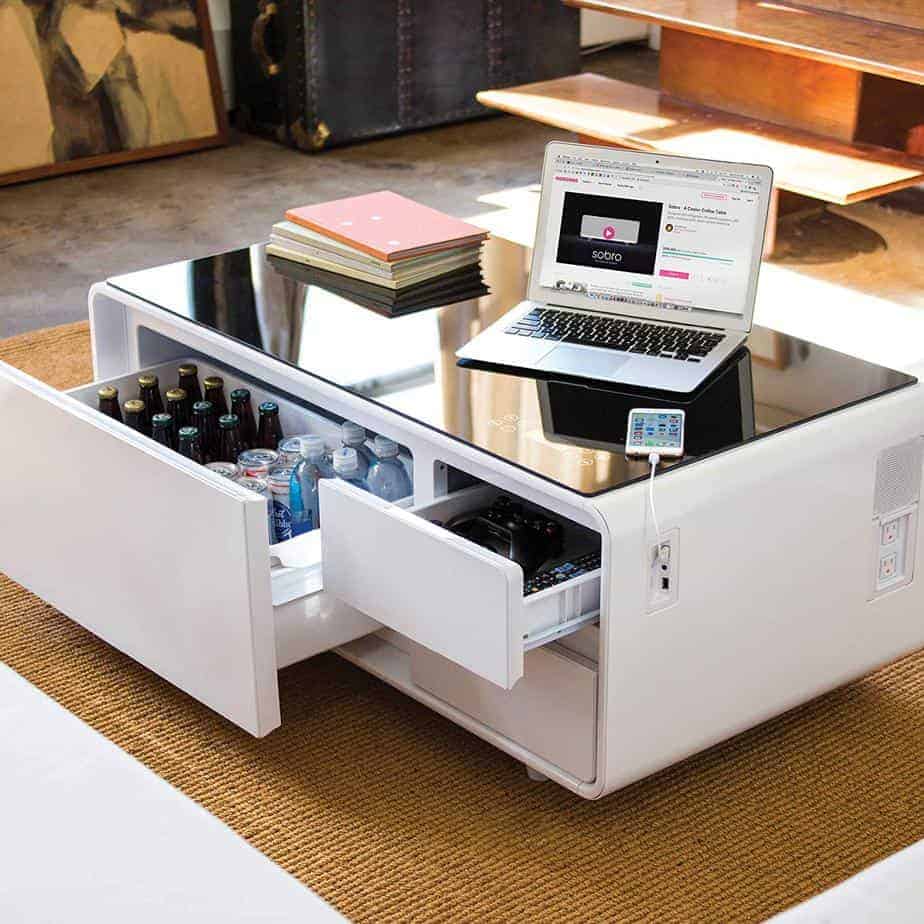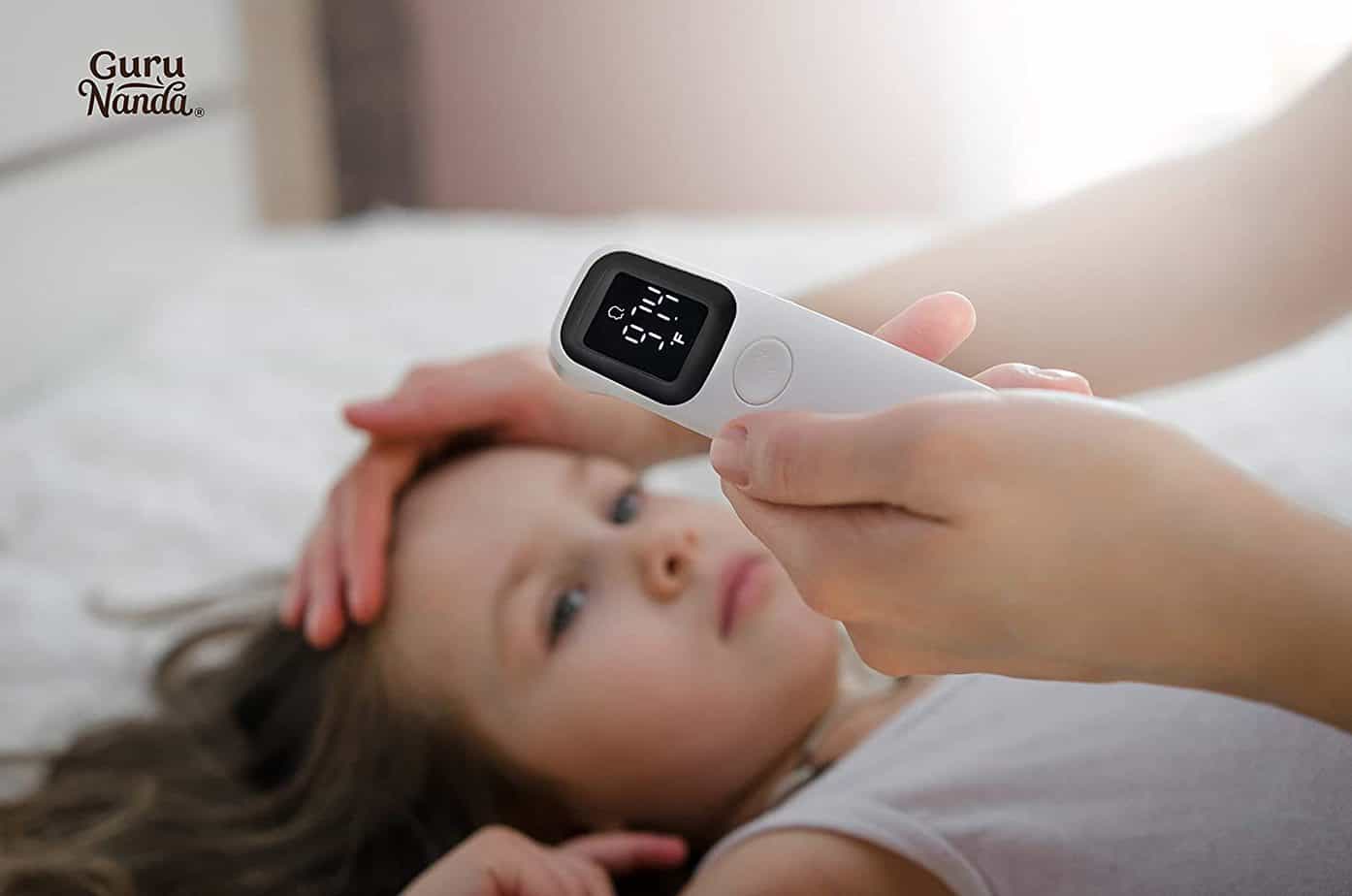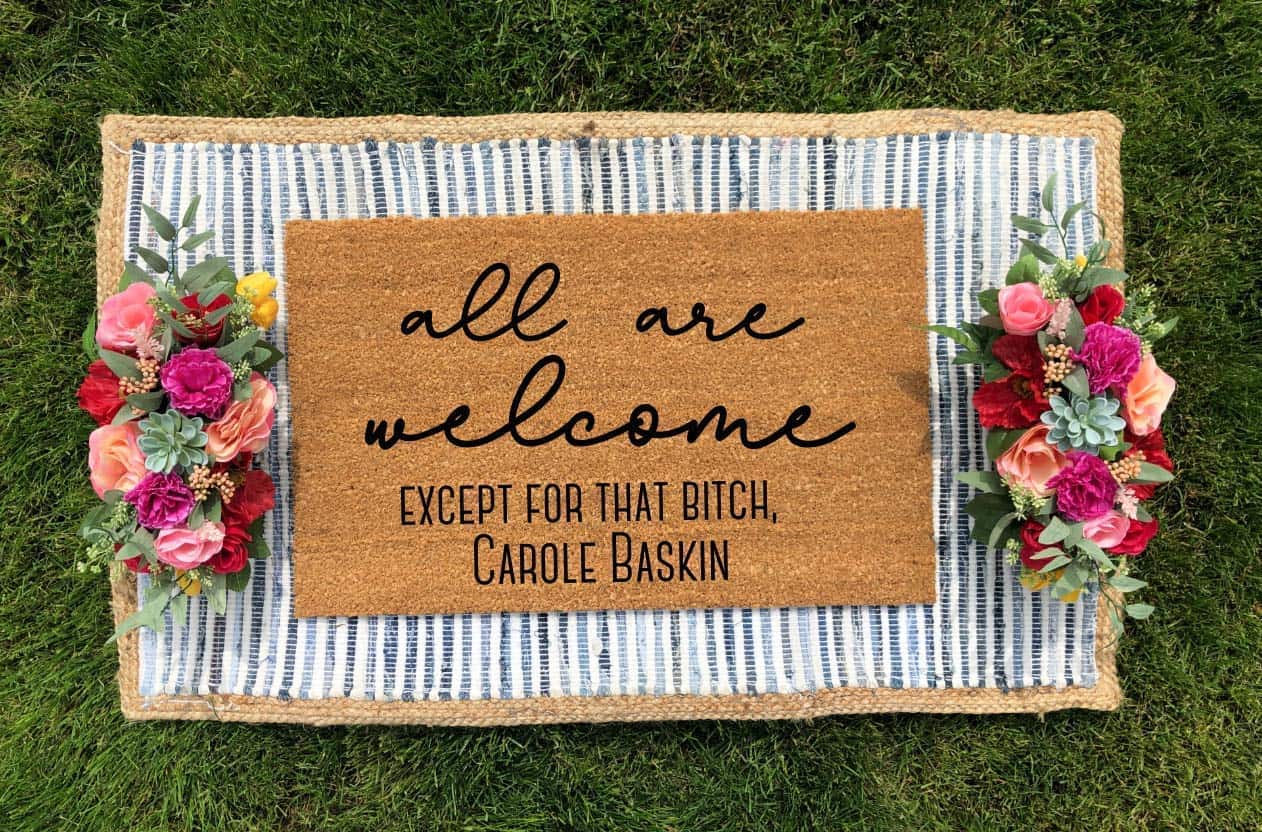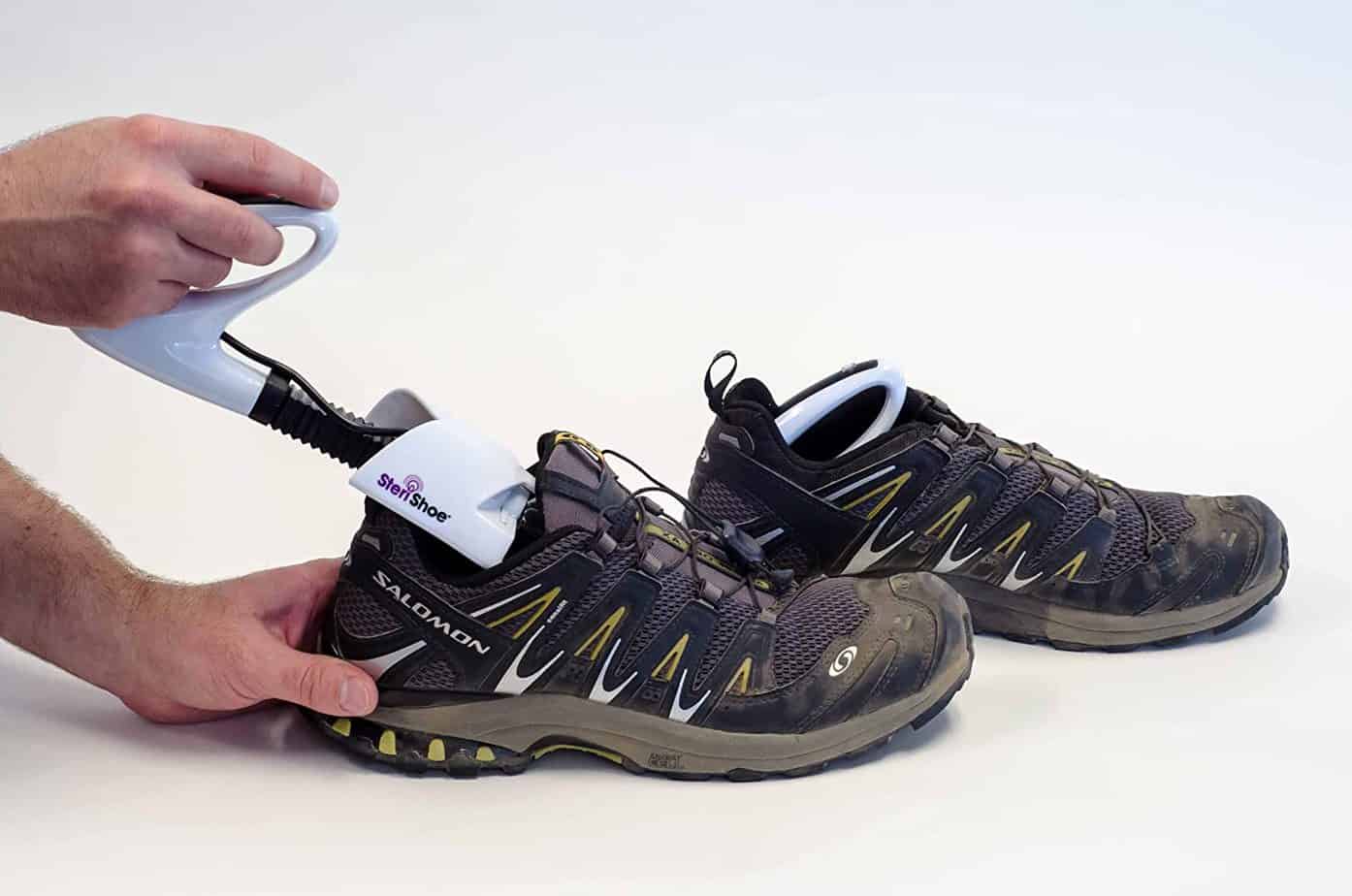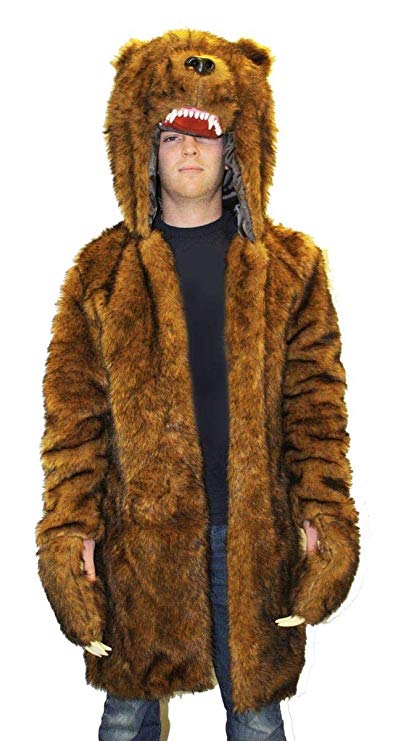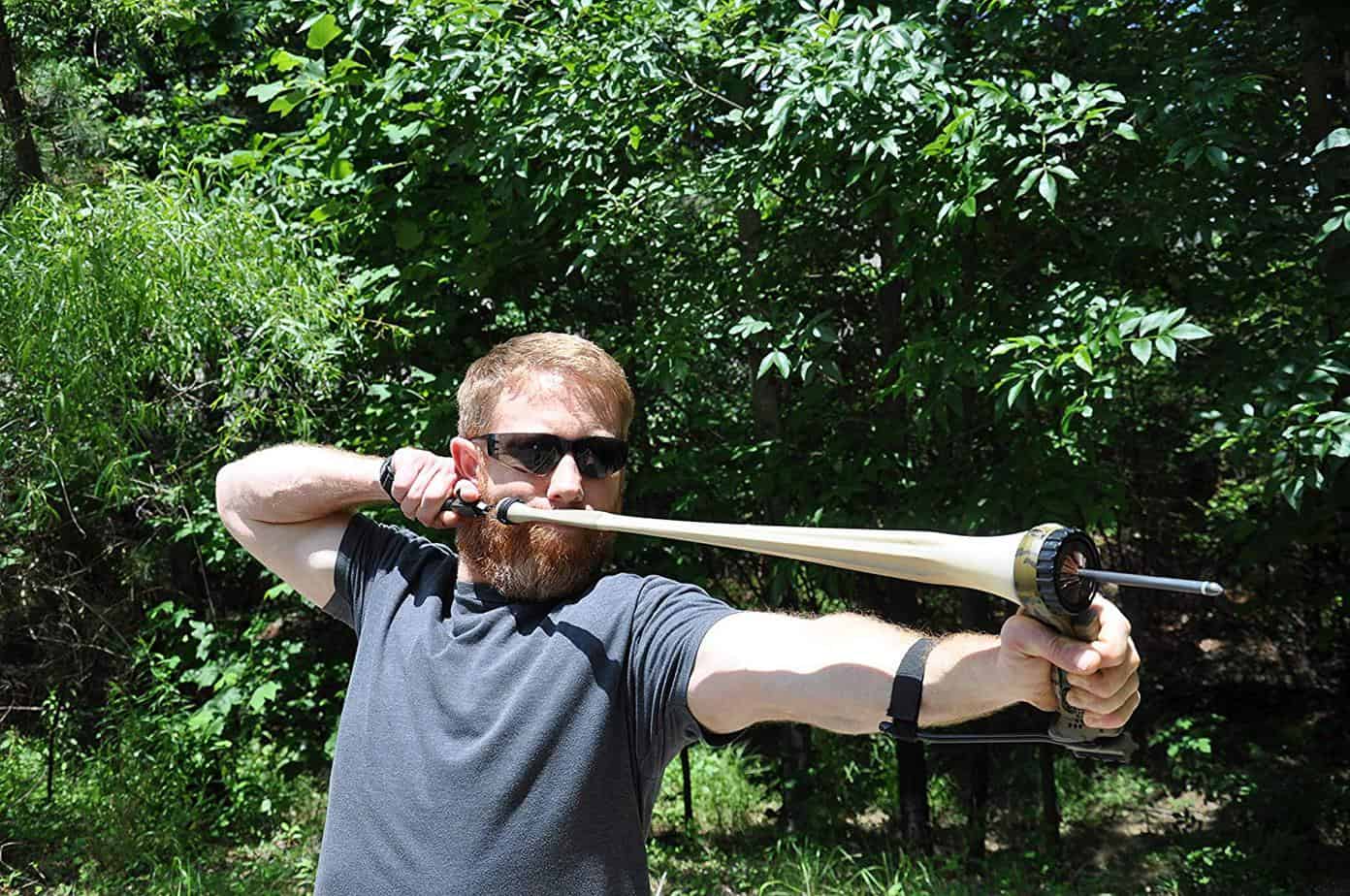 All these Amazon links are affiliate links.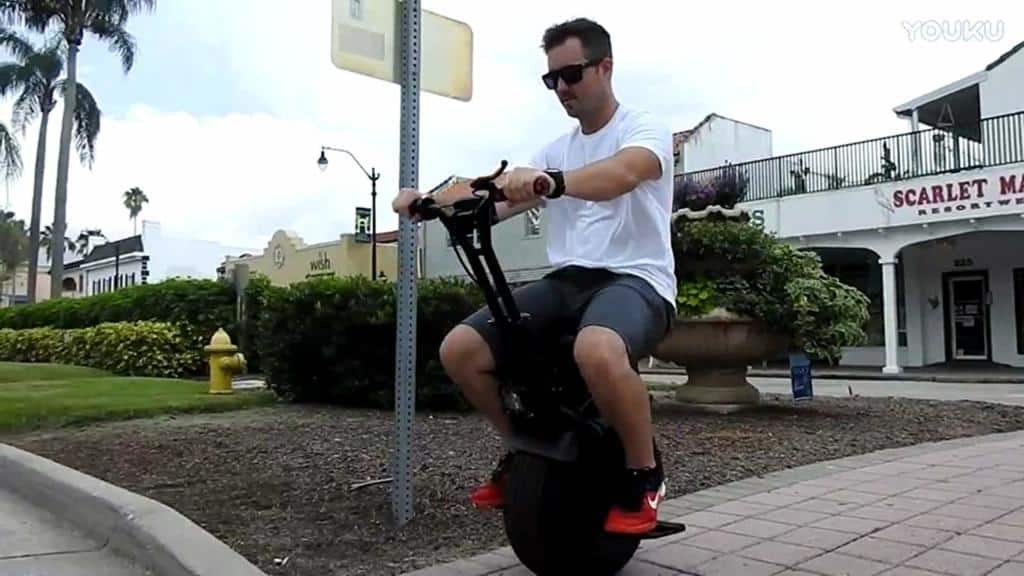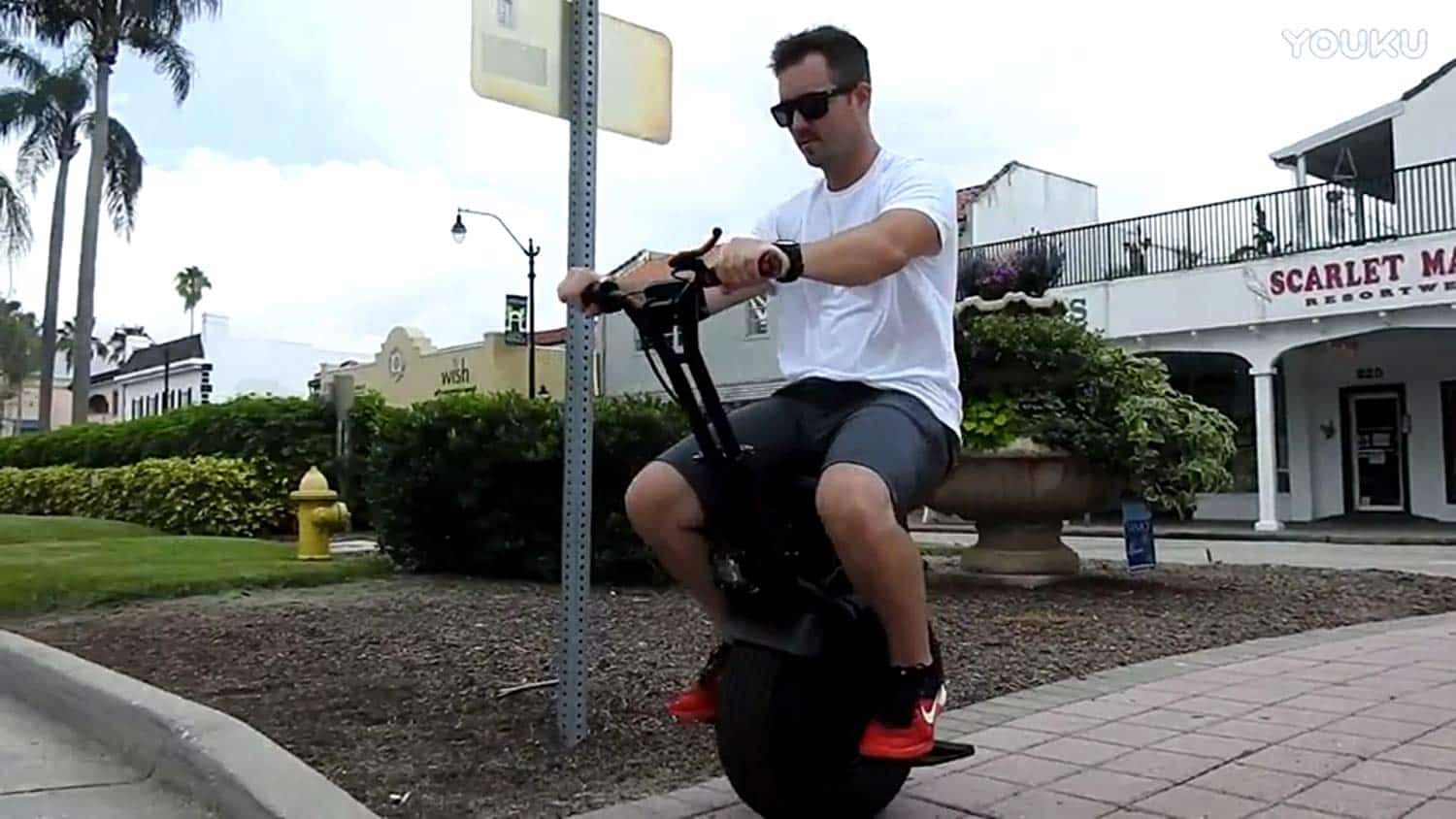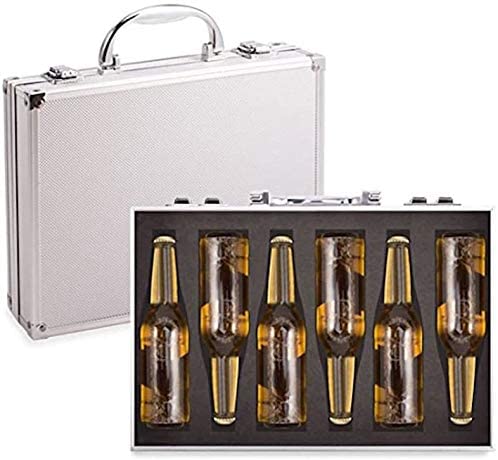 All Amazon links on SPN are affiliate links.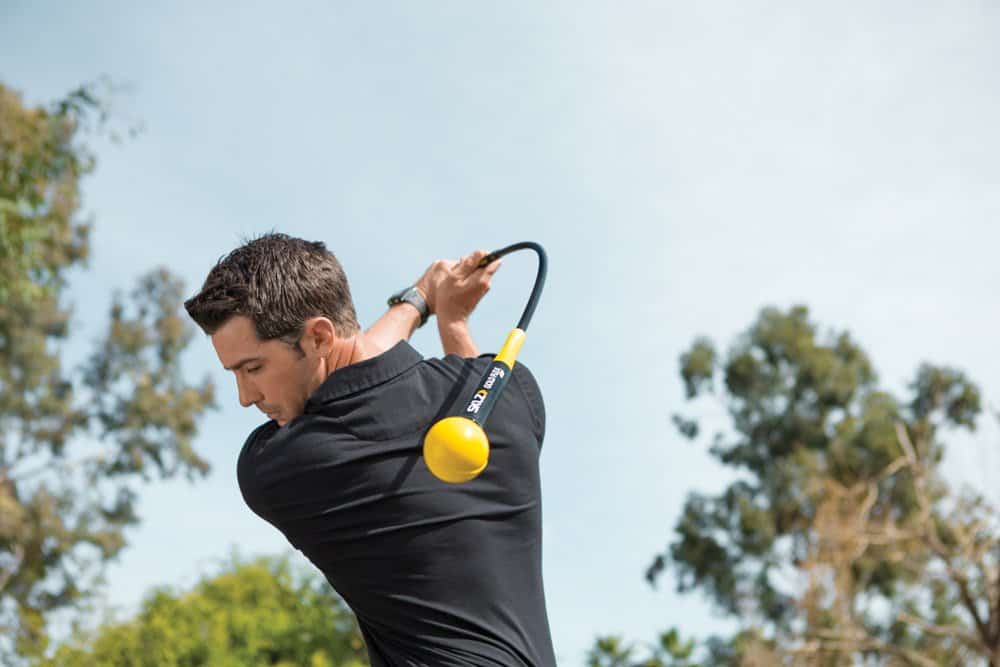 All Amazon links on #SPN are affiliate links.
Here are some gift guides with gift ideas for men, women, teens, and kids…
Gifts For Women, Gifts For Men, Gifts For Mom, Gifts For Dad, Gifts For Teens, Gifts For Kids, Gifts For Geeks, Home And Office Gift Ideas, Furniture Deals, Gifts For Athletes & Fitness Nuts, Gifts for Gamers, Man Cave Gift Ideas, Kitchen & Cooking Gift Ideas, Clothing For Cool People, Jewelry & Accessories Gift Ideas, Shoe Lovers Gift Guide, Gifts For Pets, & Work From Home Essentials
Also on SPN – Social Media, Business Directory, Blogging
Social Media
Create a social media account on SPN.
The SPN project was made to spread golden rule awareness and to help people. 
We all have our good days, bad days, tough days, and impossible days. The things we do and say matter to those we come in contact with. We can help people by just spreading the golden rule.
Let's pick some people up, help them out, and do what we can to help us all rise together.
SPN helps people build their professional networks so they can build their brand.  Building your network with SPN will also help your website, videos, blogs, and more rank better online. You don't even have to use our marketing services.
Let's grow together!
Register an account, then list your business, make friends, and share things in the activity feed that you want people to see. You can also contact us with any questions or concerns that you may have at any time. 
Thank you and have a great day!
List Your Business
Professional Networking
Submit Content & Products
Get More Followers
Sponsors