Info on the Segway Ninebot Electric GoKart Kit
I think this Segway Ninebot Electric GoKart Kit looks like a ton of fun. Segway may be the butt of a million jokes, but they're also coming out with one cool product after another. They can laugh now because their Segway miniPRO retrofit kit got them a Red Dot Design Award in 2018.
This kit converts the Segway miniPRO into a GoKart. It comes with a rider's seat, steering wheel, front bumper, and front-wheel add-ons for the miniPro. The Segway miniPro acts as the GoKart's rear wheels and powertrain. This GoKart can adjust to fits kids and also adults standing between 4'3″ to 6'5″ and weighing up to 220 pounds.
This GoKart can get up to 15MPH on a slope of 15 degrees and it also can go up to 9 miles per charge. The kart has a mobile app so riders can get a choice of 3 different driving levels. Those driving levels are novice, normal, and sports. Each of those levels has different speed settings too.
The miniPro and the Ninebot Electric Gokart Kit are sold separately.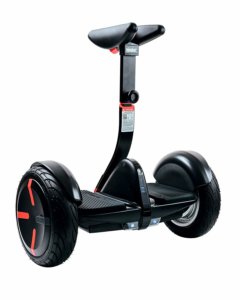 SEGWAY miniPRO Smart Self Balancing Transporter 2018 Edition, 12.5 Mile Range, 10 MPH of Top Speed, 10.5-Inch Pneumatic Air Filled Tires, Mobile App Control, Customizable LED Lights (Black)…Buy it on Amazon for $391.99.
Related Products
Here are some more gift ideas for kids & teens…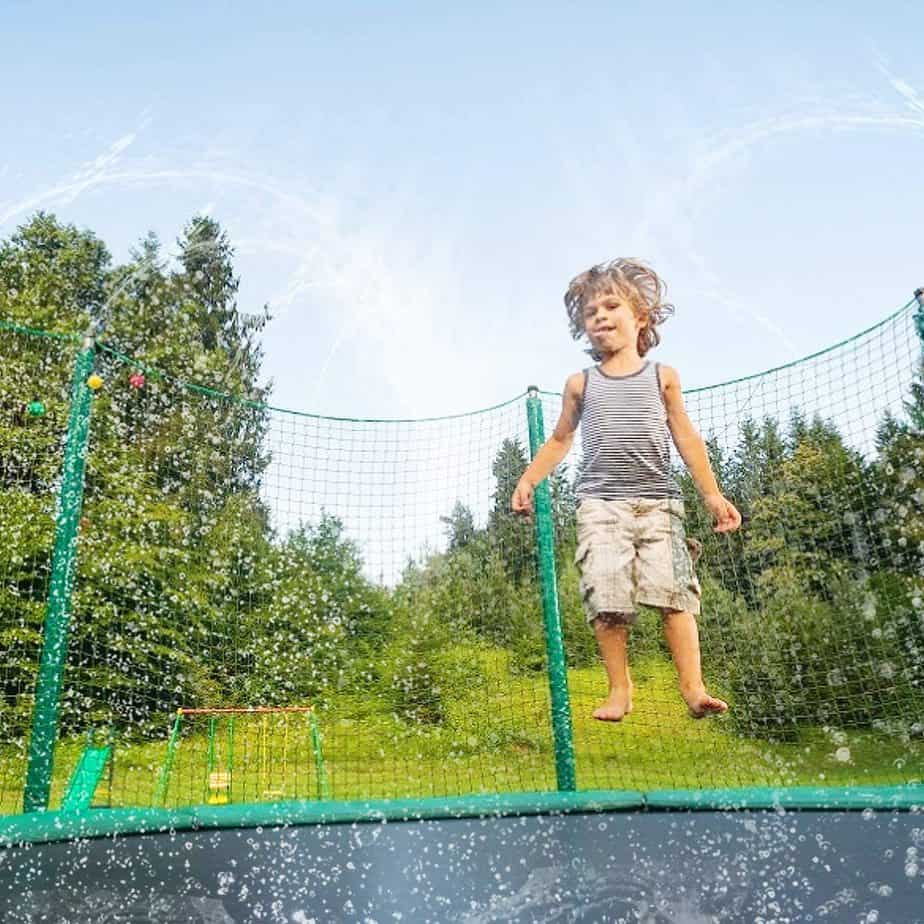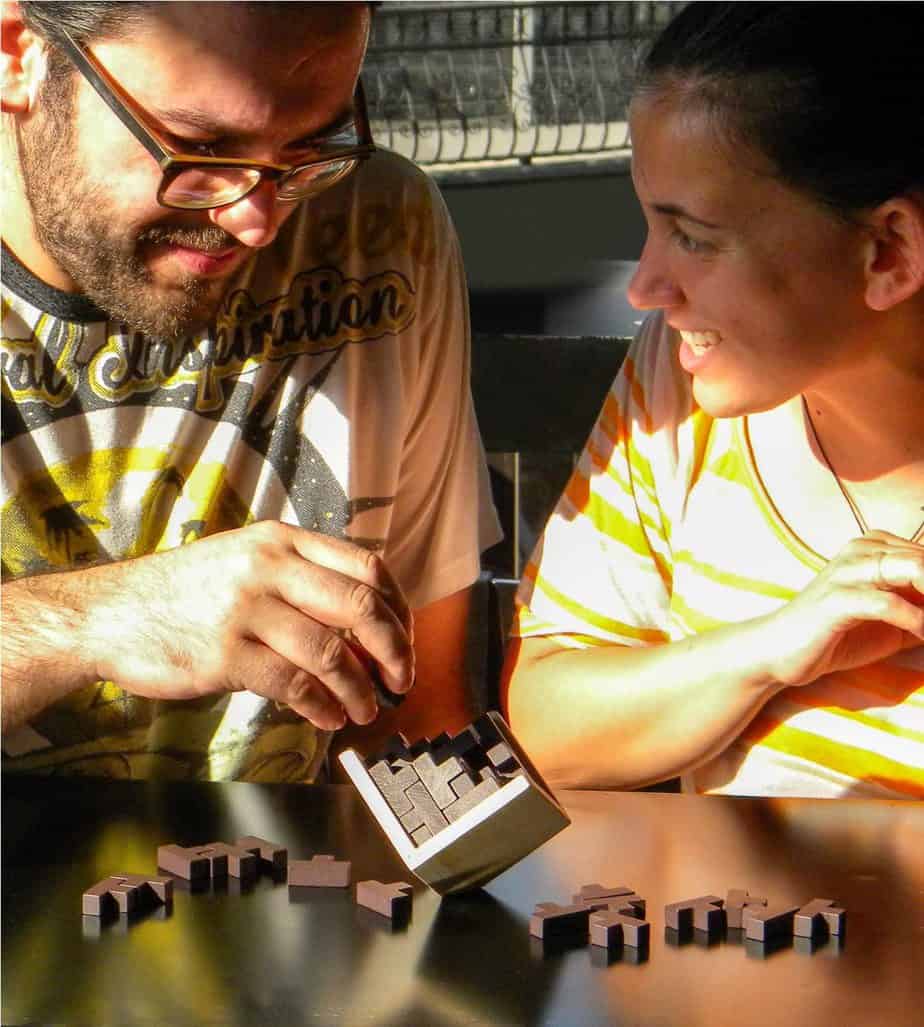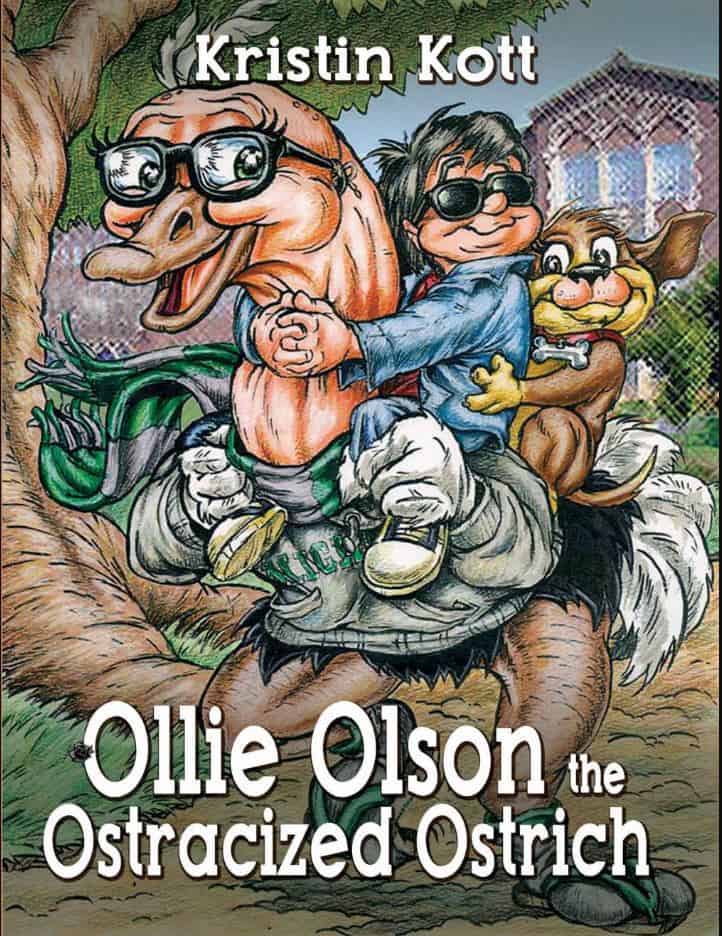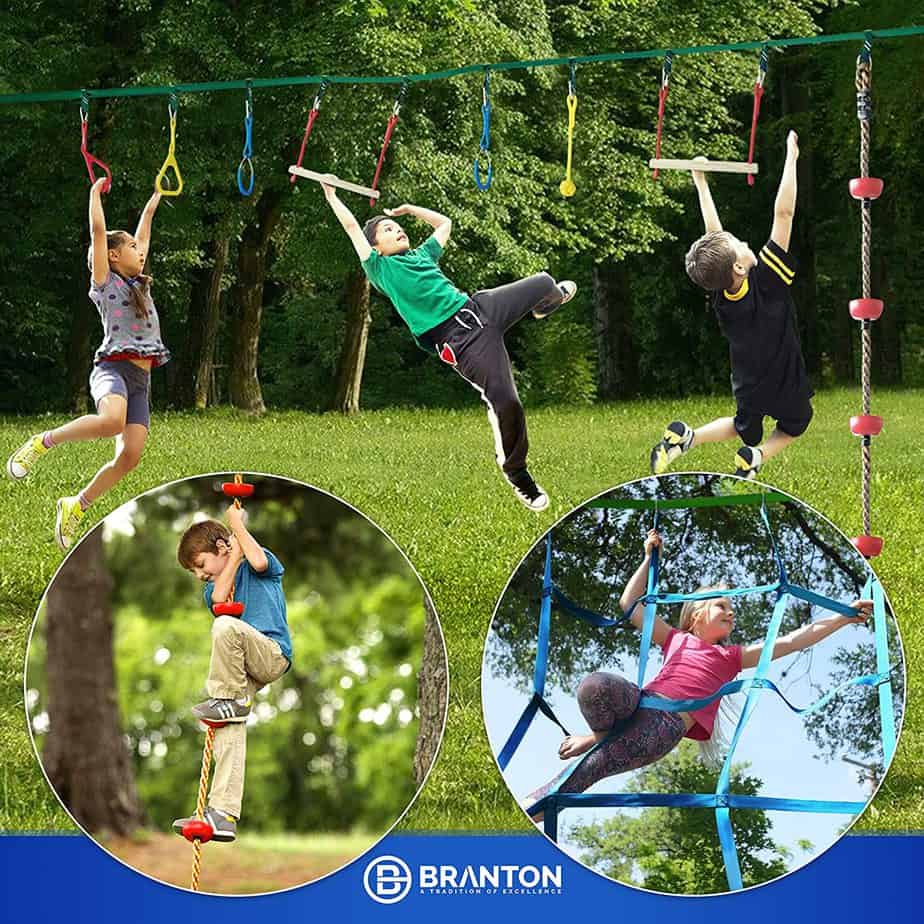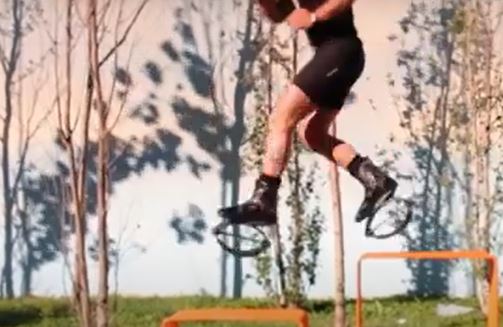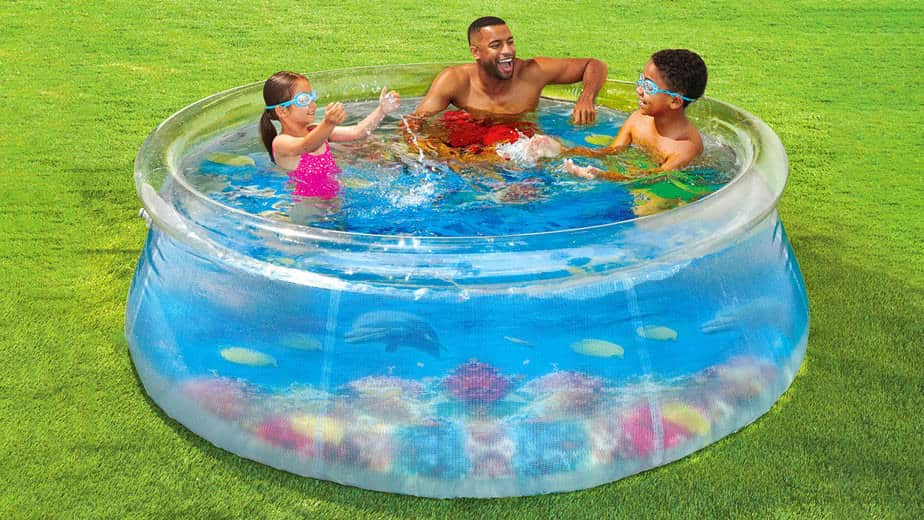 .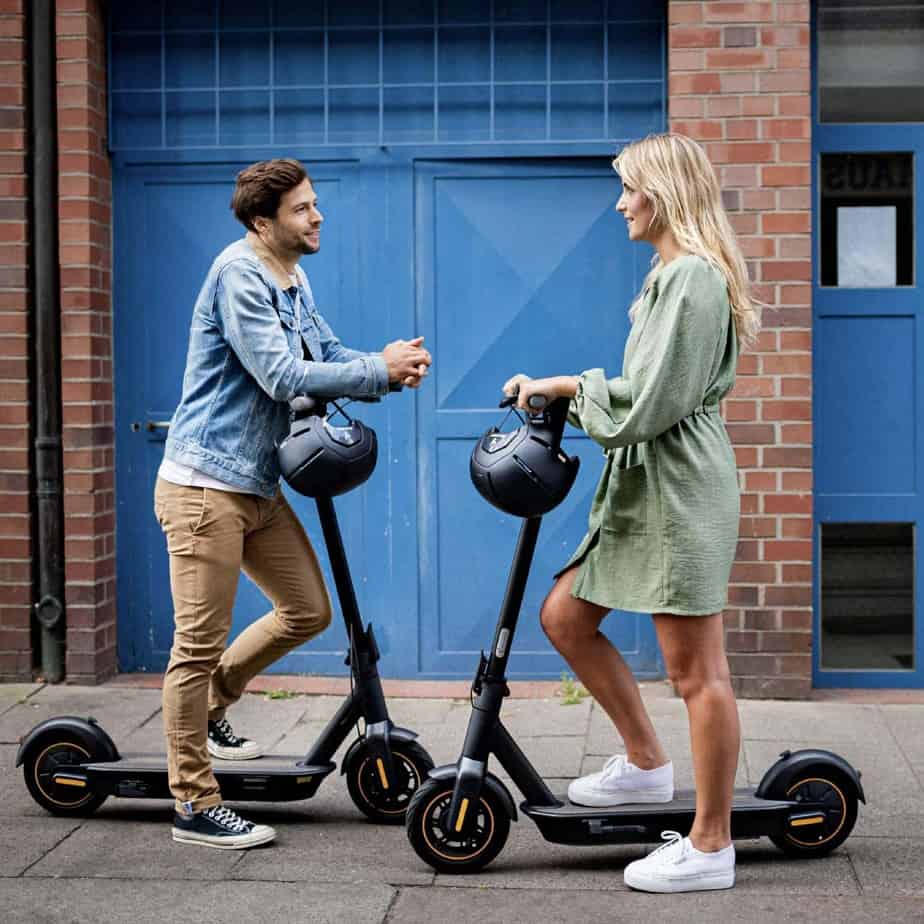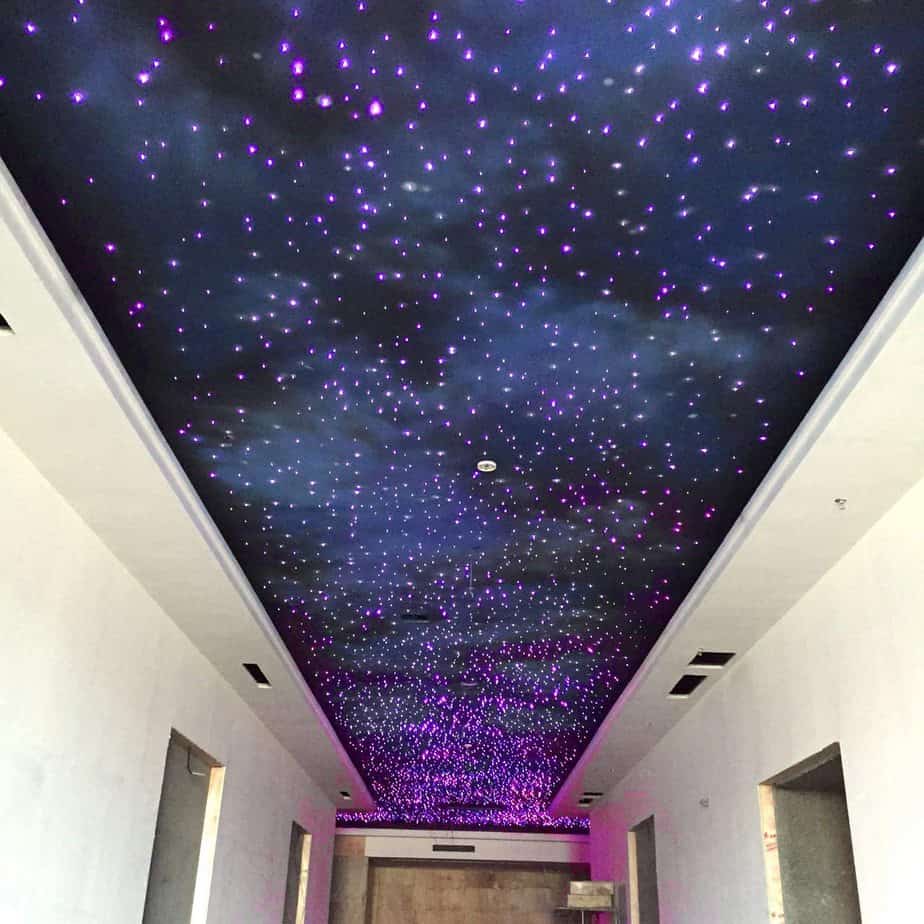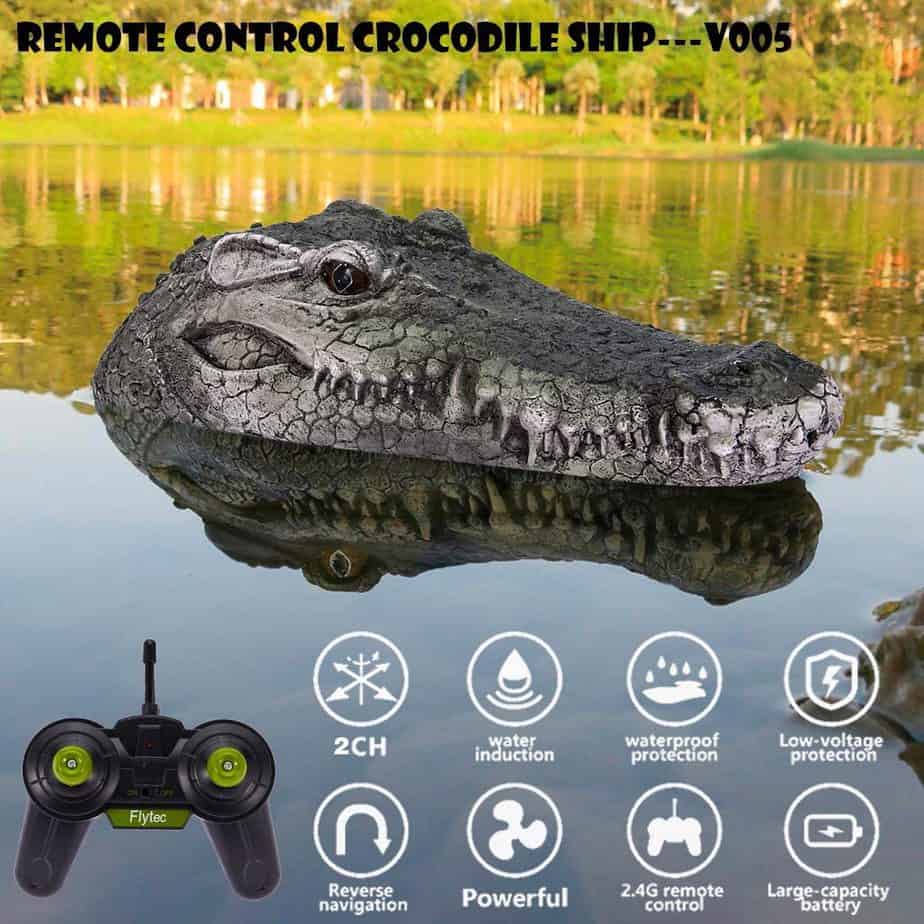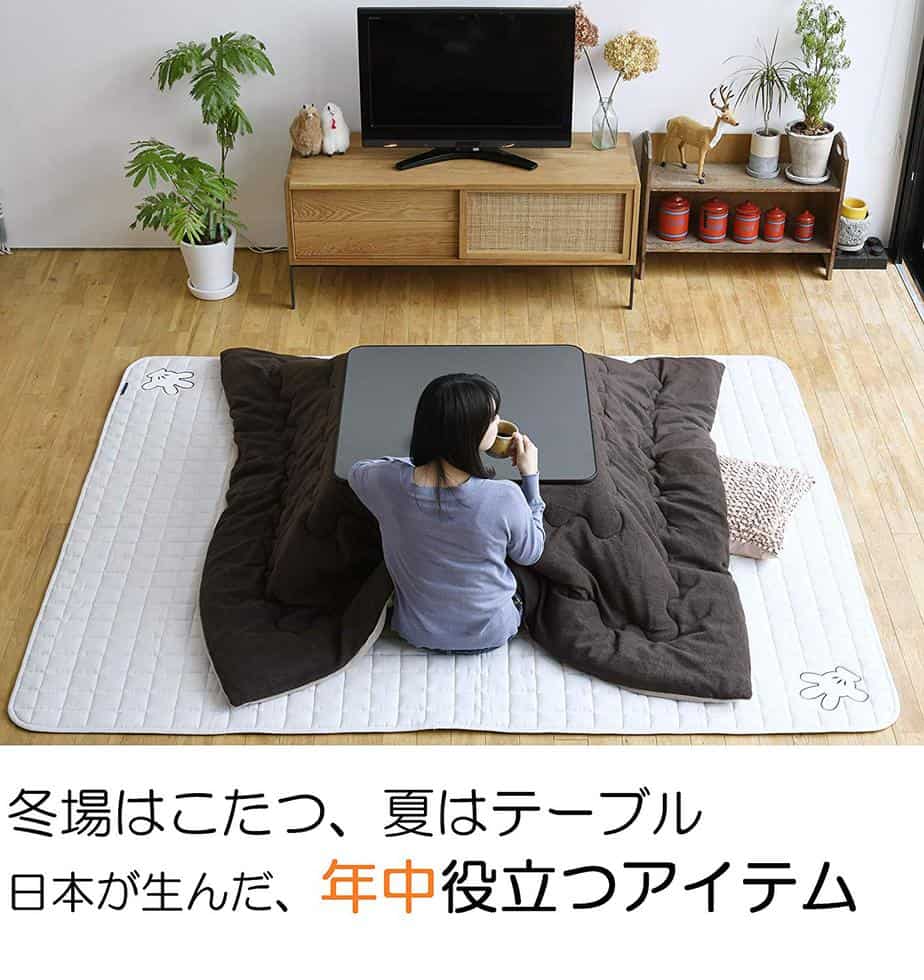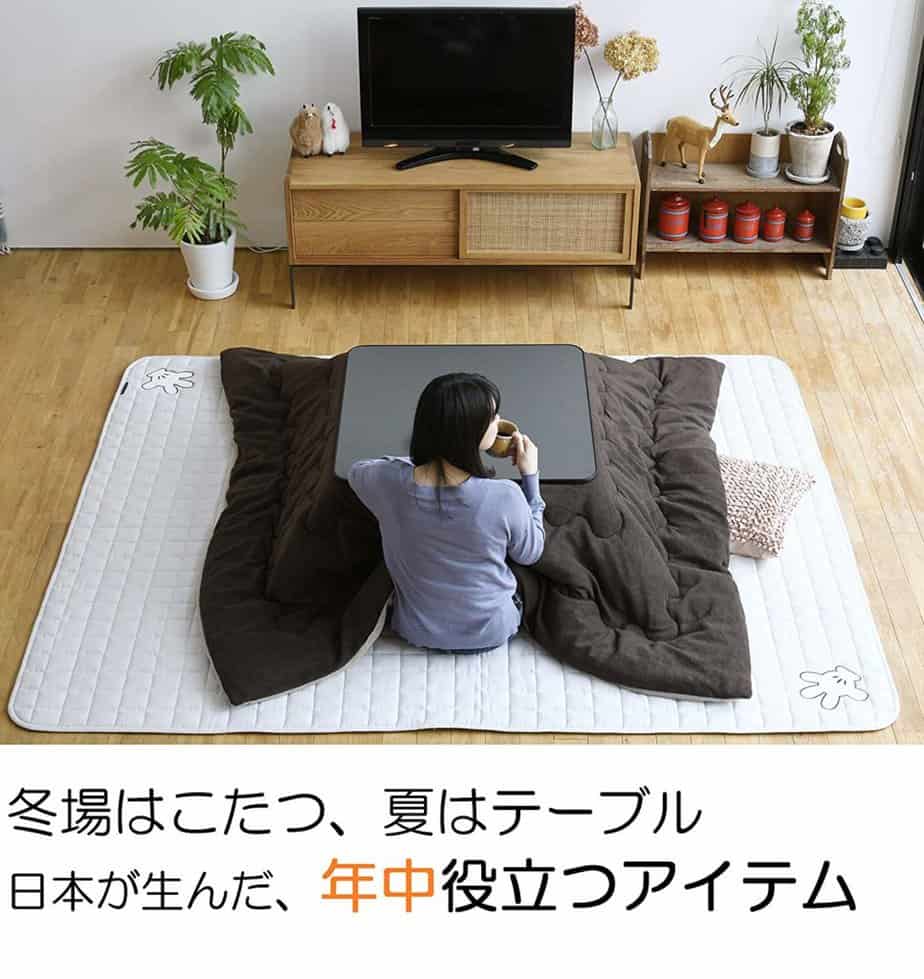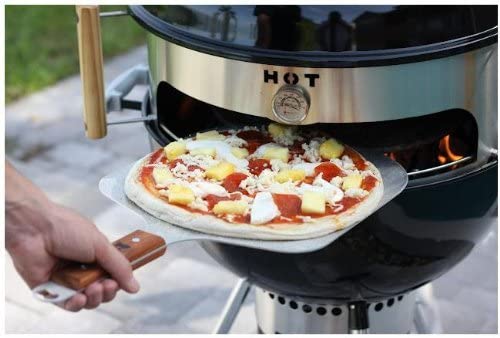 All Amazon links on SPN are affiliate links.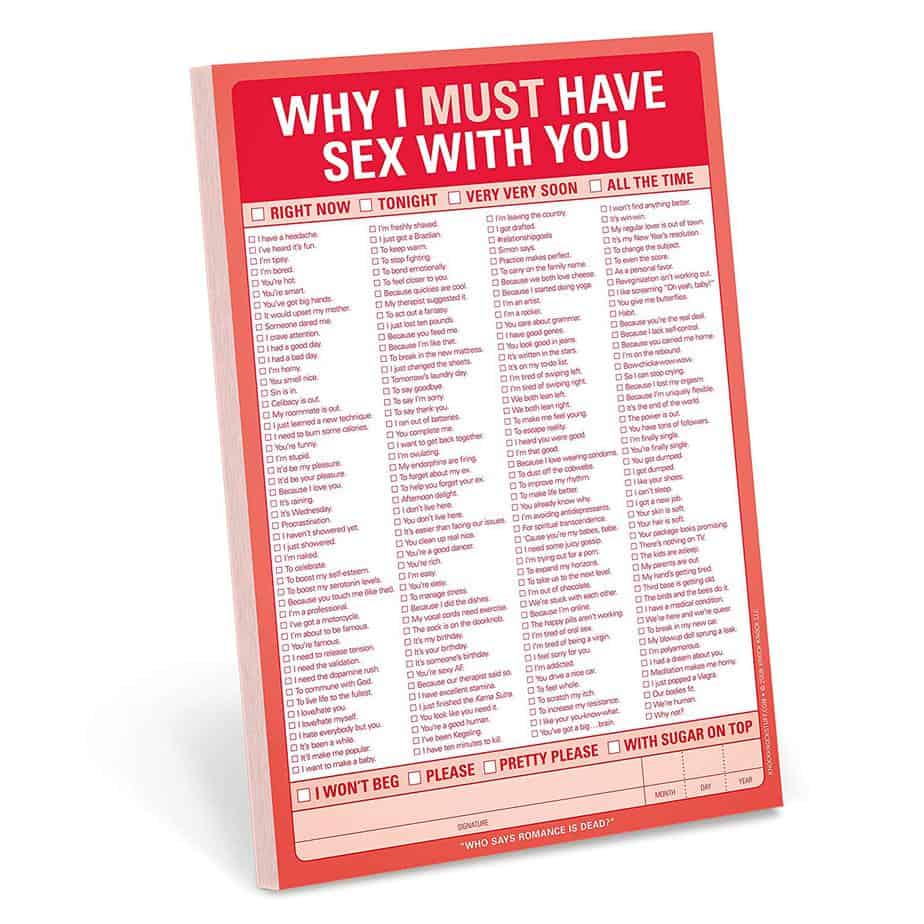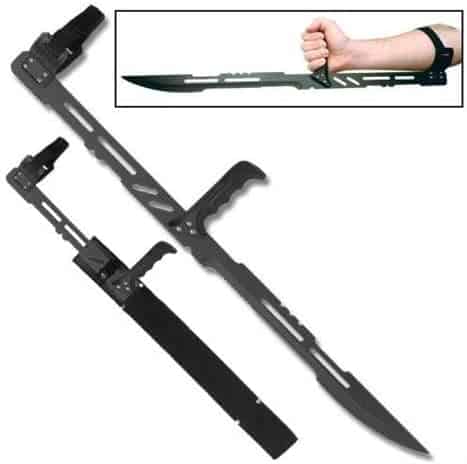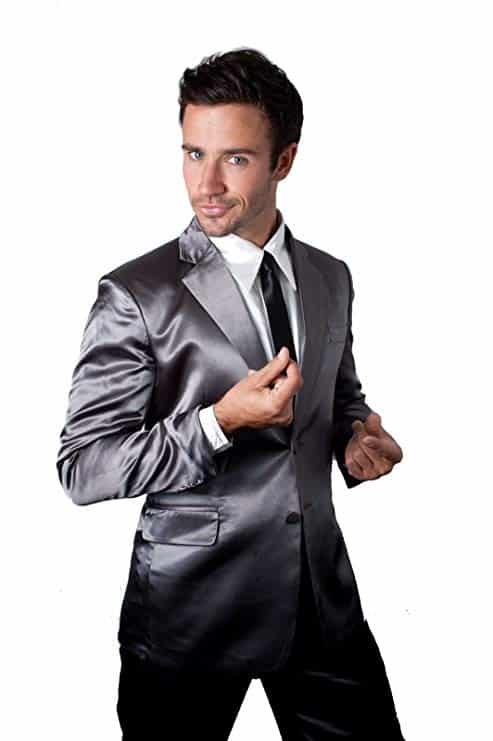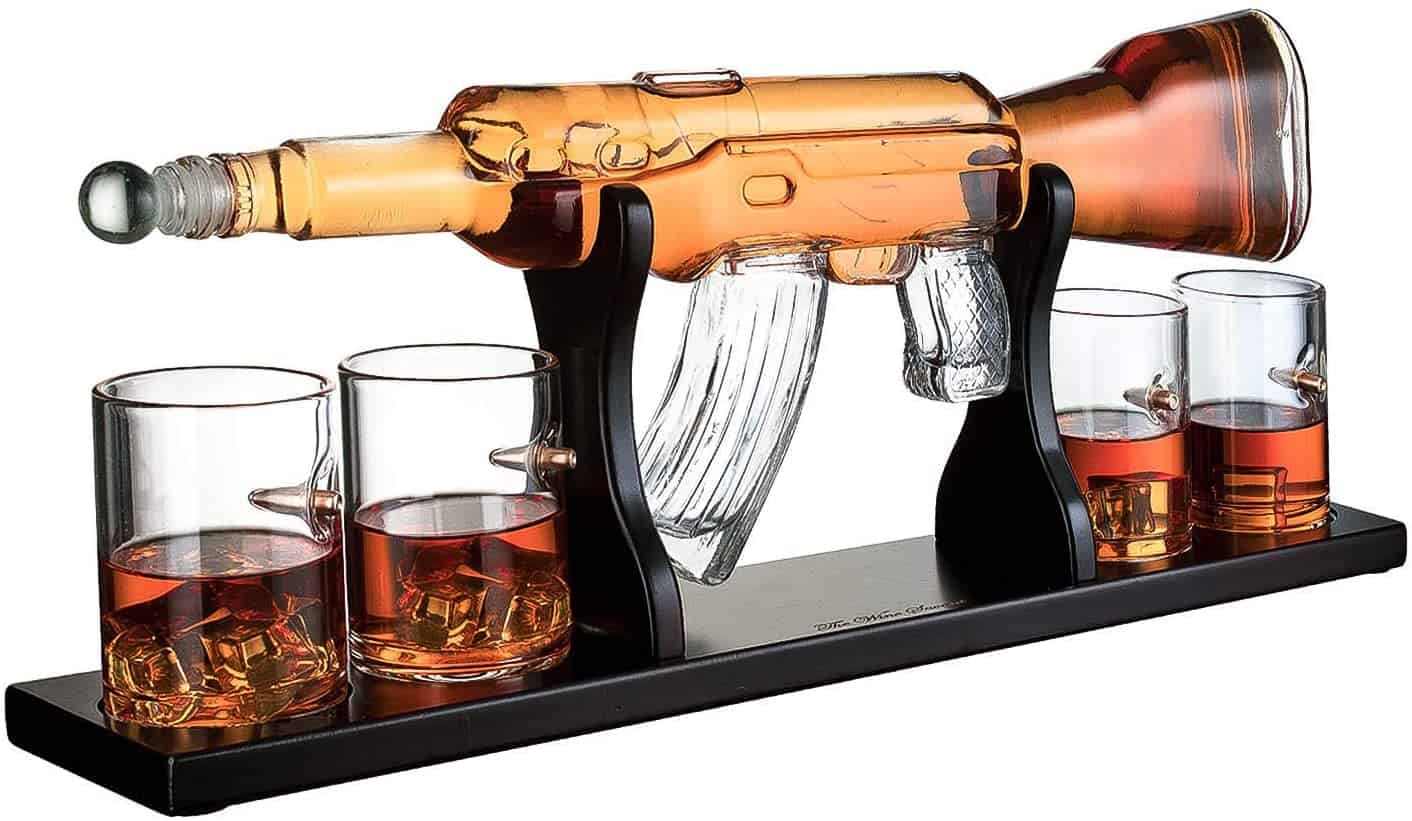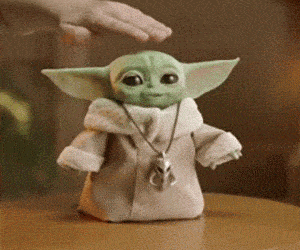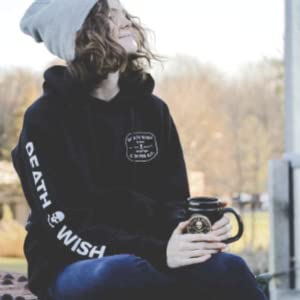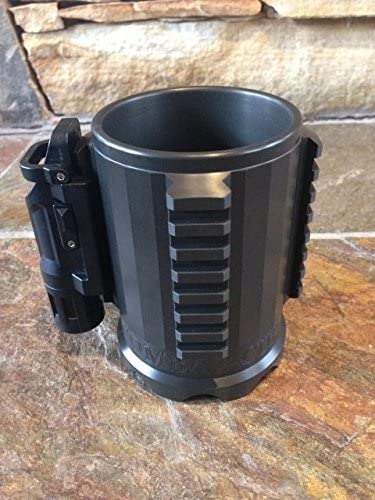 All the Amazon links on SPN are affiliate links.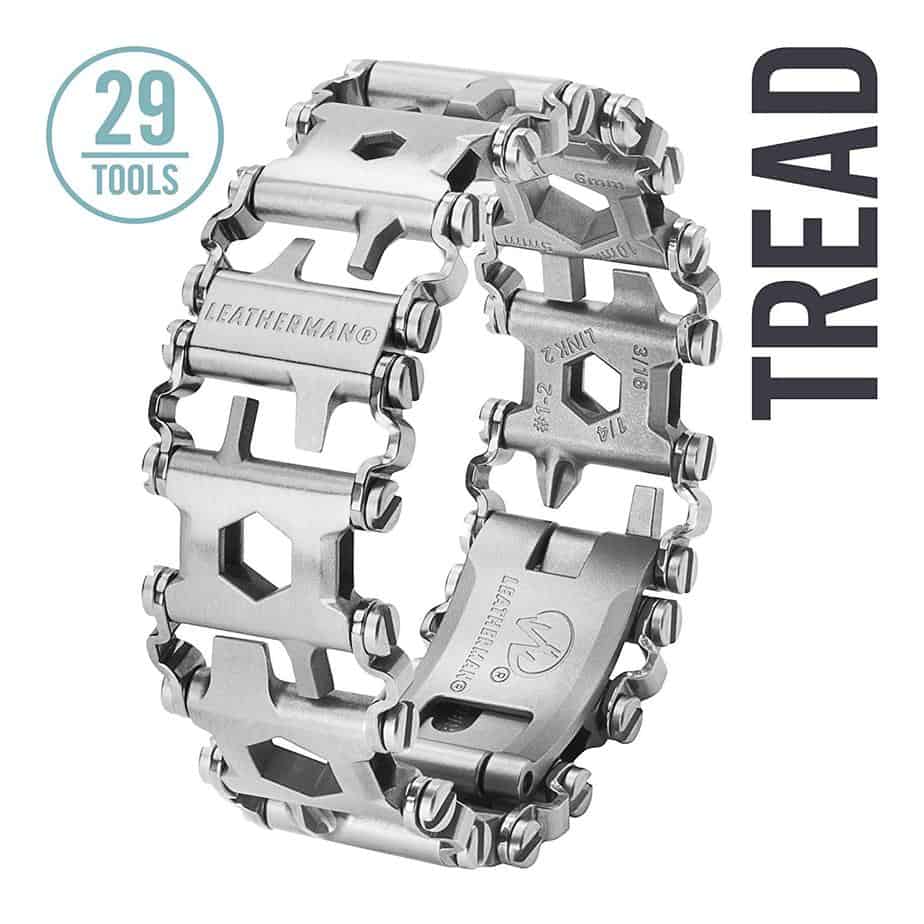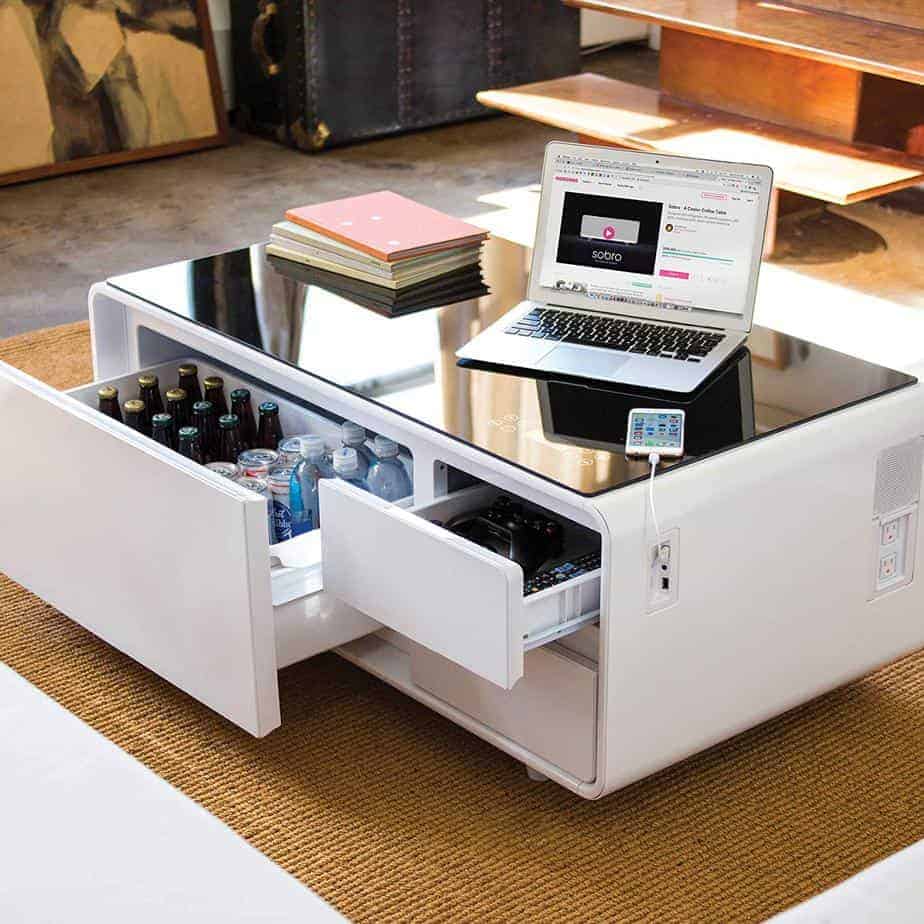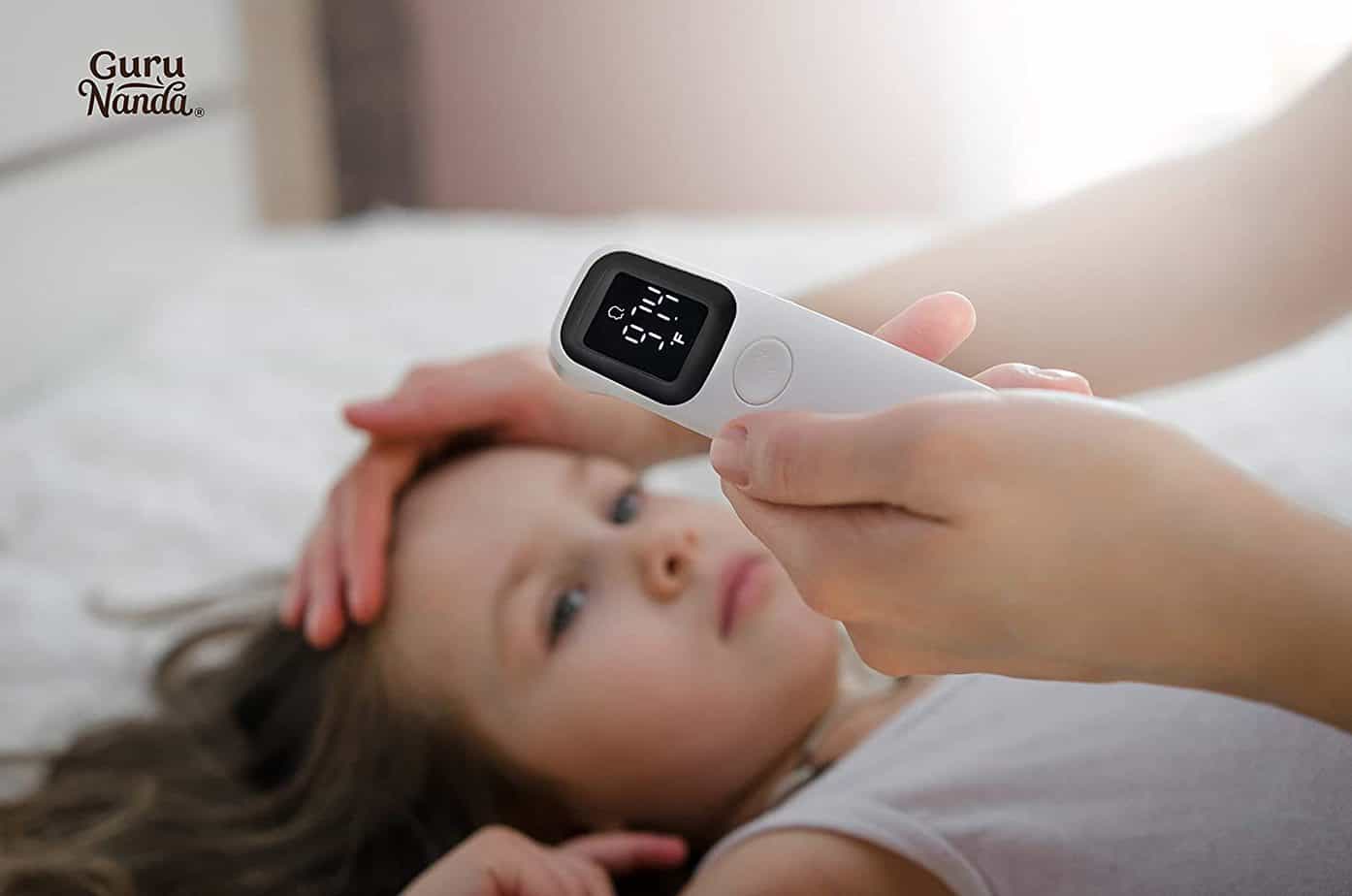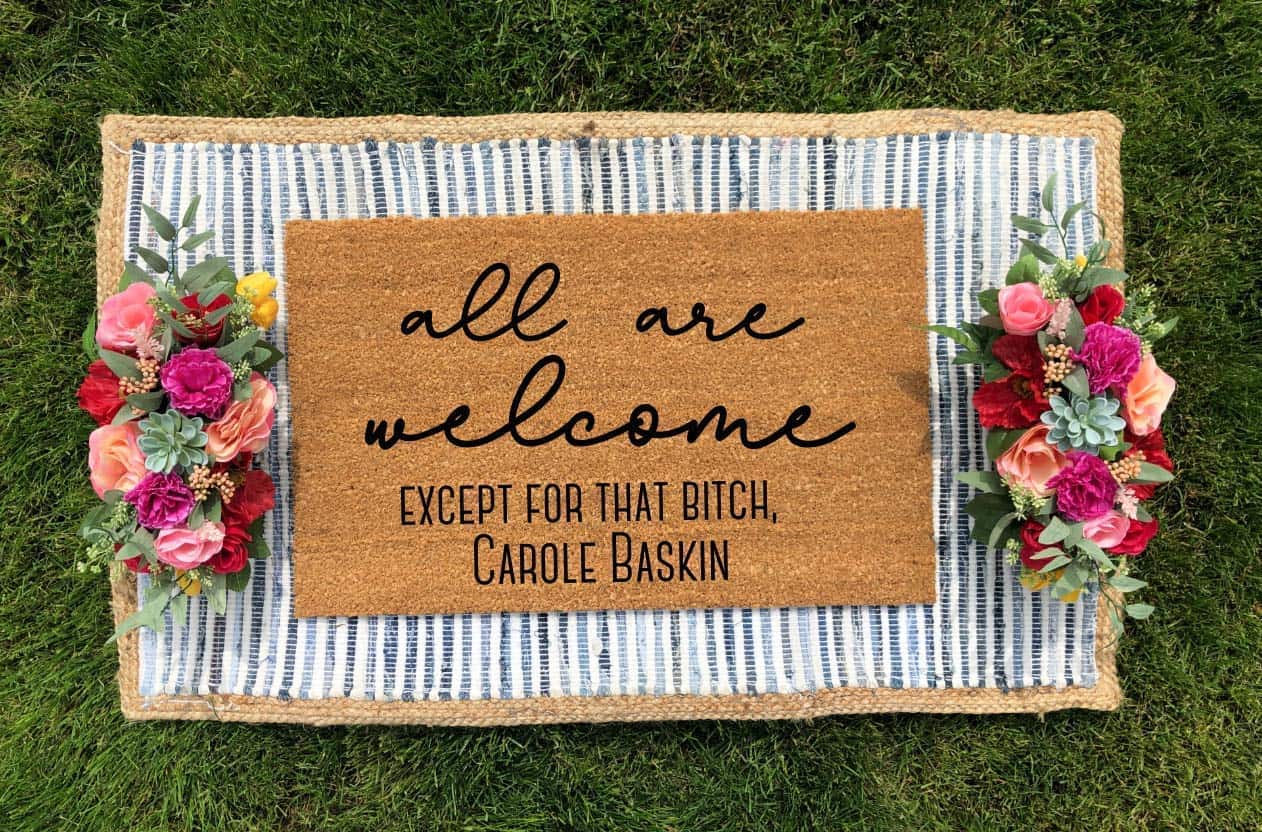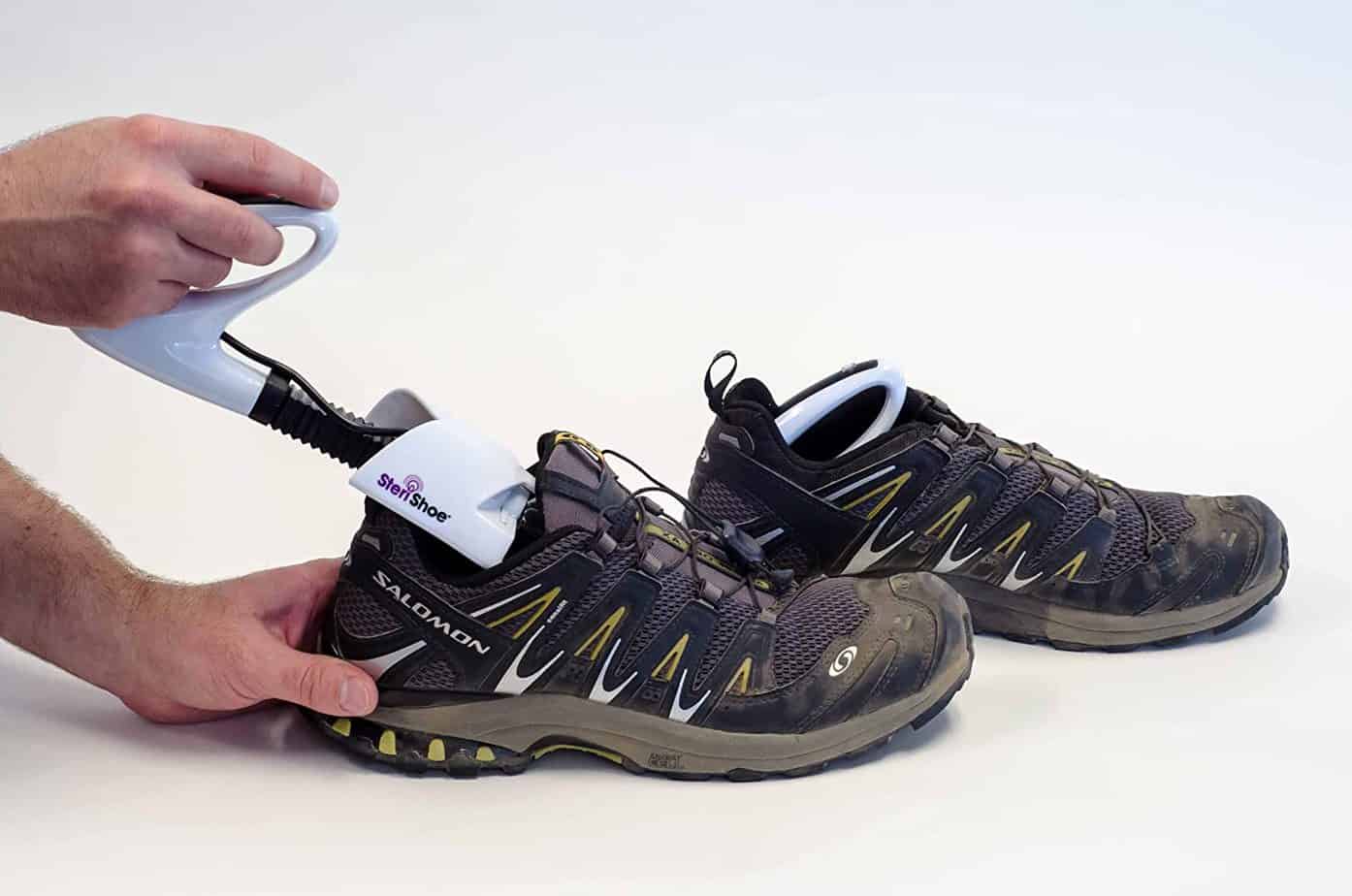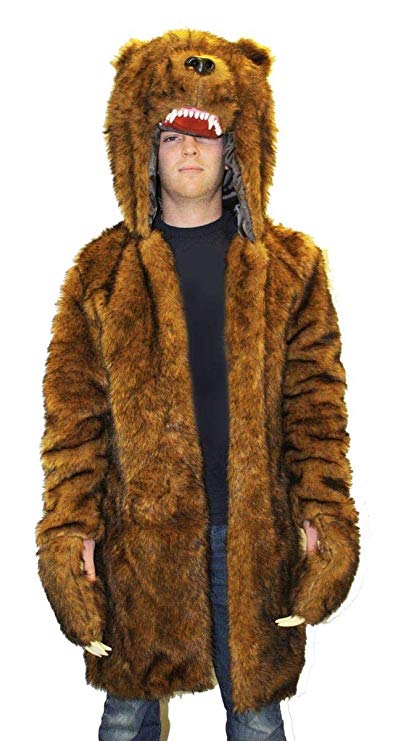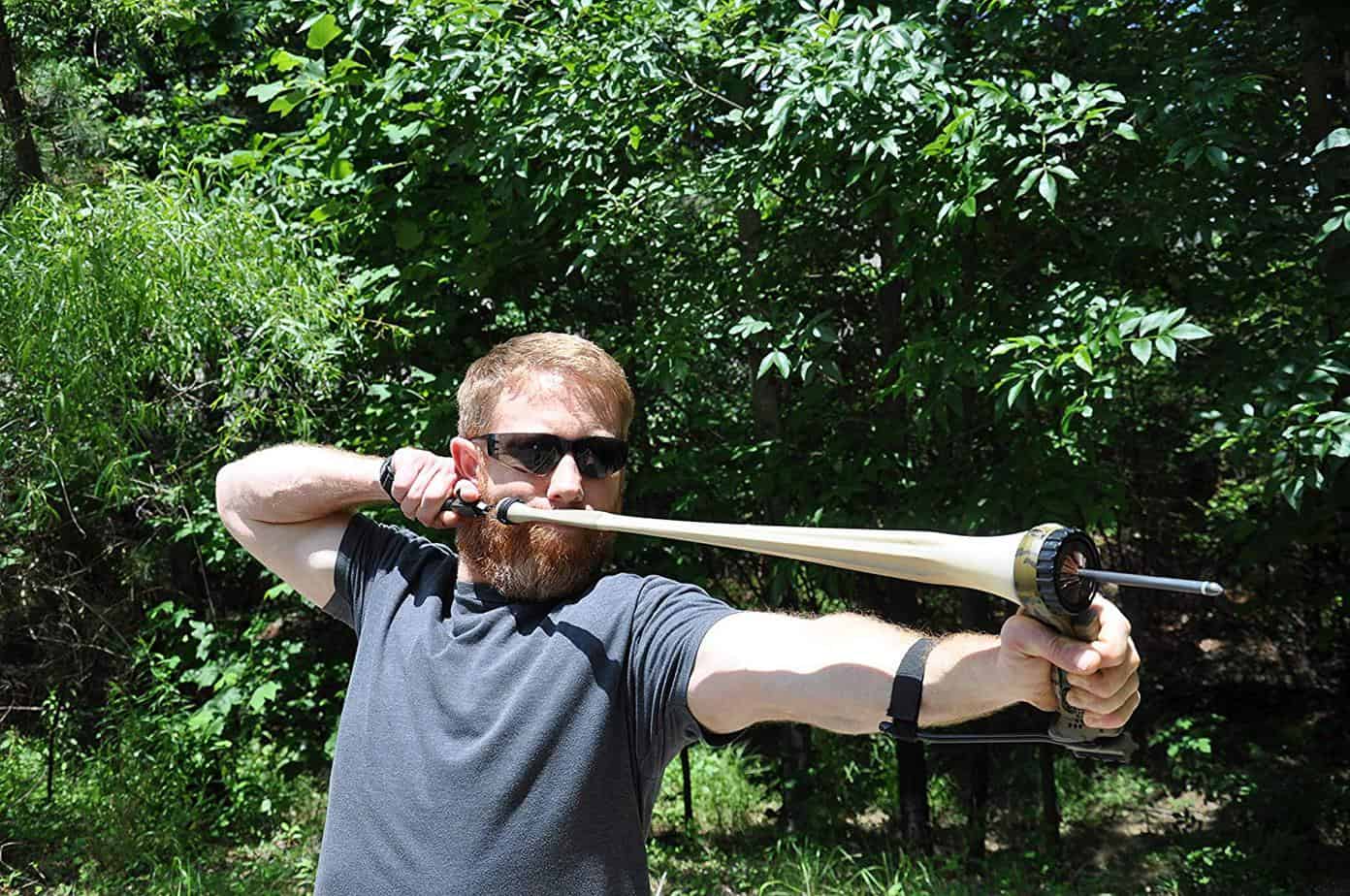 All these Amazon links are affiliate links.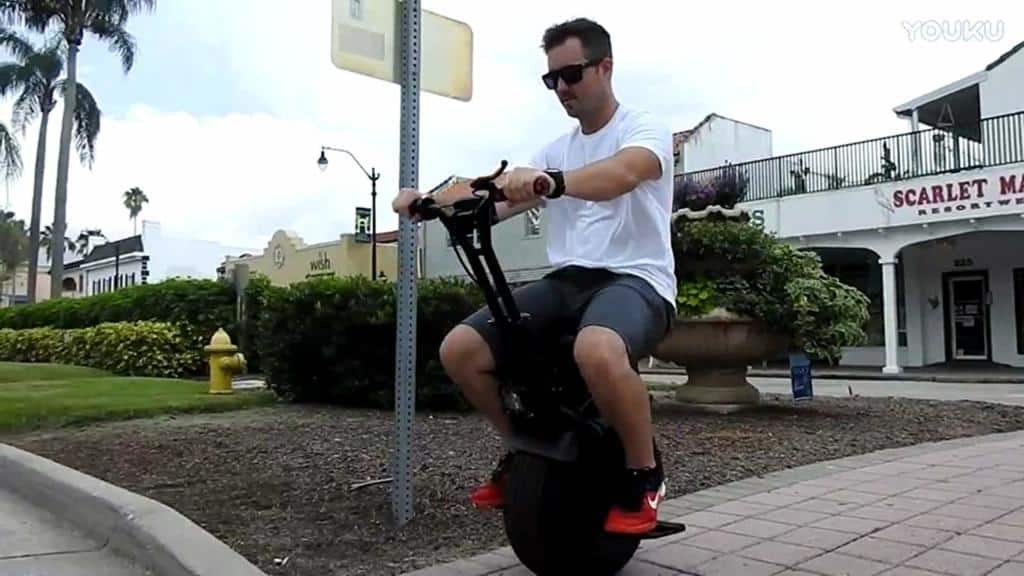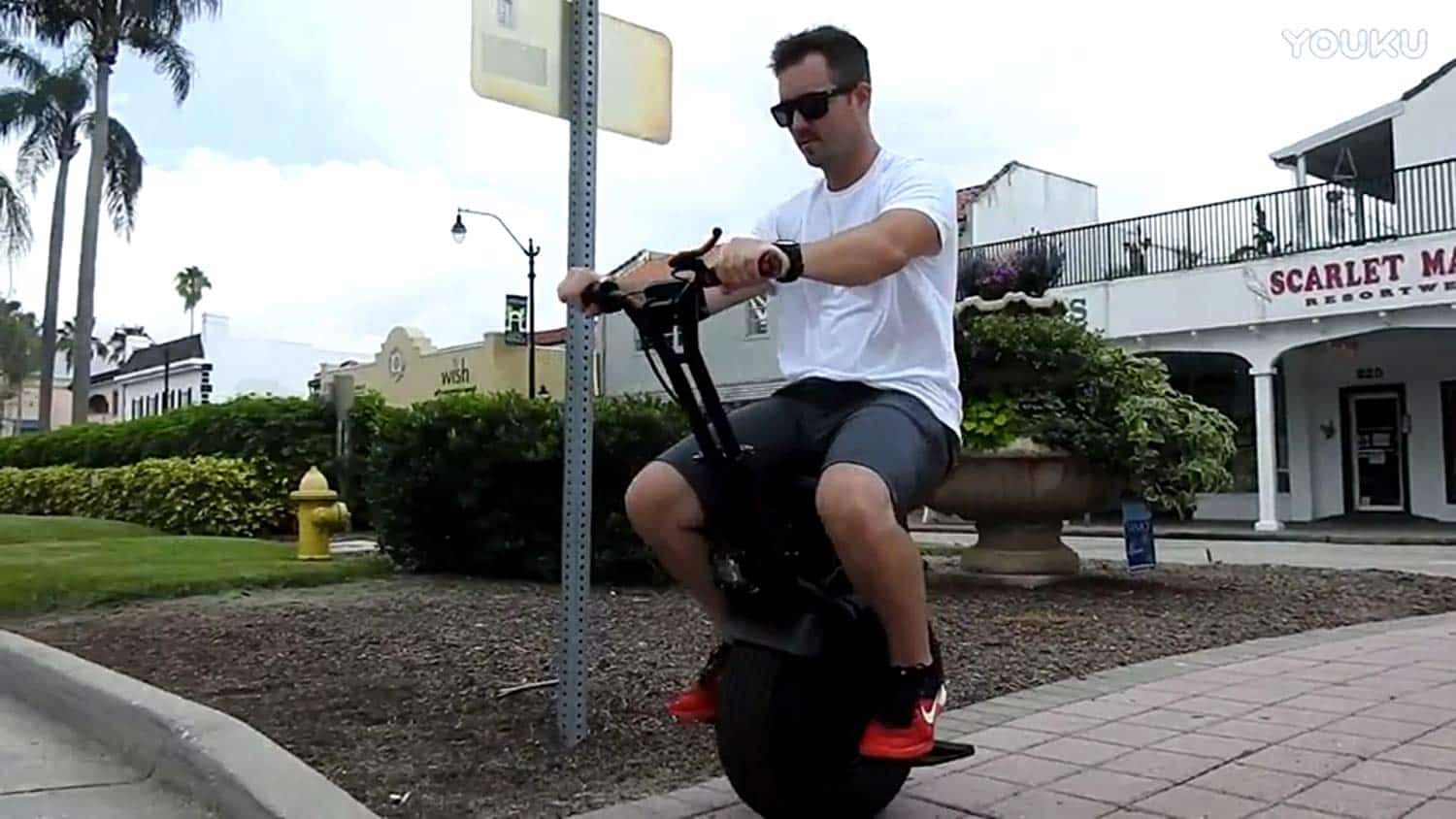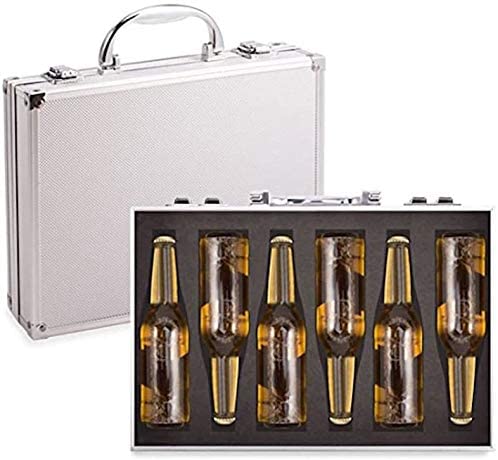 All Amazon links on SPN are affiliate links.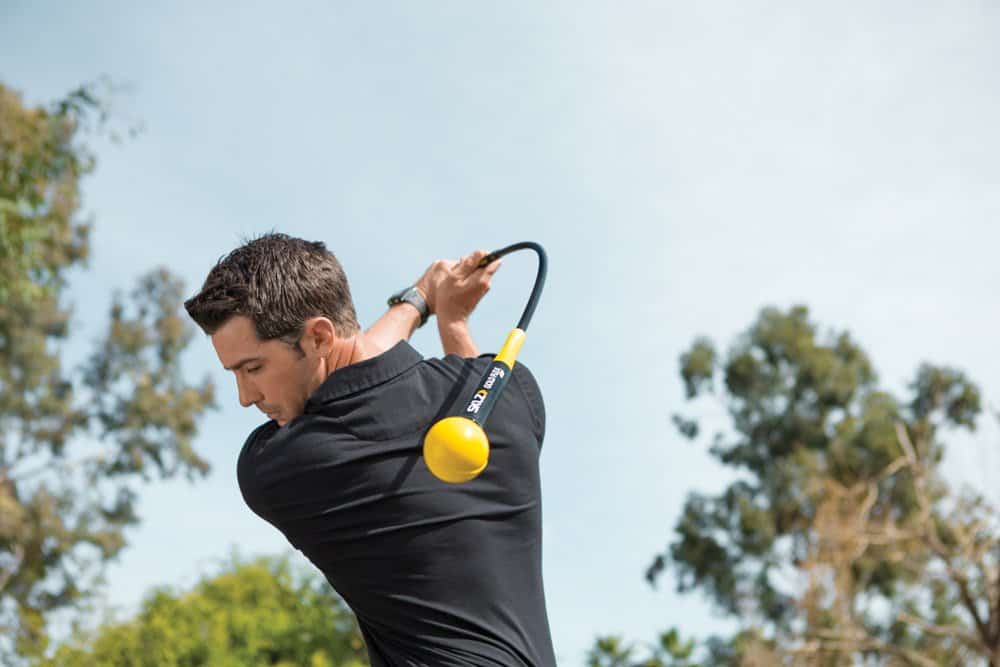 All Amazon links on #SPN are affiliate links.
Here are some gift guides with gift ideas for men, women, teens, and kids…
Gifts For Women, Gifts For Men, Gifts For Mom, Gifts For Dad, Gifts For Teens, Gifts For Kids, Gifts For Geeks, Home And Office Gift Ideas, Furniture Deals, Gifts For Athletes & Fitness Nuts, Gifts for Gamers, Man Cave Gift Ideas, Kitchen & Cooking Gift Ideas, Clothing For Cool People, Jewelry & Accessories Gift Ideas, Shoe Lovers Gift Guide, Gifts For Pets, & Work From Home Essentials
Also on SPN – Social Media, Business Directory, Blogging
Social Media
Create a social media account on SPN.
The SPN project was made to spread golden rule awareness and to help people. 
We all have our good days, bad days, tough days, and impossible days. The things we do and say matter to those we come in contact with. We can help people by just spreading the golden rule.
Let's pick some people up, help them out, and do what we can to help us all rise together.
SPN helps people build their professional networks so they can build their brand.  Building your network with SPN will also help your website, videos, blogs, and more rank better online. You don't even have to use our marketing services.
Let's grow together!
Register an account, then list your business, make friends, and share things in the activity feed that you want people to see. You can also contact us with any questions or concerns that you may have at any time. 
Thank you and have a great day!
List Your Business
Professional Networking
Submit Content & Products
Get More Followers
Sponsors