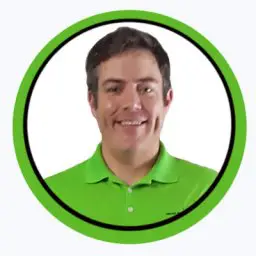 Mike O'Connor #FollowMe #IFB
Gifts For Mom- Best Gift Ideas For Moms
Posted on January 29, 2019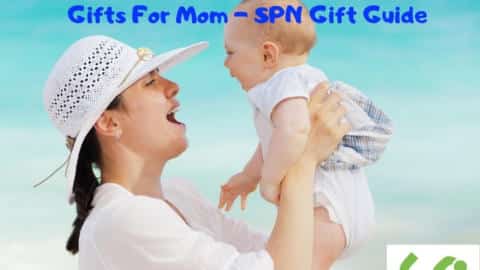 Finding the right gift for anyone is hard, but getting gifts for mom is even harder. Your mom, mother, protector, the woman that made you who you are today is someone that deserves the best gift possible.
She at least deserves a gift, right? Well, SPN is made of people that love their moms so we were able to gather some great gifts for her. Having moms of our own also made it easier for us to think about what mom gifts they were grateful for.
We have gifts for moms of all types. Your athletic mom,wine-drinking mom, running mom, camping mom, grilling mom or whatever type of mom has a gift in the SPN shop that will be perfect. Browse through the SPN gift guides and you're sure to find a perfect gift for your mom.
Get the perfect gift for any mother, mother figure, stepmom, grandma, mommy, or baby momma in your life.
Check out these gift ideas for mom