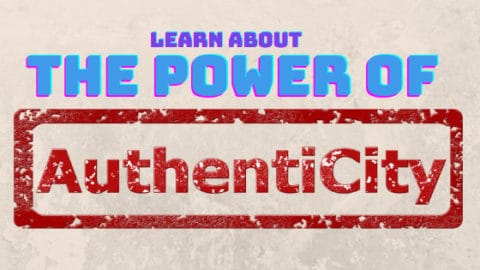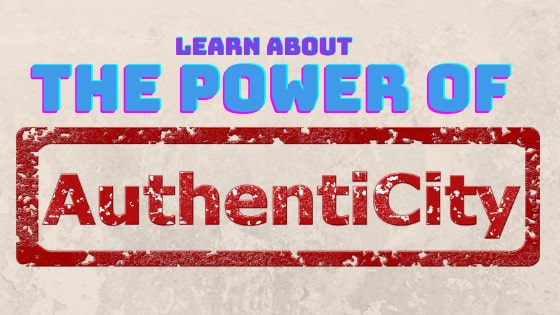 December 13, 2020 in Uncategorized
http:/https://youtu.be/MQaKeqA7rOU
We all wish to live the best of our lives but not all of us wish to make the best out of it. However, there are some people who aren't just making the best out of their lives but also helping others to do so.
In this week's Exit Your Way Live we had the pleasure of talking to Kathy Motlagh. Kathy is the founder and CEO of Think Virtues. Think Virtues is a business that focuses on empowering school children towards bettering their lives with vital social skills.
The talk begins with Kathy explaining the objectives of her work and Think Virtues. For Kathy, it is all about filling the gaps in life. It helps people understand what brings value to their lives and also makes them work in authenticity.
She believes that it is our virtues, be it good or bad that makes us move along in life. Kathy further elaborates that the idea of her working with children is also the same. She thinks children are inherently virtuous and authentic, they just need a nudge in the right direction.
In between the conversation, Kathy talked about the reason behind Think Virtues and how she established it. Back in 2000, she was thinking about having children. This is when she thought about the world around her. She thought the world needs more mindful happiness and authenticity instead of instant gratification.
Further diving into the conversation, she talks about people finding their purpose in life. She was asked if she knew a non-fictitious person who found his purpose. To this Kathy responded that there are a lot of people around who are looking for a purpose or their authenticity.
Read the rest of the post here
Thanks to Kathy Motlagh for sharing their time and knowledge.  Watch the video below for the entire conversation!