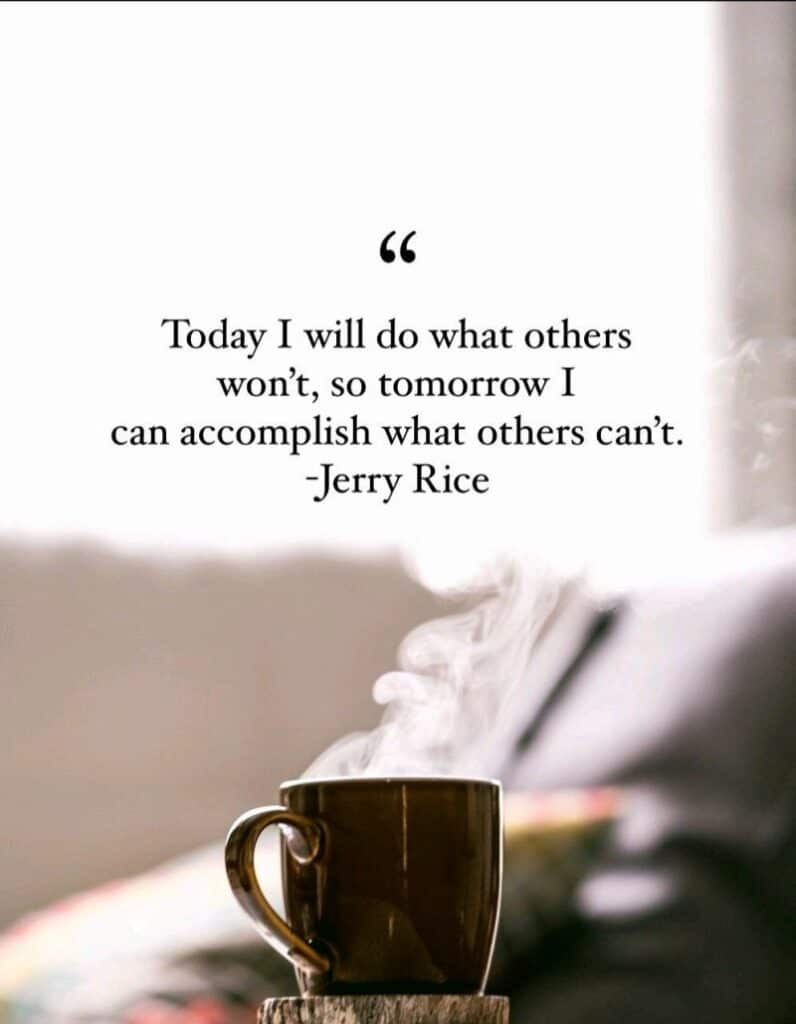 Are you willing to do the work necessary to have a life most people only dream of living?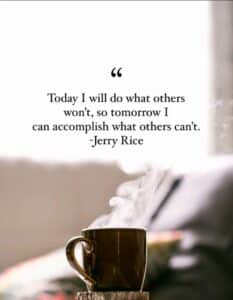 It takes time, consistency, and effort.
You must make decisions based on what you want out of life and focus on that vision daily.
You would have to challenge every belief you have about yourself and that others have about you.
It is hard, but so is living a life following the herd.
You are worth the time it takes you to be the best and only you.
Will you take the challenge?
I hope you do.