Lifesize Endgame Nano Gauntlet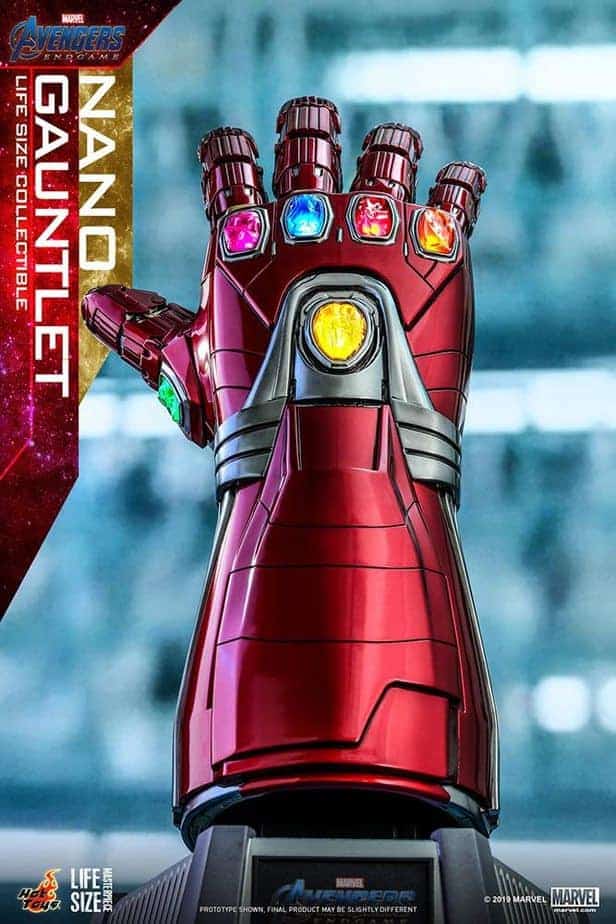 There isn't a marvel fan around that doesn't want a Life-size Endgame Nano Gauntlet.  Who doesn't want to feel like they have the greatest power in the universe at their finger tips? Grab one for the super nerd in your life!
This replica has a lot of detail including brightly colored Infinity Stones. The whole thing is 20-inches in length so it's made for bigger kids, teens, and older geeks.
You may also enjoy throwing your money away on…