Learn about the MAYO CLINIC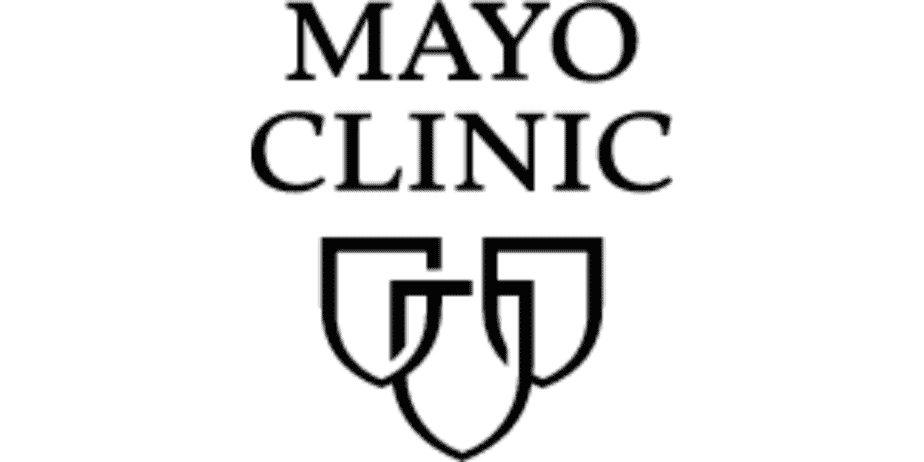 Mayo Clinic is a nonprofit organization committed to clinical practice, education and research, providing expert, whole-person care to everyone who needs healing.
I am not affiliated with MAYO CLINIC in any way. I just like what they do and wanted to bring more attention to their nonprofit work.