Kangoo Jumps Anti-Gravity Fitness Boots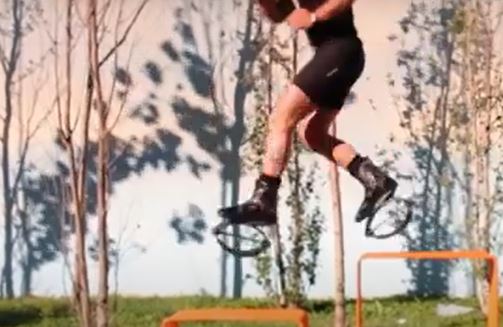 Someone told me to try Kangoo Jumps Anti-Gravity Fitness Boots because I told that I like to run outside, but don't want to put the extra wear and tear on my knees. Apparently, my friend uses a pair of these. I thought his legs were just looking better due to walk a few extra stairs or something.
The Kango Jumps Anti-Gravity boots were originally made by a doctor to help patients rehab knee, hip, and back injuries. Therefore, I feel a lot more comfortable trying them out, after a little research. You probably want to consult your doctor if you're like me and want to push your limits a bit. 
I can certainly see why athletes of shapes, sizes, and ages like the Kangoo Jump anti-gravity boots. They look like a lot of fun. The boots also look like they provide a really great workout too! This is why these boots make our list of great gifts for athletes and fitness nuts. 
I am sure it will give you one hell of a cardiovascular workout, so it's good to hear it's nearly impact-free on the joints. These boots aren't new, but they're gaining in popularity due to classes like the one in the video below. 
I'll probably practice by myself before I go running down the street or use them in front of other people. The people in the videos make it look easy and fun, but I feel like I'll feel like Lurch or something for a bit.
People say the Kango Jumps anti-gravity boots are similar to the impact one might get from using a stationary trampoline. They also say the benefits are about the same. You can wear the boots during outdoor runs and they say an average person figures them out in about 15 minutes. These boots also make our list of great gifts for kids!
Serviceprofessionalsnetwork.com
 is a user and 
sponsor-supported
 social media networking site. When you buy things through our links, we might earn a commission. As an 
Amazon associate
, we earn commissions that help us provide this free social media networking website. Read our 
Affiliate Marketing Disclosure.
You may also enjoy throwing your money away on…
I never imagined I'd eagerly await, and sometimes even long for, the benefits of a massage ball until I got my hands on this Massage Ball Kit. This 6-piece set comprises a variety of sphere-shaped tools, each with its unique features for alleviating muscle discomfort.
Rekindle your inner child and recapture the joy of your trike-riding days with an adult tricycle. This oversized trike features a cozy seat and a robust frame, ensuring that you can enjoy an exhilarating ride without the worry of losing your balance and taking a tumble.
This electric trike makes the list of great gift ideas for fitness enthusiasts. It's also great for people that just want to get out in the great outdoors for a ride.
Ninefold's BackBadger stands apart from typical percussive massage guns. Unlike BASF, Ninefold doesn't manufacture the massage guns you purchase; instead, it enhances the ones you already own. Compatible with 99% of existing massage guns, including the original TheraGun, the Ninefold BackBadger is a visually striking handle designed to assist you in addressing tight knots and discomfort in hard-to-reach areas like your back, buttocks, and other challenging body parts.
The BackBadger boasts an ergonomic design featuring a lightweight (2.38 pounds) aluminum frame curved into a wave shape, providing a natural pivot point for easy control without requiring excessive force. This ensures you can alleviate tension and boost blood flow without inadvertently straining other muscle groups. The BackBadger's wave design allows for a comfortable grip at any point, and its flexibility enables it to angle and rotate in any direction to effectively target various areas of your body.
Utilizing high-strength ratcheting buckles, similar to those found on snowboard bindings, the BackBadger securely fastens your massage gun to the handle. This not only prevents over-tightening but also safeguards your device from potential damage during use.
This Leakproof Fruit Infuser Water Bottle comes with a sleeve and anti-slip grip so it's great for the gym, camping, and travel. 
This leakproof fruit infuser bottle also comes with a recipe eBook that gives you 11 flavorful infuser recipes.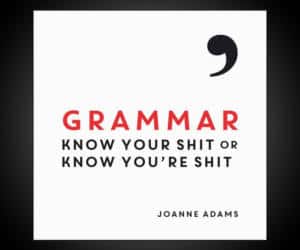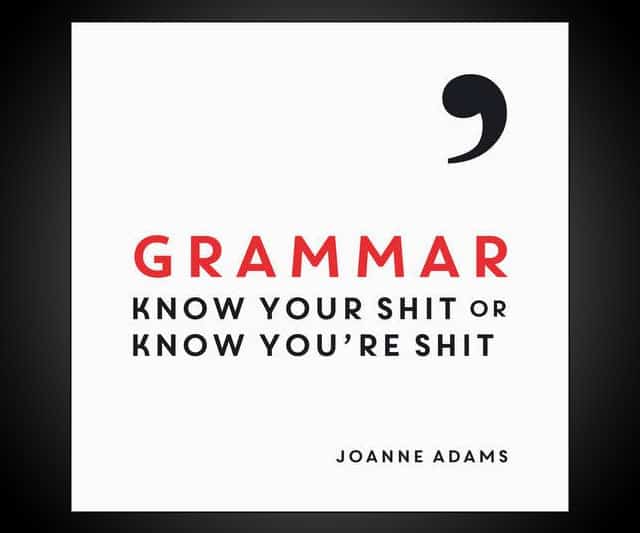 Grammar: Know Your Shit or Know You're Shit Hardcover – December 1, 2015…buy it on Amazon! CHECK IT OUT In today's social media world, it's
Read More »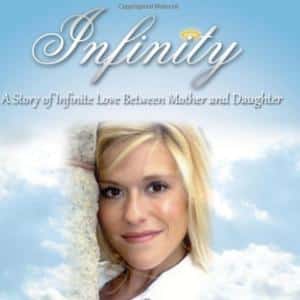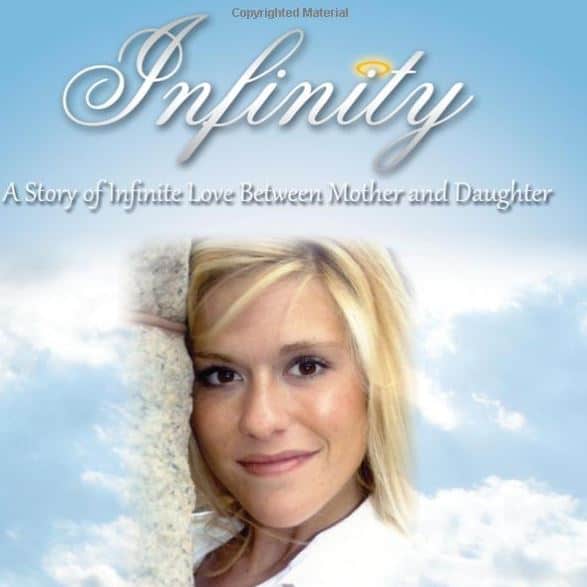 I will never forget Christmas 2006. My friend, Lauren Kiefer, was murdered on Christmas day in a very brutal and unbelievable way.  Lauren and I
Read More »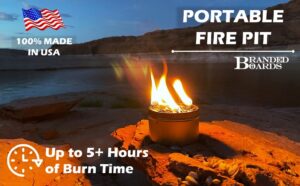 Branded Boards Portable Mini Bonfire Campfire in a can up to 5 Hours of Burn Time Made in USA Reusable for Picnics Parties S'Mores Gifts
Read More »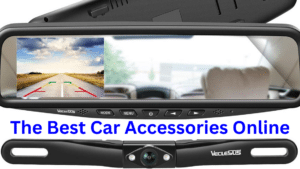 For those of you about to hit the open road, we salute you! We also want to make sure our favorite travelers have the best
Read More »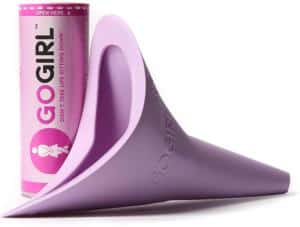 Previous Next The GoGirl Female Urination Funnel is obviously the most practical gift ideas in the SPN Cool Stuff Gift Guides. We
Read More »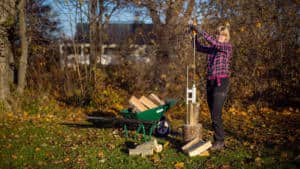 Previous Next Logosol Smart-Splitter for faster & safer firewood splitting The Logosol Smart-Splitter was made so it would be easier on your back, arms, and
Read More »
Look at more cool stuff to buy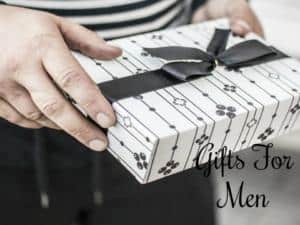 Finding gifts for men can be hard, so this guide is here to help you get gift ideas for men of all ages. You can
Read More »