Join This Blogging Community To Connect With Other Like-Minded Professionals And Grow Your Personal Brand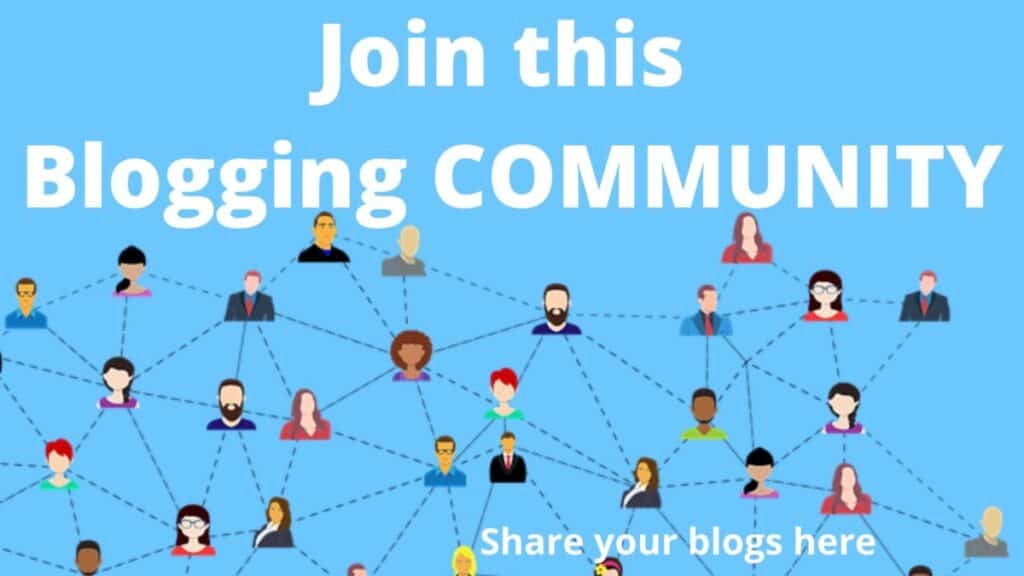 Becoming a blogger is easier and harder than ever in a lot of ways. There are many videos on how to write a good blog that you can watch. You can also read blogs on how to write a good blog. It doesn't matter what type of blog you want to write, because someone is probably already blogging about it.
Therefore, it's pretty easy to come up with something to write about. Every single day there are countless writers around the globe sharing their opinions on everything from politics to the latest news around the world. That means it can also be hard to stand out from the crowd. 
People are always sharing their desires, thoughts, hobbies, and more in blogs around the world. We want you to create an account here and write for us. To encourage people, we share a lot of the good blogs to our social media pages. If you write a good blog on this website, we might share it to our Facebook page, LinkedIn page, Pinterest page, and more.  Sharing is caring, right?  Share your writing talent with us, and we may just share it with the world. 
Blog about whatever you want on SPN
You can write about how to find a job, how to gain social media followers, and whatever else you feel may be interesting, educational, or fun for some else to read. The social media feed is also here for you to use largely as you see fit. We want you to network and build your personal brand in any way you choose for the most part. Just don't spam the feed too much, and don't spread hateful nonsense.
Grow your personal brand and professional network
`This blogging and social media community is here for you to test and improve your writing and networking skills. The networking professionals on SPN can open an outstanding amount of doors.
You can take a look at any member's profile to see where else you can connect with or follow them. There are many social media influencers and major networking professionals already using this website. Take a look at other people on the site to find professionals with similar interests and goals as you.
What Is a Blogging Community?
Blogging communities are typically where you can find groups of bloggers with similar interests. Most blogging communities revolve certain topics or niche interests. This website has a broad audience, so it behooves anyone to share blogs on their favorite topics here. There is an audience for everyone on SPN. This site gets a lot of traffic, and good blogs of any type will be seen by a lot of people. 
Our website gets a lot of traffic from many different sources, and it grows all the time. Read other guest posts on SPN to get ideas for your own blog content. Leave comments on other blogs to engage with the authors. This website can help you build your personal brand in many ways.
Take a look the funny memes group too; we won't tell anyone.
Other blogs by Mike that you might like: