Jewelry & Accessories Gift Ideas
The SPN project shares jewelry that smart people like to help others because every sale helps charity. It doesn't cost anything extra to buy jewelry through SPN and you will also do some good too!
Please free to contact SPN to let us know about other jewelry gift ideas to include.
These jewelry gift ideas can help you get a raise or pop the big question to your lover.  People may also look at you differently for buying this awesome jewelry at such low prices through SPN. The necklaces, rings, and other jewelry in the list below are priceless due to the love they share.
Jewelry Smart People Like
Buying jewelry through the Amazon links below helps good causes. Over 50% of our profit goes to good causes, so feel good about shopping here. The jewelry also doesn't cost anything extra, so there is no real downside to helping the SPN project.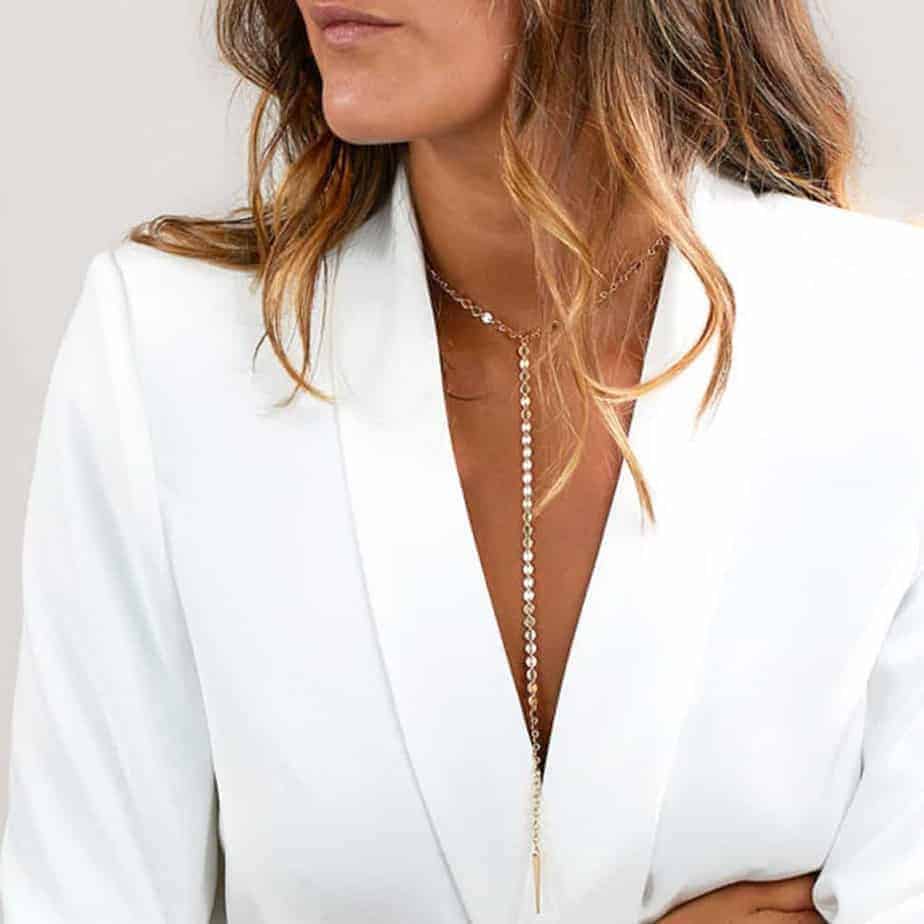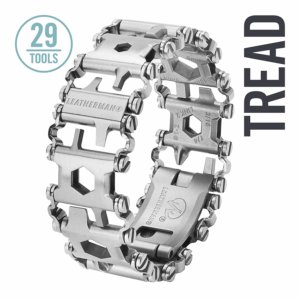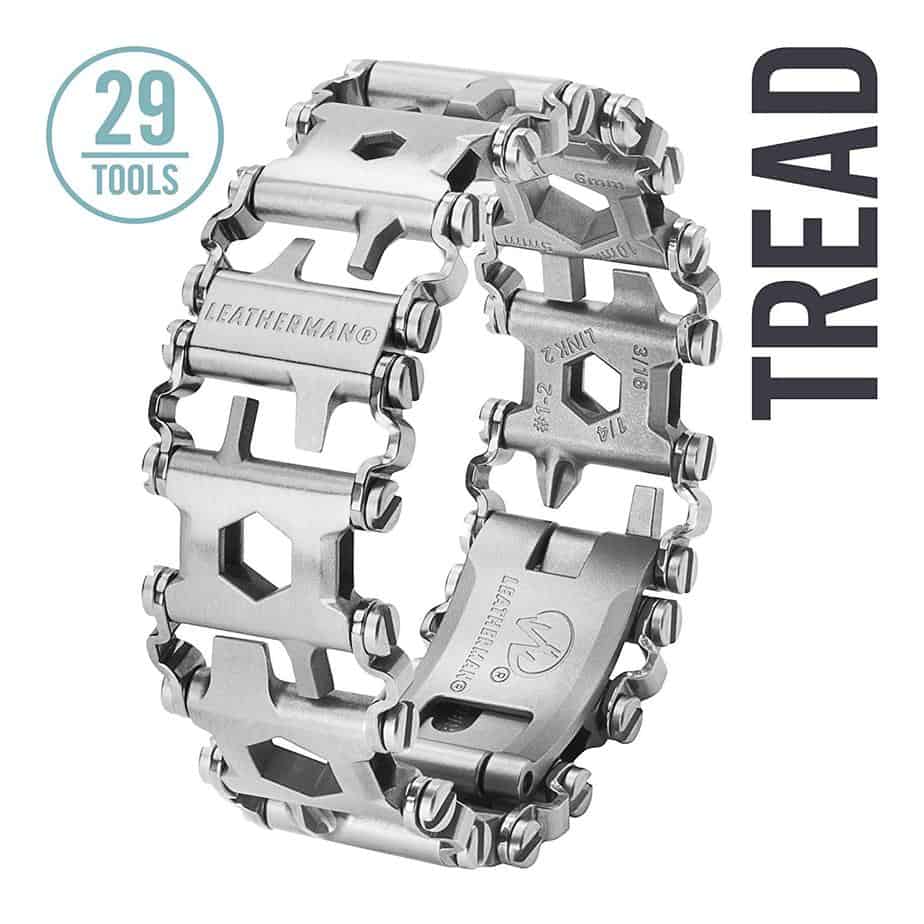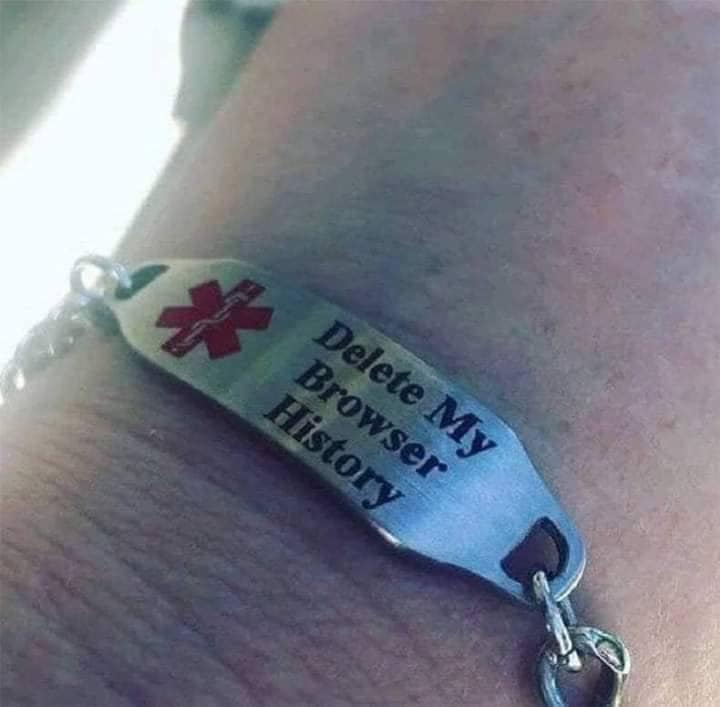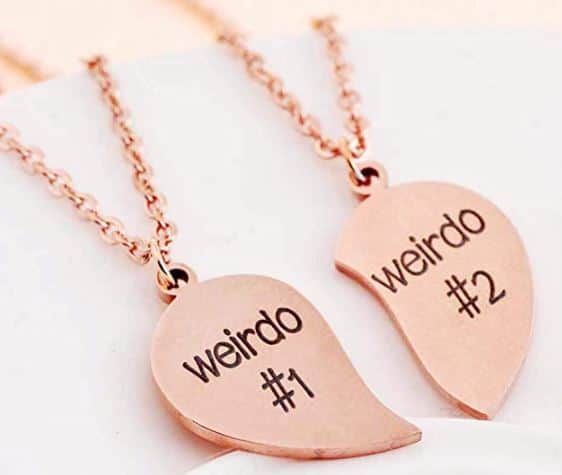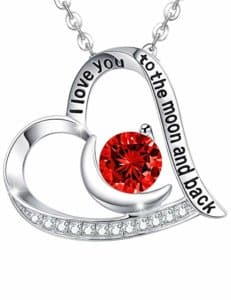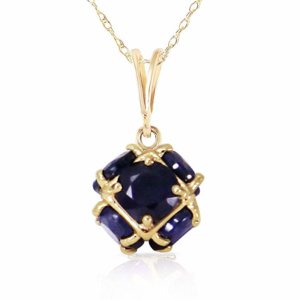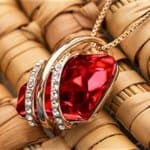 Feel free to shop for other fashion gift ideas for the special Men, Women, Kids, Gamers, Shoe Lovers, Star Wars Fans,  Clothing Nuts, and Geeks in your life.
Make sure to check out the 5 tips for buying jewelry under this jewelry gift idea list below.
Check Out These Jewelry Gift Ideas:
$27.99 Kate Lynn Woman's ❤️Nirvana of Phoenix❤️ Swarovski Crystals Pendant Necklace Chain Length 18.0″+2.0″ Extender with Gift Box, Soft Cloth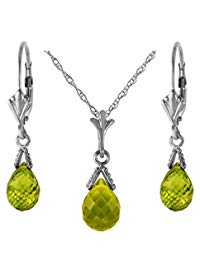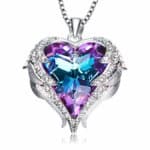 $24.99 SIVERY Birthday Gifts 'Love Heart' Women Jewelry Necklace Pendant with Swarovski Crystals, Christmas Day Gifts for Mom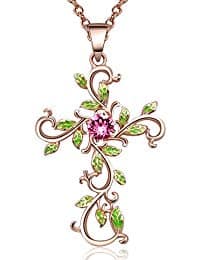 5 Tips For Buying Jewelry
About one in three women will be asking for jewelry during the Christmas and holiday seasons. Nearly twenty percent of men also be buying jewelry for her. Our goal with this jewelry gift idea guide is to raise money for charity, but we also want to really help. We want to help you know how to  buy the right jewelry, so you don't get taken to the cleaners. Reading these tips on how to buy jewelry will help insure you get the right gift for him or her.
1. Be Careful Buying Brand Name Jewelry
Big brands like Tiffany and Cartier spend a ton of money to let people know about their high-quality jewelry. They have some really good stuff, so you could consider buying their jewelry.  You just want to make sure you are not buying the label rather than jewelry. Data shows people spend a lot more on silver when it's made by Tiffany. Zales and Jared are known to have great holiday and Christmas specials, so keep them in mind too.
You will save money by shopping for jewelry like you would a car to some degree. Find something you like and go to different jewelry stores to find something at a good price. Local jewelers can also be a great way to save some money on jewelry. The Jewelry Information Center has a great search tool to help you find reputable jewelry stores near you.
2. Silver And Red Gold Are In
Buying gifts for women is hard partly due to fashion trends, so you know silver and red gold are in. Sales show that silver and red gold are trendy right now. That could be due to the high price of gold right now. You should also note that Nickel Silver and German Silver don't really have any silver in them.
3. Find A Good Gem
Good Gems and precious stones are always in fashion as long as you get the right one. There are three categories of gems including natural, synthetic, and imitation gems. Synthetic gems are grown in a laboratory, but they are also fairly identical to natural gems. Imitation gems are really nothing, but colored bits of plastic.
Birthstones are also a great gift idea for women. Rubies, sapphires, and emeralds are the big-three best sellers in gems. Red spinel, blue tanzanite, and peridot are cheaper jewelry alternatives.
4. Pearls Are Underrated
Pearls are a classic and also very underrated and affordable option, when buying a gift for her. There are natural, cultured, also imitation pearls. Jewelry with natural pearls can be hard to find because natural pearls are very expensive and rare. Imitation pearls are really just costume jewelry, so it's not a great gift for her option. Cultured pearls are basically farm-grown pearls, so they are a great gift for women of all ages. The bigger and brighter the pearl the more it will cost. Look for an average size with a good luster to get the best deal on cultured pearls.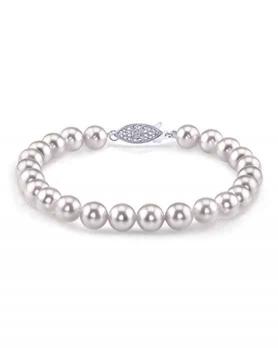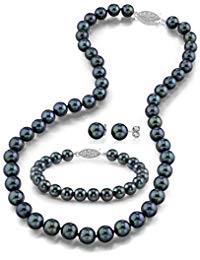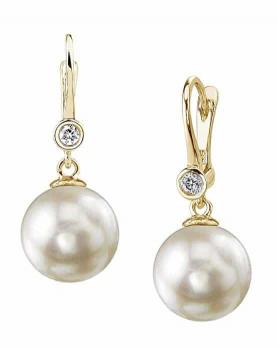 5. Get Trustworthy Shopping Partners
It is important to get trustworthy shopping partners when buying jewelry, so you get a good deal.  Trustworthy shopping partners could include a local jeweler you find through referral or the info center list above. Your shopping partner can also include the person you are buying jewelry for. They can help you find the best jewelry to make them happy. In this case, it also makes sense to bring someone that keeps your pocketbook in mind too.
Remember sharing is caring, so please feel free to share these tips on buying jewelry with your friends.
You may also enjoy throwing your money away on…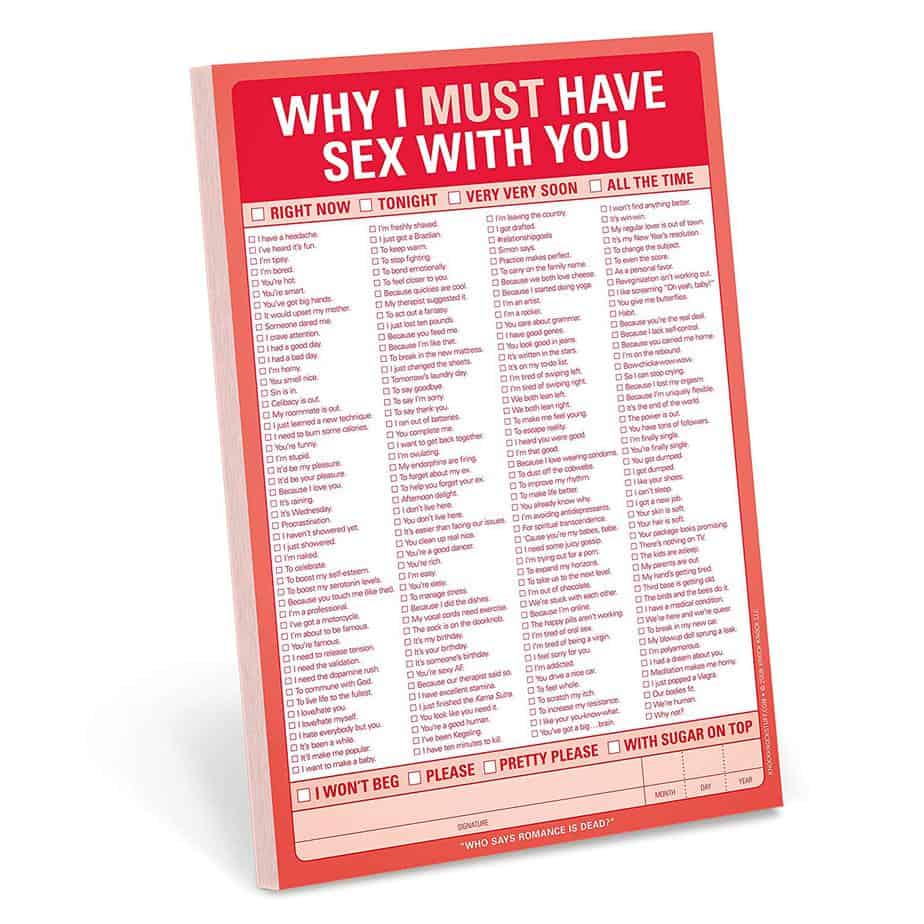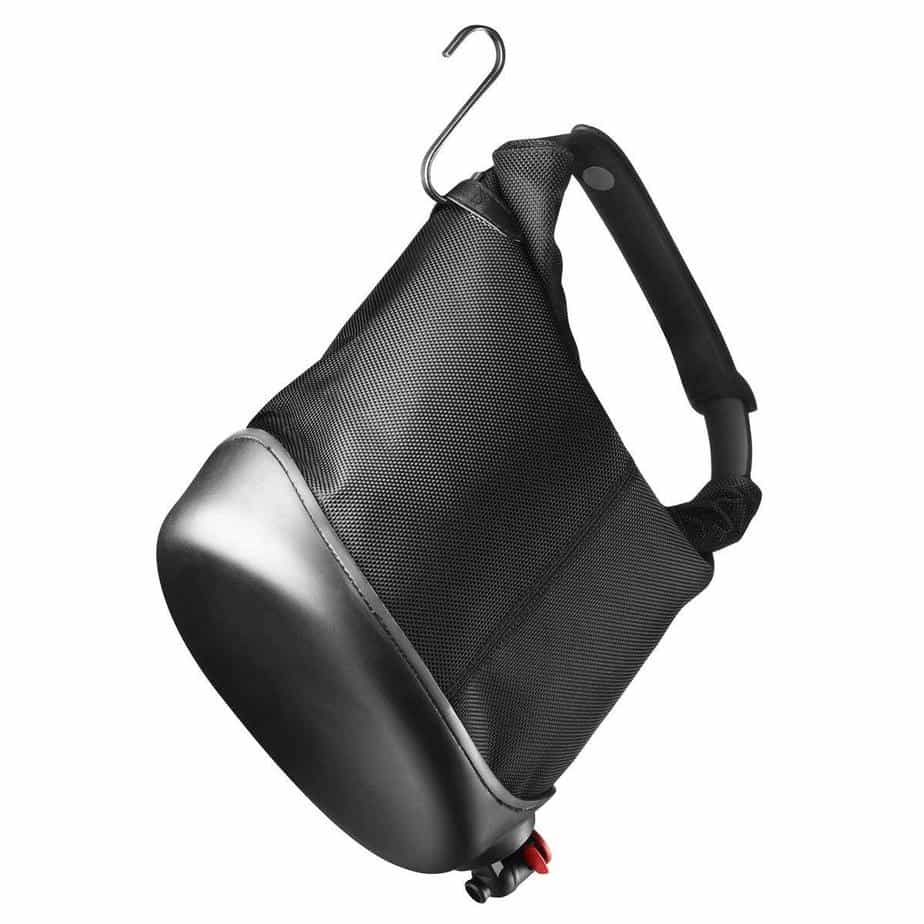 This Wine Dispensing Purse can come in handy.
Baggy Winecoat Wine Bag Tote, Black…Buy it on Amazon.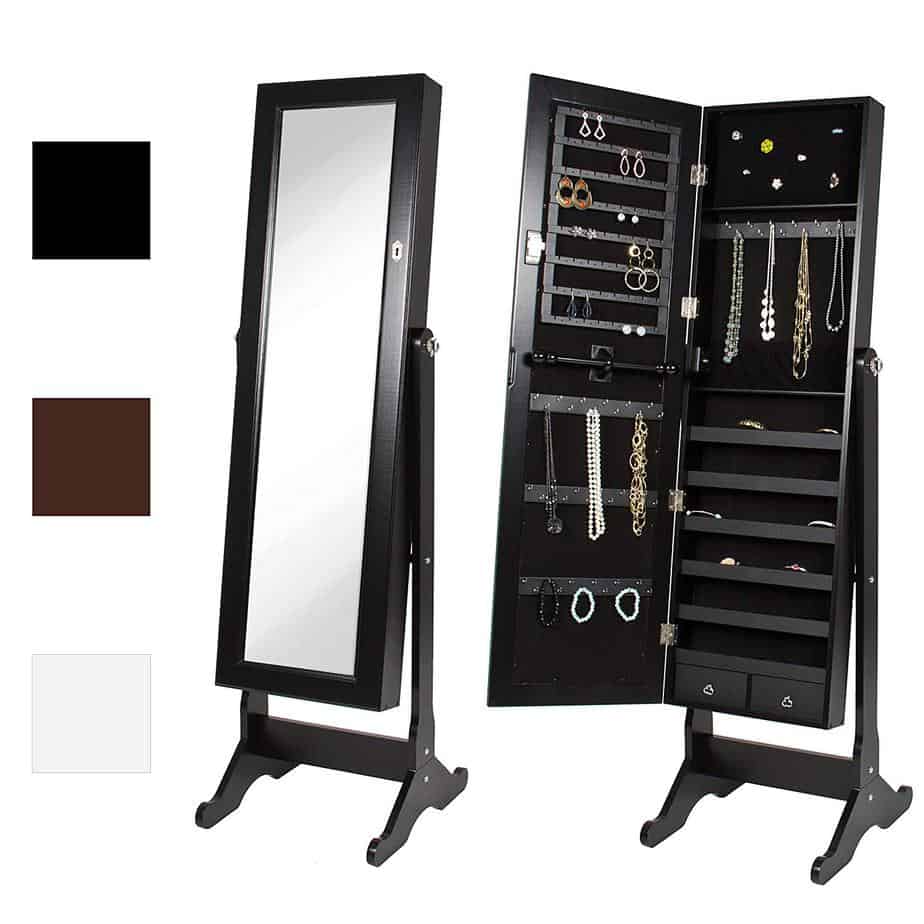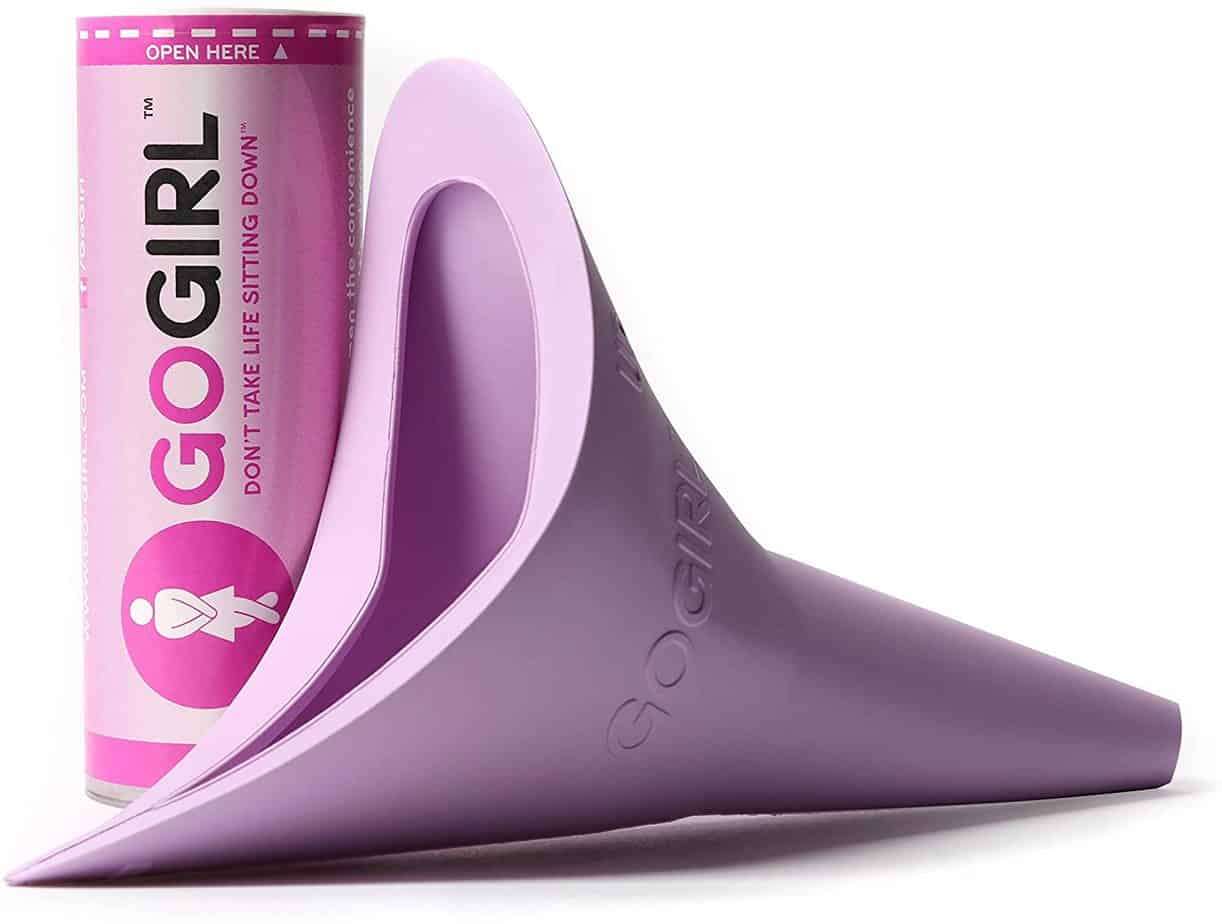 All Amazon links on SPN are affiliate marketing links.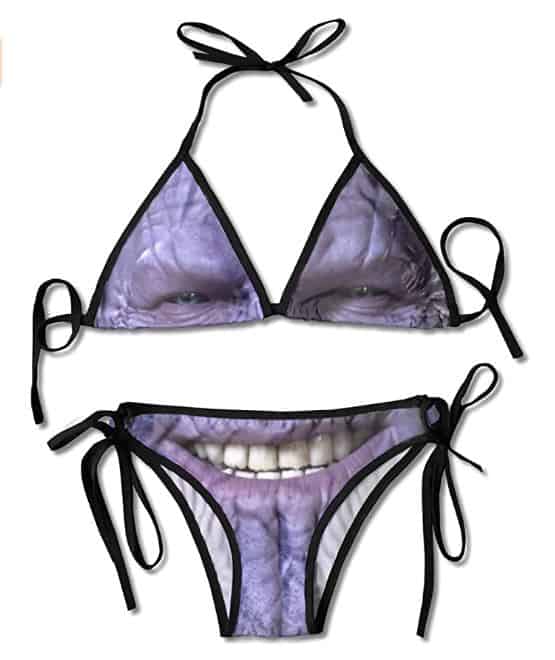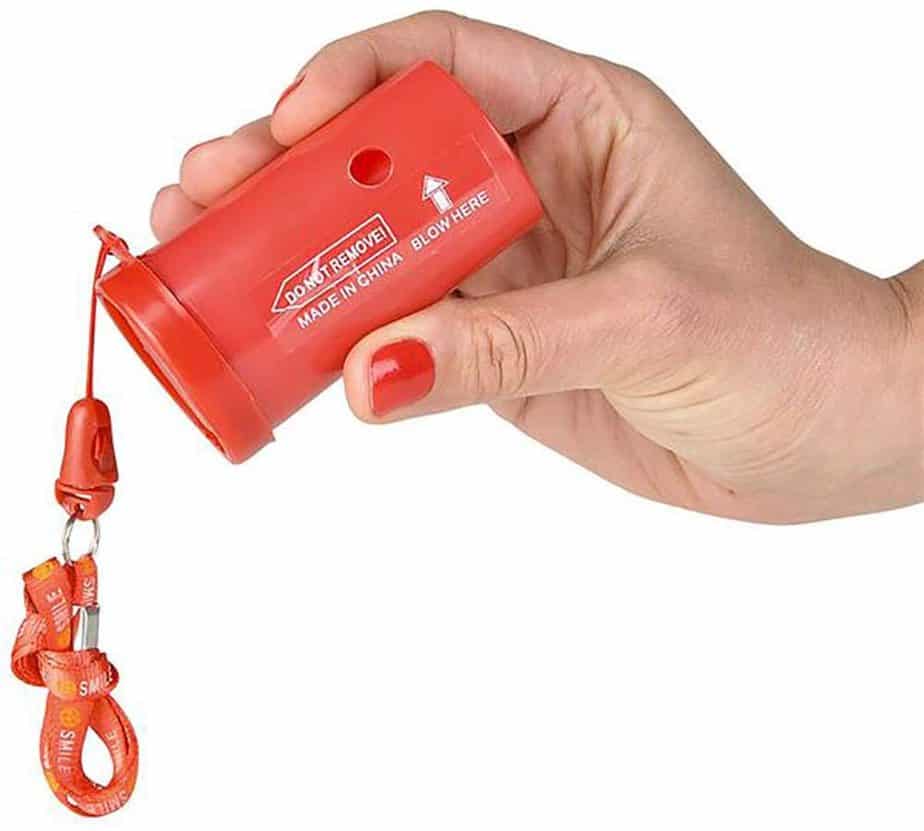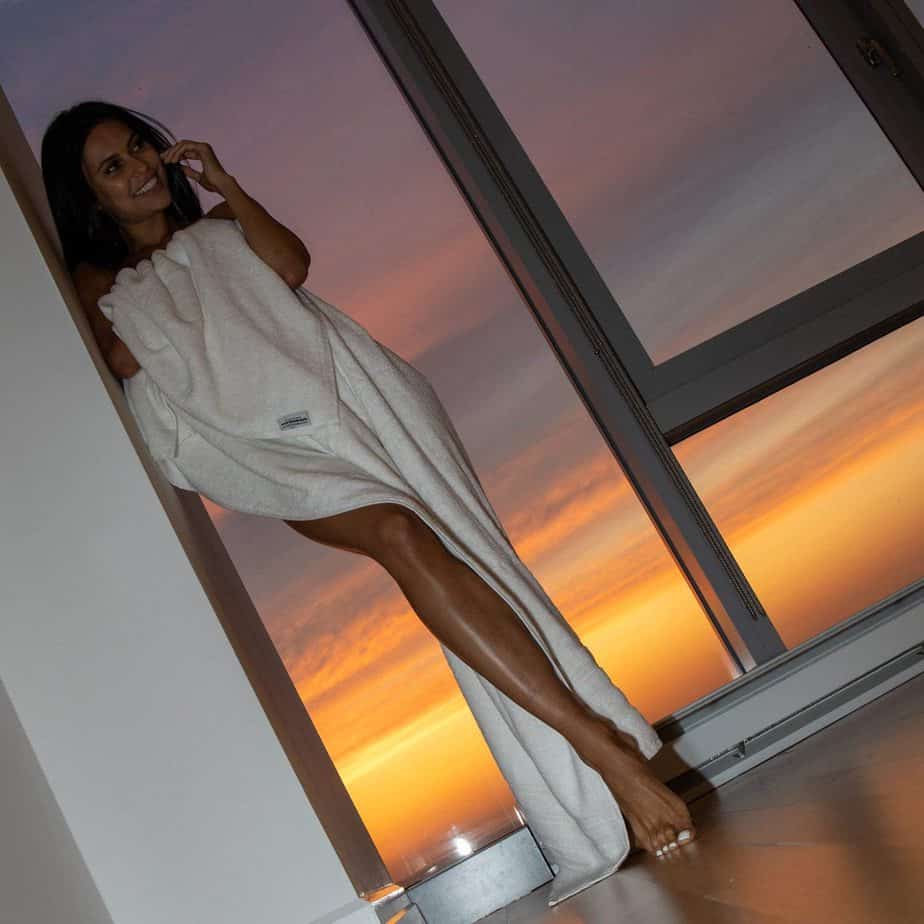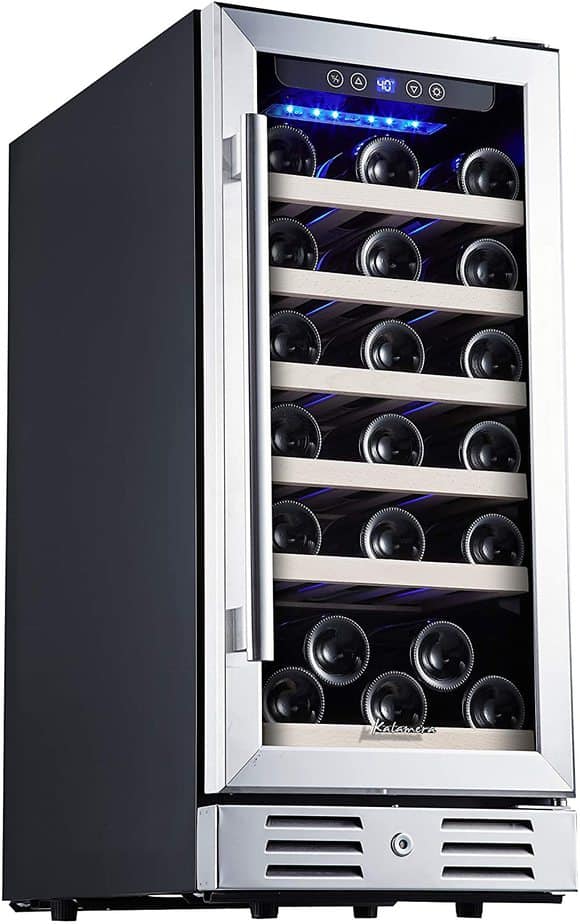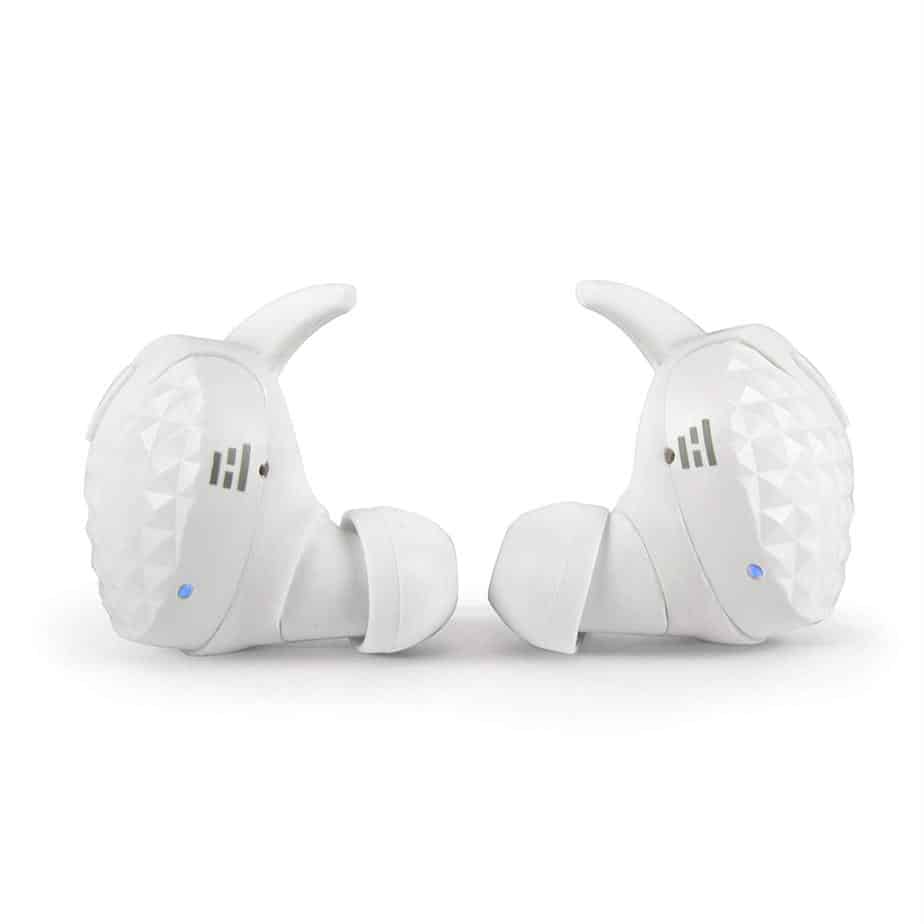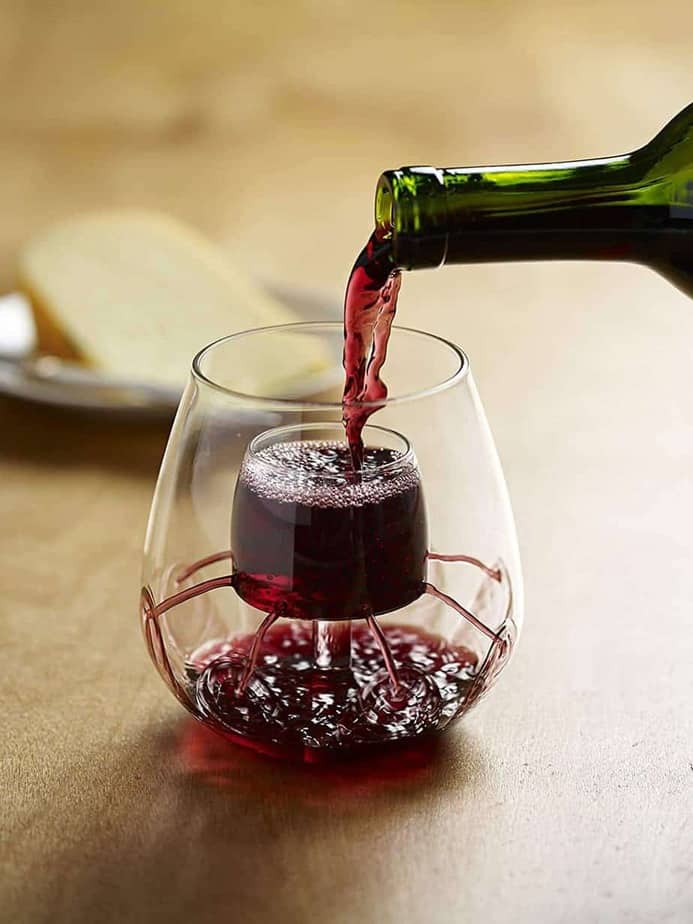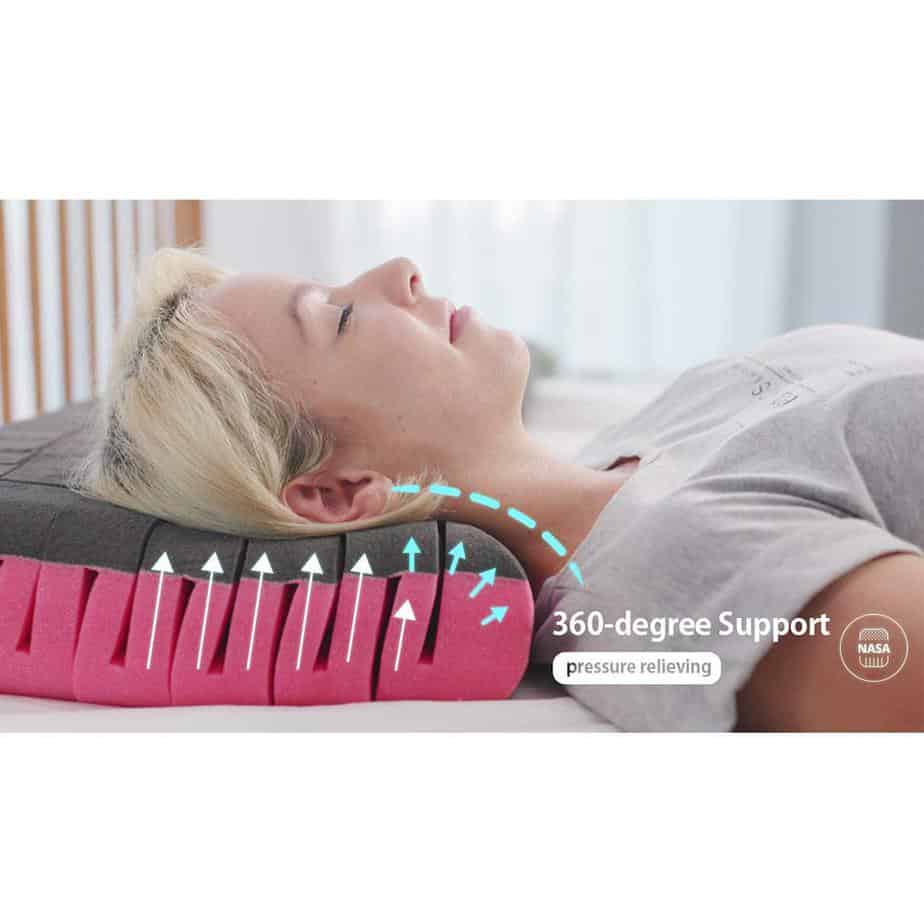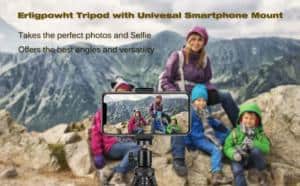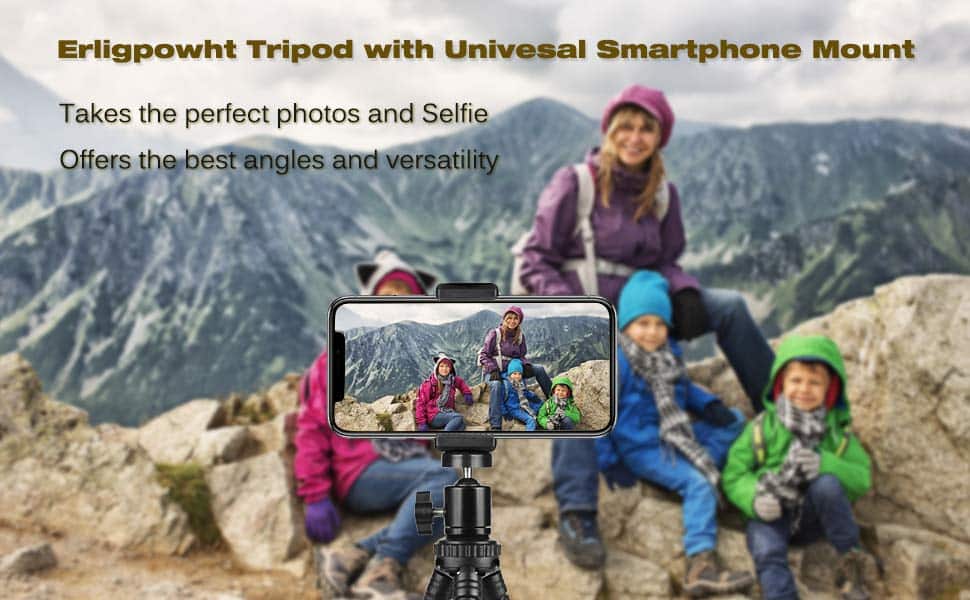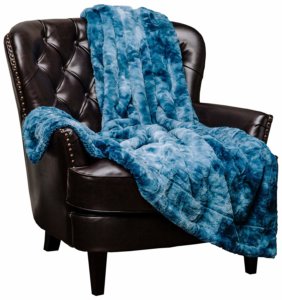 All Amazon links on #SPN are affiliate links.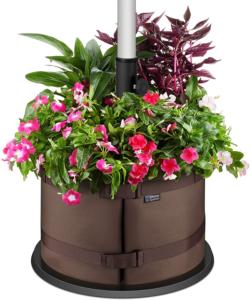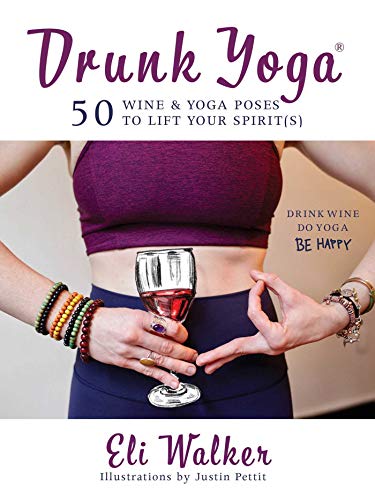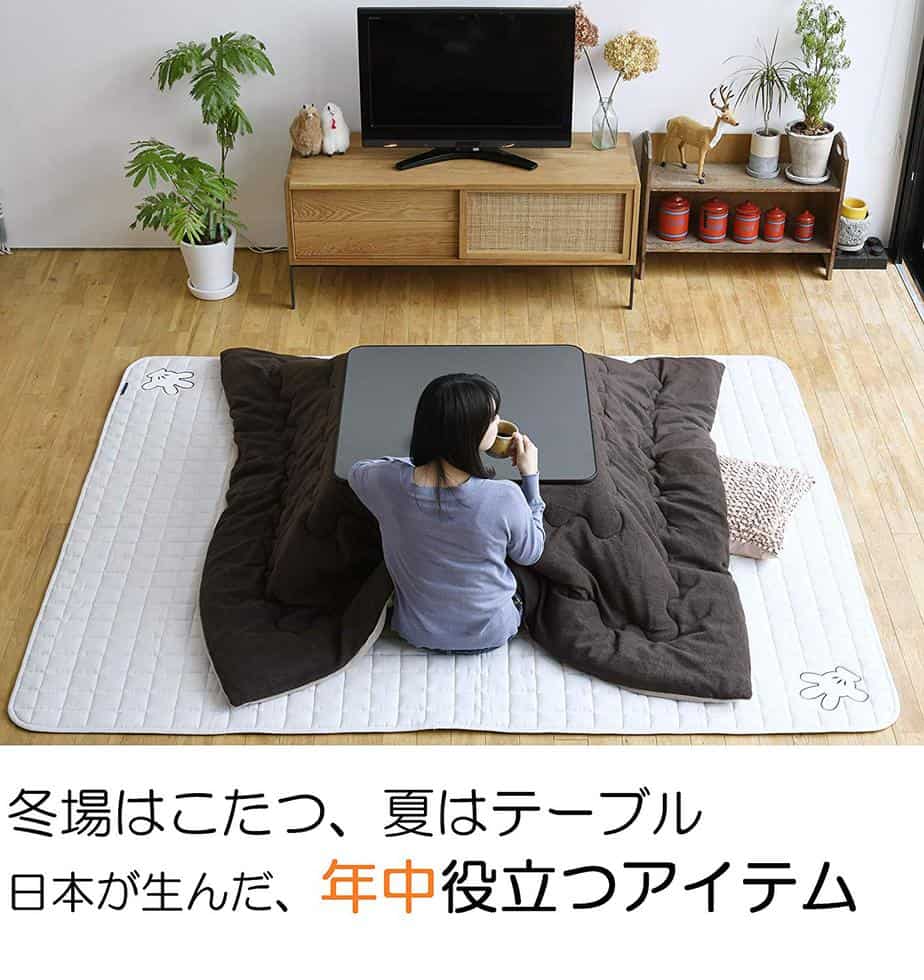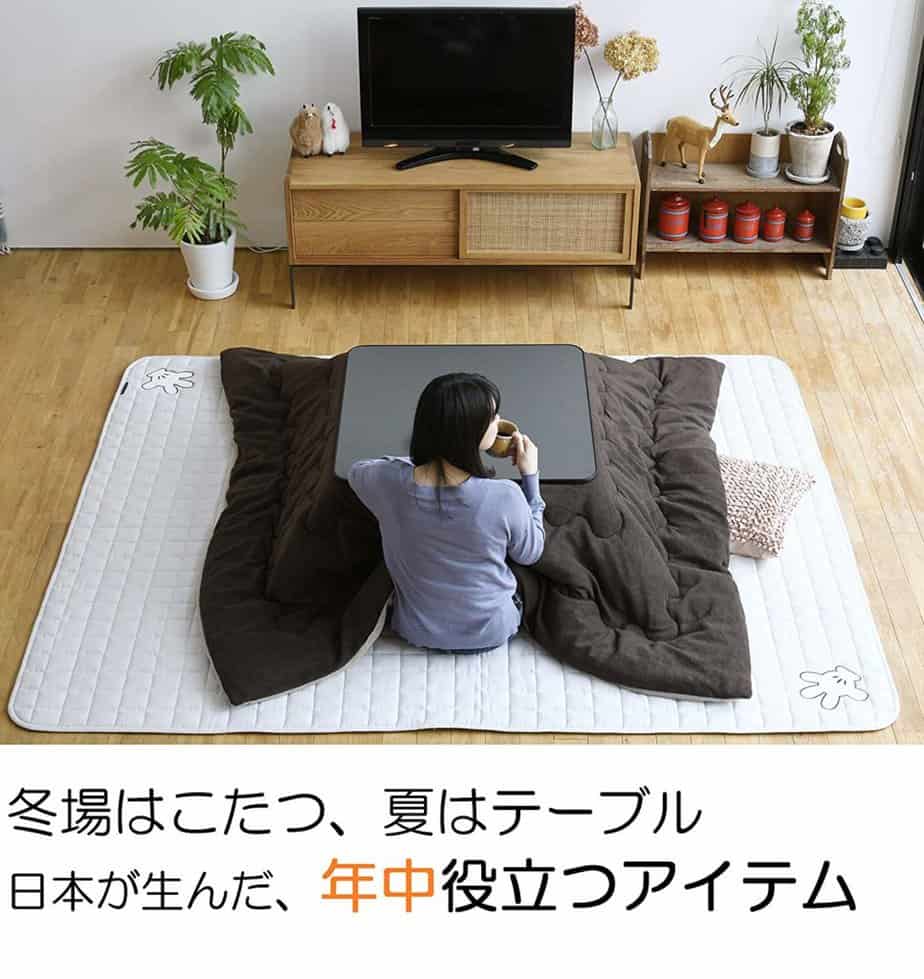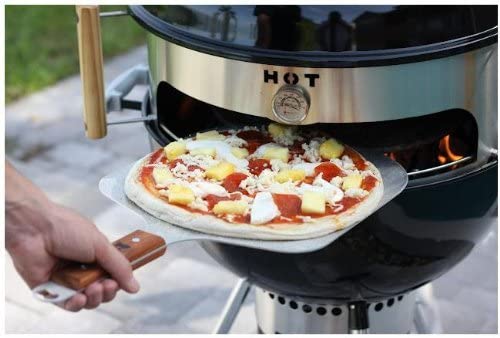 All Amazon links on SPN are affiliate links.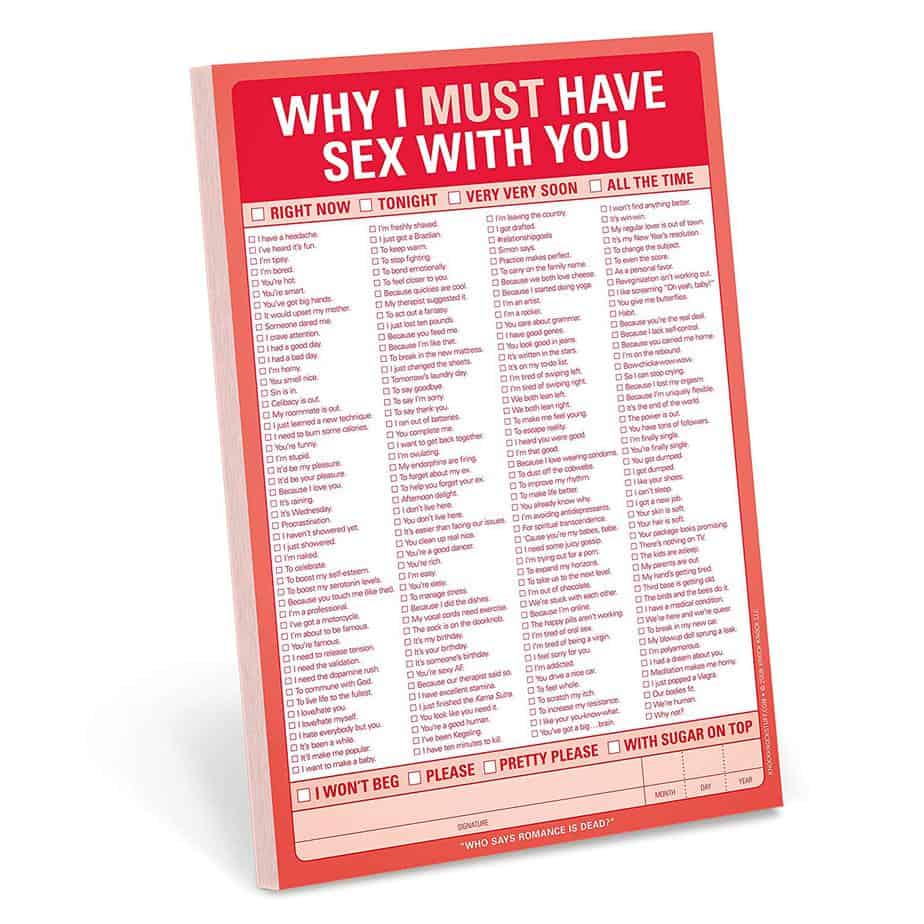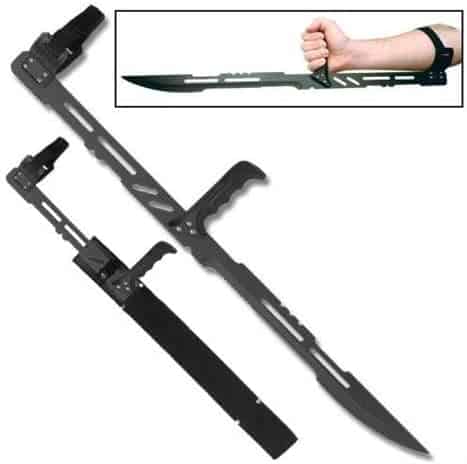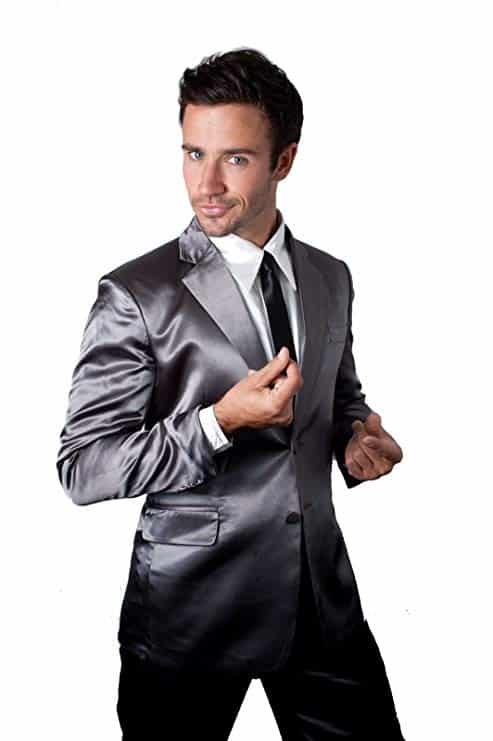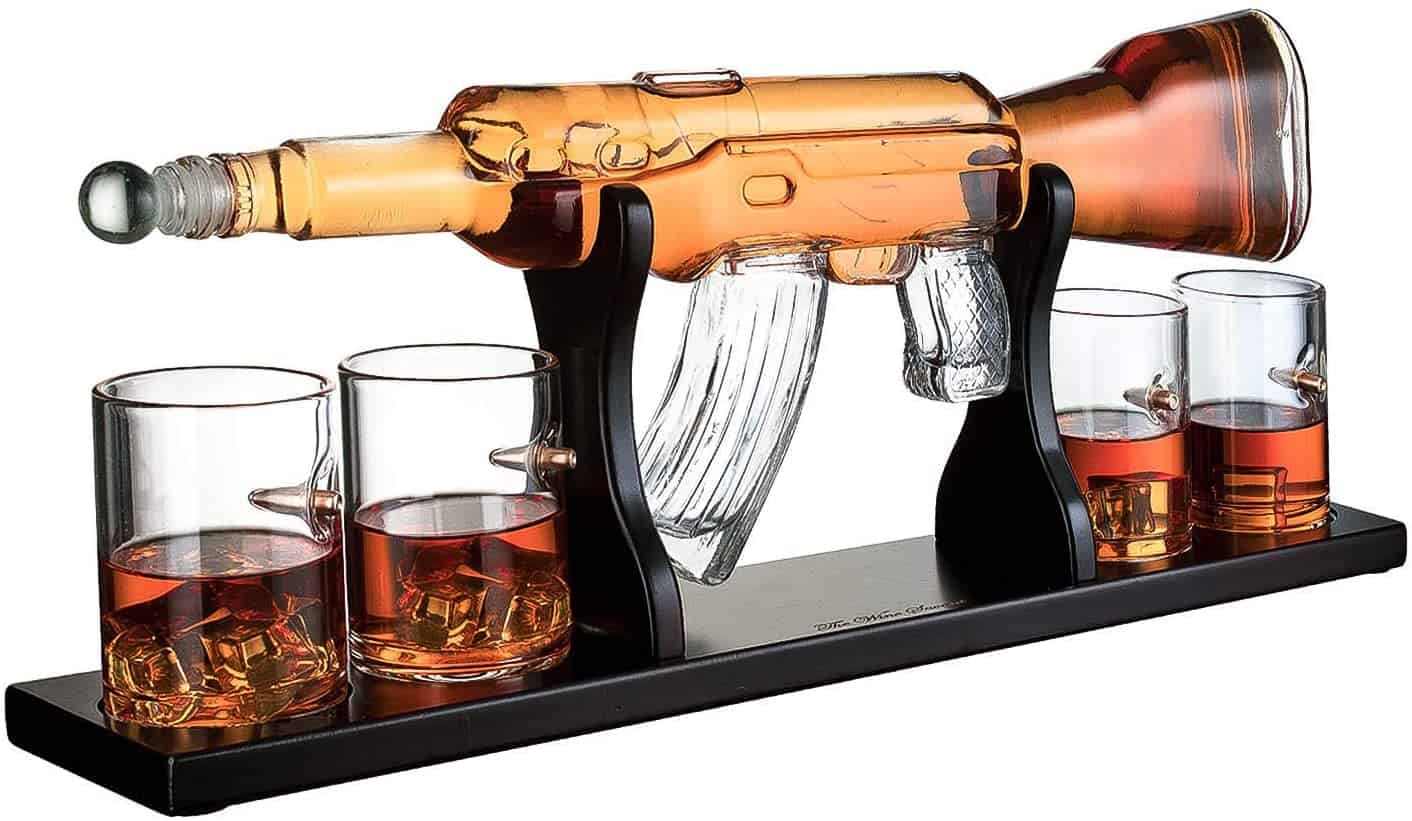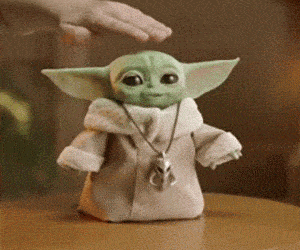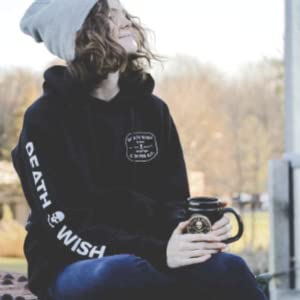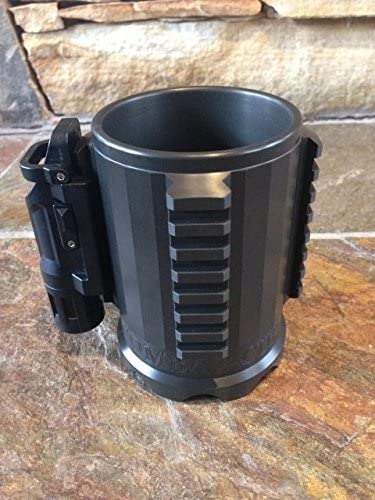 All the Amazon links on SPN are affiliate links.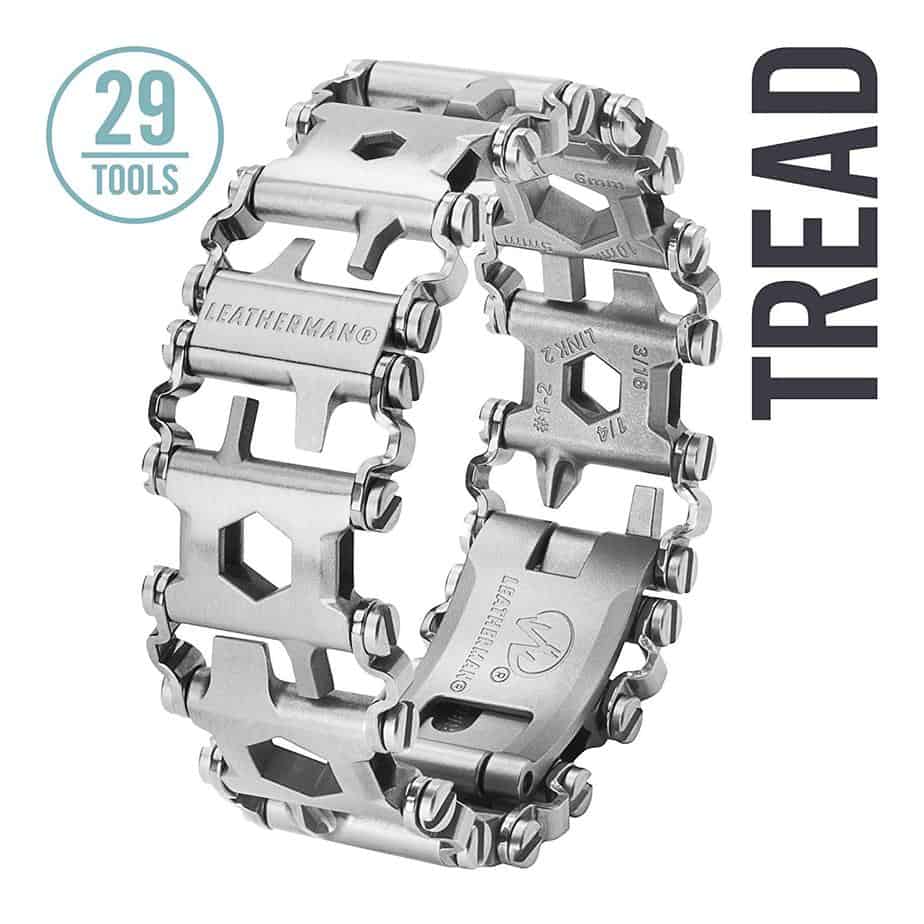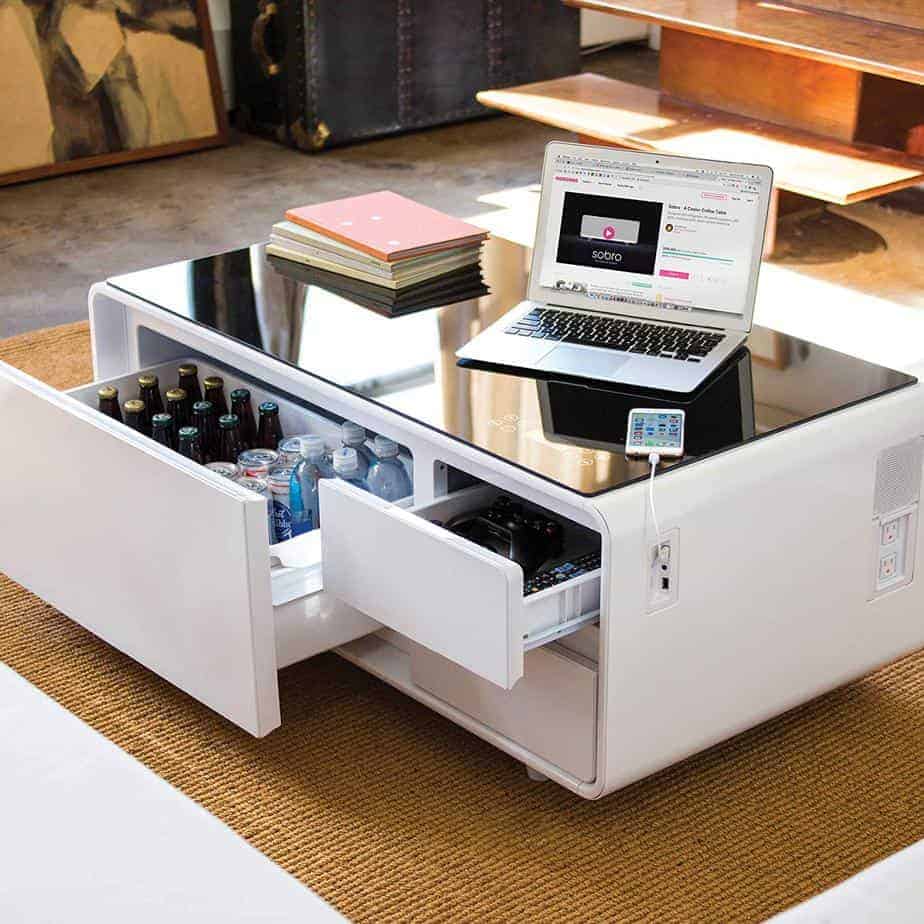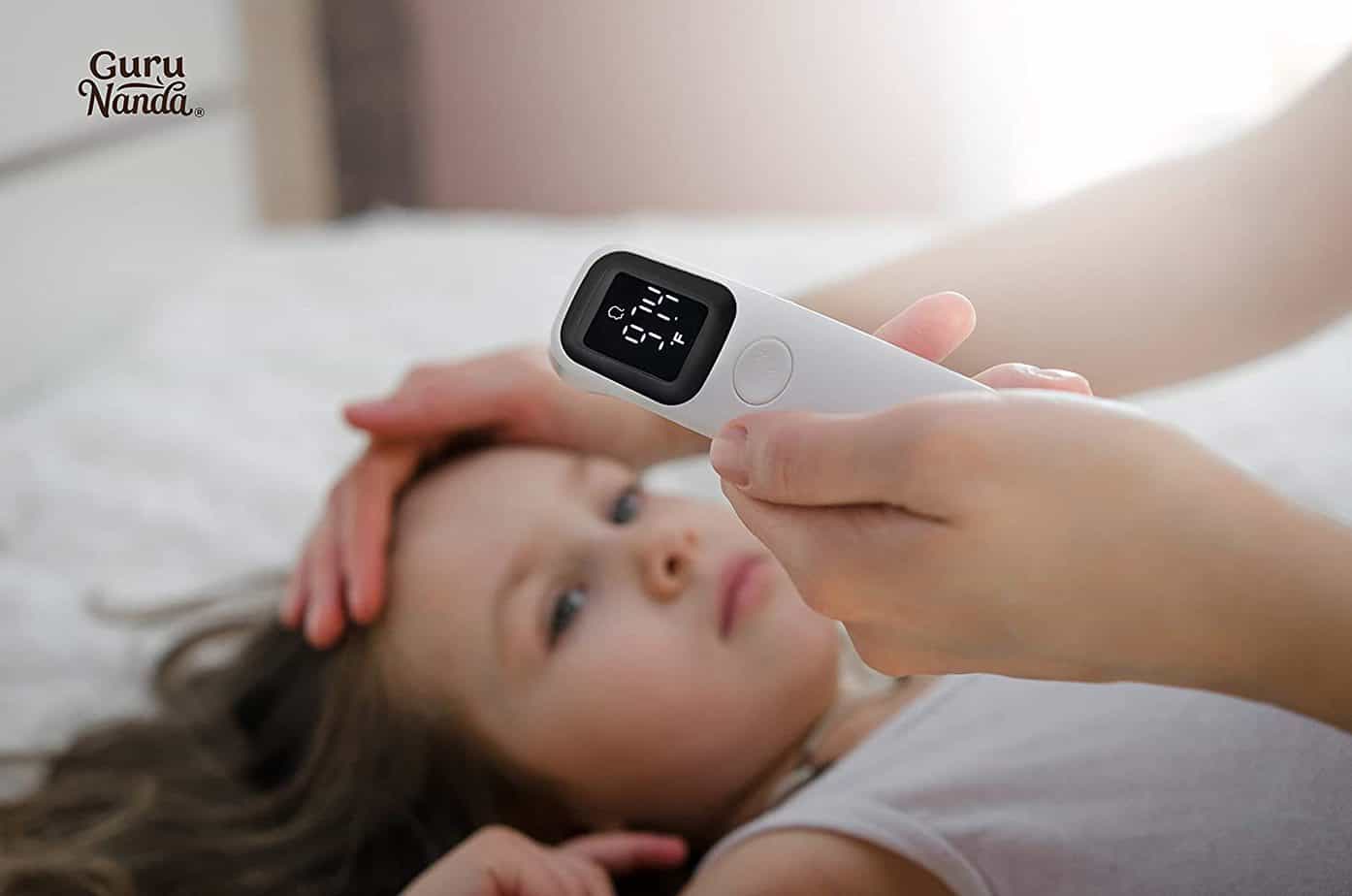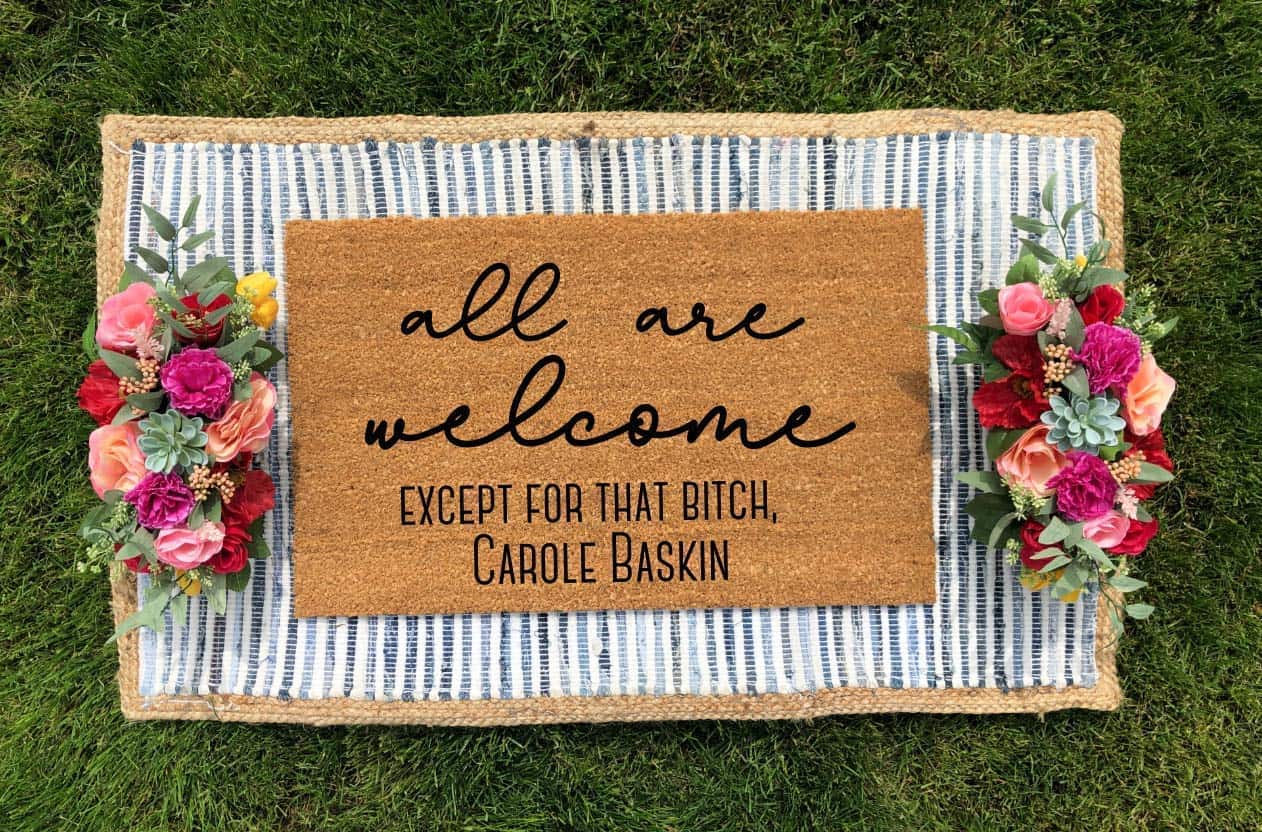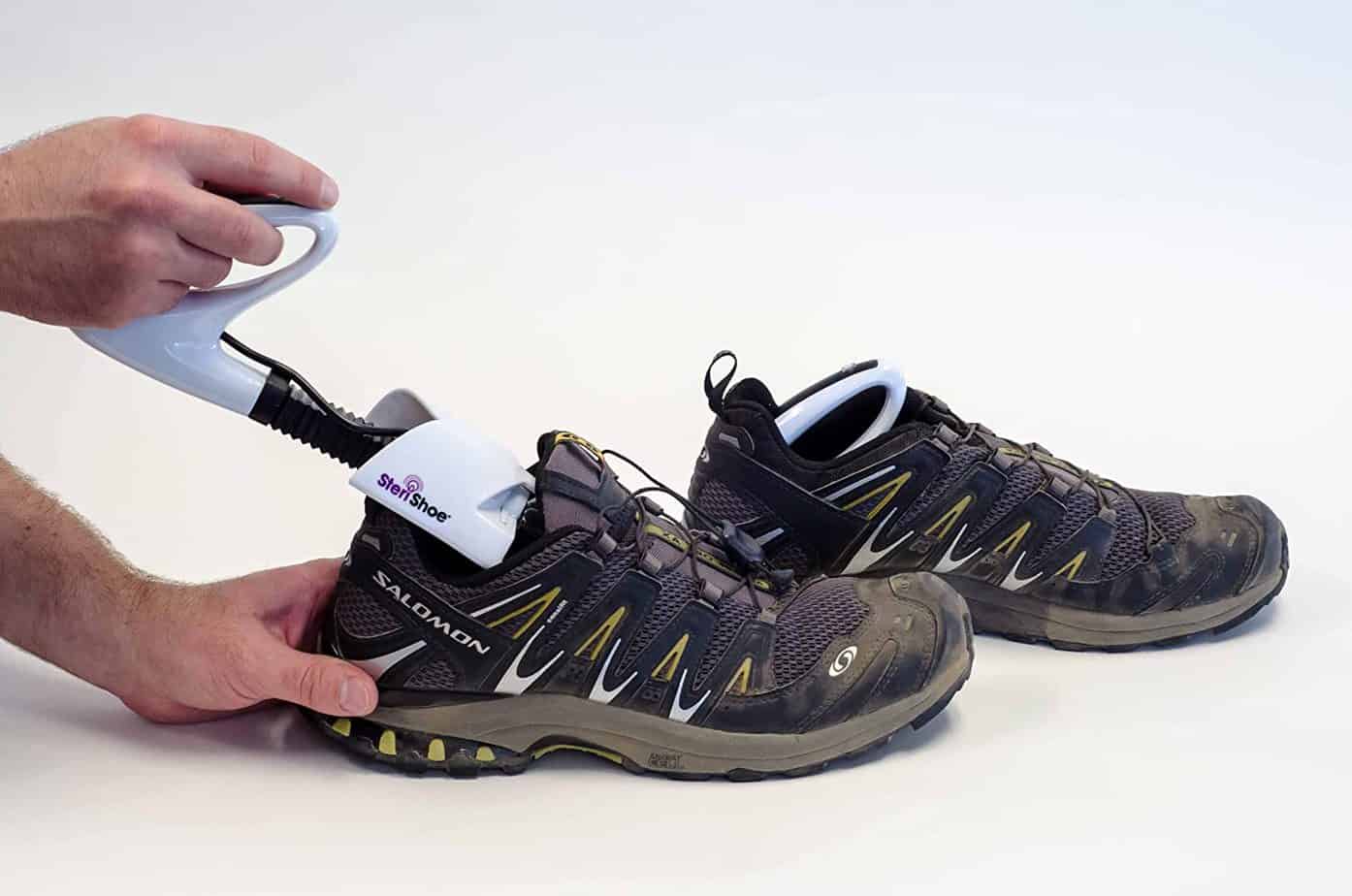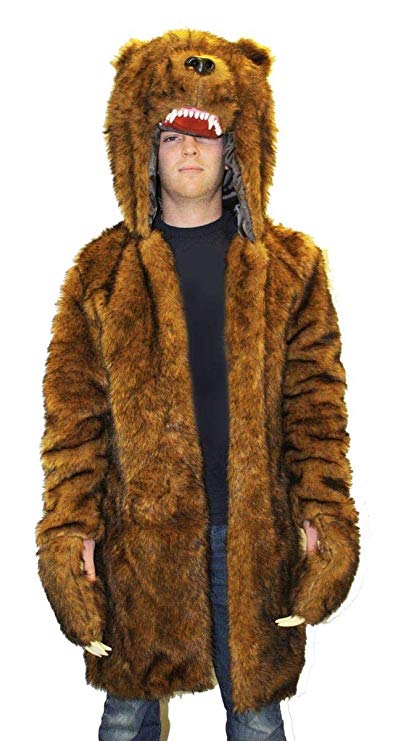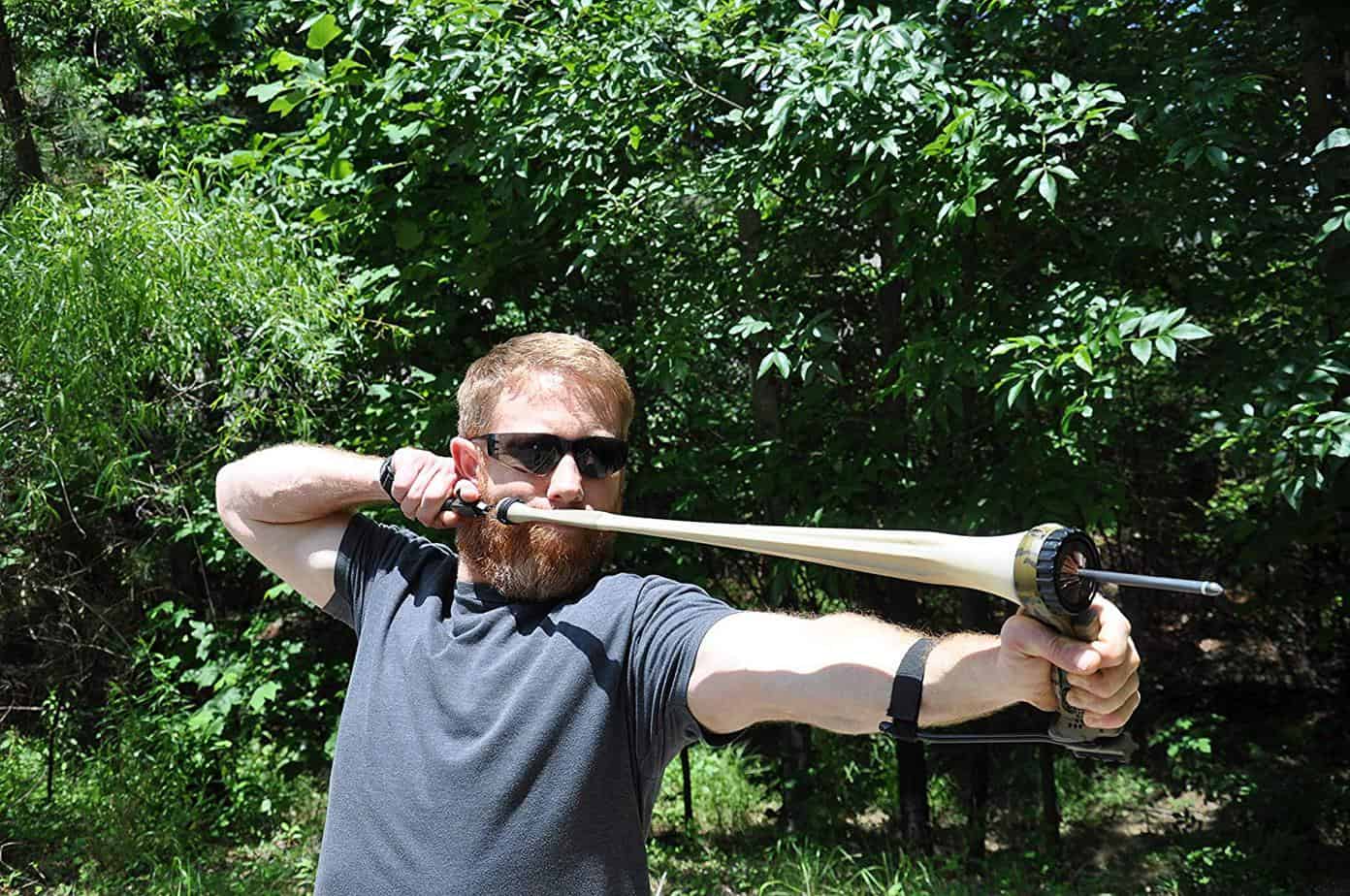 All these Amazon links are affiliate links.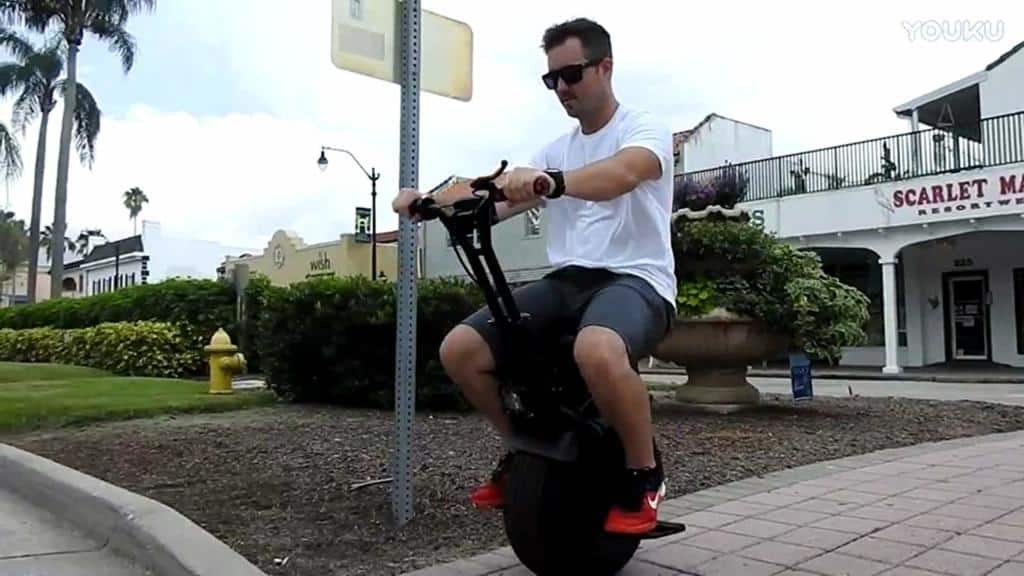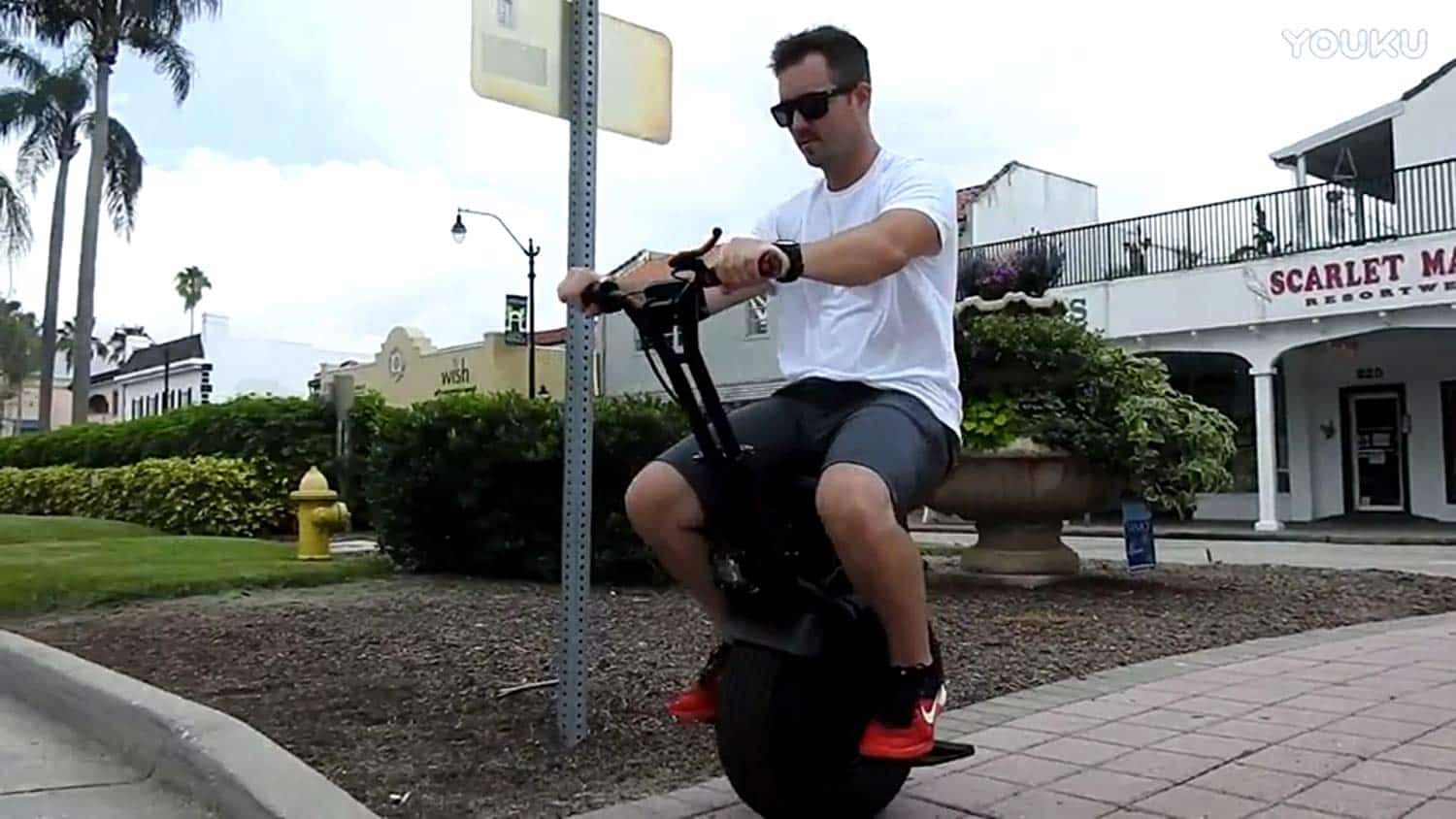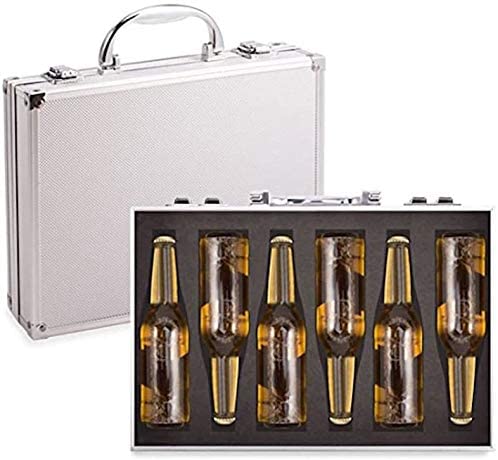 All Amazon links on SPN are affiliate links.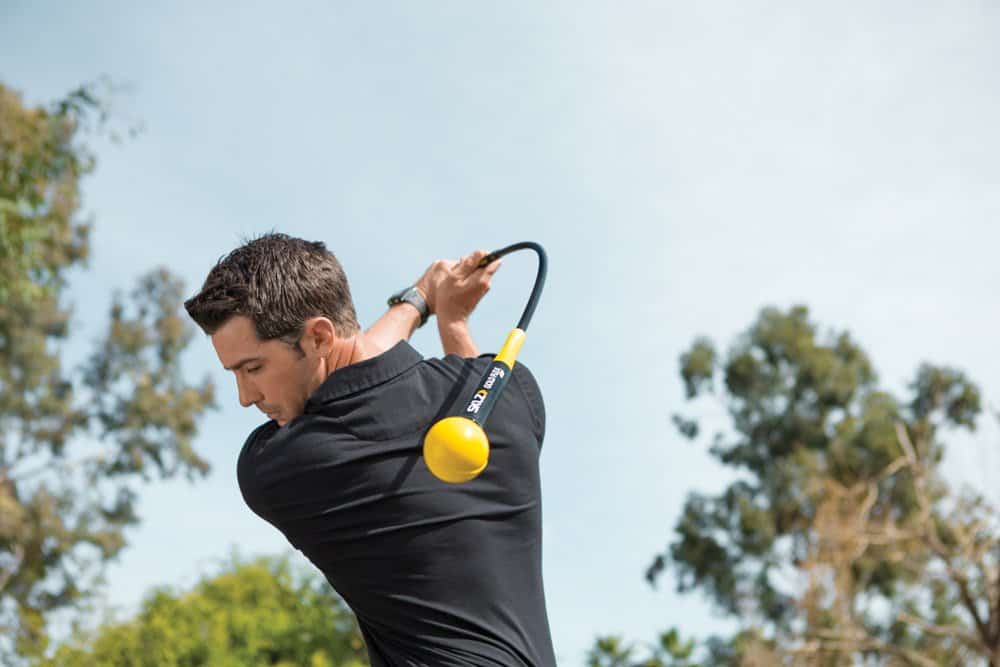 All Amazon links on #SPN are affiliate links.