Jackery Portable Power Station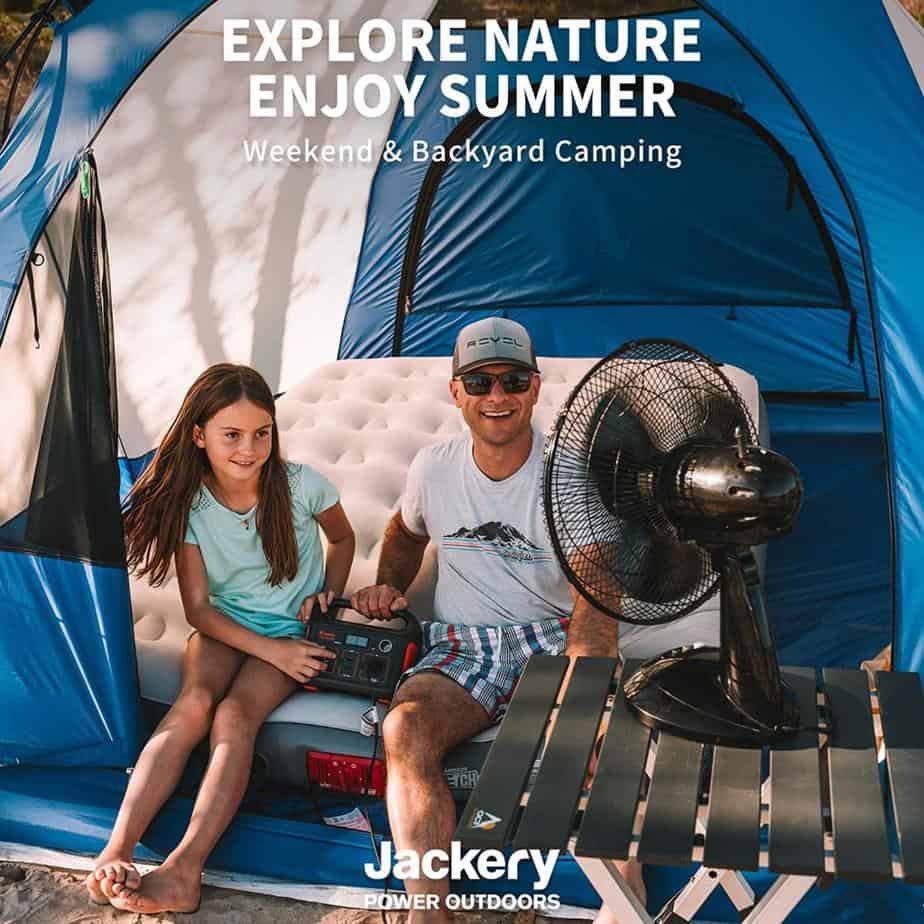 The
Jackery Portable Power Station
is about the size of a lunchbox. But it brings a lot of power in a small package. You can power up everything from laptops to drones to video game consoles. This is a great
gift for dad
or
teens
that love
gaming
more than the great outdoors. The Explorer 240 has a 240 watt-hour (16.8Ah, 14.4V) lithium-ion battery pack. It feeds power to any device operating at 200W or less via an AC outlet, 2 x USB-A ports, or 1 x DC carport. You can use an AC adapter or car charger to recharge your power station. Jackery also sells a solar panel (
SolarSaga 60W
) that can fully charge the power station in 7 hours. You have to place the solar panel in straight, full sunlight. Jackery was founded in California in 2012. They specialize in green power solutions for explorers. That is why you can power so much stuff with one little device w
ithout worry. Jackery wants you to focus on your adventure more than your need for power. 
PACKAGE DETAILS: You will receive 1* Jackery Explorer 240 Portable Power Station (240Wh Portable Power Station), 1*AC Adapter, 1* car charger cable, 1* user guide.
You may also enjoy throwing your money away on…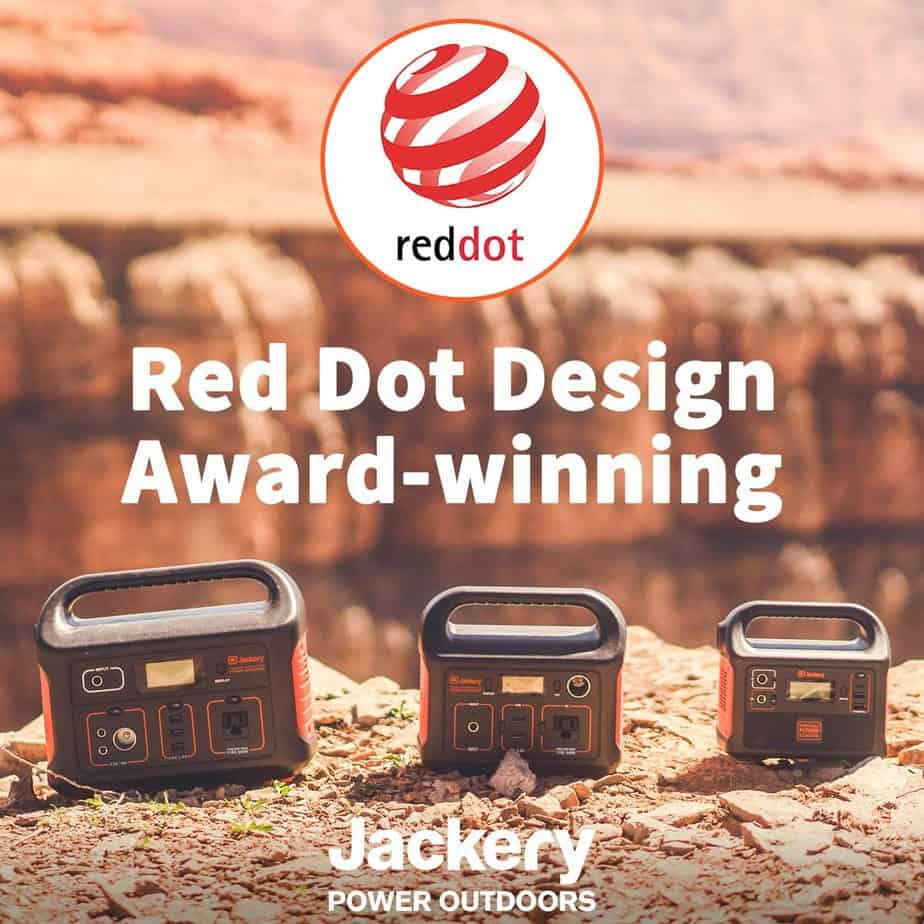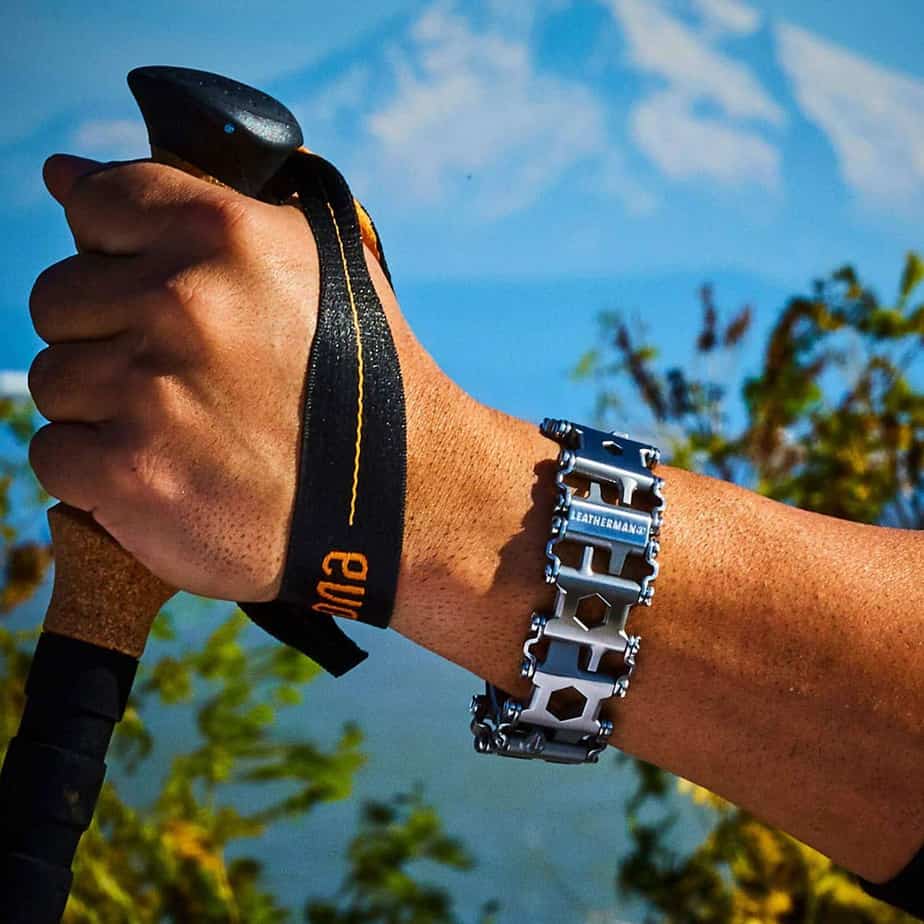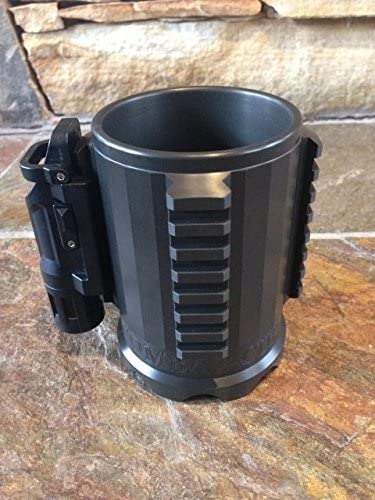 All the Amazon links on SPN are affiliate links.
This magnetic wristband is a great gift idea for people using tools like screwdrivers and hammers often; because they need an ongoing supply of nails, screws, nuts, and bolts, etc.
The magnetic wristband is also a perfect gift for a handyman, electricians, or plumbers.
The Rak 2-in-1 multi-tool pen set is a great gift idea for home improvement professionals, electricians, carpenters and, nerdy DIY types.
Built with a robust aluminum metal body and includes 2 ink refills, perfect for endless tough projects in home improvement, construction, electrical, and DIY. This utility pen is the perfect electrician gifts for men.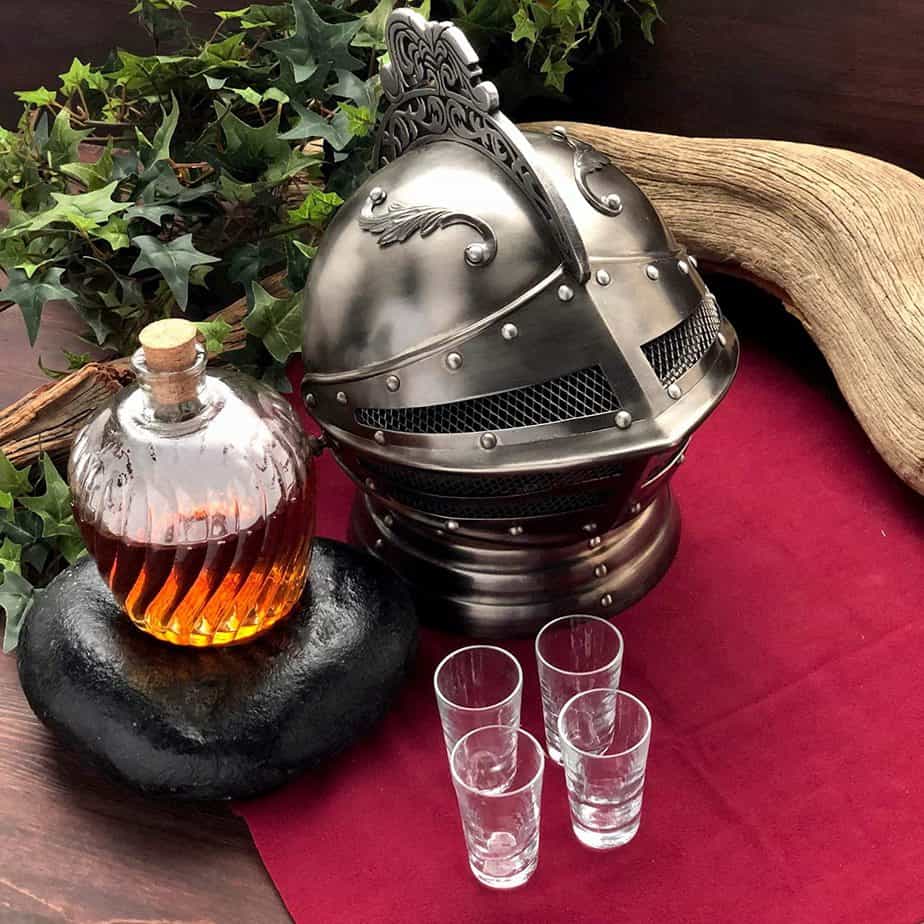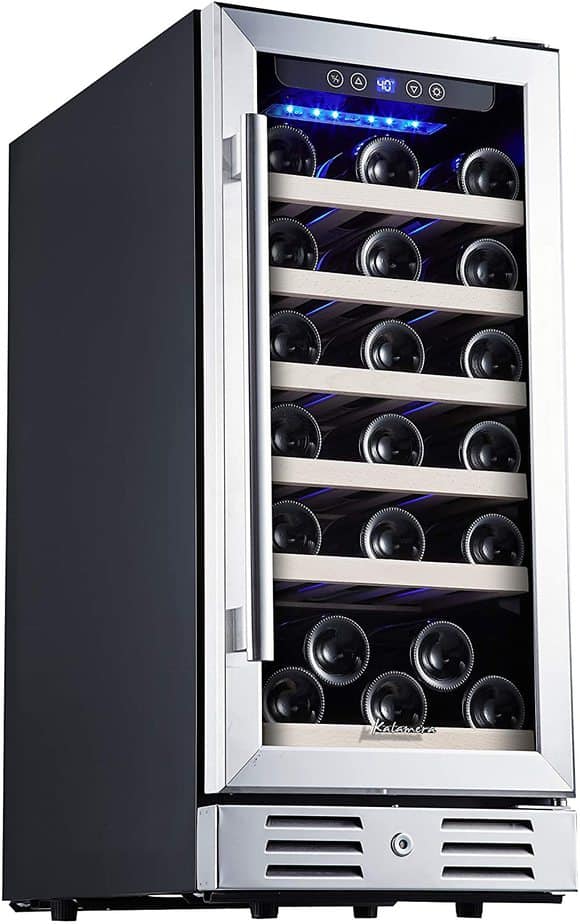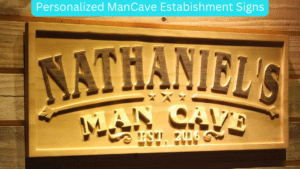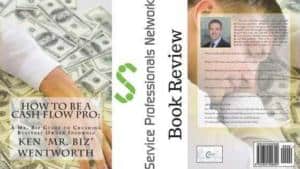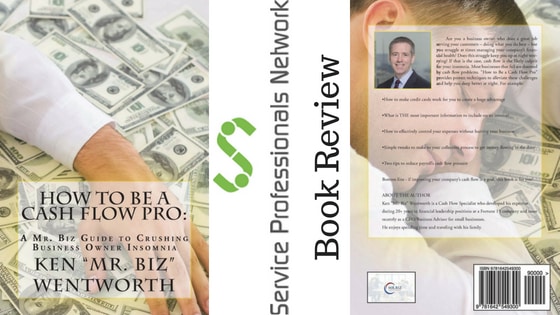 How to Be a Cash Flow Pro: A Mr. Biz Guide to Crushing Business Owner Insomnia by Ken "Mr. Biz" Wentworth Buy The Book: Ken
Read More »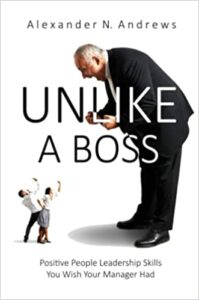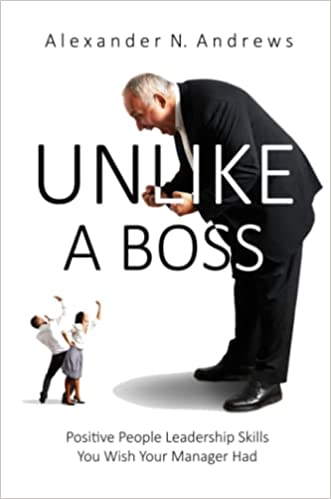 I bought a copy of UNLIKE A BOSS: Positive People Leadership Skills You Wish Your Manager Had, because Alexander N. Andrews became a member of
Read More »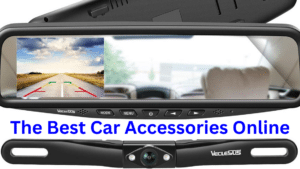 For those of you about to hit the open road, we salute you! We also want to make sure our favorite travelers have the best
Read More »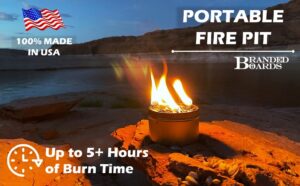 Branded Boards Portable Mini Bonfire Campfire in a can up to 5 Hours of Burn Time Made in USA Reusable for Picnics Parties S'Mores Gifts
Read More »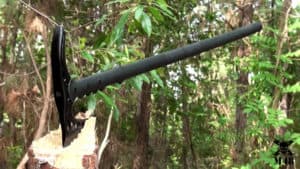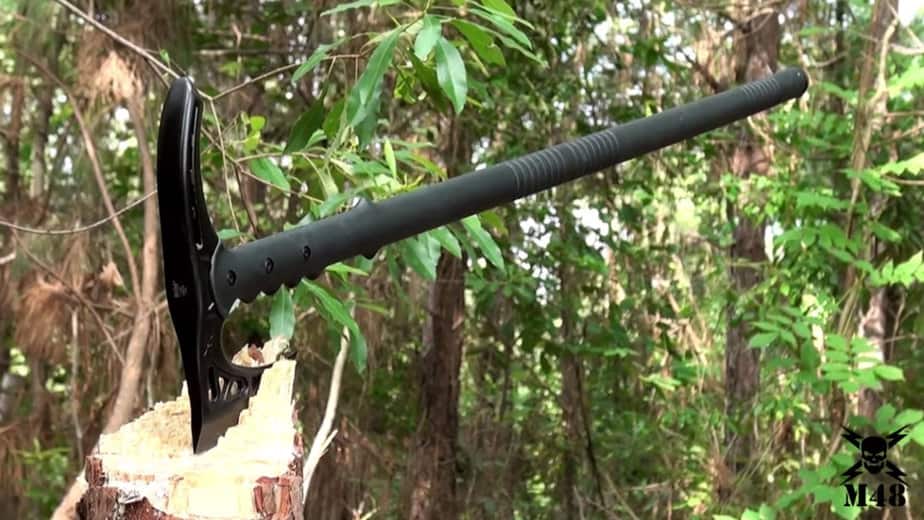 The M48 Kommando Tactical Hiking Staff & Survival Axe may not seem like a good idea to sum, but it's a must-have if I'm going hiking. This
Read More »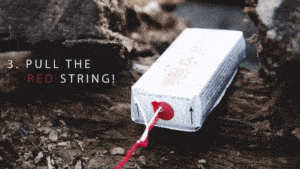 Previous Next The Pull Start Fire – Pull String Firestarter is made for people really like fires, but aren't so fond of the struggle building
Read More »
Look at more cool stuff to buy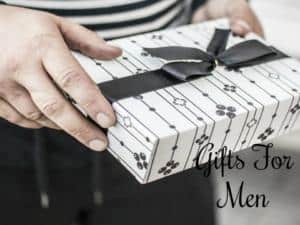 Finding gifts for men can be hard, so this guide is here to help you get gift ideas for men of all ages. You can
Read More »