Infinity: A Story of Infinite Love Between Mother and Daughter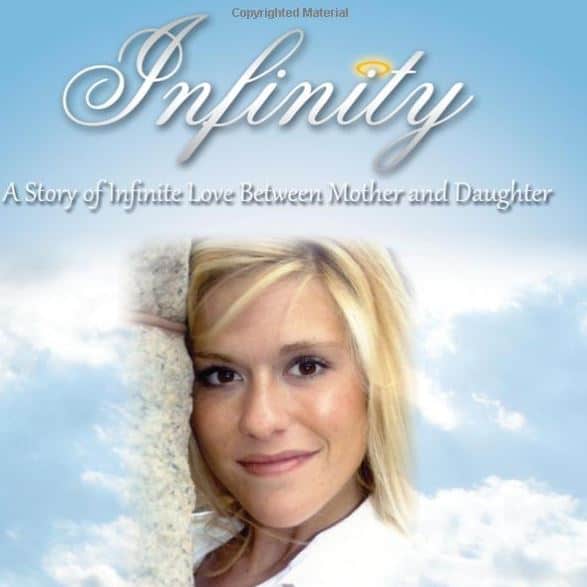 I will never forget Christmas 2006. My friend, Lauren Kiefer, was murdered on Christmas day in a very brutal and unbelievable way.  Lauren and I had gone to the same grade school. Her sister, Carli, is a year older and her mom, Janice, worked at our school. Janice had my brother and I do different types of cleaning at their house in the years after high school.
Lauren and I were not the closest of friends, but she was the type of person that made everyone feel close to her. People tend to say nice things about people when they die. In Lauren's case, there was a lot to say due to how much impact she had on those around her. Lauren was a serious go-getter and the type of person who had a faith so strong it made a difference with others around her. It truly made a bigger difference than anyone knew at the time. The stories never seem to stop.
The Lauren Kiefer Memorial Foundation, Inc, A contributor to countless nonprofit organizations, also lives on in her memory.
My Book Review On "
Infinity: A Story of Infinite Love Between Mother and Daughter

"

The book is incredible and had a huge impact on my life. I have given away copies to several people. There will be a day when I share all the ways it has impacted my life, but today will not be the day. I want you to read the book with an open mind and an open heart so you perhaps get the value that I did.

This book has shown me there are a lot fewer coincidences in life than one might think. Today, February 25th is Lauren's birthday. I also had two people over the last two days ask me about her story all these years later. It's enough to give someone chills and all the other emotions one can have.

Read the book. You will not regret it

Any affiliate marketing proceeds from Amazon on the sale of this book will go directly to The Lauren Kiefer Memorial Foundation.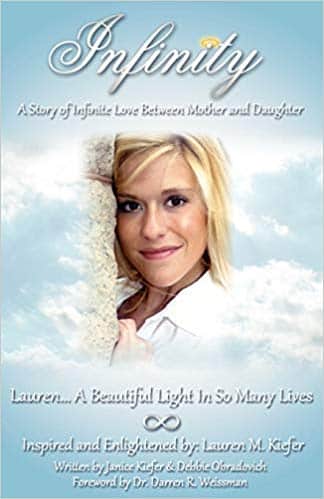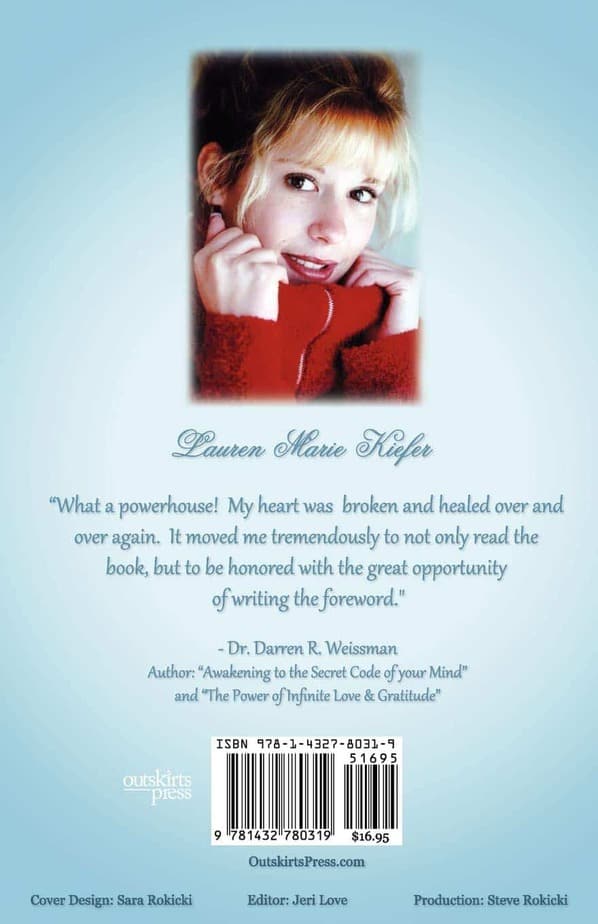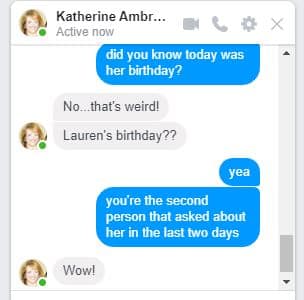 Here are some other #SPN book reviews that you may find interesting: