Images You Should Not Masturbate To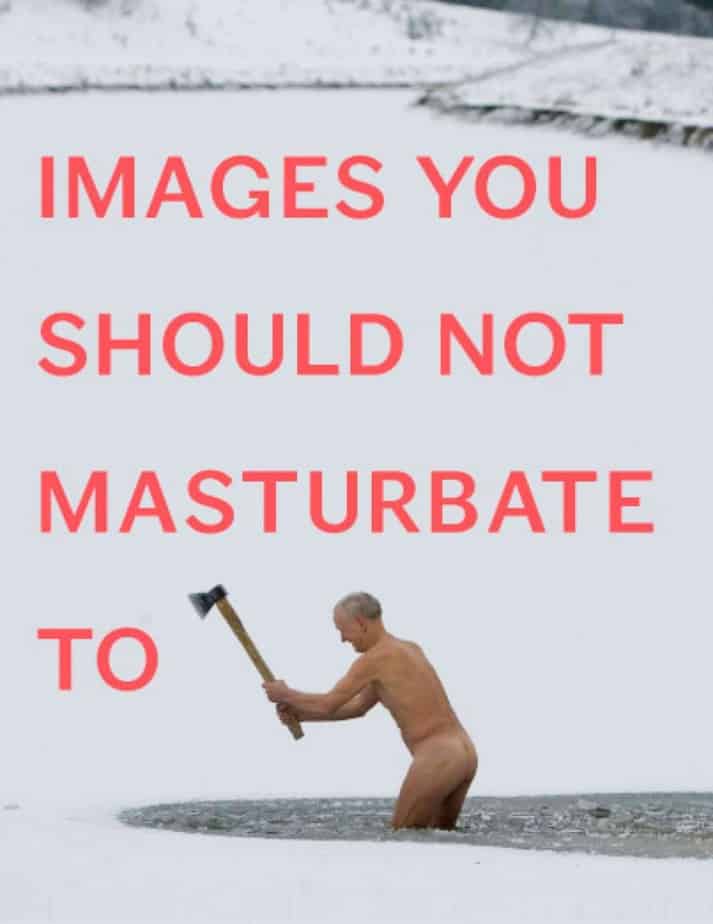 I don't have any kids, but I have a lot of nieces and nephews that are growing up, so I got a few copies of "Images You Should Not Masturbate To." Hey, I am already known as "Uncle Creepy" and I want to help them avoid embarrassing situations. Trust me, some of those memories will stick with you forever.
On a serious note, you may not want to keep this book on your coffee table all the time, but it is a great gag gift for teens. It's also a great gag gift for white elephant parties or anyone with a sense of humor.
Read the reviews on Amazon, so you know what you're getting. The cover of the book and the title are a large part of the gag. The pictures and stuff inside the book aren't super high-quality.
The authors, Graham Johnson and Rob Hibbert, describe the book as "better than a cold shower and a lot funnier." Apparently, there are also a lot of people that agree with them because it a best-seller.
There are many ways for someone to have fun with this book. It could also get you in a lot of trouble if you share it with the wrong people at the wrong time, which would be funny as hell too! It just might take people a while before they can laugh about it, but court supervision only lasts so long.
This is also makes our list of great gift ideas for the mancave for many reasons, we dive into too much.
The pages have a lot dumb images that no in their right mind would actually masturbate to. I have to admit there were a few that I kind of liked. Who doesn't like a guy with a dad bod in tighty-whiteys standing in the woods with while wearing rabbit head?
A little bit about SPN
serviceprofessionalsnetwork.com is user and sponsor-supported social media networking site. When you buy things through our links, we might earn a commission. As an Amazon associate, we earn commissions that help us provide this free social media networking website. Read our Affiliate Marketing Disclosure. Make sure to also create a profile and make friends with other SPN members. You can share your content in the activity feed, write blogs, and submit products to our gift guides.
Here are some more novelty books you might like…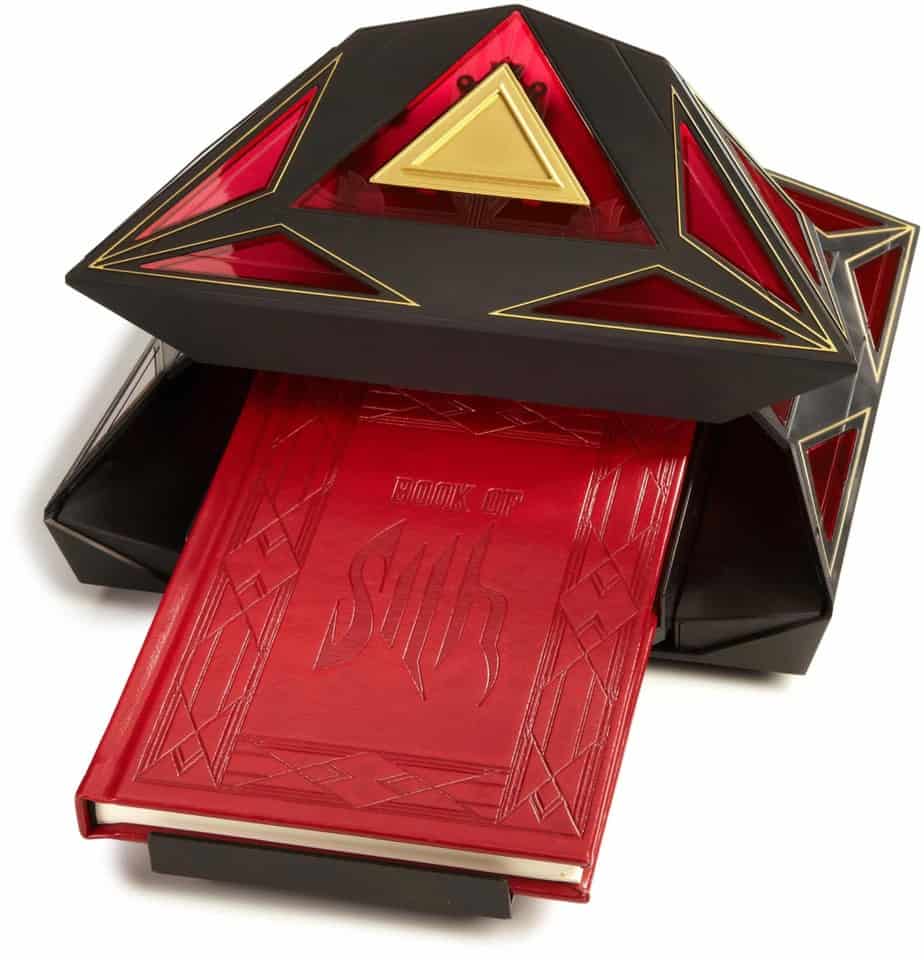 All Amazon links on #SPN are affiliate links.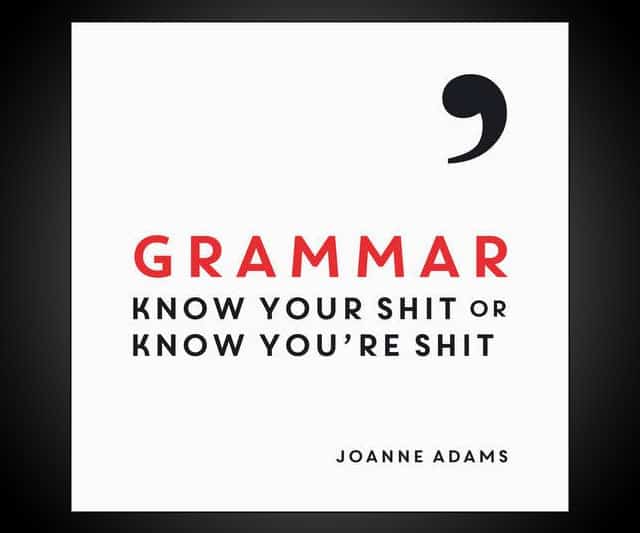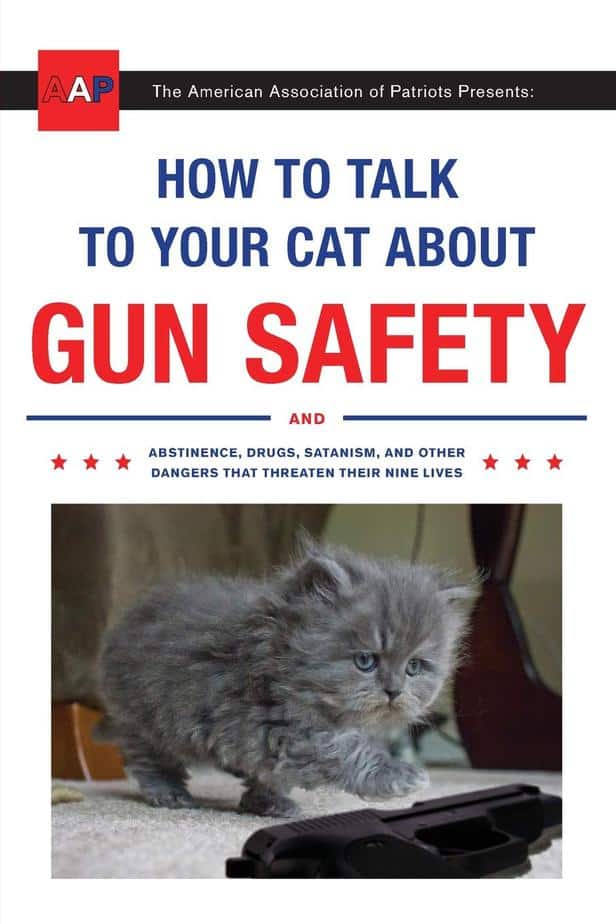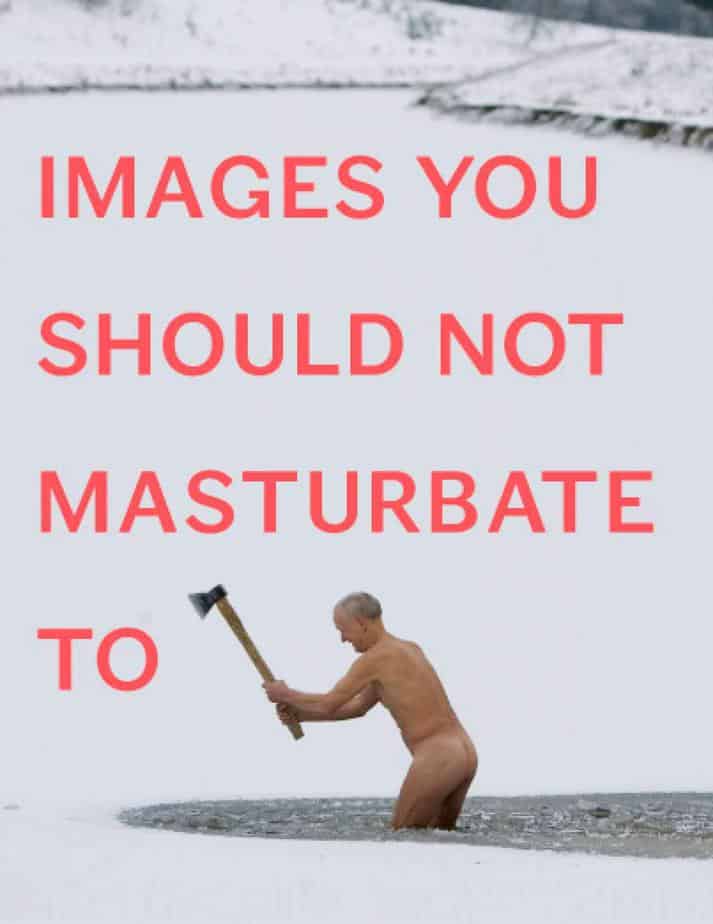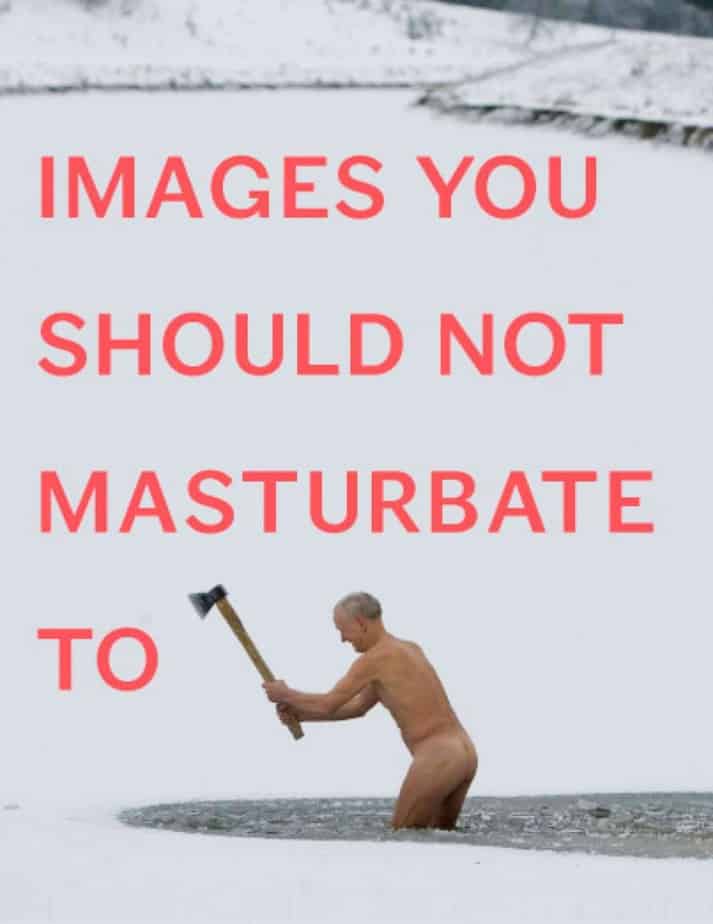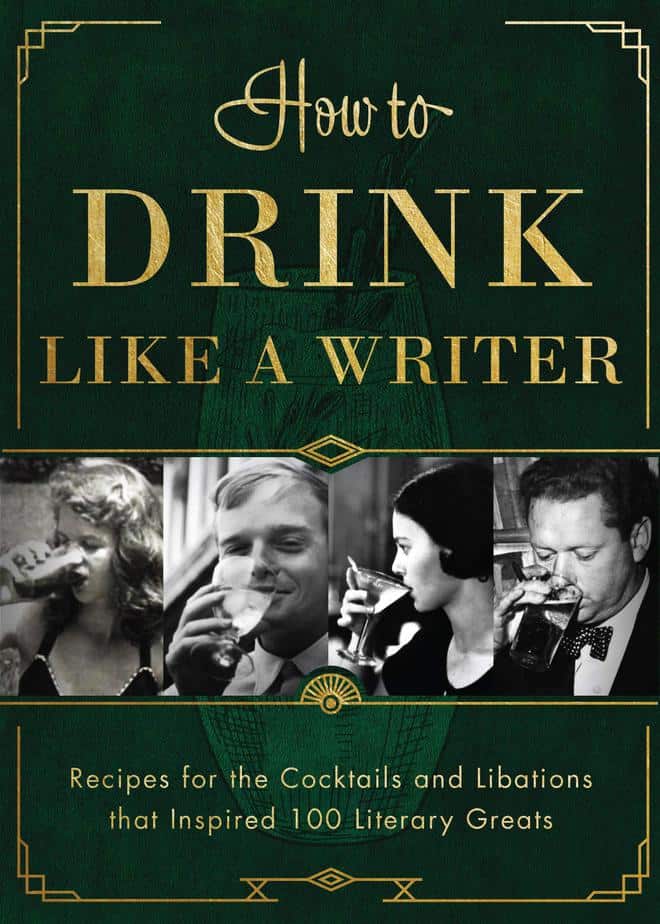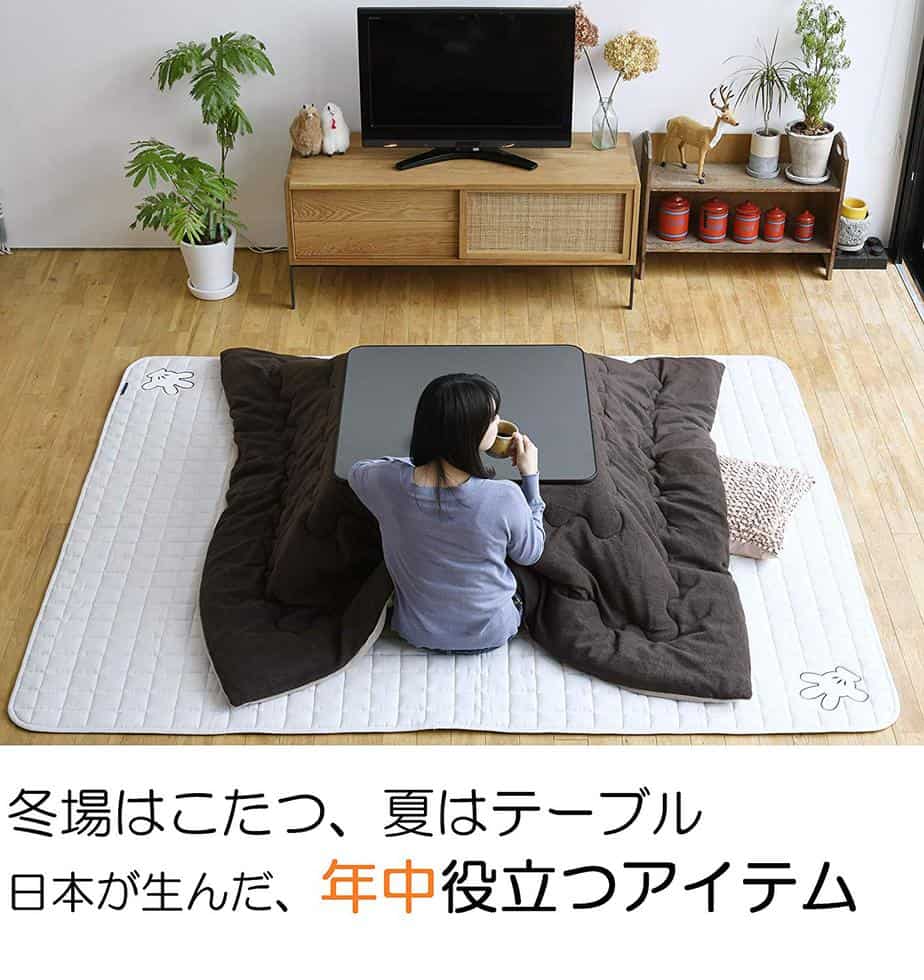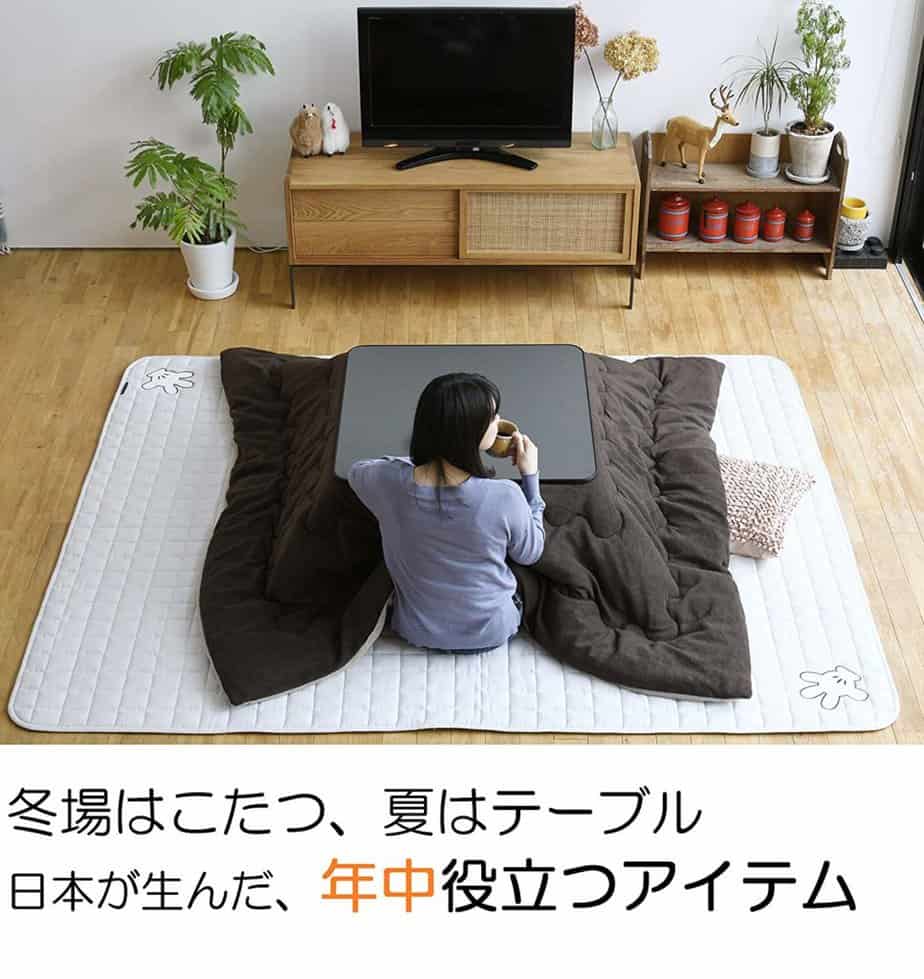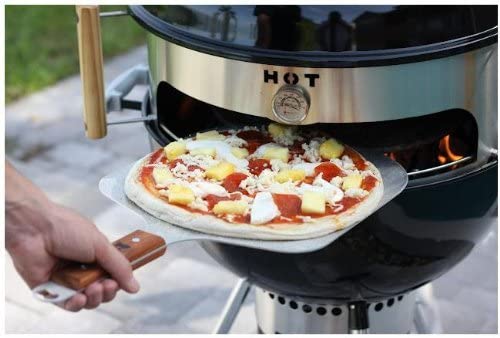 All Amazon links on SPN are affiliate links.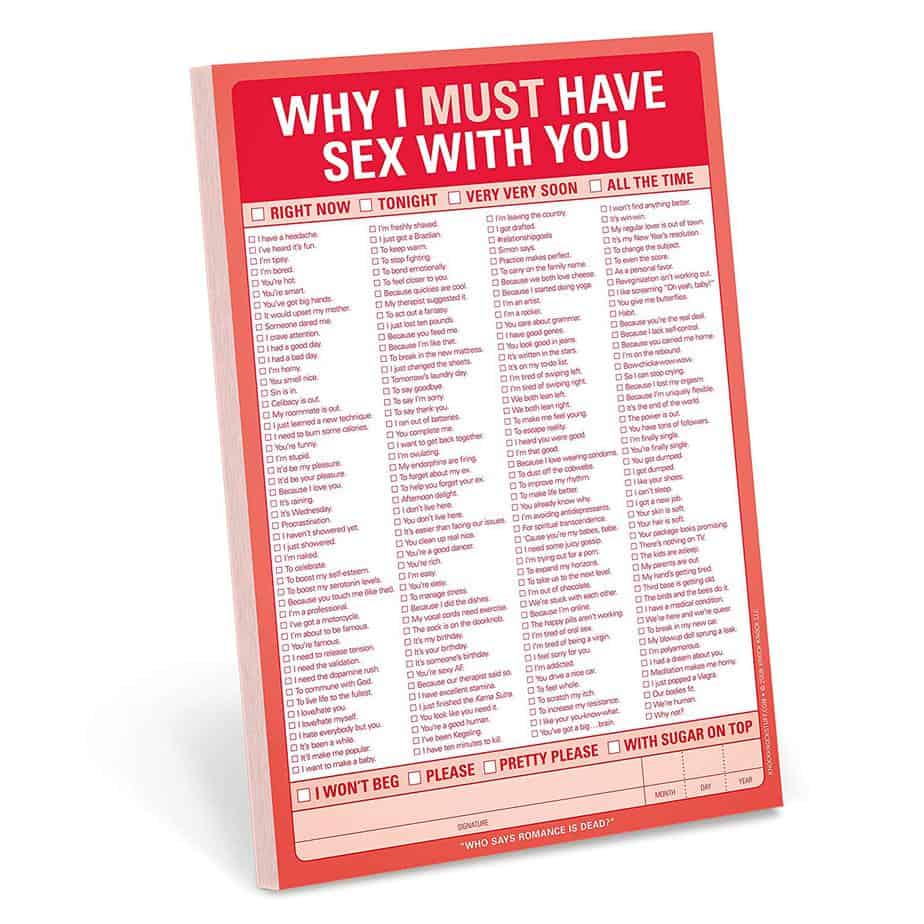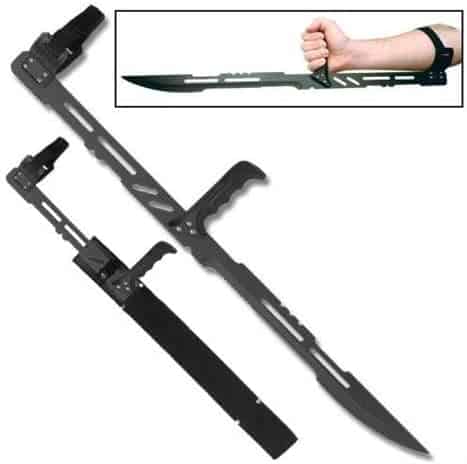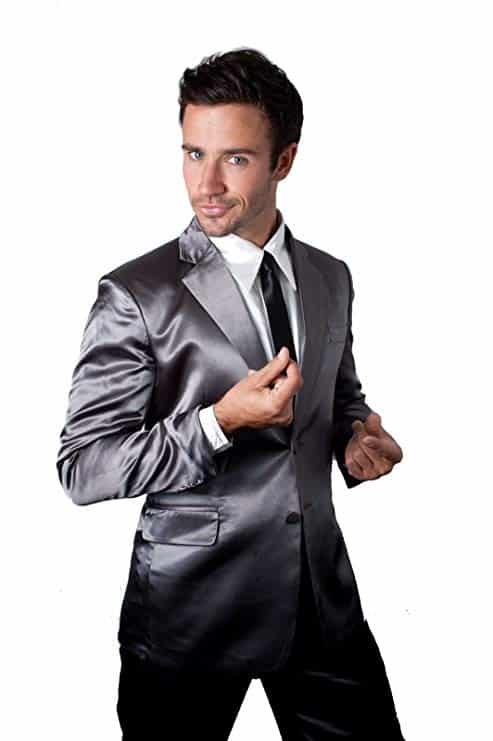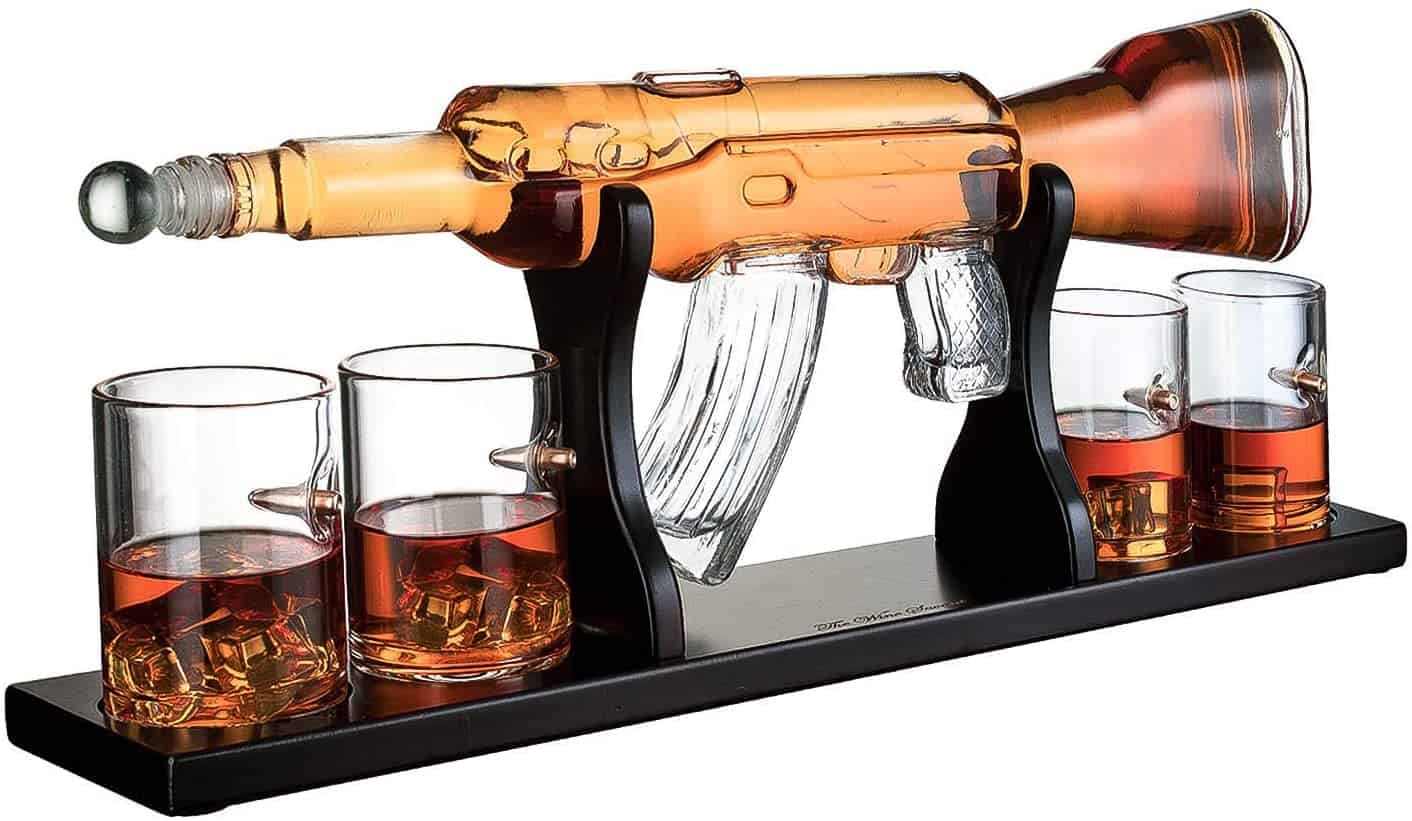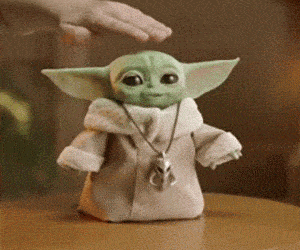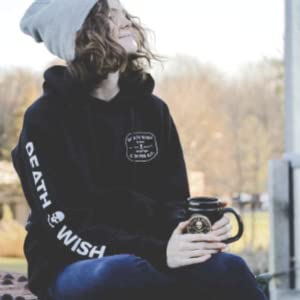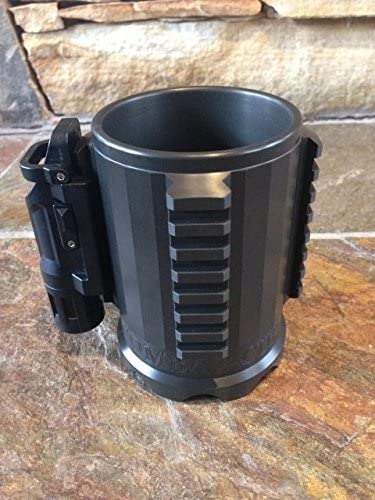 All the Amazon links on SPN are affiliate links.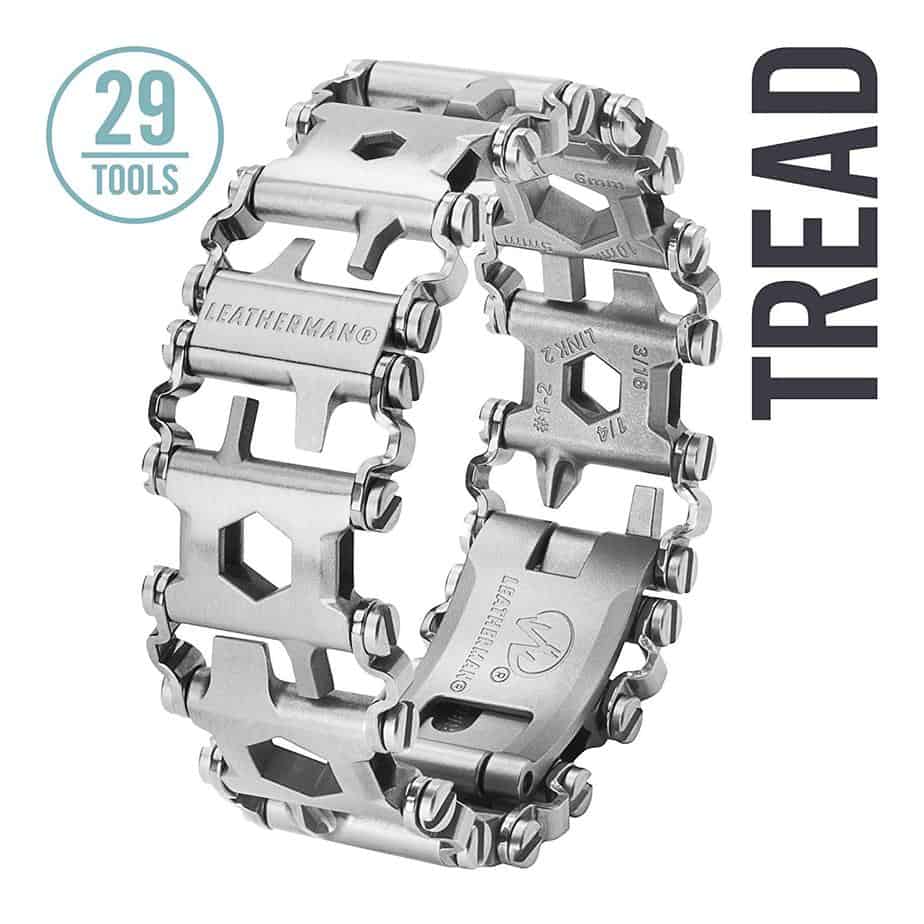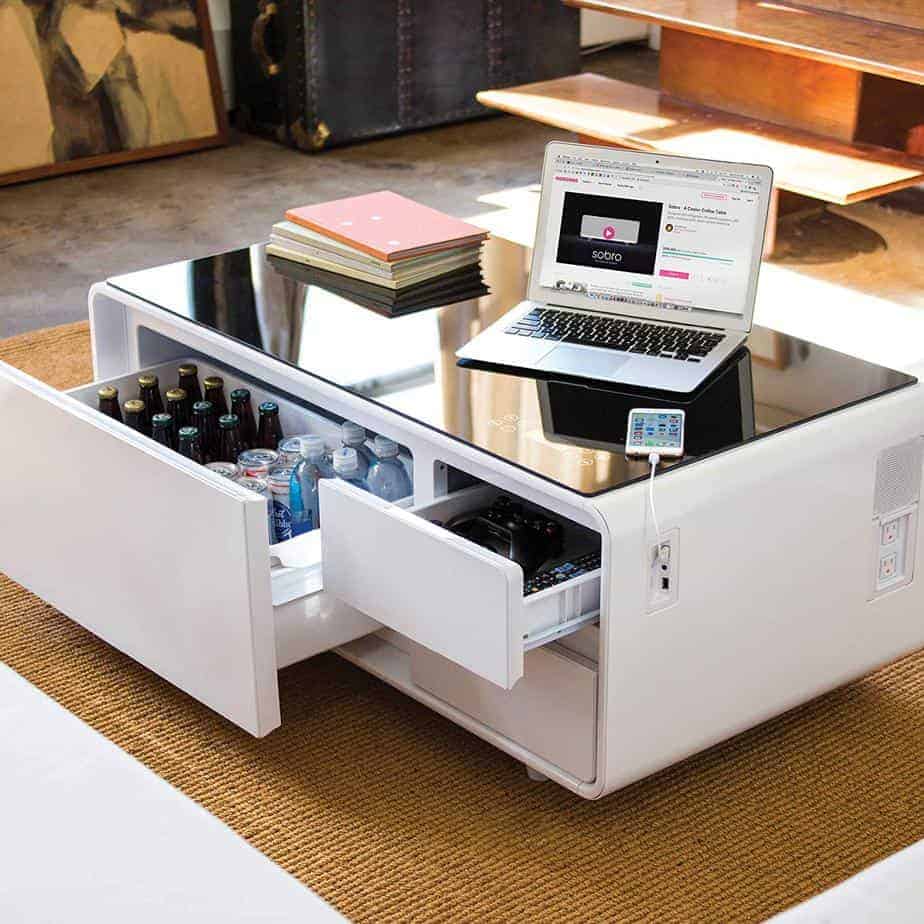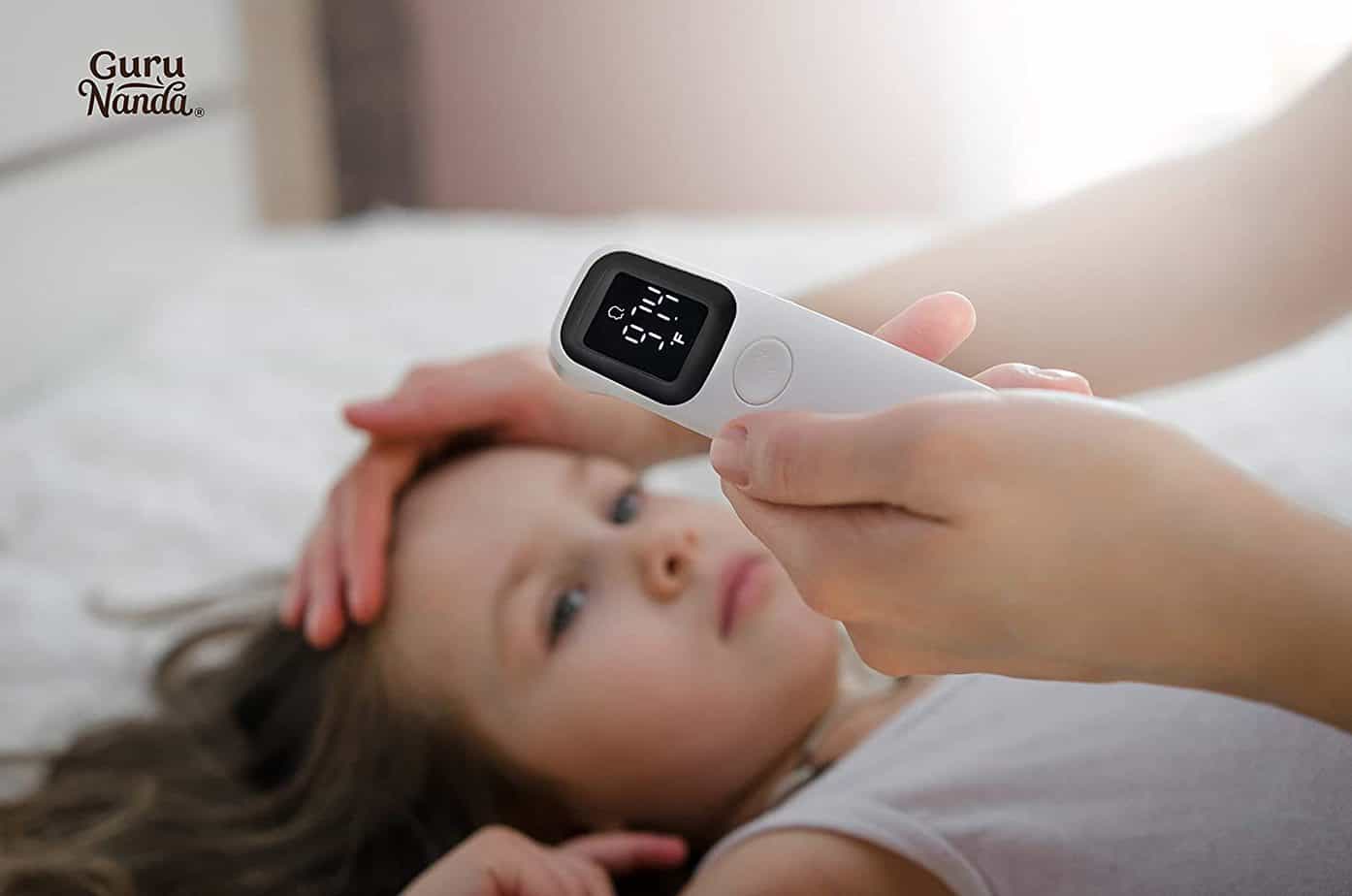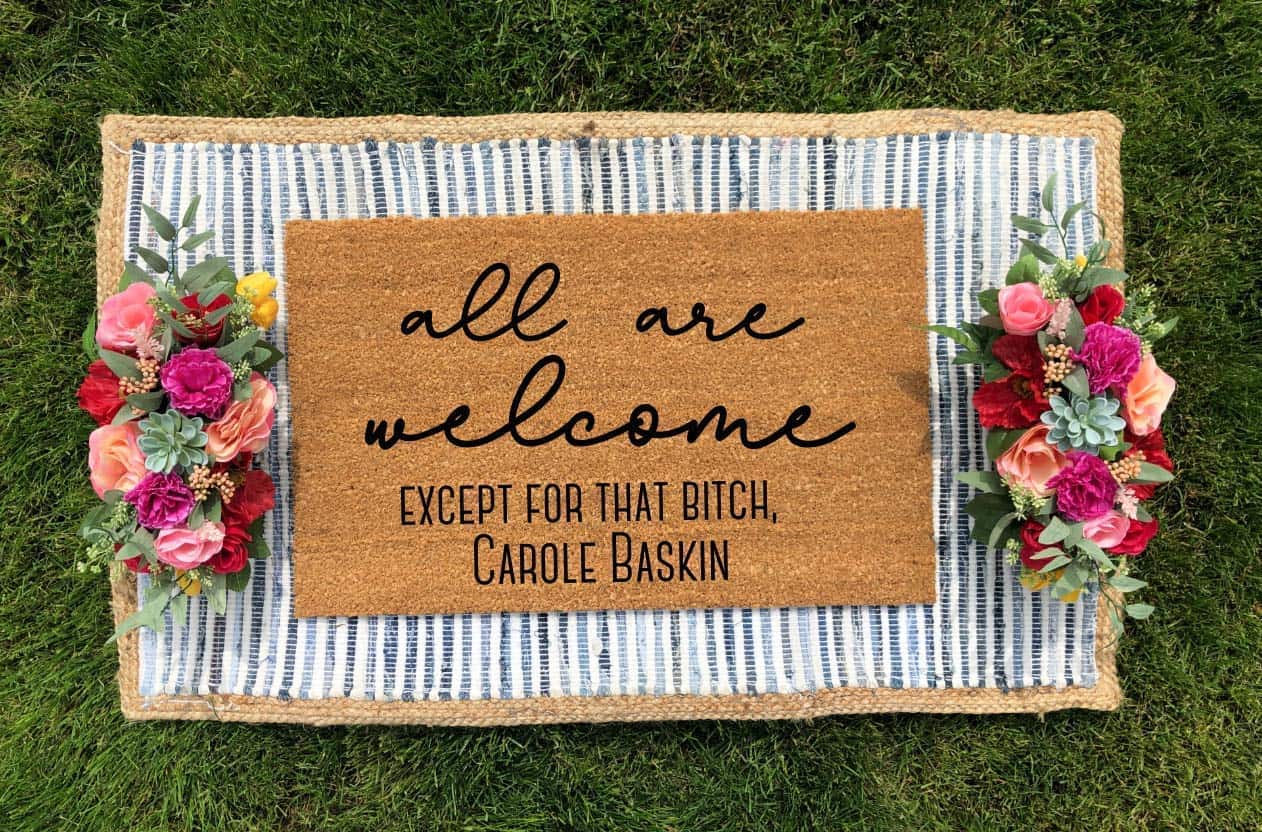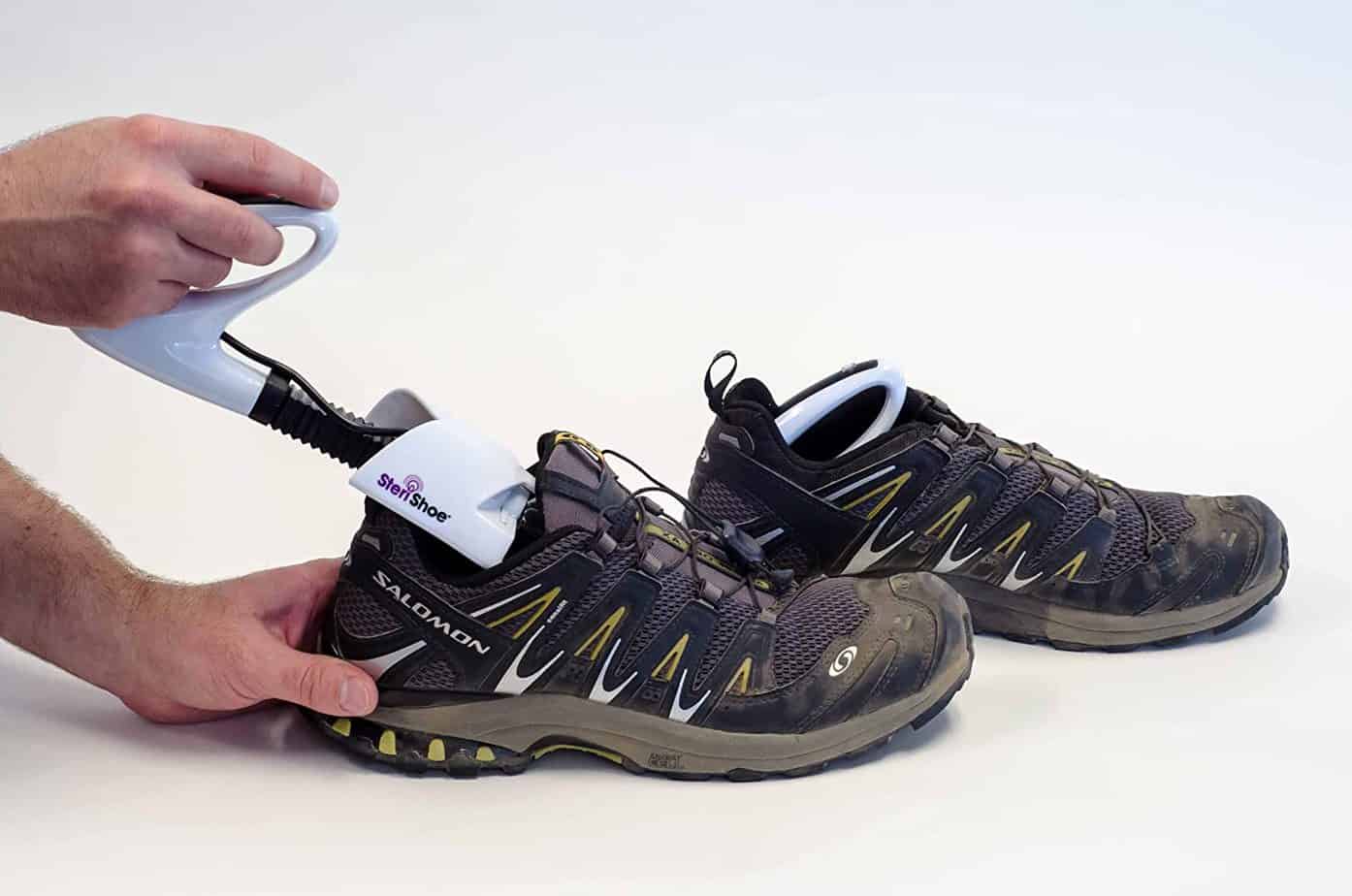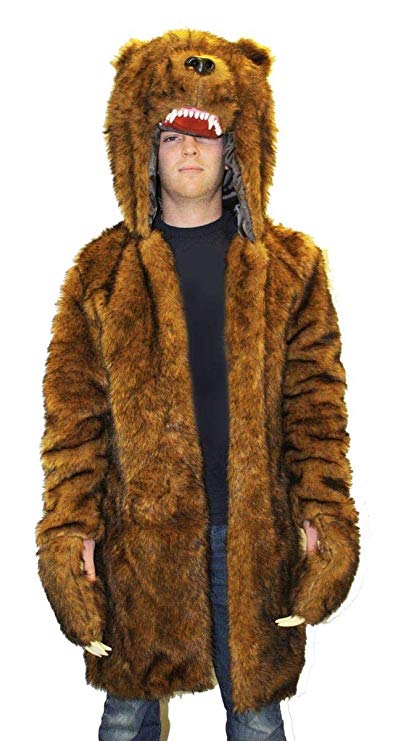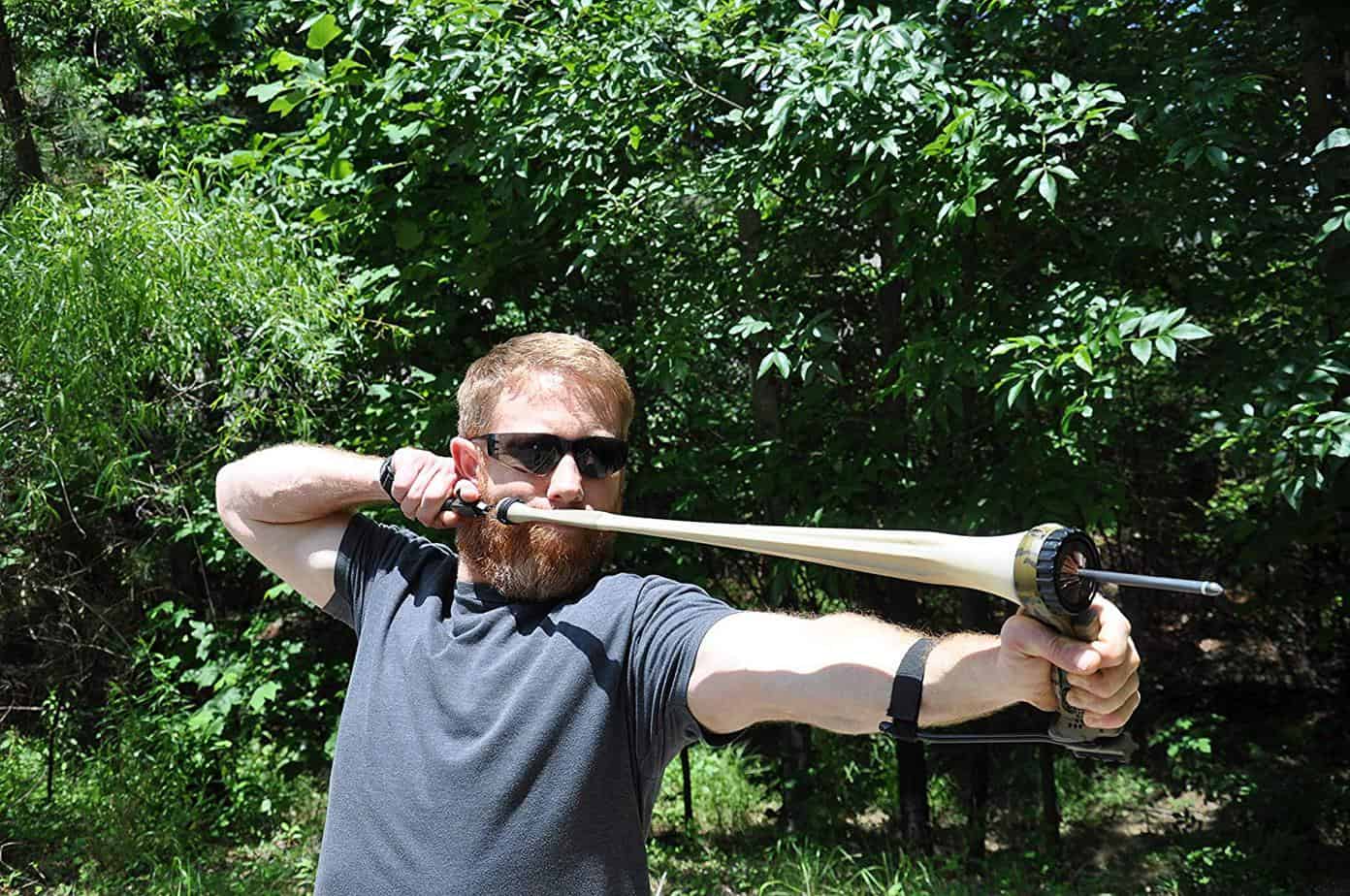 All these Amazon links are affiliate links.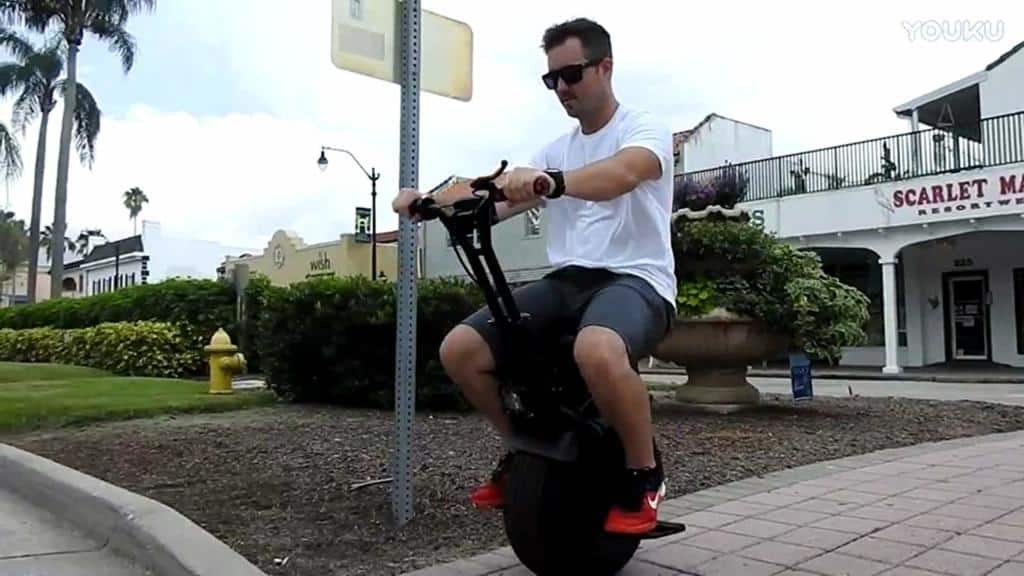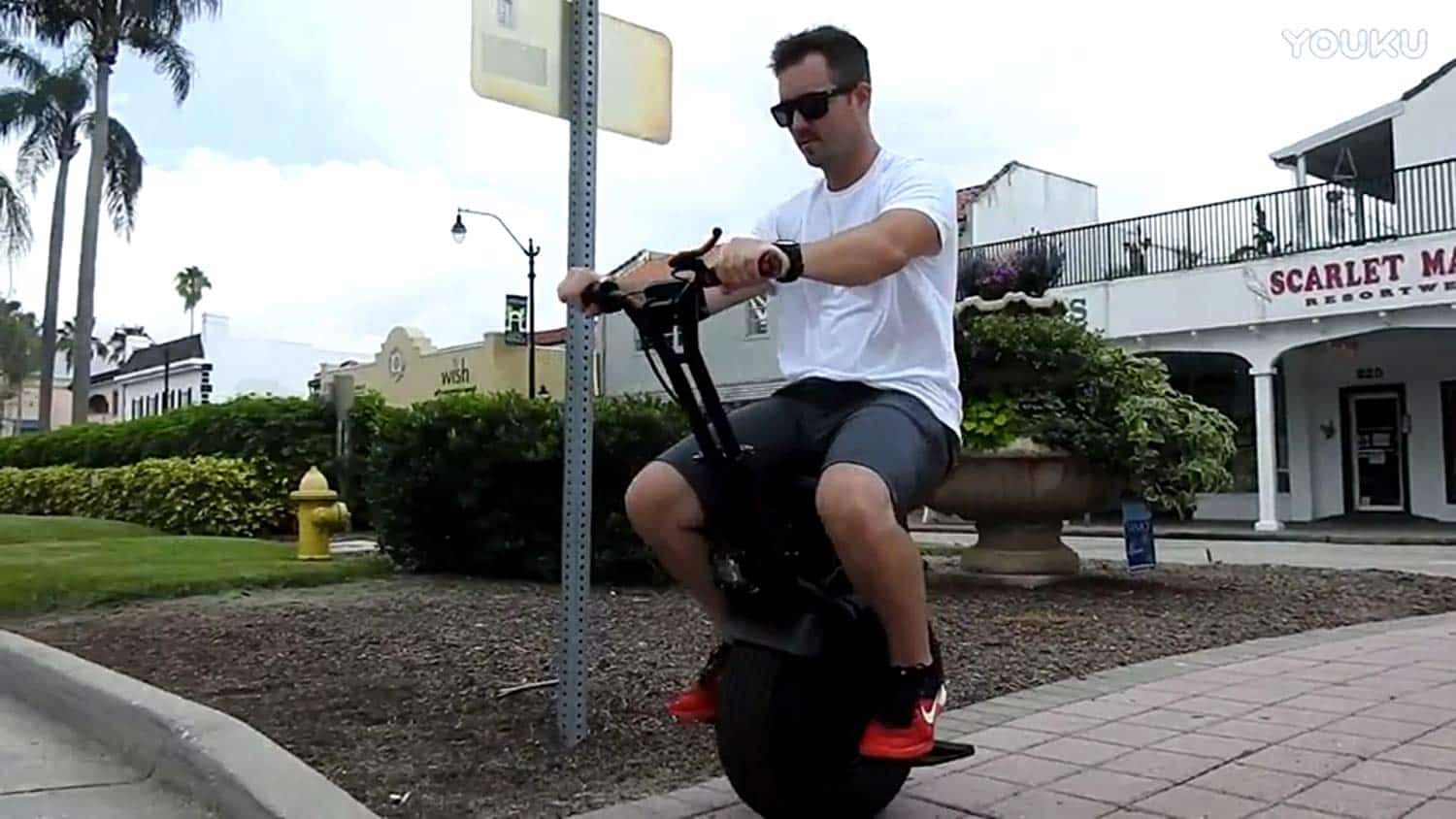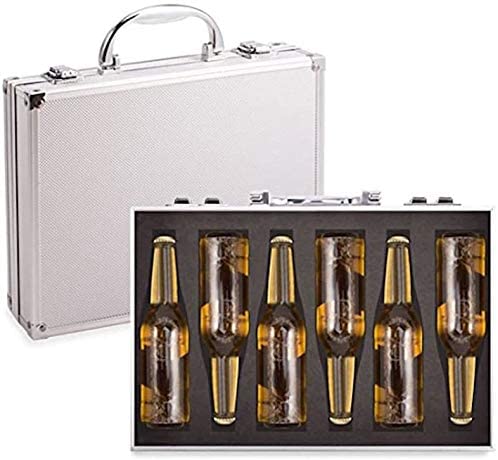 All Amazon links on SPN are affiliate links.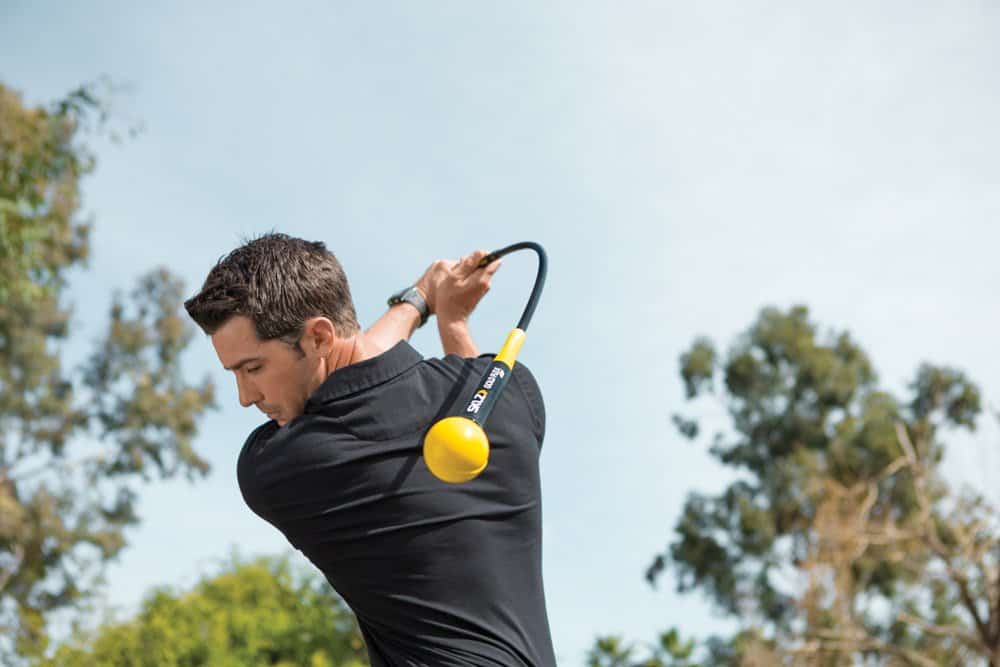 All Amazon links on #SPN are affiliate links.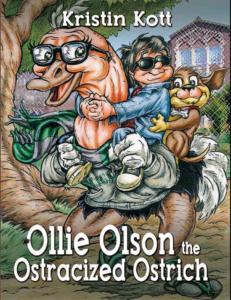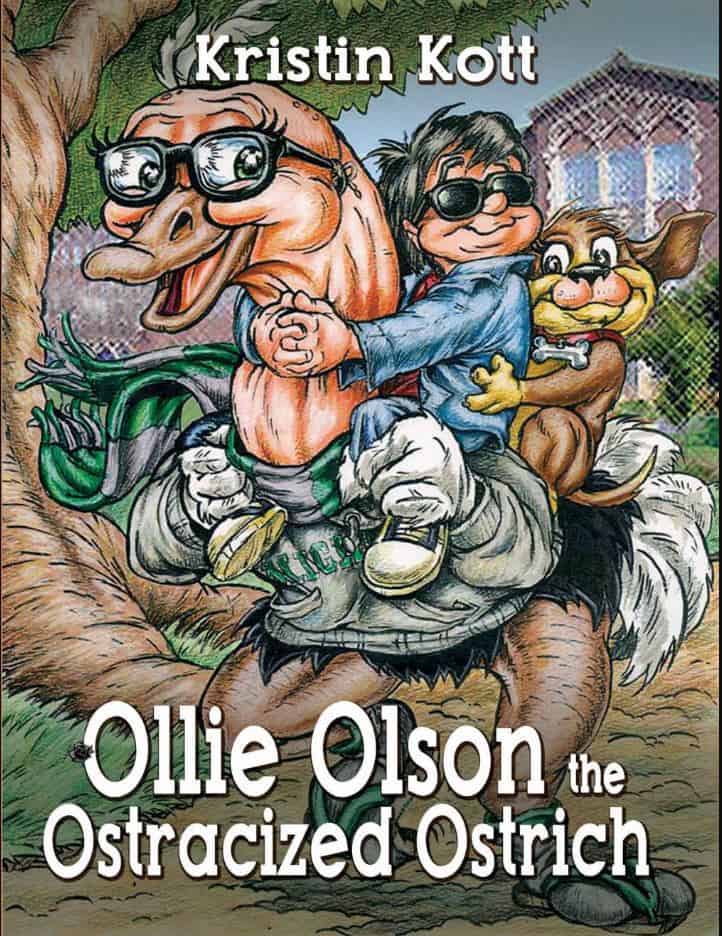 CHECK IT OUT Connect with the "Queen of Wipes," Kristin Olson-Kott on SPN! Kristin Olson-Kott wrote, "Ollie Olson the Ostracized Ostrich" for kids!
Read More »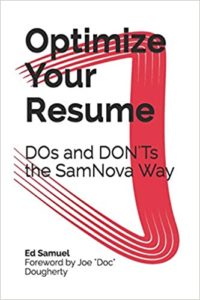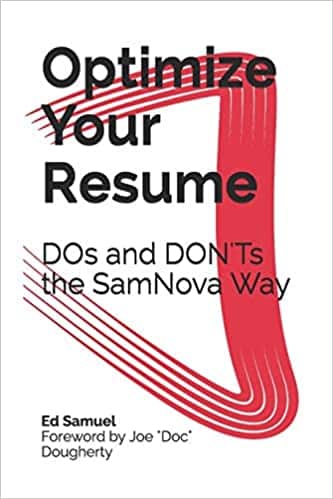 Optimize Your Resume: DOs and DON'Ts the SamNova Way by Ed Samuel provides a lot of practical advice to people that want to write an effective
Read More »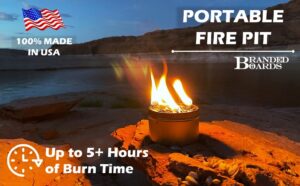 Branded Boards Portable Mini Bonfire Campfire in a can up to 5 Hours of Burn Time Made in USA Reusable for Picnics Parties S'Mores Gifts
Read More »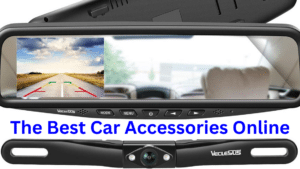 For those of you about to hit the open road, we salute you! We also want to make sure our favorite travelers have the best
Read More »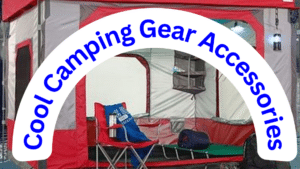 Looking for cool camping gear accessories for a vacation or night out in the yard can fun. It can also be challenging to think about
Read More »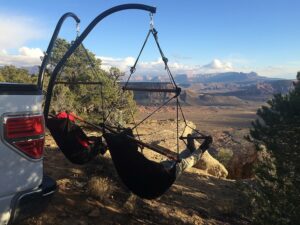 Hammaka Trailer Hitch Stand and 2 Black Chairs Combo – Wood Dowels. Buy it on Amazon now! Trailer Hitch Hammock Chairs Every road warrior has
Read More »
Look at more cool stuff to buy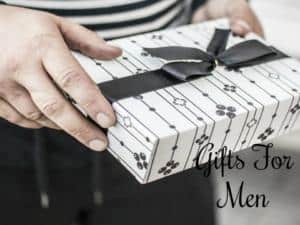 Finding gifts for men can be hard, so this guide is here to help you get gift ideas for men of all ages. You can
Read More »