How to Talk to Your Cat About Gun Safety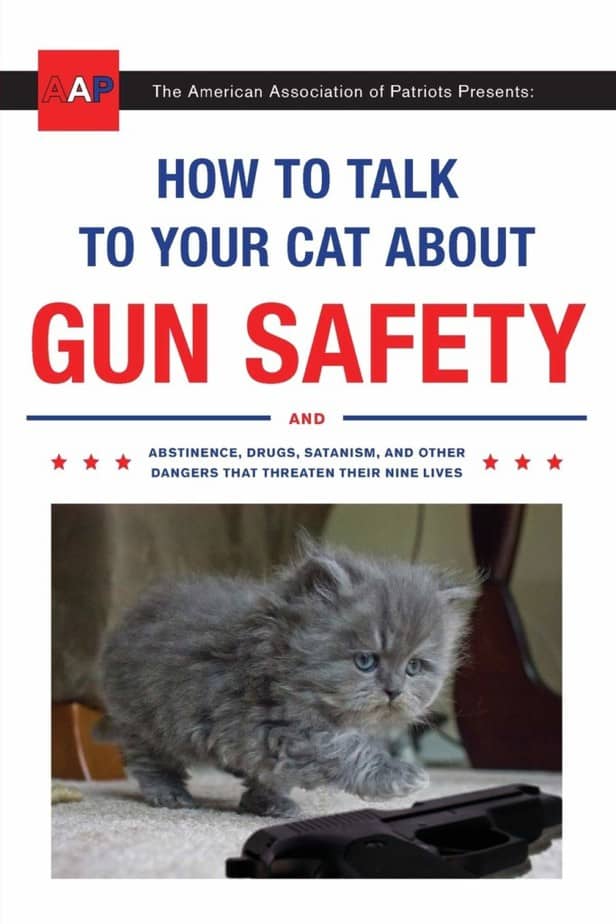 My review on How to Talk to Your Cat About Gun Safety: And Abstinence, Drugs, Satanism, and Other Dangers That Threaten Their Nine Lives.
I have to be honest, this novelty book was definitely an impulse buy for me. Watching The Bourne Identity was boring, so I got the audible version of this book, while looking for geeky gift ideas.
Since I am being honest and open, I was smoking some green and I noticed how many reviews the book had. There are thousands of reviews on this book on Amazon. Some of the people are really triggered, but over 80% of the people left the reviews were overwhelming positive. They were ranting and raving about how funny this book is.
I got the audible version due to the fact that I realized I've been paying for the service for a while. This book was the third one that I got in my audible library, but it's the first that I listened too. It also made me want to start listening to more books while I work from home.  I should probably put this book in the work-from-home gift ideas list. Anyone that works from home should be using Audible. This book won me over.
The cats of America need this book
I don't know if cats really need this book, but everyone with a sense of humor will enjoy it. If you get triggered by this book, you're probably a little too serious about politics. 
This book is very well-written with a truly unbelievable amount of cat puns. There author makes fun of both the left and right in a very playful way. There was a lot of thought behind the book. I also thought the narrator was amazing!
This book is hilarious! 
I don't see how anyone that has ever had a cat or sense of humor fails to laugh.
One of the things that I truly love about this book is the courage it takes to write in today's cancel-culture world. The book teases both sides of the gun debate. It pokes fun at the hardcore religous and gun-toting right. 
The book is not meant to be serious so it's going to be fun for everyone that can enjoy some good jokes about serious topics. I would argue that we need authors and books like this to fight back against the current cancel culture of the world. It's a bold and hilarious book that reminded me that some people refuse to quit laughing at all that is wrong in the world.
This book also really got me to look forward to getting another book on Audible.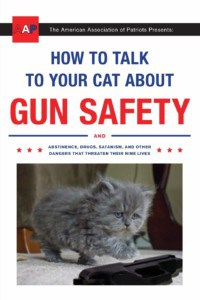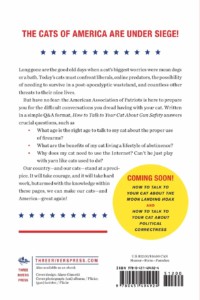 Read our Affiliate Marketing Disclosure.
Here are some more novelty books you might like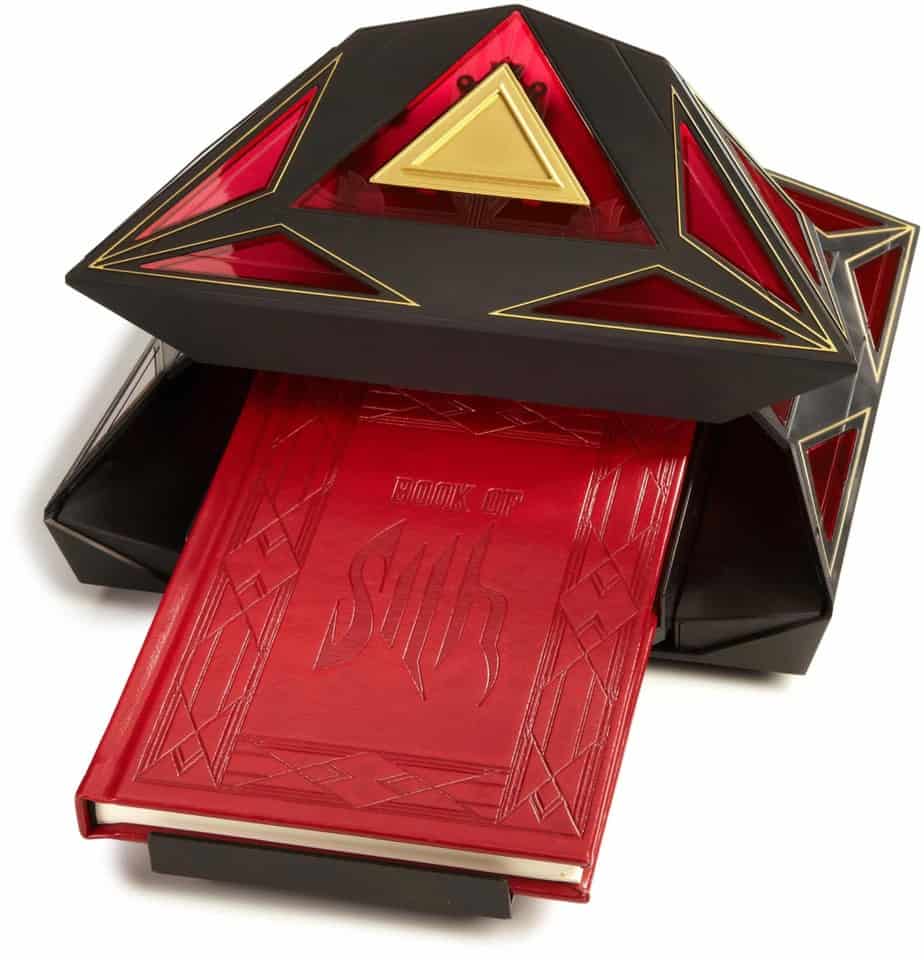 All Amazon links on #SPN are affiliate links.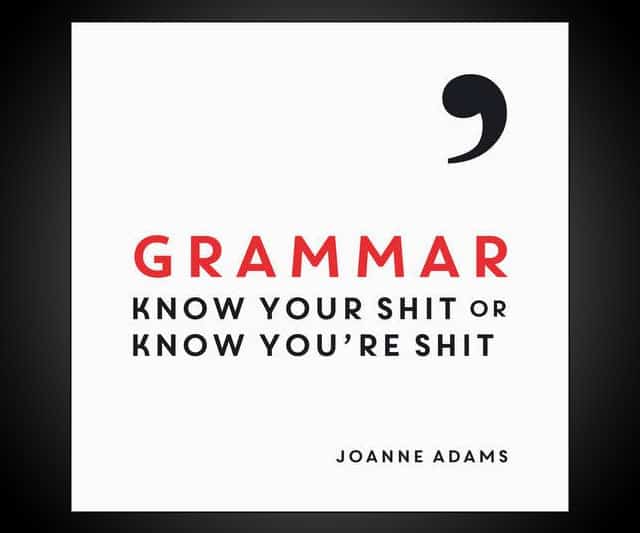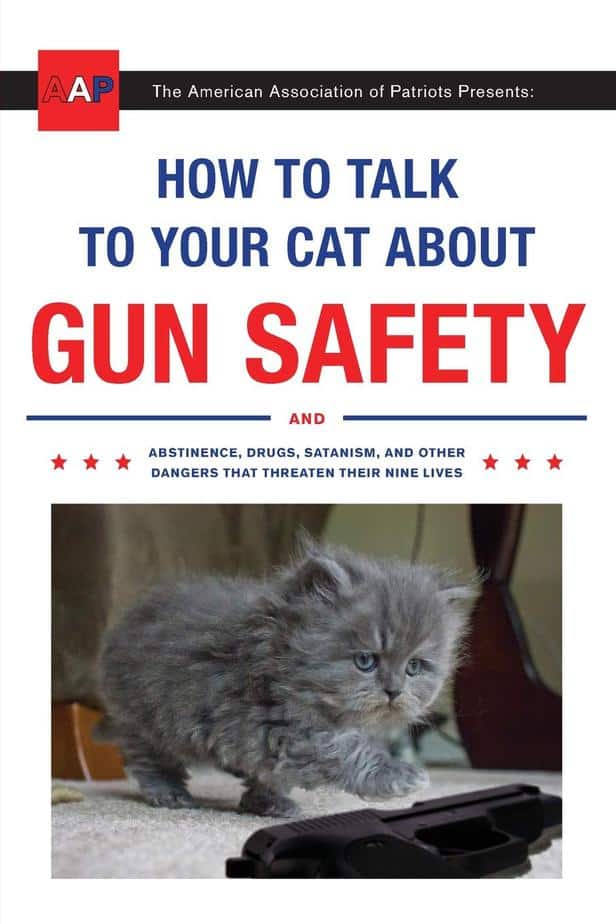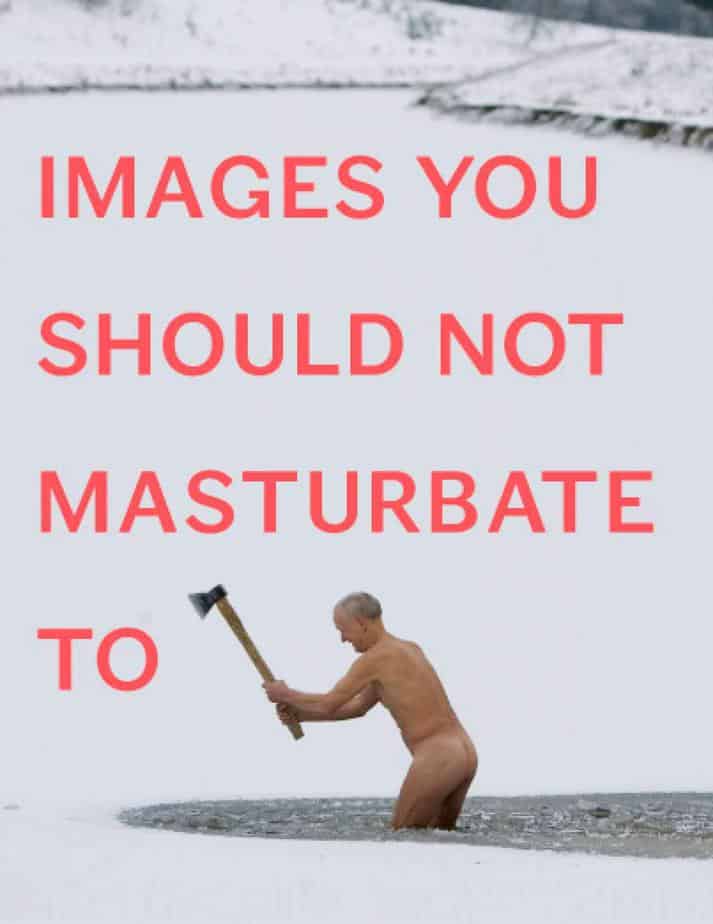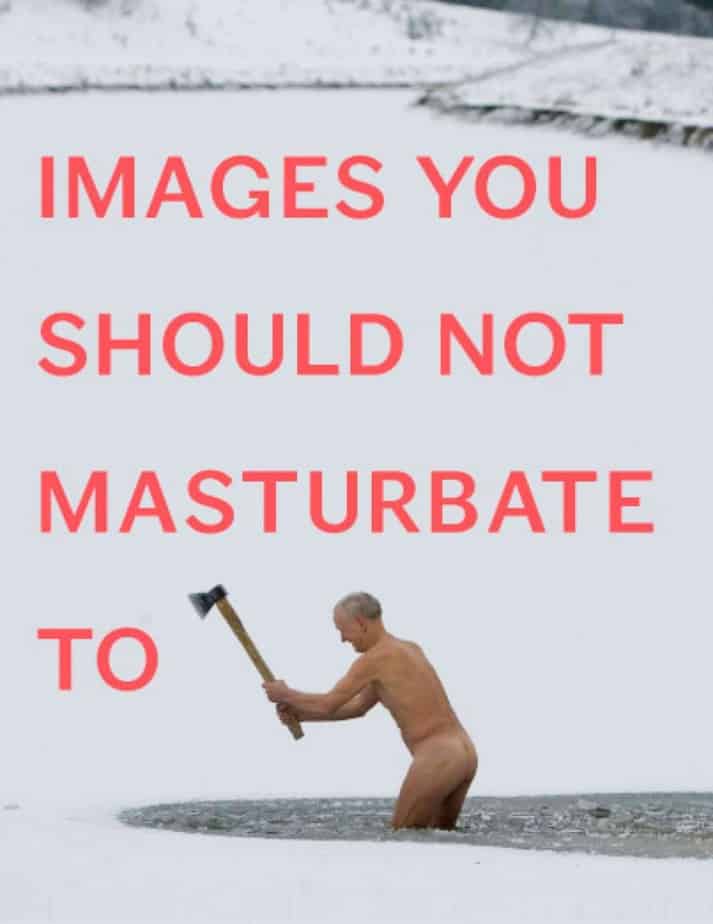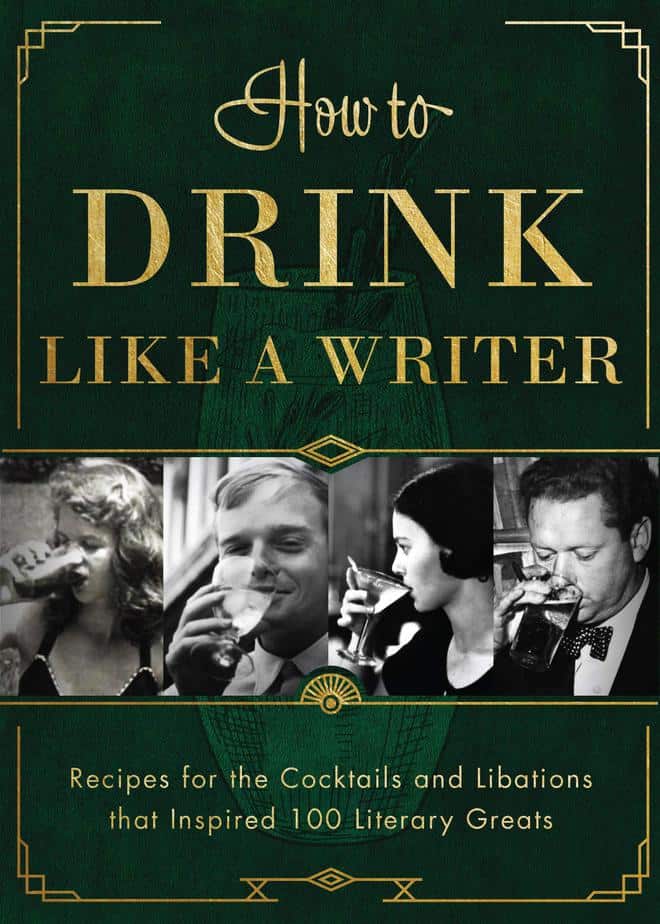 Here is a little bit of info about SPN
If you're a business owner, make sure to also add your business to the SPN local business directory.  There is over ten thousand businesses in the directory, so you can get extra traffic to your site.
You can also get a boost to your rankings becauce high-quality backlinks help with SEO results. Google has even been sharing info on  how Google search works and how to be seen that you should study.
We also have SPN social media groups on Facebook and LinkedIn. SPN wants to build win-win relationships because we believe sharing is caring. Everyone of us can use a little help from time to time and we are always stronger together.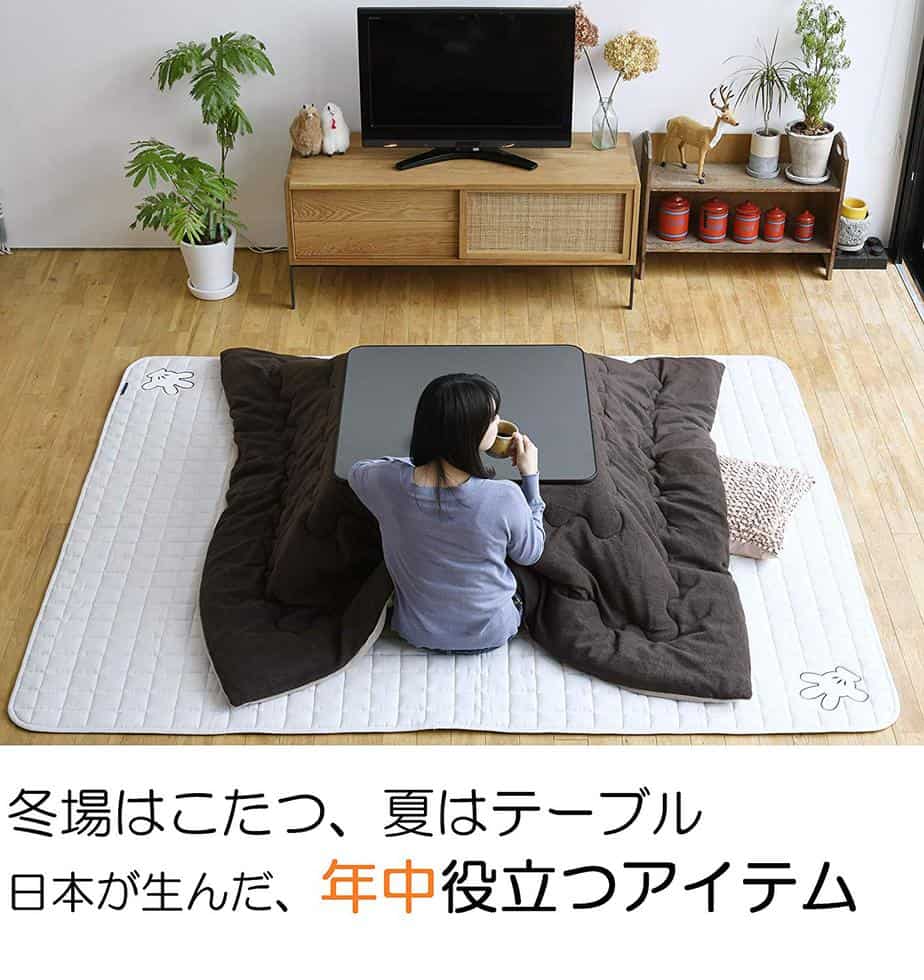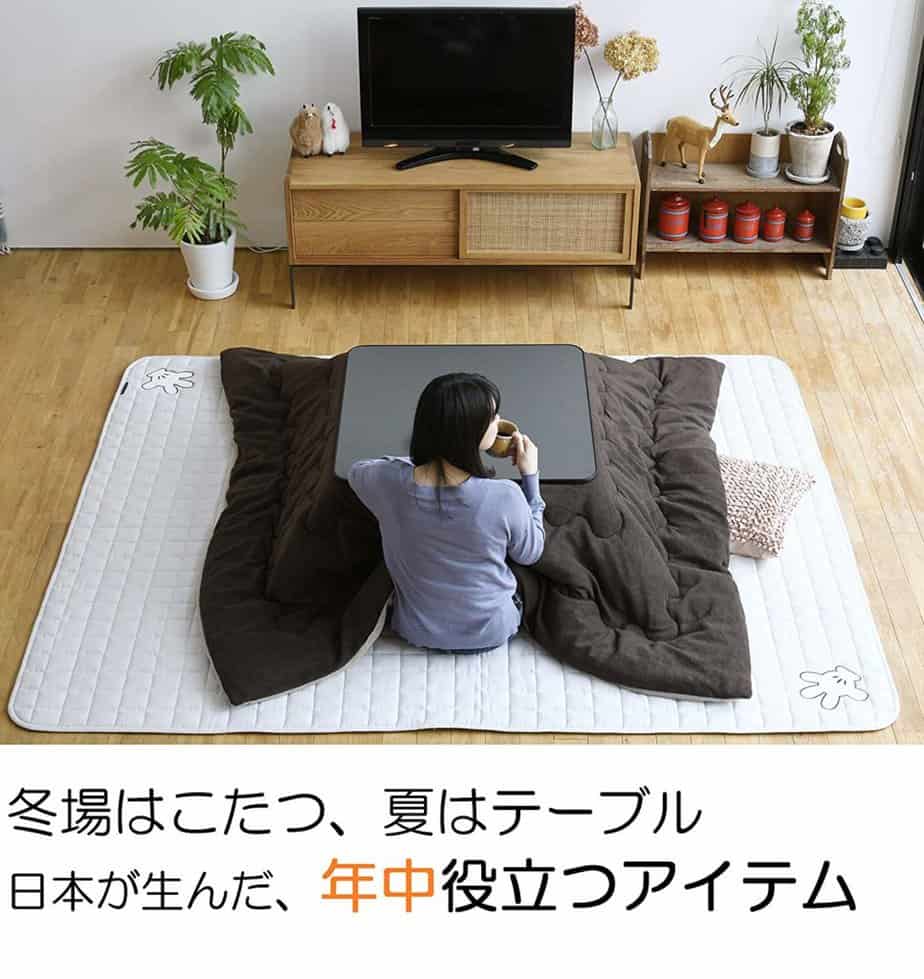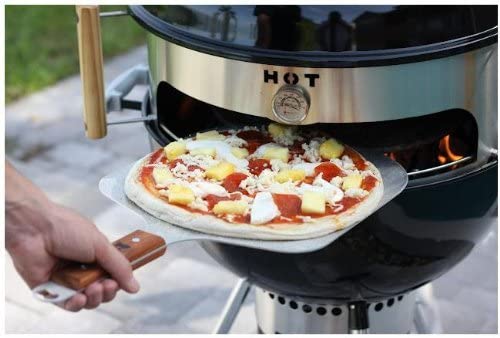 All Amazon links on SPN are affiliate links.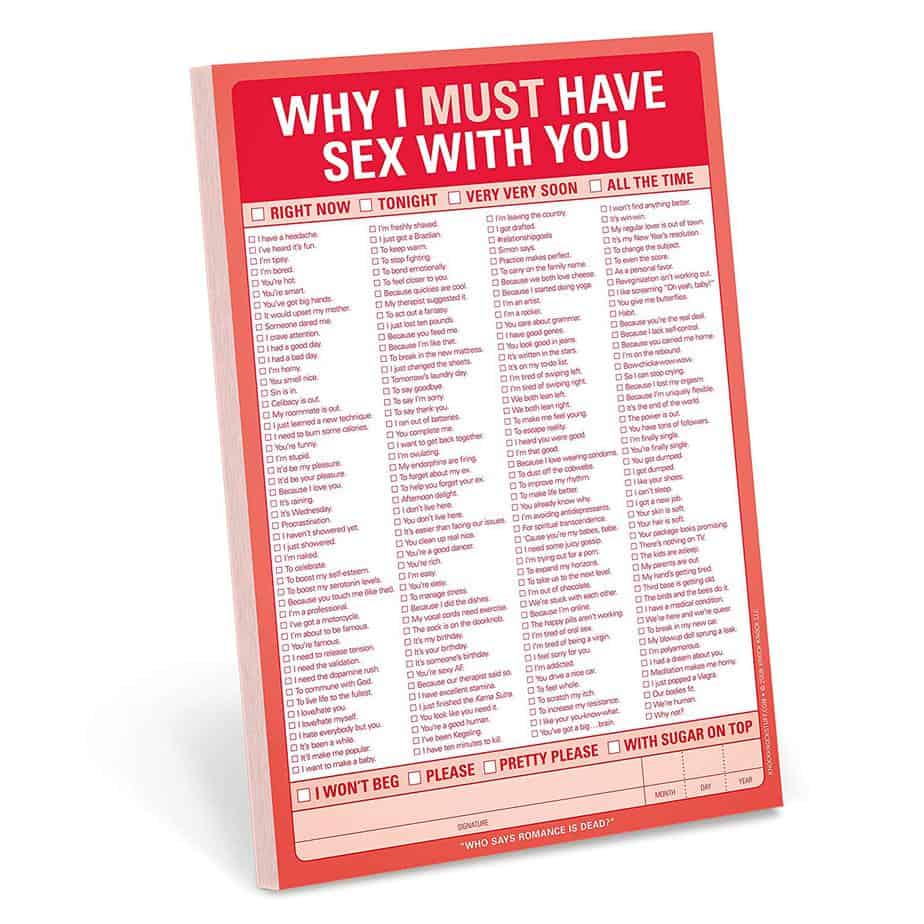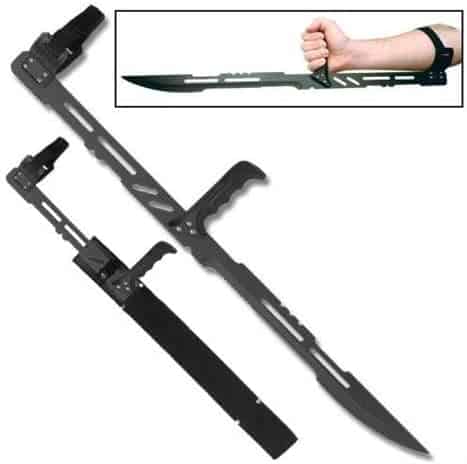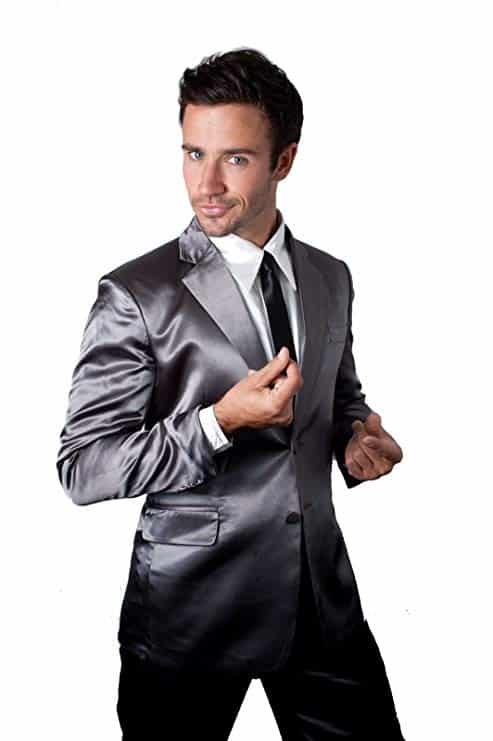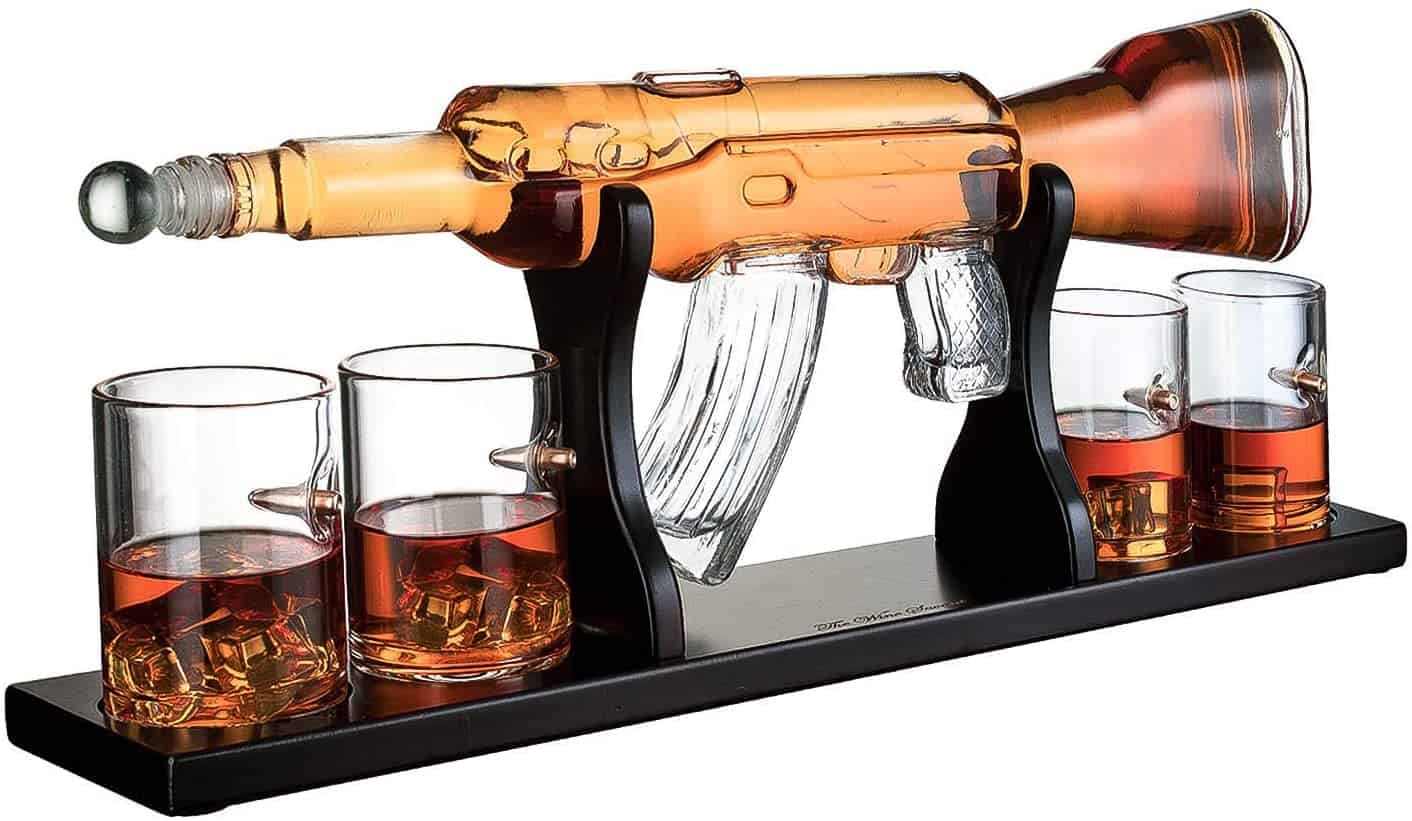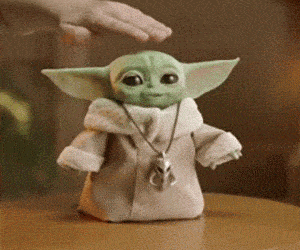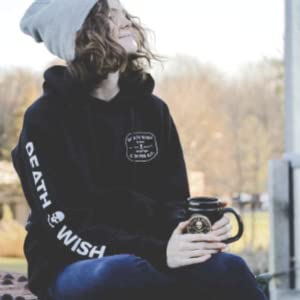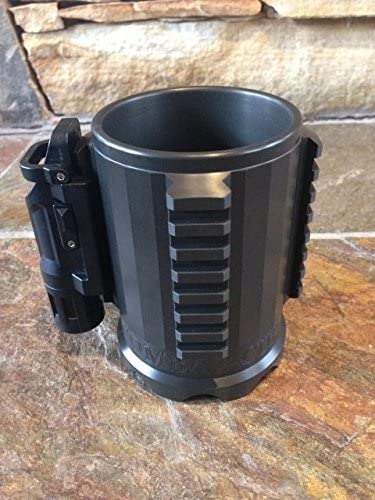 All the Amazon links on SPN are affiliate links.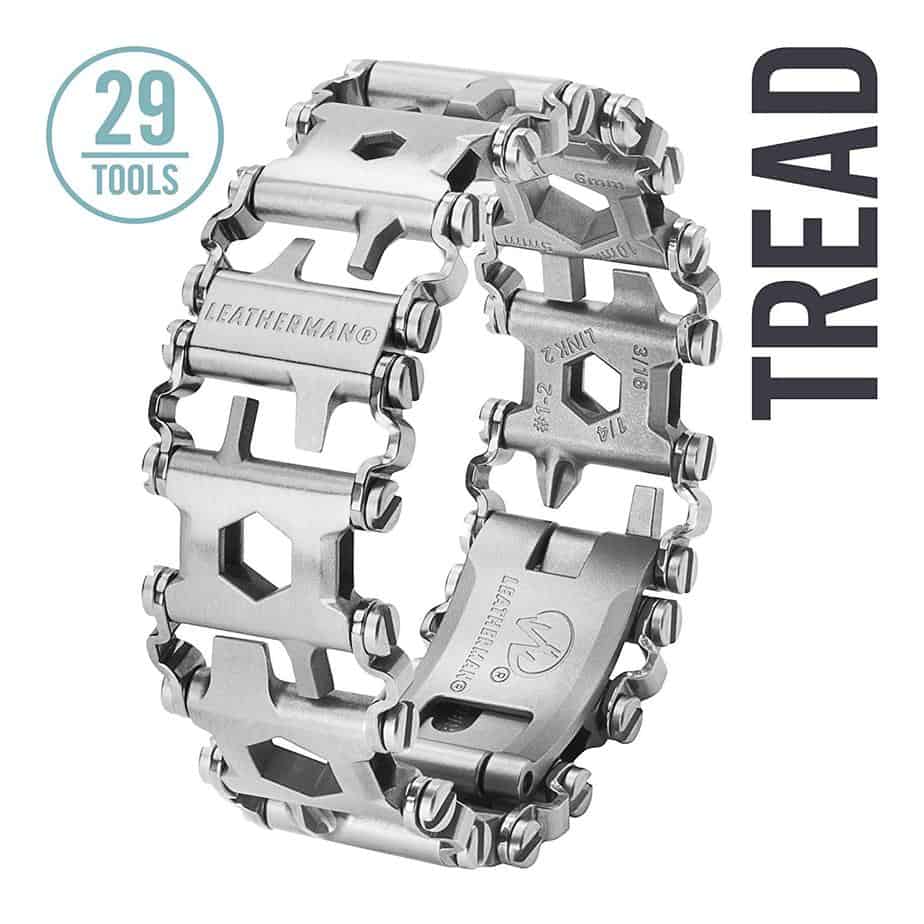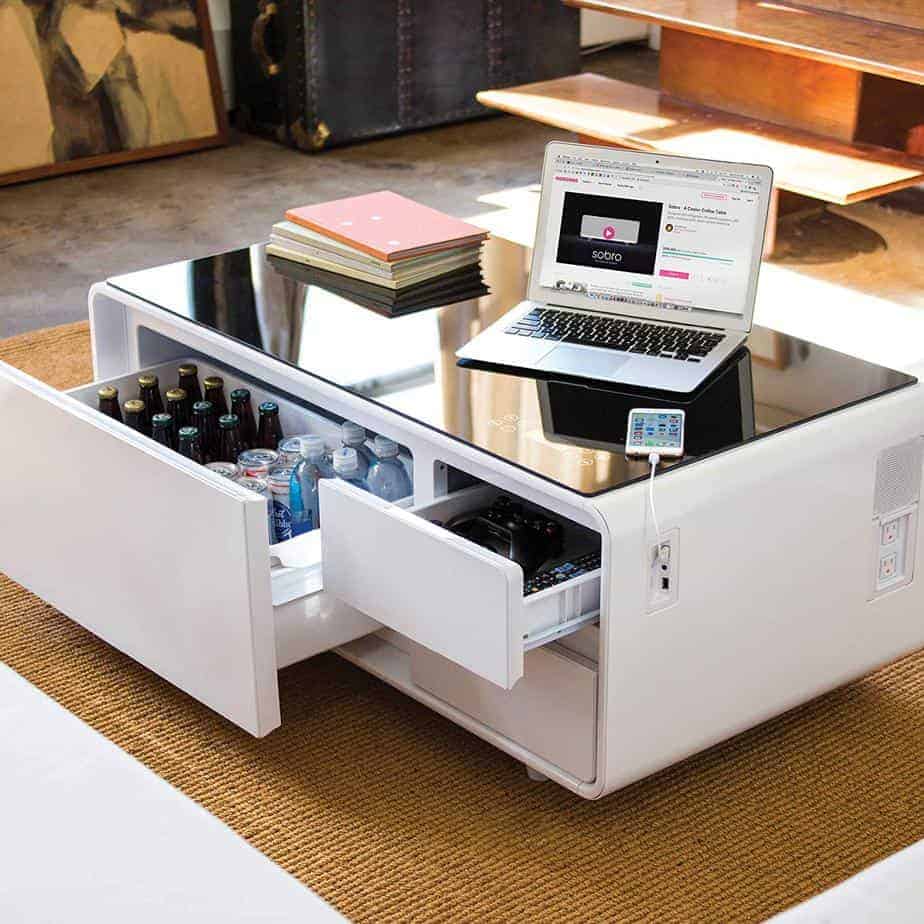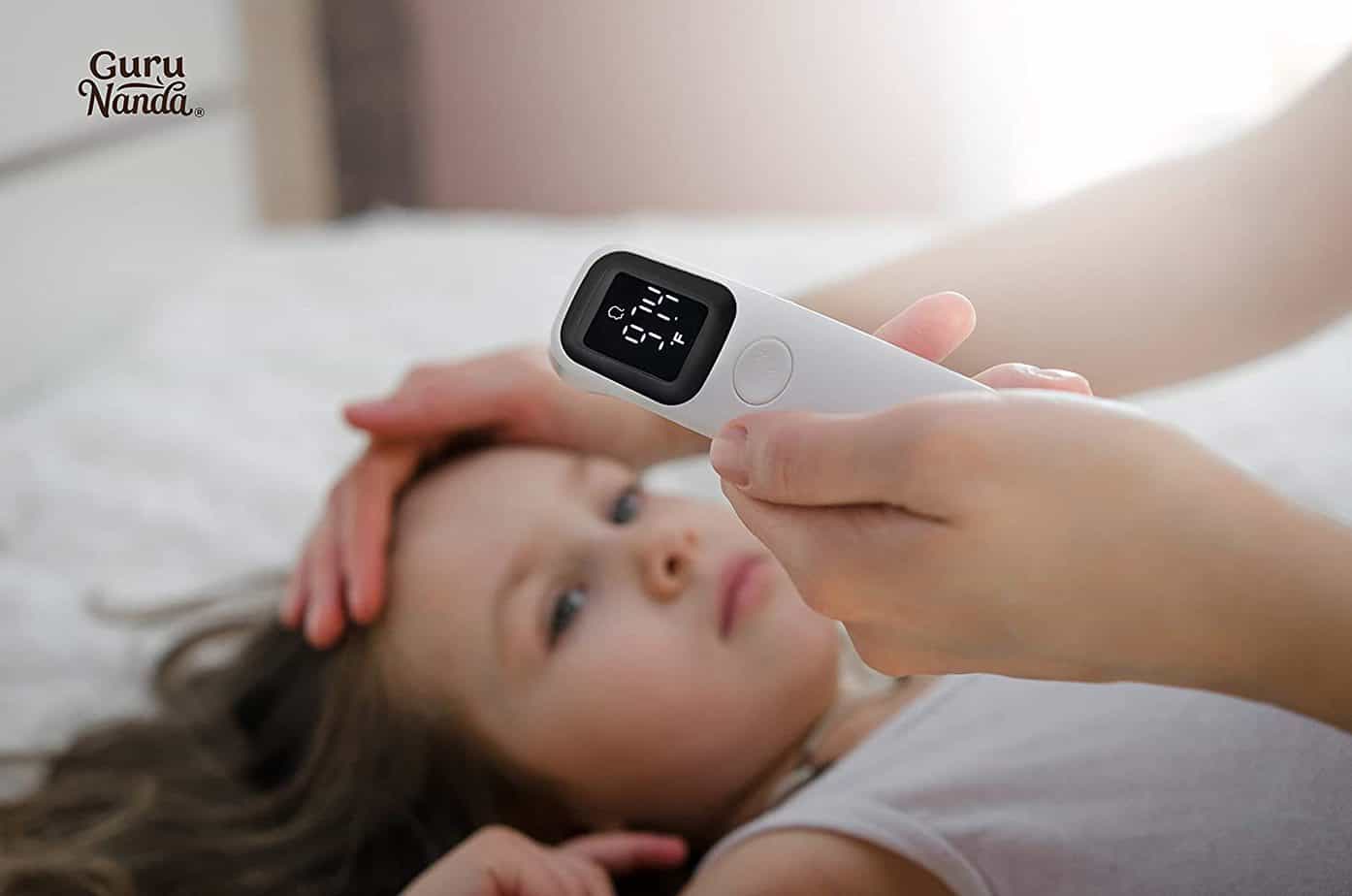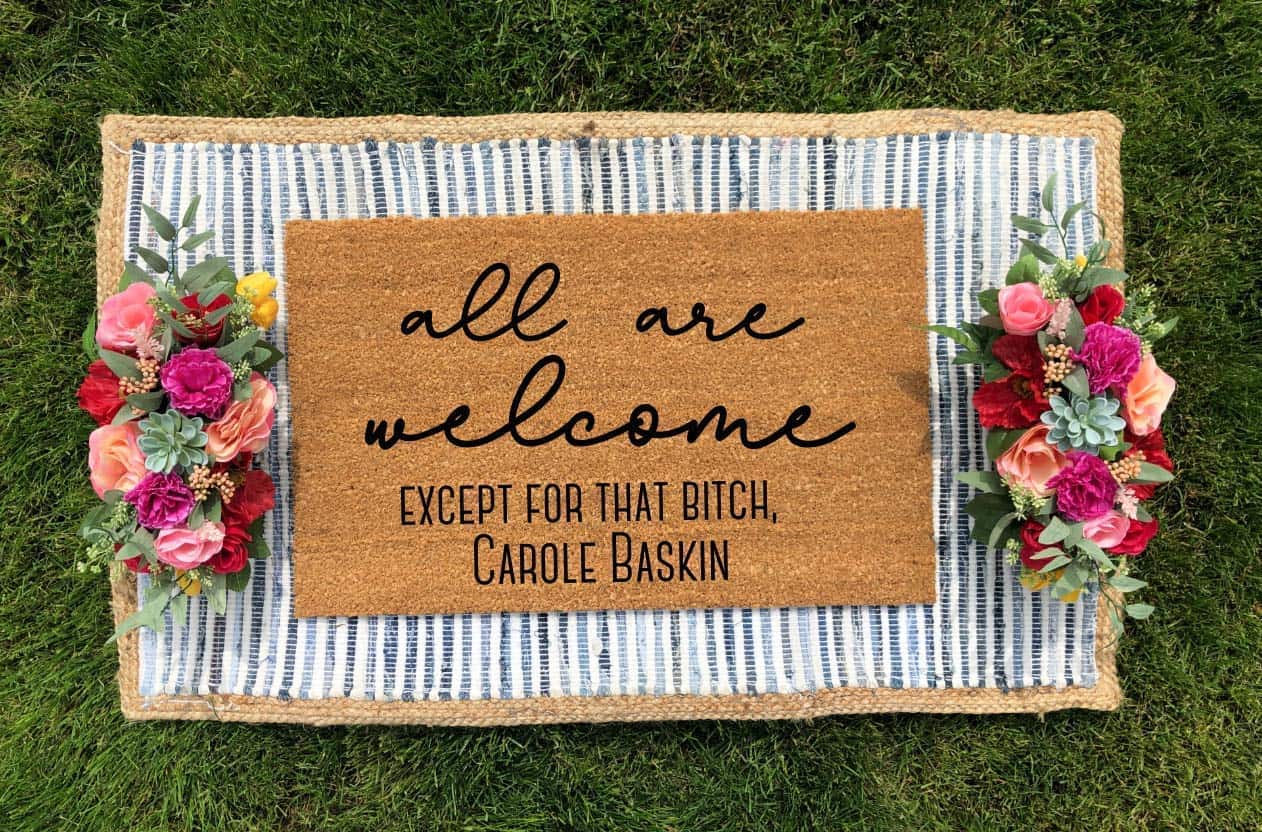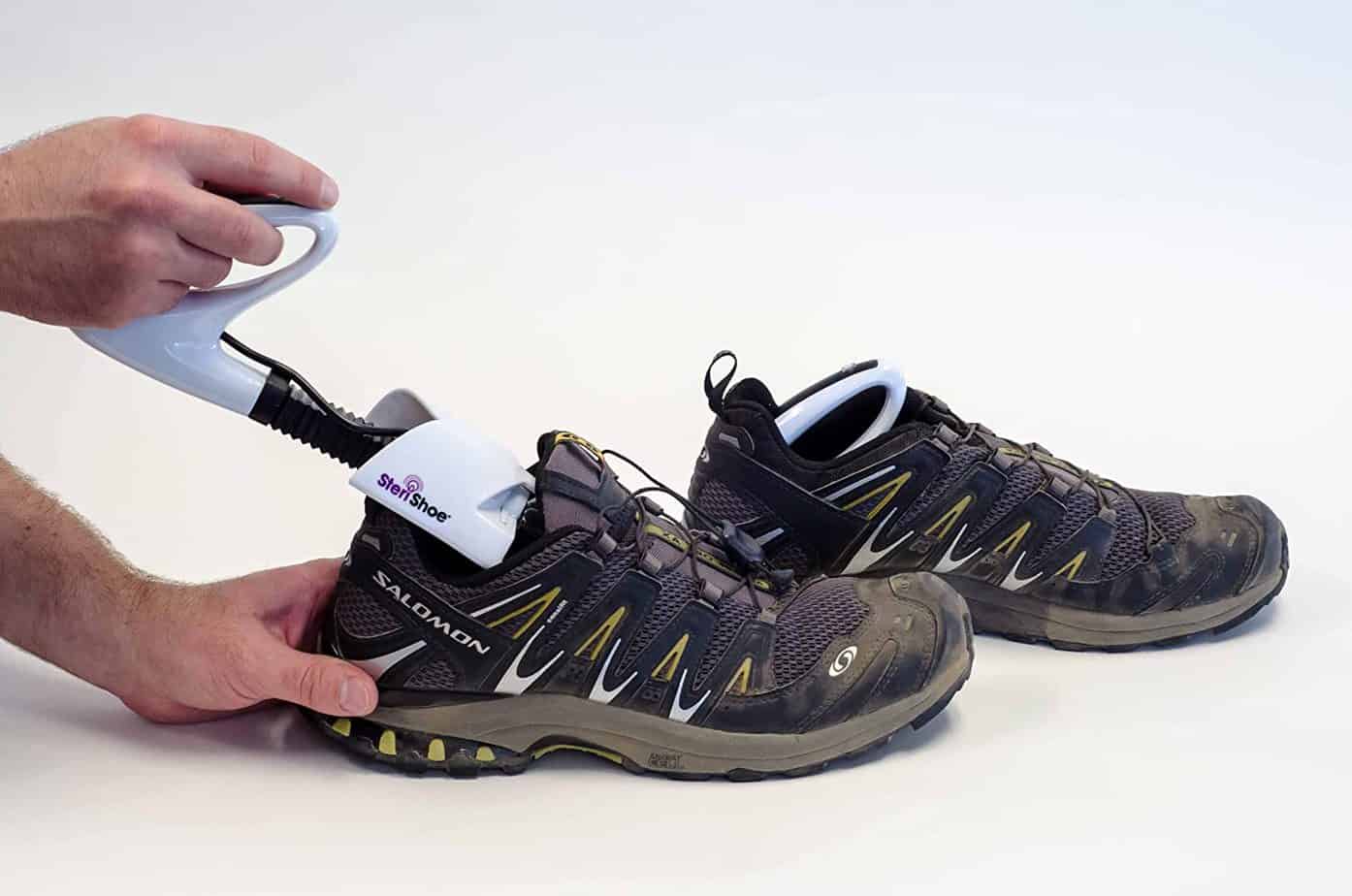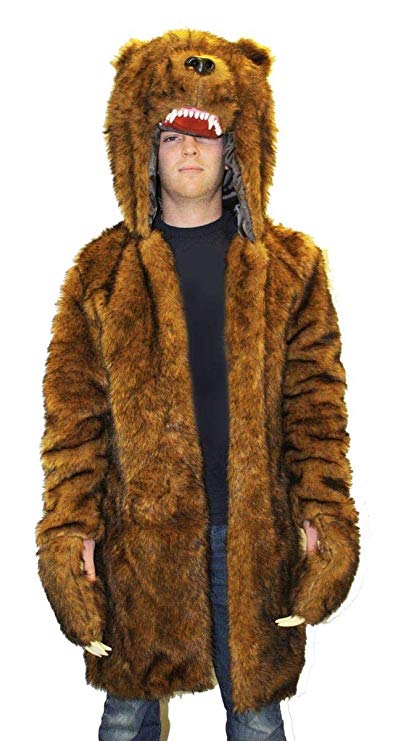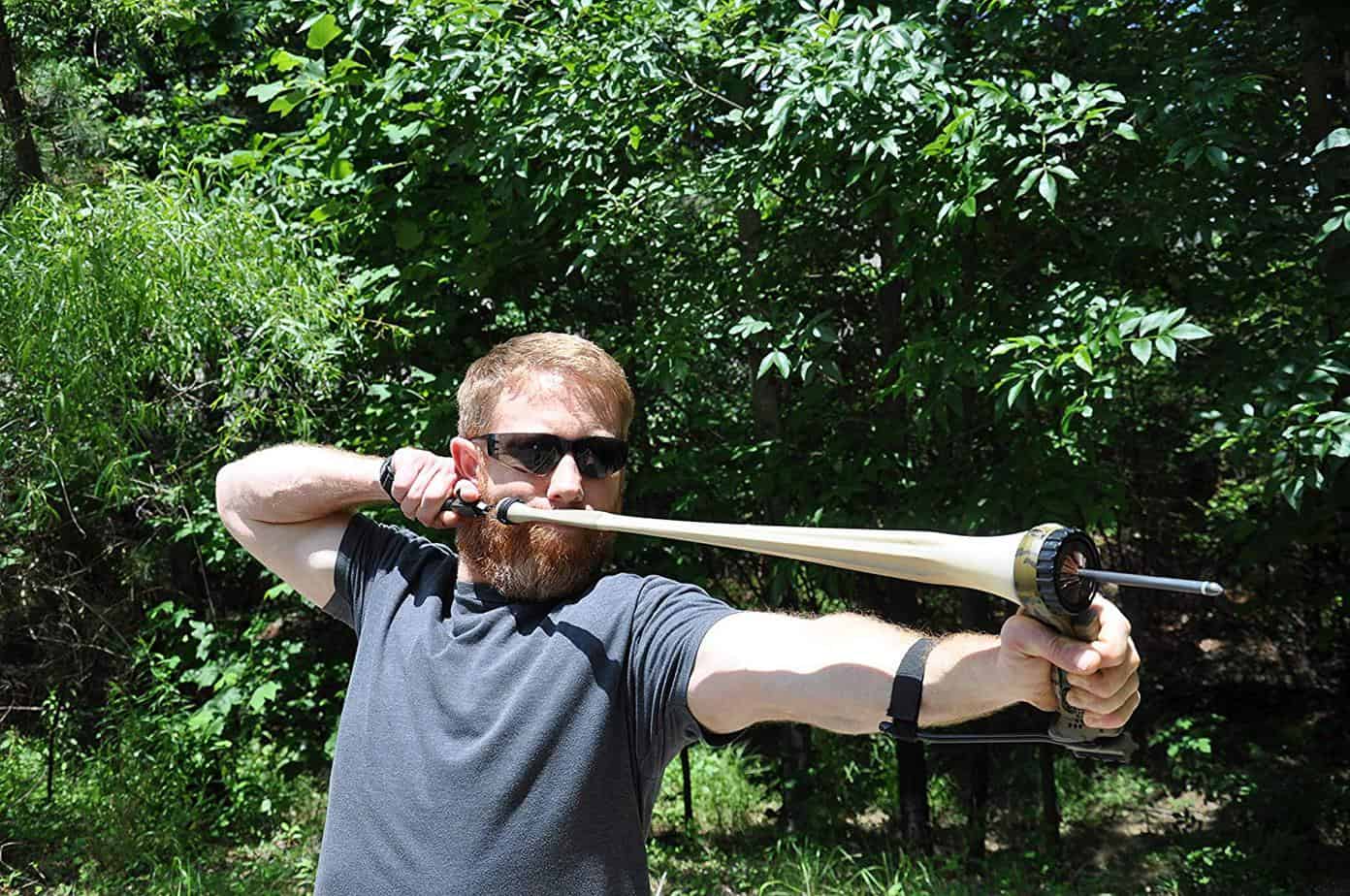 All these Amazon links are affiliate links.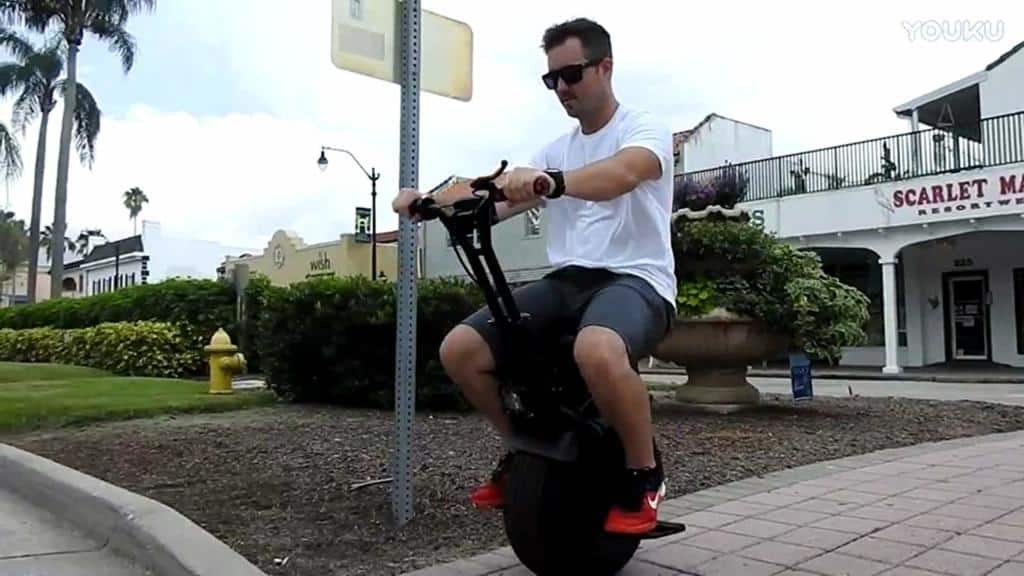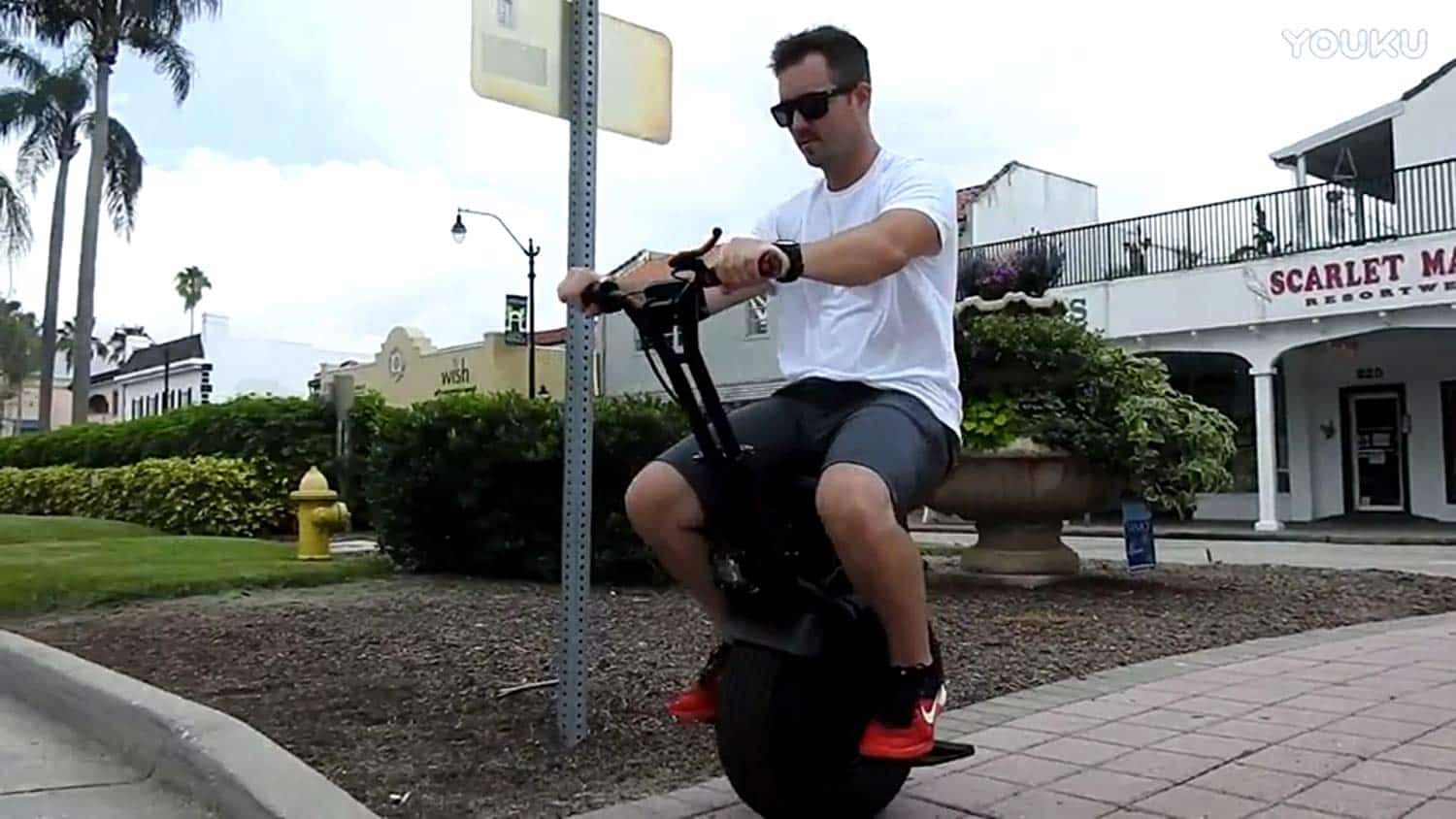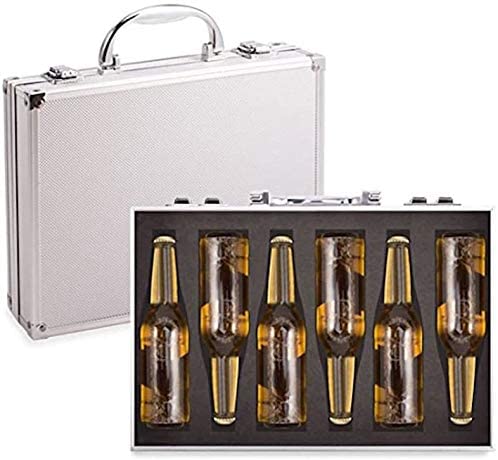 All Amazon links on SPN are affiliate links.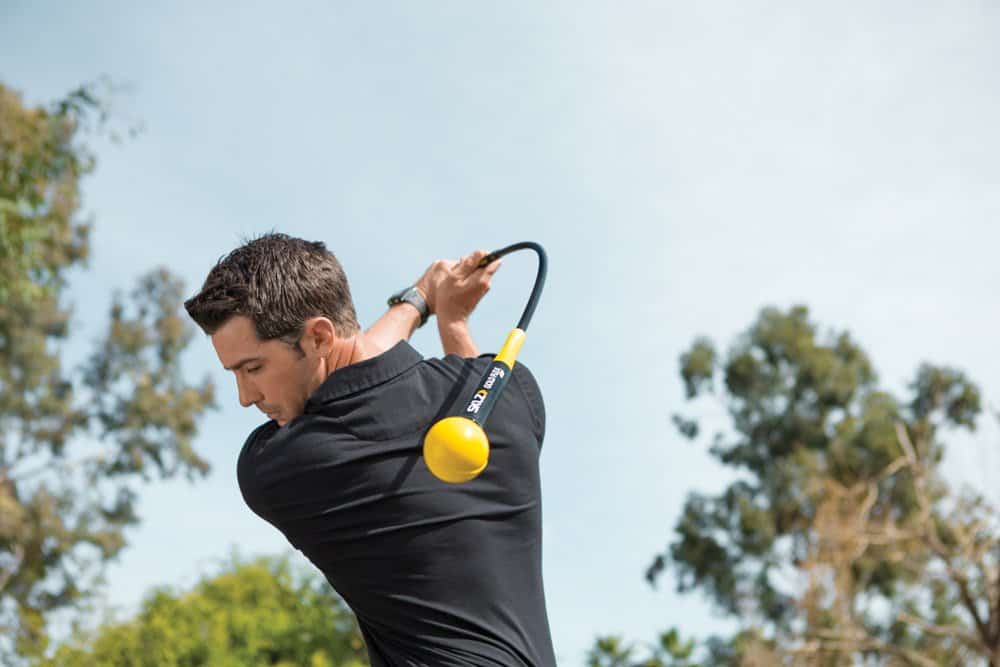 All Amazon links on #SPN are affiliate links.