How to find an appliance repair technician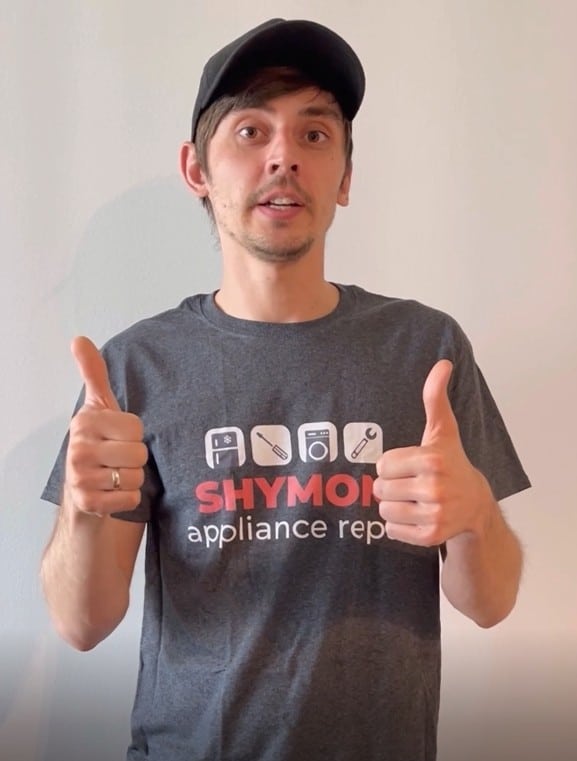 And don't fall victim to a scammer
You can pay half the cost of the appliance for repairs, and it  still won't work.
I am the director of a company Appliance Repair in Toronto "shymonappliancerepair.ca", which, among other things, is engaged in the repair of household appliances. I have been in this field for about twenty years, and I started as an ordinary master.
At first I repaired computers – while still a student. Then I gradually figured out a different technique, and this became my calling. In the article I will tell you what to look for when choosing a repairman and how not to overpay for repairs.
What are the most common appliance breakdowns?
Sooner or later, any equipment breaks down, even if it was handled with care. Most often, home masters are called in case of breakdown of washing machines, refrigerators, ovens and air conditioners.
The most common refrigerator failures are freon leaks, thermostat failure, compressor failure, or a clogged capillary tube. In ovens, the control unit breaks down or parts of the system wear out – and the oven simply stops heating.
In washing machines, the heating element can burn out, the electronic unit fails, and even the drum breaks.
Replacement of bearings in the washing machine is required due to the failure of the oil seal. This can happen both through the fault of the user, for example, due to the installation of the machine out of level, and due to wear of the part. Repair costs from 200-300$
Complaints about air conditioning come in the summer. It usually either does not turn on or does not cool the air. And sometimes dust clogs the air filters of the indoor unit – and they need to be cleaned.
The first thing to do in the event of a breakdown is to find the documents and check whether the warranty is valid for the equipment. If yes, it is better to call the service center. But not all cases are considered guaranteed. For example, if a child threw a toy at the TV and the screen broke, they will not replace it for free.
If the warranty is over, you can still repair the thing in the official dealer services. But repairs in them are usually expensive, and people look for a master through word of mouth or through advertising on the Internet.
Next, I'll tell you how to search for a master on the Internet and how to avoid basic mistakes.