How to Find a Reliable Roofer?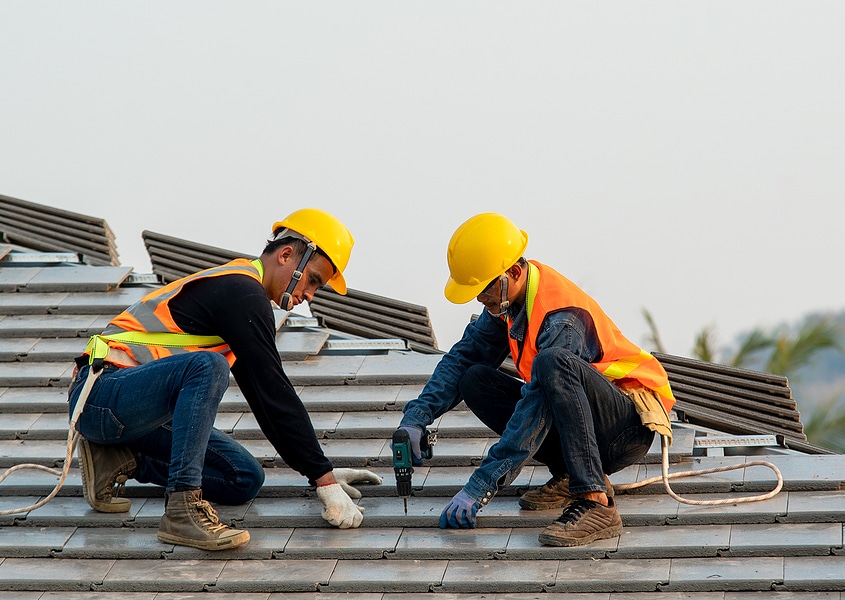 A well-built roof protects your house and family from harsh weather. You should choose the best roofing materials and reputable roofing professionals to protect your home investment. Many experienced roofers do a great job, but there is always a danger that you may choose an unskilled roofing contractor. You must ensure they are legitimate and professional to receive the safest and most dependable roofing maintenance. Finding a reliable roofer in Redding in your region involves deep research and considering many factors.
Here are the factors to consider while choosing a roofer:
Permits and Licenses
Always deal with roofers who are authorized to do business in your state. Permits and license records are the best evidence that they are reliable contributors to the roofing business. These documents will also show whether the contractor abides by roofing laws and regulations established by your state. It is the best approach to ensure that you choose a reliable contractor.
Written Contract
Each reputable roofer will offer a formal agreement for both sides to accept and sign. It includes detailed information about the terms of payment, the services that will be rendered, the anticipated completion dates, and the overall cost. A contract can be used to compare roofers when hiring. It also keeps a roofer accountable. Consulting a certified, bonded, and reliable roofing company in California ensures the best results.
References and Recommendations
You can talk to friends or family members about recommended roofers. A great alternative if you do not know someone who has previously had roofing work done is to read online reviews. Additionally, you can request the roofers' references, but remember that these may be prejudiced since the roofer will not provide you with a reference from someone who had a negative experience. Reviews and recommendations make a difference since you want to be sure that a person is cordial, prompt, and punctual.
Self-education
A homeowner should be familiar with the fundamentals of home roofing work. Understanding the basics of a roofing system will help you distinguish between good, reliable roofers and unskilled roofers.
You can have an effective conversation with the local roofing companies who send experts for your home inspection and provide quotations if you are familiar with the basic knowledge of roof components and the roof replacement procedure.
Warranty
Ask your roofers about the warranty on their services. You will not want to burn a hole in your pocket. Although it is tempting to accept the lowest price to save money, you may spend more on your roof later with low-quality results. Avoid accepting the first proposal that comes ahead. You should know whether you are receiving quality service for your money.
Make sure to consider all proposals. Most of the time, paying more money to acquire better service is beneficial.
Conclusion
Ensure to seek quotes from a few roofing contractors before hiring the best. You can select the contractor with the fair, mid-range prices or the best pricing and availability per your requirements. Whether it is residential or commercial roofing in Redding, deep research is necessary before selecting a roofer.