How to Buy Your Own Domain Name?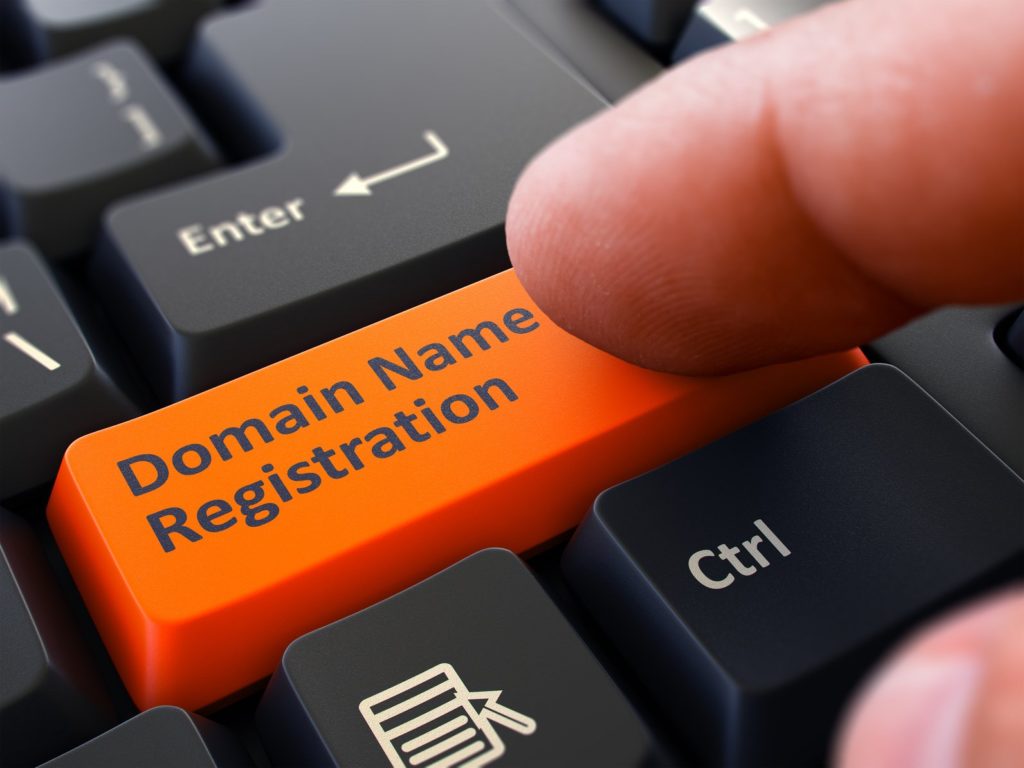 Most small businesses have a presence on various social media channels like Facebook or LinkedIn pages. But you may be missing out if you don't have a website. Social media channels can be a great way to increase engagement with your posts but the type of content you can or can't post is restricted. Therefore, having your own website can allow you to create pages and posts that truly reflect your brand identity.  
Moreover, they are a great way to make a professional statement and increase your business's worth and visibility. For instance, when you are searching for Optimum cable packages, you might even trust a website more than a social media page. So, the first step you need to take to make a website is to buy a domain name. Many people don't know where to start with that and this article is going to help.  
What Is a Domain Name? 
Before there was a DNS (Domain Name System), the only way to reach a website was through its IP address. The IP address is a random set of numbers in a fixed sequence. And it is next to impossible for normal people to learn the sequence of numbers for all the websites that they want to use. To make things easier, the DNS translates the IP address into a name for the website that can be easier to remember.  
So, the domain name is what people will type in the address bar to get to your website. It is important to know what it is because it can help you pick the right one for you. It should be easy to remember and preferably short. 
The Anatomy of a Domain 
There are two parts of a domain that are separated by a dot (.) between them. They are called: 
Second-Level Domains (SLDs) 
Top-Level Domains (TLDs) 
The SLDs are on the left side of the dot and are what most people think of when they hear of a domain name. It can be a unique name and can have as many letters or alphabets as you want. TLDs are what come on the right-hand side of the dot. They are usually two or three letters that are also called domain extensions. Examples include .com, .us, .edu, etc. 
How to Buy a Domain Name? 
Domain names are available for sale on multiple registrar websites and most of them offer similar services. You should make sure that the registrar is on board with ICANN (Internet Corporation for Assigned Names and Numbers). This organization is responsible for regulating all DNS protocols. And they make sure that the users get to the right website when they type a URL. 
How to Choose a Domain Registrar? 
Before choosing a domain, you have to find the right registrar. A quick Google search can help you find some of the most popular ones such as GoDaddy, Domain.com, Bluehost, HostGator, etc. They usually have similar services but the pricing can differ for all of them. There are some additional features as well such as domain security, email or WordPress hosting, domain parking, and extended expiration protection. Here are a few things that you should consider: 
Pricing and Registration Period 
The first thing you need to consider is the domain price and for how long can they register it for you. Usually, the minimum time is one year but you can extend it to a maximum of ten years at a time. The pricing of any domain name can depend on the name itself. If you are looking for something popular and easy to remember, then the price can be high. However, in most cases, you won't have to pay more than a few dollars for a domain. 
Domain Transfer Possibility 
You may not need this option right away, but you should still have it if you want to move your domain name to another registrar. Some domain registrars have a small fee for the first year and the registration charges can increase considerably afterward. So, in such cases, you shouldn't be stuck with one registrar. It is best to look for a registrar that allows an easy domain transfer. 
Auto-Renewal  
Your domain name is yours only for a fixed amount of time. Then, you have to renew your registration before it expires. It is important for businesses to keep an eye on this because if the domain name expires, it is available for anyone to register. Someone else can essentially take your website away from you. Many registrars thus offer an auto-renewal feature for convenience. Moreover, they can also have a grace period after the expiration date.  
Choose the Name You Want 
After you find the right registrar for you, all you need to do is search for the domain name you want. It could be a keyword or your brand name. Select one from the plethora of options and choose the TLD that works best with it. The longer you want to register the domain name the more money you'll need to pay.