How To Become a Freelance Digital Marketer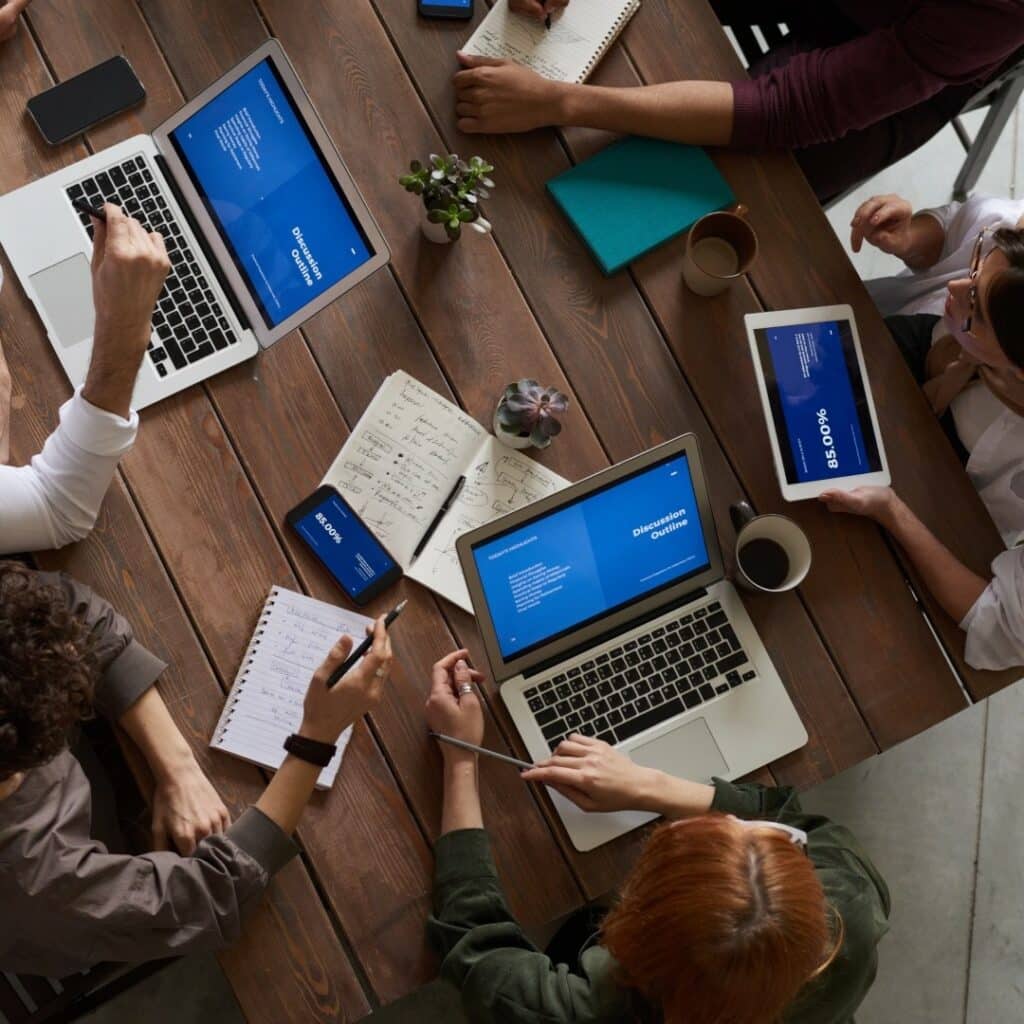 A digital marketing freelancer is someone who assists businesses and their clients in achieving their digital marketing objectives. Working as a freelance digital marketer necessitates a wide range of skills. Most people feel that mastering marketing entails learning one of the many diverse skills, but this isn't always the case. You can follow the steps listed below to become a great digital marketing expert.
1. Choose a skill
As there are many marketing outlets, digital marketing is a large field. Marketers usually research each of these channels separately to improve their performance. You can choose one or two learning channels to focus on as a freelance digital marketer. For example, you could focus on email or social media marketing. You can choose sub-channels as a specialization even within broad channels. For example, you can focus on running advertising on a certain social media network. Specializing is an excellent strategy for building a strong customer base.
2. Get The Necessary Training
The following step is to improve your marketing skills. Fortunately, you may access thousands of digital marketing resources on the internet. You can enroll in a digital marketing program that will provide you with a digital marketing certificate. It is possible to complete it both online and in person. Digital marketing certificates are useful for showcasing proficiency to potential customers. You can also look at diplomas and associate degrees in digital marketing offered by several institutes or colleges.
3. Get relevant experience
You'll need the experience to grow your skills and build your website in a skill-based job like digital marketing. Interning at a digital marketing agency or following a seasoned digital marketer are also efficient methods to get experience. It lets you try jobs while being guided by more experienced professionals. Many training programs feature practice tests that you can utilize to improve your skills. Volunteering is another good way to boost the experience.
4. Create a website
Your website is critical to the success of your business. It functions as a portfolio in which you may showcase your prior work and accomplishments. Your website can also serve as a landing page for potential clients to view your work. Make your website SEO-friendly and appealing to the eye so that it can capture and hold the attention of your target audience.
5. Create a blog for marketing
To boost visitors to your website, you'll need a marketing blog. It enables you to develop digital marketing content for internet consumers that require it. You can target your blog material at those who are likely to be interested in your services using SEO and SEM. It is one of the successful ways of internet marketing.
6. Decide on your pricing
Choosing a price is a sensitive process that can impact your customer base and profitability. When determining your price, you should evaluate your skill level, the intricacy of your work, the availability of competition, and the type of your customer. Find out how much your competitors are charging for similar channels. You can benefit from starting small as a beginner to establish your reputation and client base.
7. Create a profile for your company
It's crucial to register your freelance digital marketing firm, especially if you plan to earn more than $30,000 per year. Registering your business can avoid legal and tax complications with government entities. After registering your business, you can also take advantage of government benefits such as input tax credits.
8. Sell the services you offer
You can sell your services after establishing your company. Your website is where you do the majority of your marketing as a freelance digital marketer. Other efficient marketing platforms, such as social media, email marketing, and even traditional marketing, are available. Client referrals are a valuable marketing tool, so ensure you provide your clients with the highest quality work. If you are dedicated and honest, clients will be more likely to refer you to others.
Make sure to track your progress against important metrics like website traffic, brand awareness, conversion vs. bounce rate, and return on investment as you take precise steps to establish and enhance your profession as a freelancing digital marketer. We'll wrap up our post on how to become a freelance digital marketer here, and we hope it will help you improve your freelance career, particularly in digital marketing.