How to Be a Cash Flow Pro: A Mr. Biz Guide to Crushing Business Owner Insomnia by Ken "Mr. Biz" Wentworth
Ken "Mr. Biz" Wentworth
 is a Cash Flow Specialist who developed his expertise during 20+ years in financial leadership positions at a Fortune 15 company and most recently as a CFO/Business Advisor for small businesses. He enjoys spending time and traveling with his family.
*disclaimer, I have known Ken for some time through social media and I was sent a free copy of his book for the purpose of this review. I am also really bad at managing my cash flow, so it's been a big help.
Most businesses that fail do so due to bad cash flow management. "How to Be a Cash Flow Pro" provides a blueprint with proven techniques to help you sleep better at night. Learning some of the strategies in this book will help you avoid a lot of money pitfalls that many small business owners fall in. Some of these amazing techniques include:
* How to make credit cards work for you to create a huge advantage
* What is THE most important information to include on an invoice?
* How to effectively control your expenses without hurting your business
* Simple tweaks to make to your collection process to get money flowing in the door
* Two tips to reduce payroll's cash flow pressure
Bottom line – if improving your company's cash flow is a goal of yours, this book is for you!
Mike's Take on: How To Be A Cash Flow Pro
Personally, I did enjoy the book and there were many things that I took away from it.
Ken provides great information for people in the construction and remodeling business right off the bat, so it was a big hook. His advice on how to go about charging for and collecting on services rendered is top-notch. His no BS approach is one that I really appreciate, because it does stress the importance of the subject. Many business owners with local home service companies really fail with the cash flow side of things.
Ken teaches how important it is to have your customers sign off on every step of the work while also steps stressing what steps to take. With nearly two-thirds of most businesses having cash flow problems due to late payments, this book makes a lot of sense.
This book also gives real-world practical advice on everything from credit card processing to invoicing changes.
Here are some other books you might like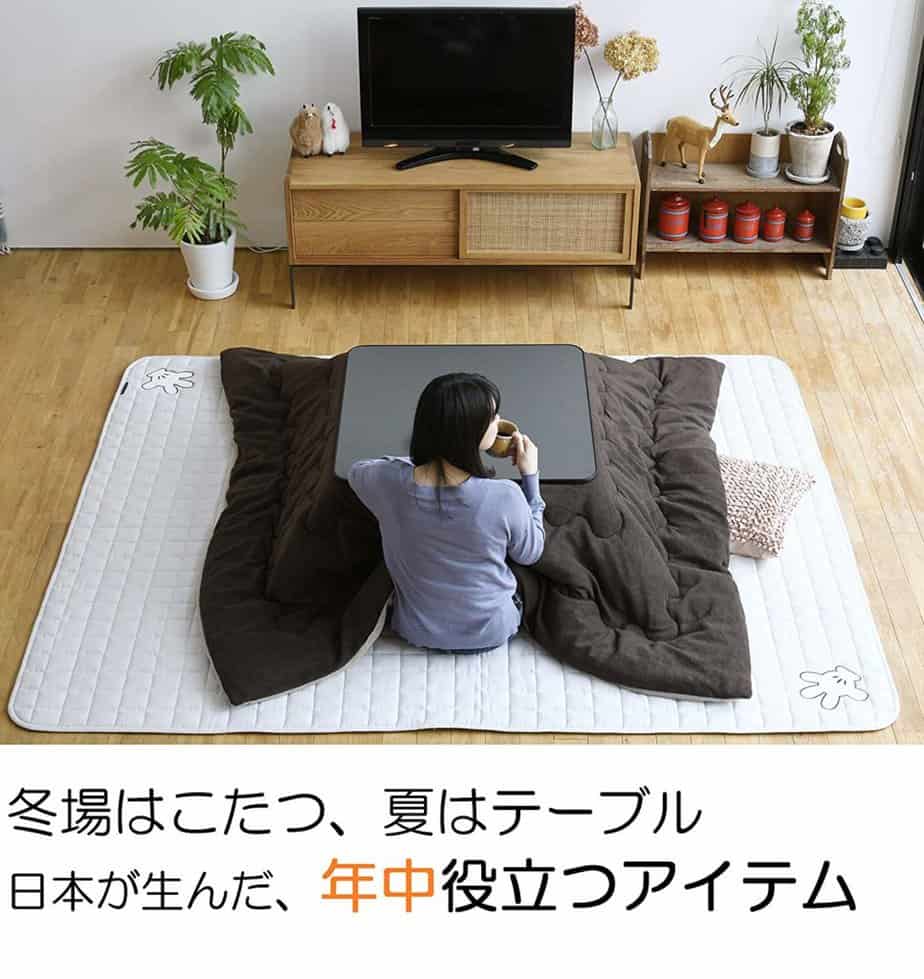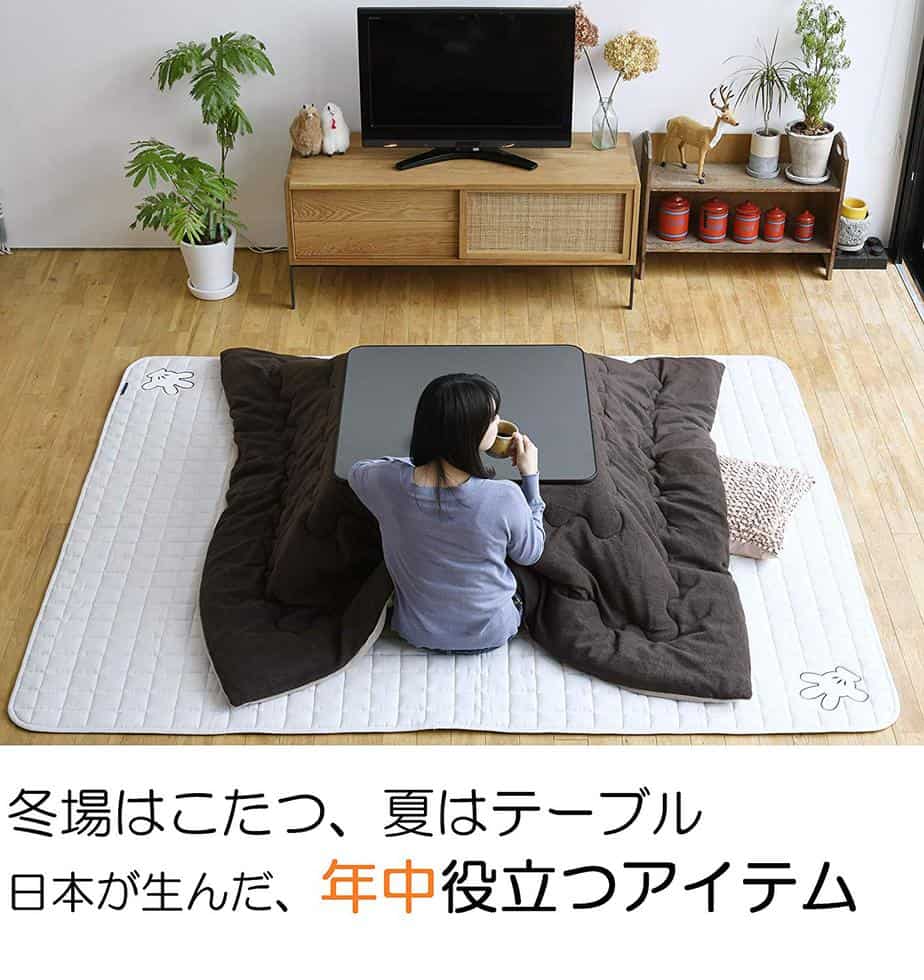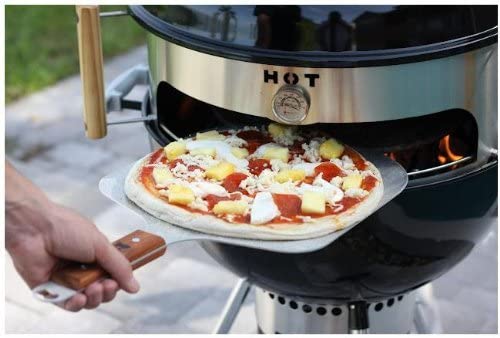 All Amazon links on SPN are affiliate links.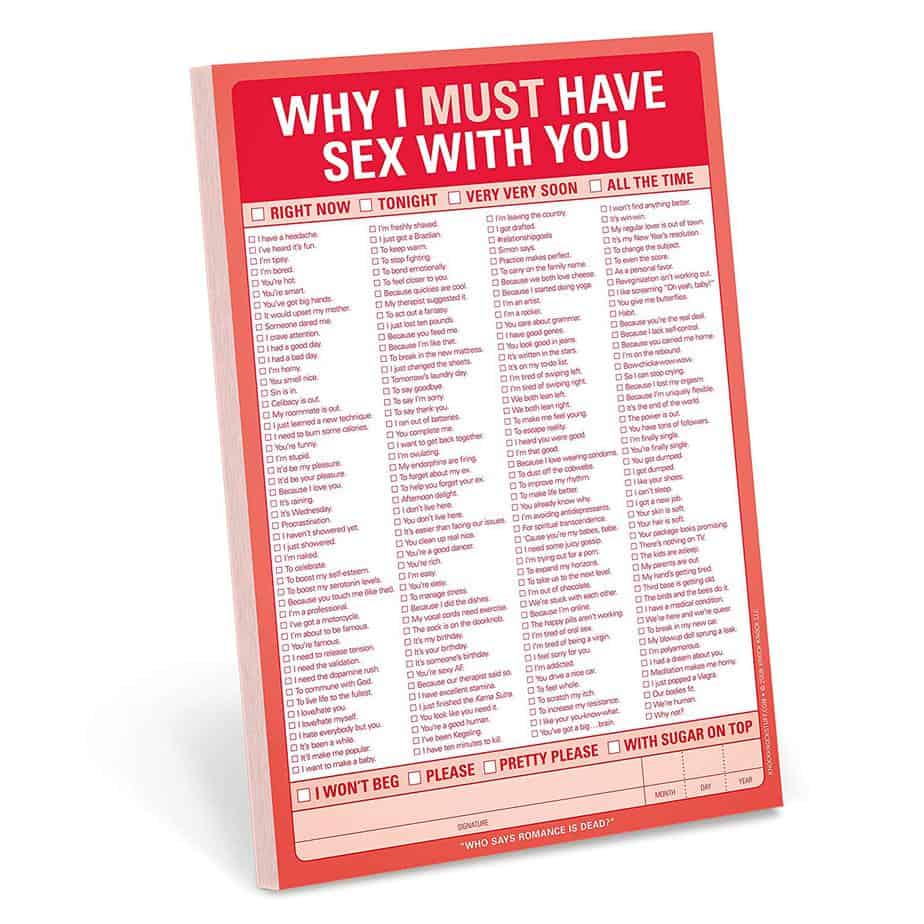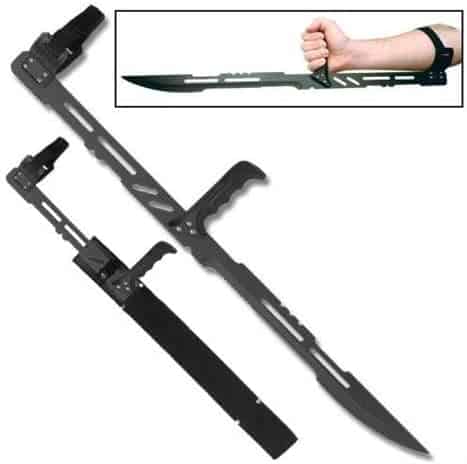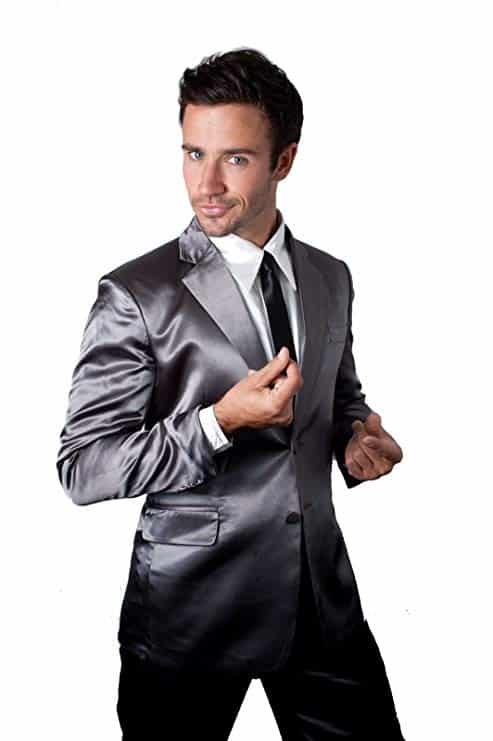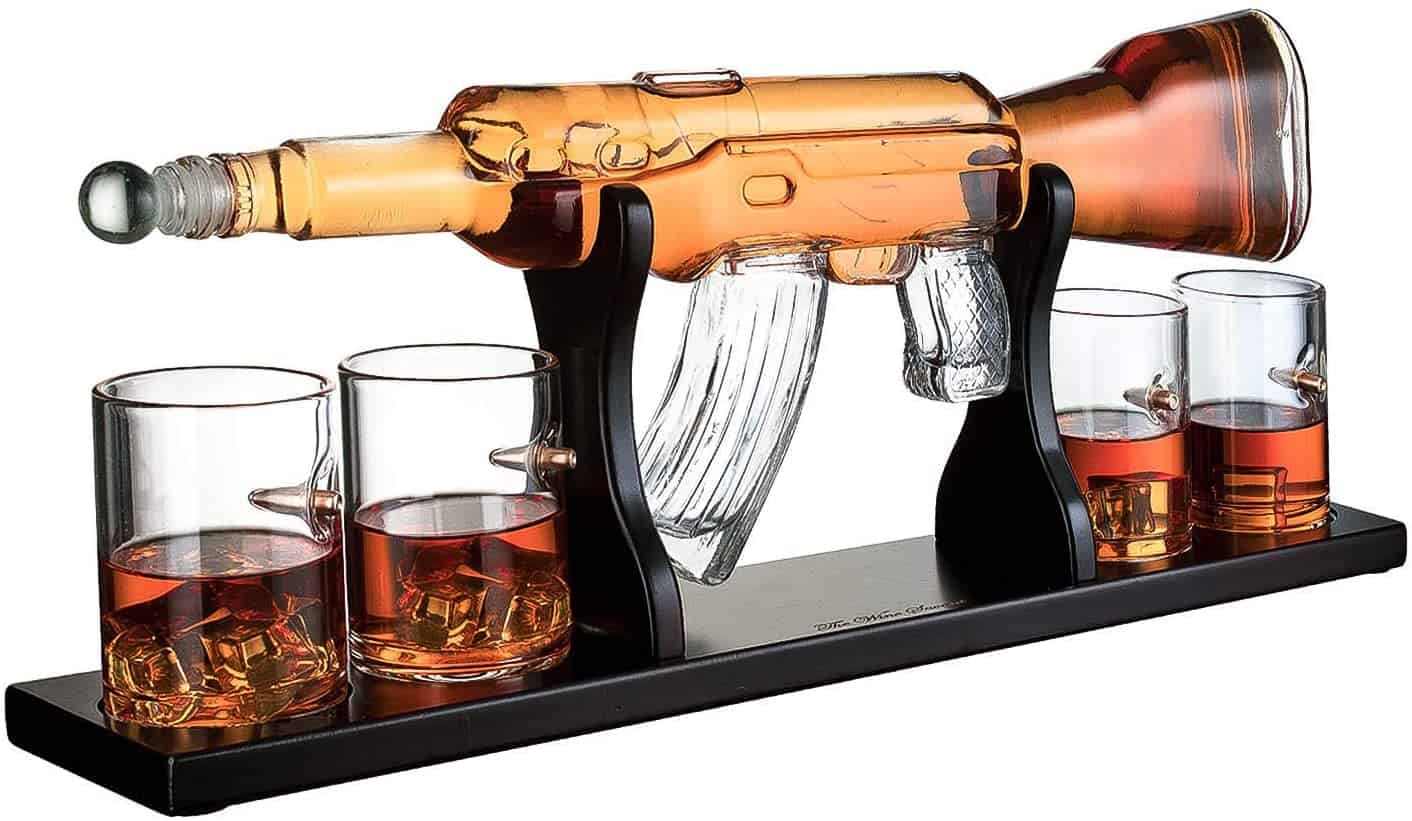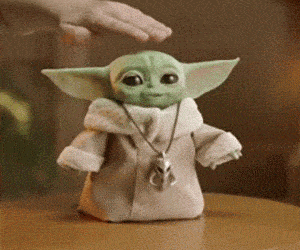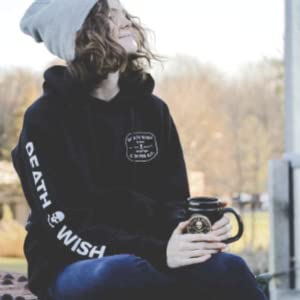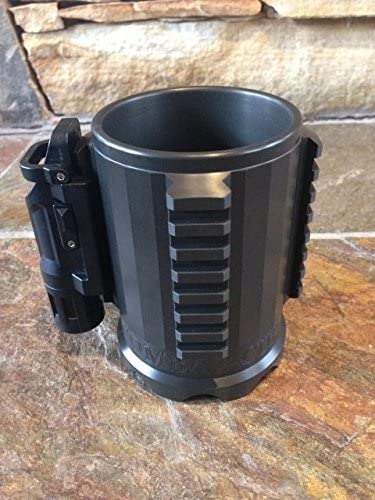 All the Amazon links on SPN are affiliate links.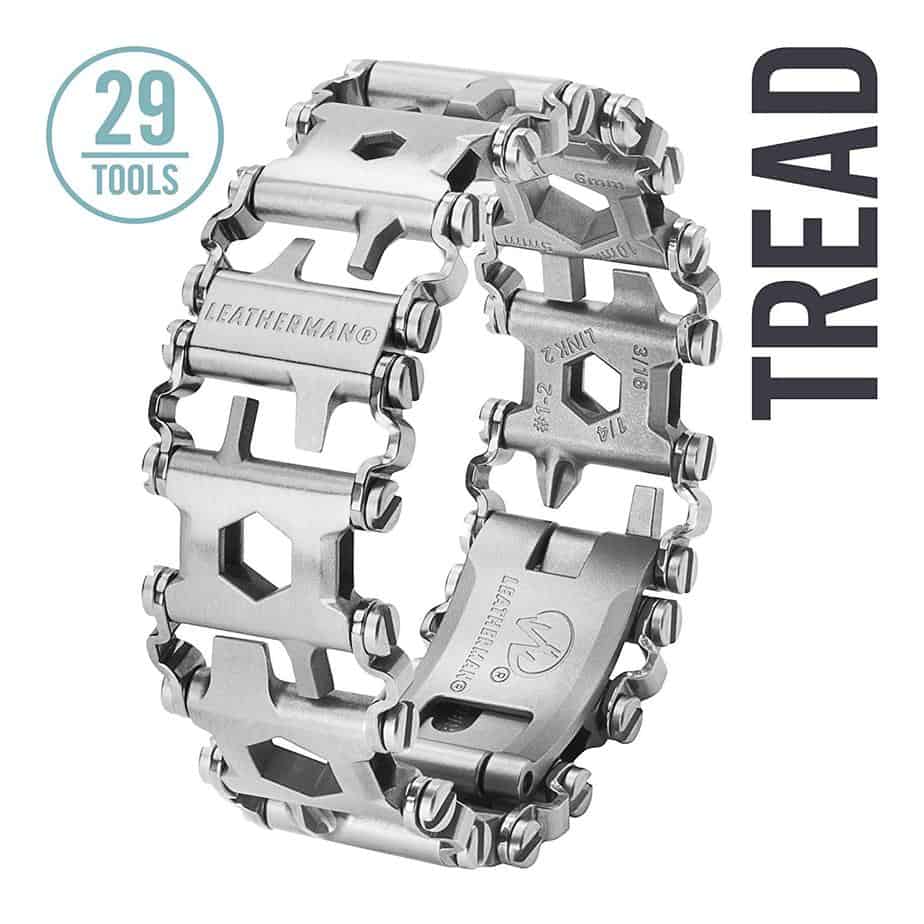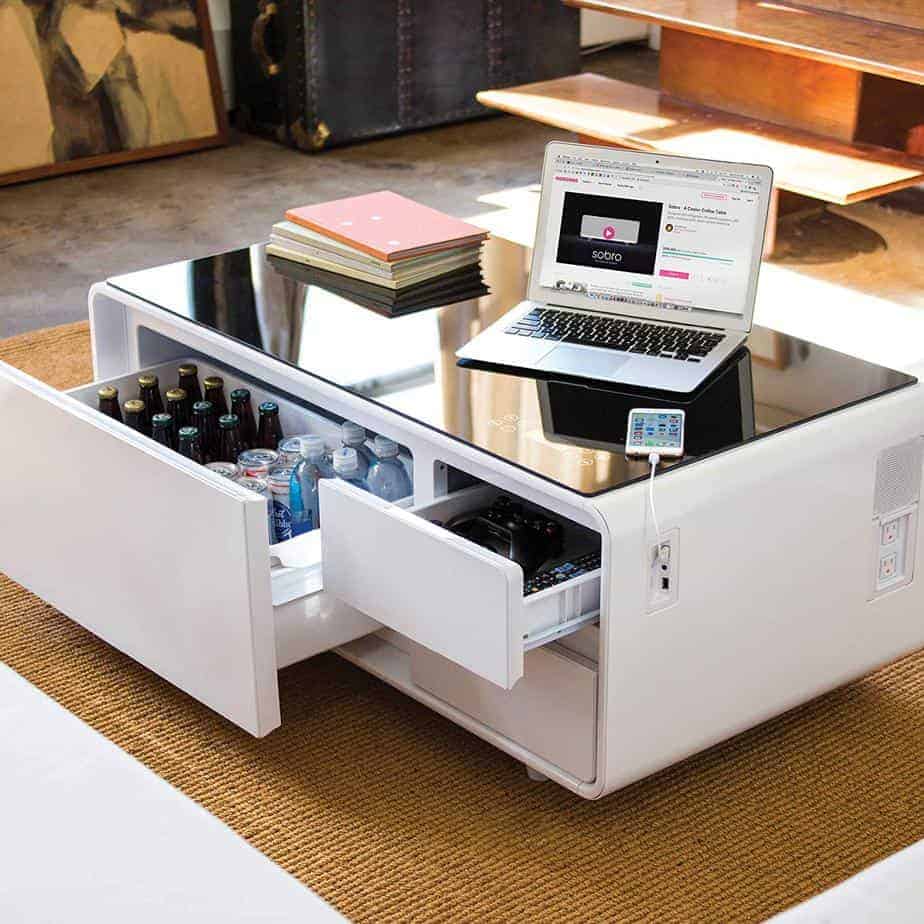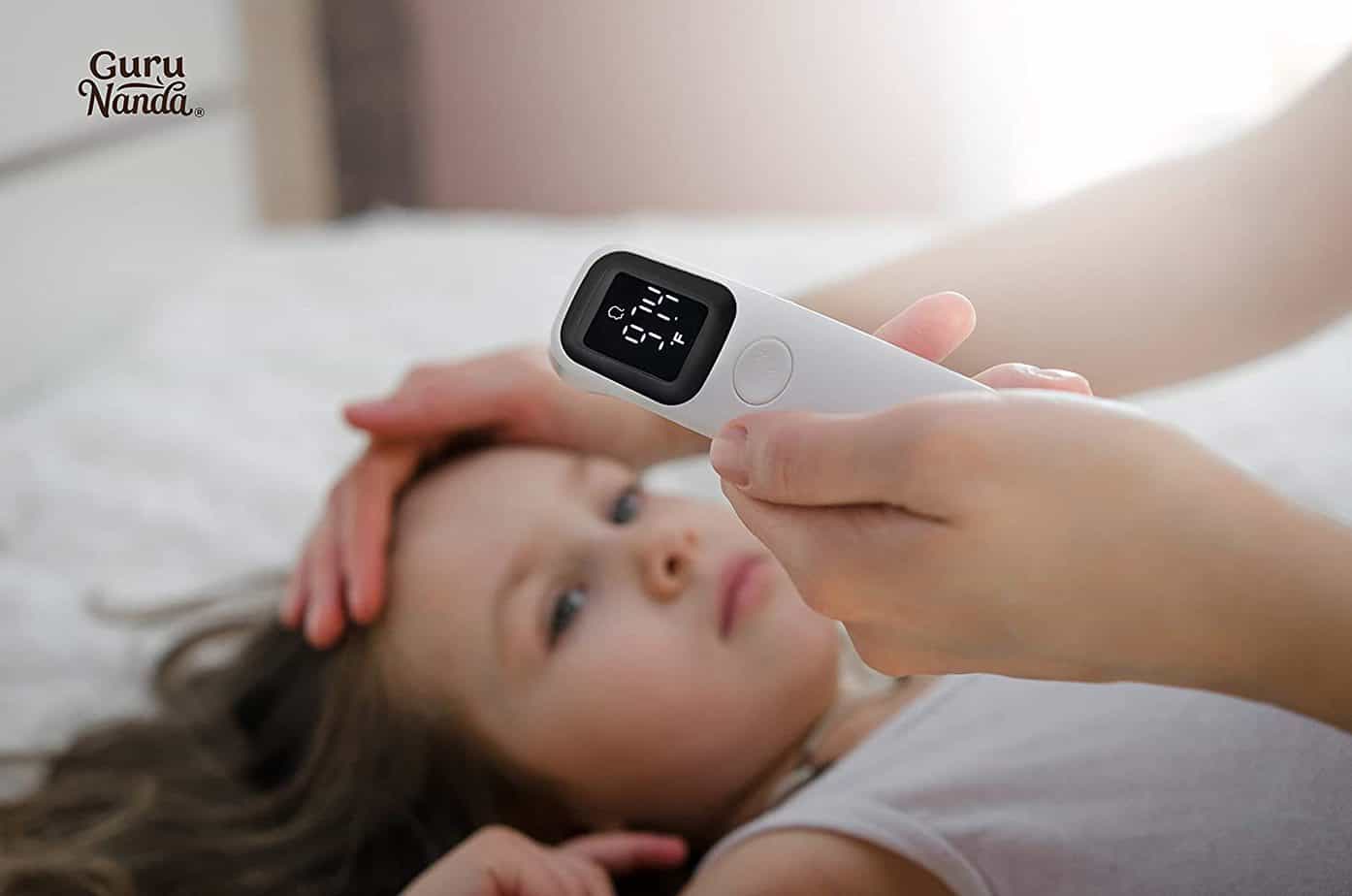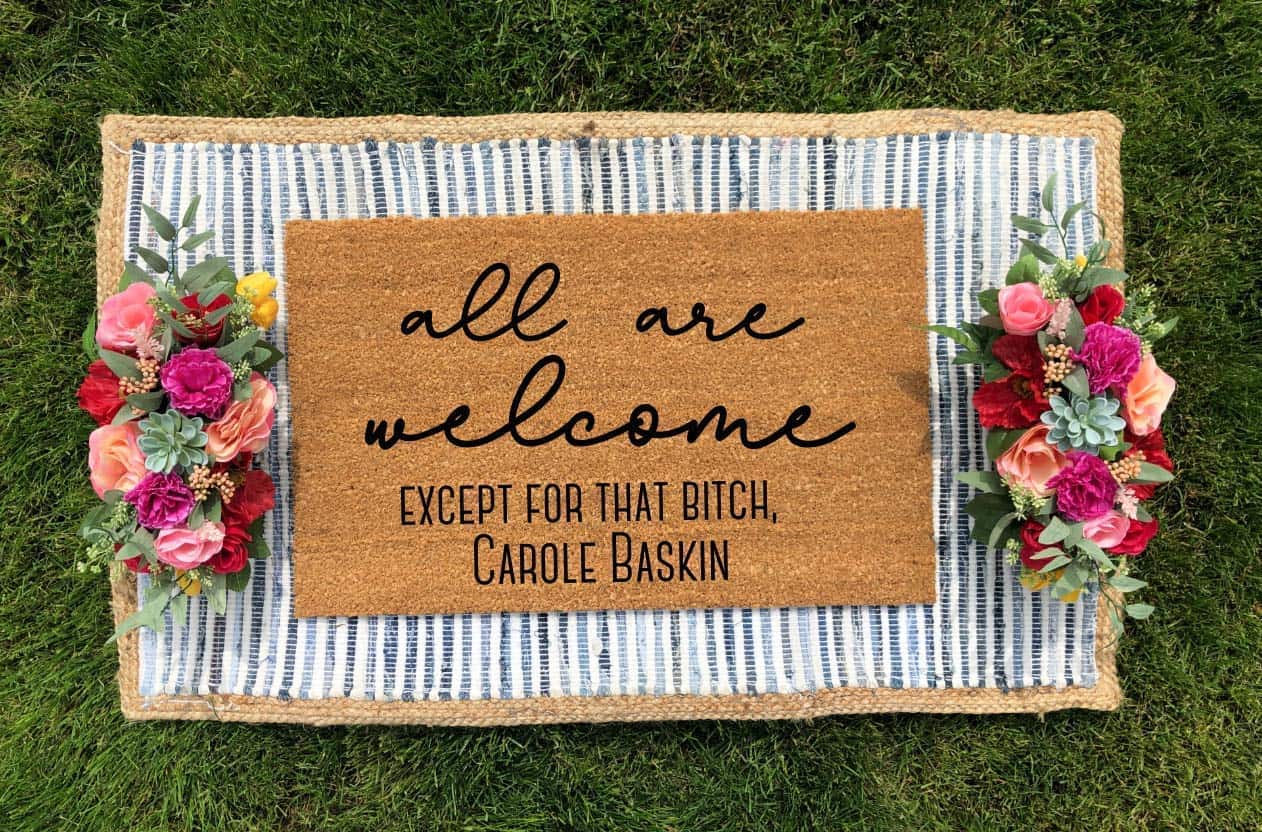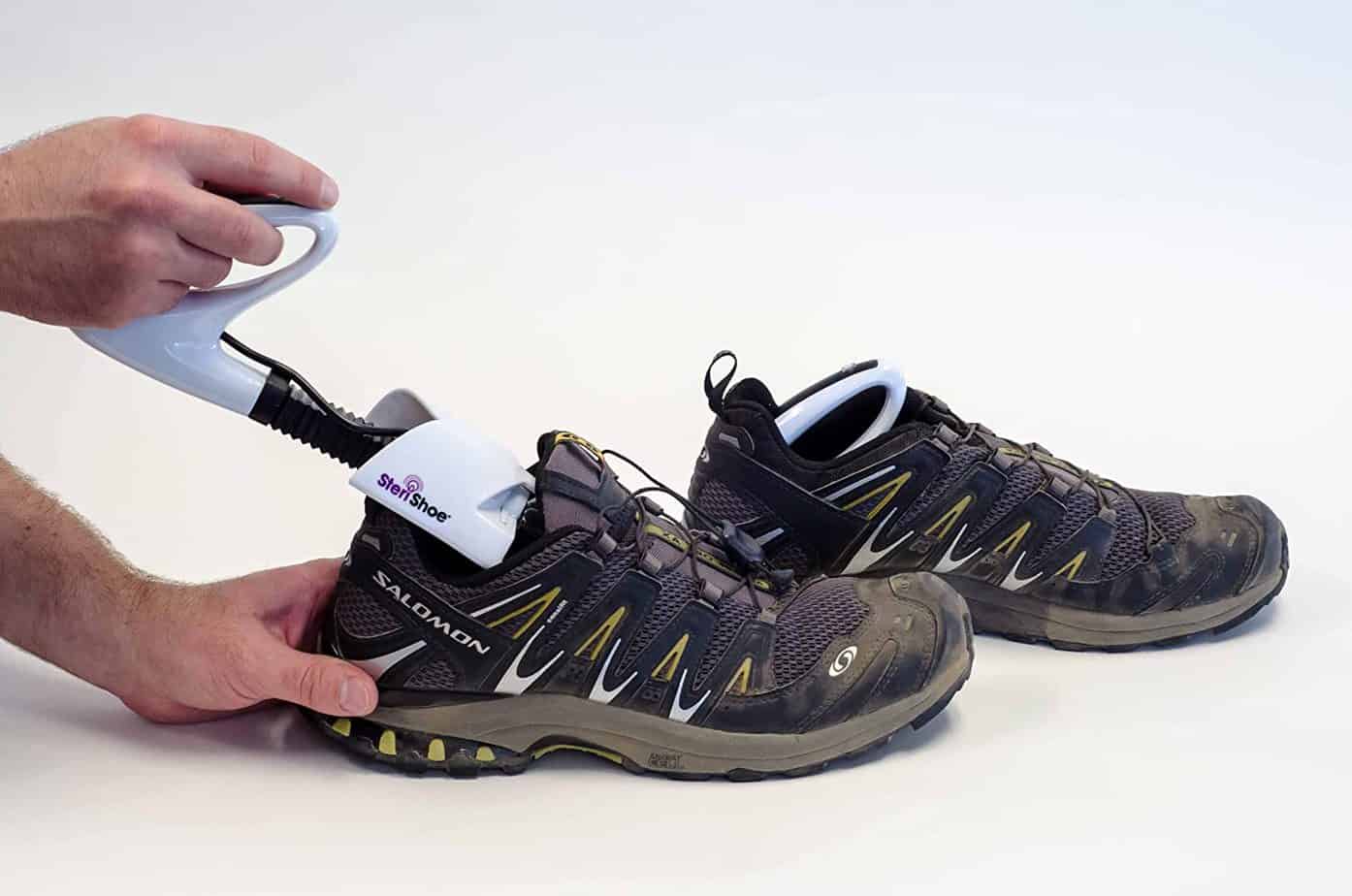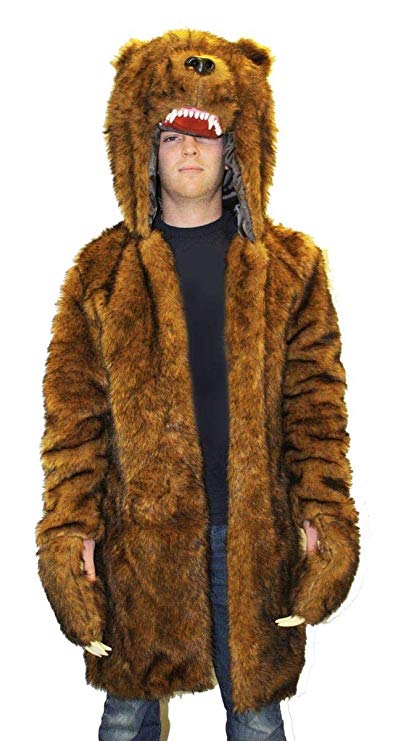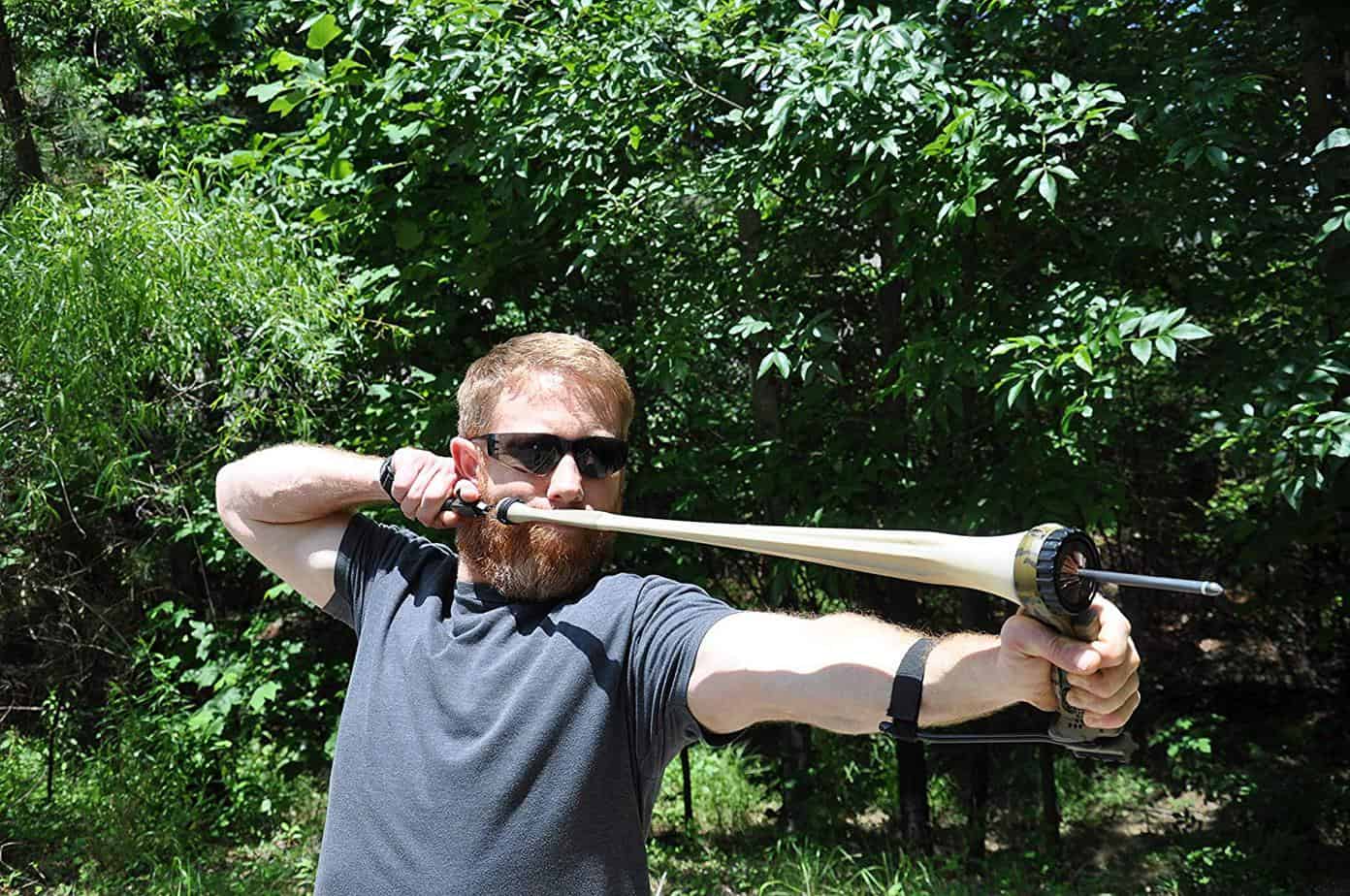 All these Amazon links are affiliate links.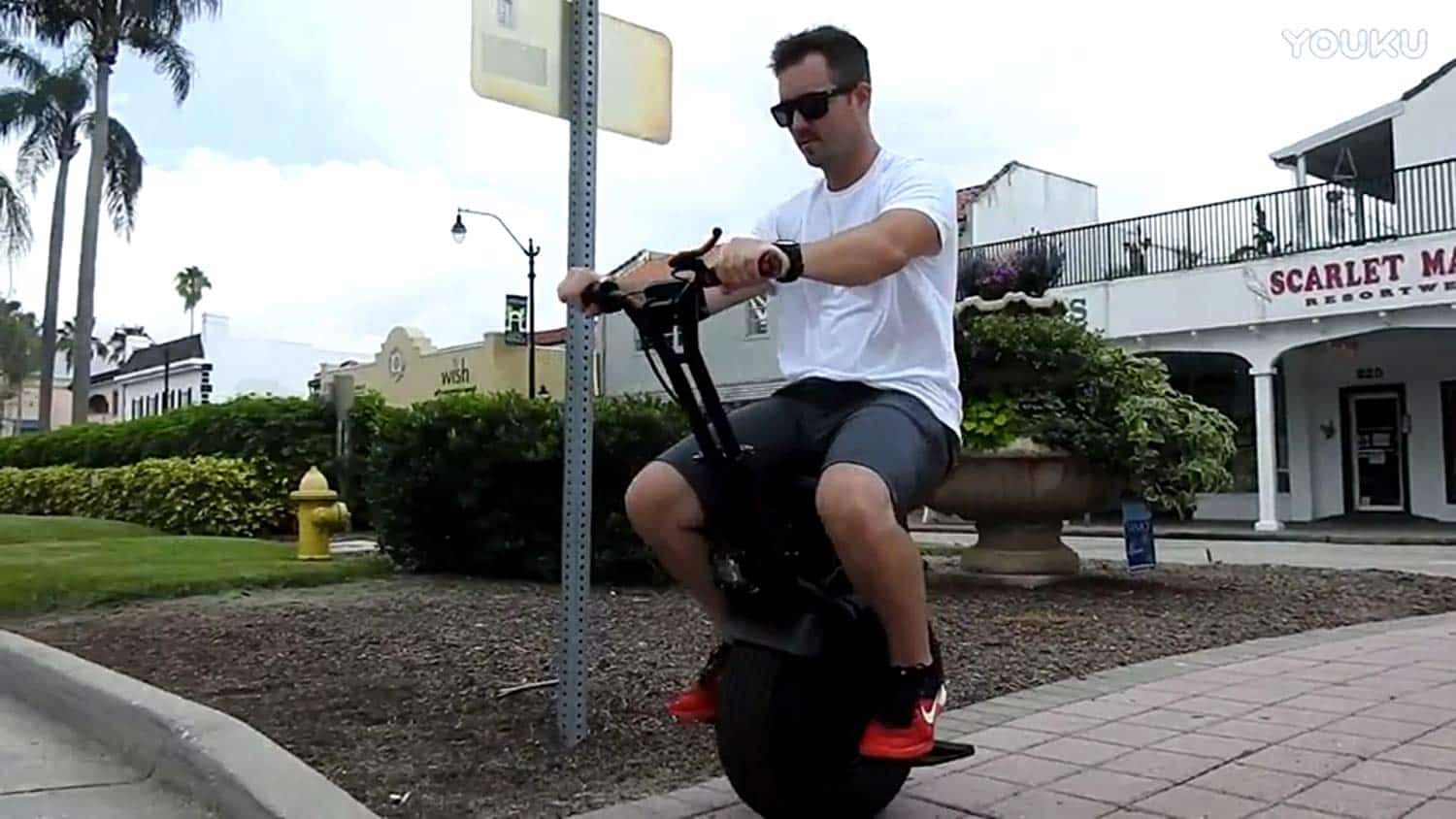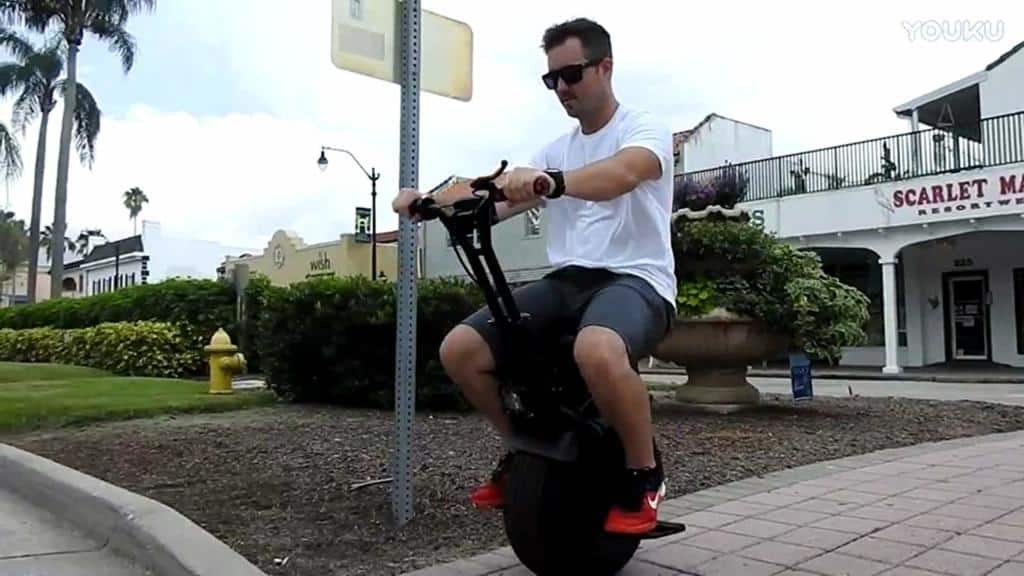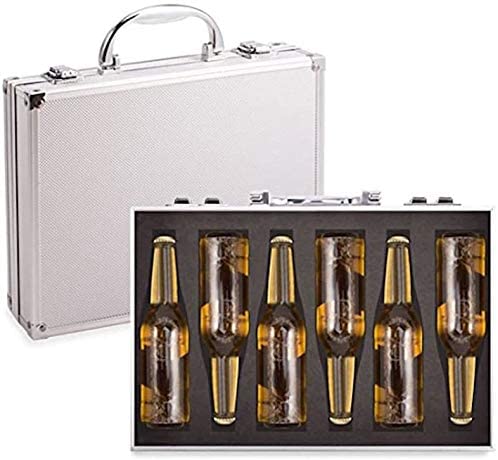 All Amazon links on SPN are affiliate links.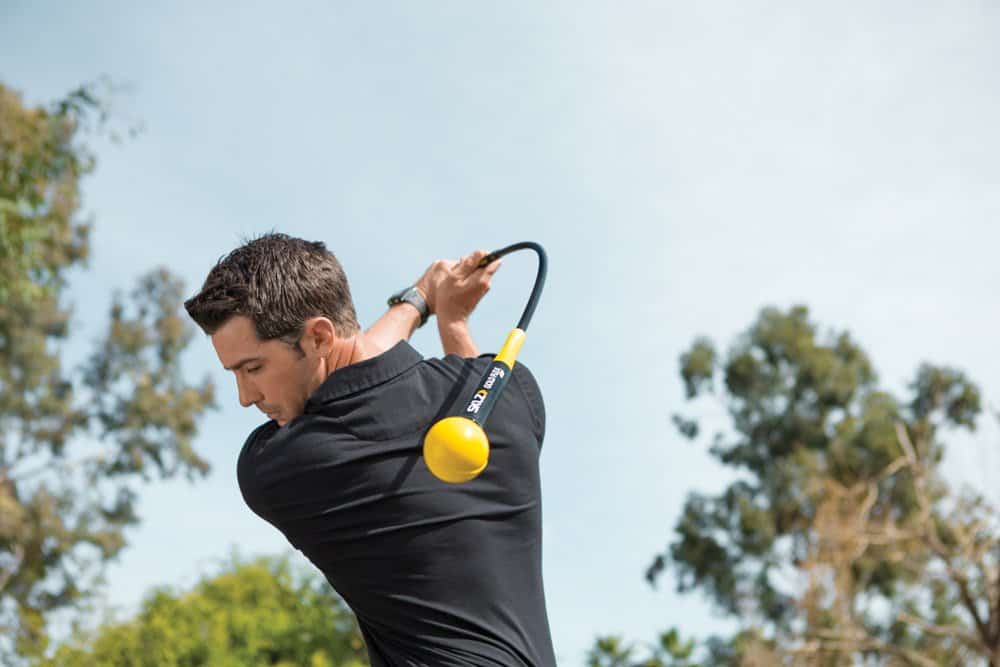 All Amazon links on #SPN are affiliate links.
Here are some gift guides with gift ideas for men, women, teens, and kids…
Gifts For Women, Gifts For Men, Gifts For Mom, Gifts For Dad, Gifts For Teens, Gifts For Kids, Gifts For Geeks, Home And Office Gift Ideas, Furniture Deals, Gifts For Athletes & Fitness Nuts, Gifts for Gamers, Man Cave Gift Ideas, Kitchen & Cooking Gift Ideas, Clothing For Cool People, Jewelry & Accessories Gift Ideas, Shoe Lovers Gift Guide, Gifts For Pets, & Work From Home Essentials
Also on SPN – Social Media, Business Directory, Blogging
Social Media
Create a social media account on SPN.
The SPN project was made to spread golden rule awareness and to help people. 
We all have our good days, bad days, tough days, and impossible days. The things we do and say matter to those we come in contact with. We can help people by just spreading the golden rule.
Let's pick some people up, help them out, and do what we can to help us all rise together.
SPN helps people build their professional networks so they can build their brand.  Building your network with SPN will also help your website, videos, blogs, and more rank better online. You don't even have to use our marketing services.
Let's grow together!
Register an account, then list your business, make friends, and share things in the activity feed that you want people to see. You can also contact us with any questions or concerns that you may have at any time. 
Thank you and have a great day!
List Your Business
Professional Networking
Submit Content & Products
Get More Followers
Sponsors