How to Add Gift Cards to WooCommerce Themes & Why Do Online Shoppers Need Them?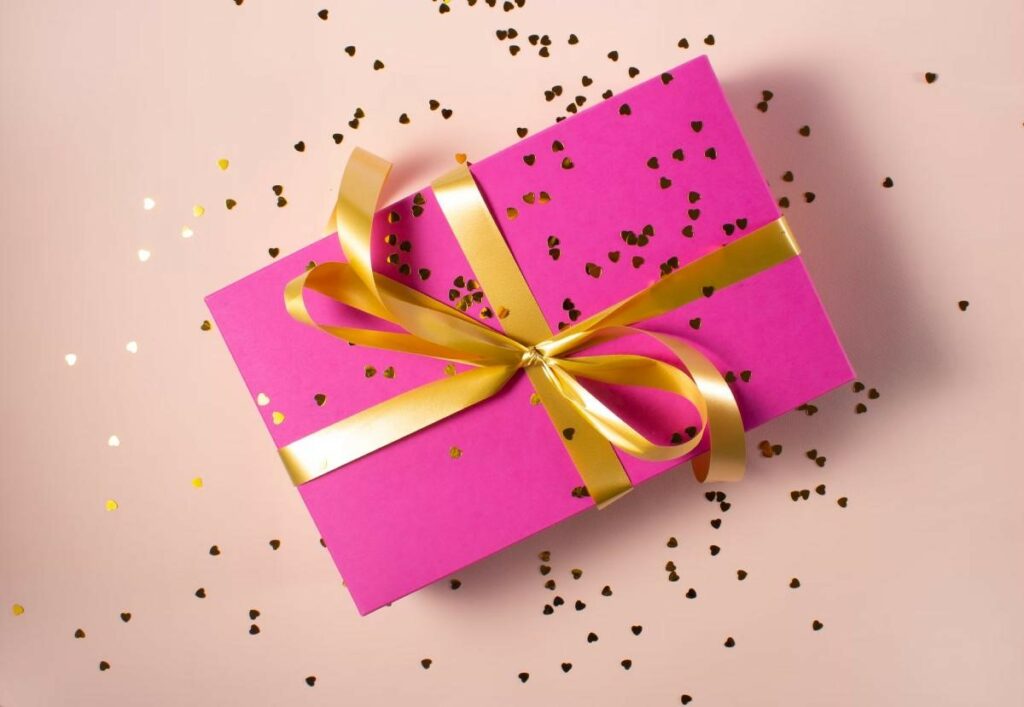 Can you remember how many times you have been frustrated after receiving a birthday gift? An unflattering T-shirt or a book you have read three times? A piece of furniture you cannot bear looking at or a ring you will never wear? Anyway, you expressed your gratitude to avoid appearing impolite and unpleasant. Sounds like much pressure for a wonderful occasion. Each of us has accepted presents that we have never desired. It may be difficult to think of the right present for someone for days. A new feature of gift emerges at this point. Without a doubt, these are the gift certificates. What is more, you can always add them to your WooCommerce themes and gladden the audience. Gift cards are available in a variety of formats. Each of them has multiple advantages and essential qualities. Let us get familiar with them.
Definition of the Gift Card in eCommerce
Generally speaking, a digital gift card is a code from a company, merchant, or online store.  Digital gift cards, like traditional gift lift cards, allow greeting someone and providing them a discount. It can also be a reward or any other type of present that becomes available using a special code. After this, an individual is free to use it either online or in-store at the merchant.
These cards are quite useful in assisting a confused consumer in your business to make a decision. However, it is ain't the only advantage to convince you of turning to gift cards in WooCommerce themes.
Why Is It Worth Adding Gift Cards to WooCommerce Themes?
They distinguish your brand.
Retailers who provide digital gift cards may differentiate themselves from their competitors. It is possible to provide a quick option to send gifts during holiday seasons or major events.
They direct visitors to your website.
In addition to this, you are free to create a gift card landing page (for example, using WooCommerce themes best). Market it through touchpoints and bring interested customers to your company.
They provide a reliable promo offer.
Digital gift cards are straightforward and safe to create and give to clients. They vary from real gift cards, which take a significant amount of time and work to manufacture and produce. The code method on digital gift cards is extremely secure for both you and your clients.
They boost sales and revenue growth.
Greater brand loyalty eventually means more sales. When clients enjoy your brand and choose it over others, they will purchase from you more often.
They have a strategic advantage.
Your opponents may devise a variety of pricing methods and advertising strategies. However, if you offer gift cards, you may be able to dominate them. Customers enjoy receiving presents and may favor your company over others. Matter of fact, the purpose of your business is to keep your consumers satisfied so they will continue to buy from you.
3 Steps to Add a Gift Card to WooCommerce Themes
If your head is full of words like "WooCommerce how to use" and "how to add gift cards", we are here to explain it to you.
Make a new coupon.
To begin, make a new coupon in the "WooCommerce Coupons Add coupon" area. Secondly, you need to name your coupon. Remember that spaces are not allowed. After this, in the "Discount Type" menu, select Store Credit & Gift Certificate. Check the box next to Coupon Value Same as the Product Price. This guarantees that the value of your gift cards corresponds to the price you select when establishing a WooCommerce product. Finally, post your coupon.
Make a WooCommerce product and connect it to the coupon.
You must now build a front-end gift certificate "product" that visitors may purchase. You must link this item to your coupon for the gift certificate feature to function. Navigate to the "Products" page. Create a new gift card and enter the required info, such as the title and product description.
Then, choose the "Product Info" box. There are two decisions to make at this point.
To begin, you may set pre-made card amounts or enable clients to purchase at any price they want.
Select "Variable" from the drop-down menu. Enter each gift card value you want to offer as a variation for preset gift card amounts. To personalize gift card amounts, select a "Simple Product" and keep the "Regular Price" and "Sale Price" fields empty.
Next, if you only want to send digital gift cards through email, label the product as "Virtual". You may also send physical gift cards through the mail. Lastly, under the "General" tab, search in the "Coupons Box" for the coupon you created in the first step. This is how you attach the gift card coupon to your product.
To create a digital gift card where buyers may choose their own cost, set it up as follows.
In no time, you will get a working gift card on your website.
Personalize your gift card.
Choose "WooCommerce Settings" and go to "Smart Coupons". Here, you will be free to personalize the look of the online gift certificate that is delivered to users.
A Few Words In Conclusion
Gift cards are a quick and inexpensive approach to enhancing sales and customer trust. If you are not selling eGift cards on your site, it is better to start before the holiday shopping season. Thanks to them, it is possible to encourage customers to return and make more purchases. You can also provide personalized cards and transform them into something more unique and stylish. If you are only thinking about entering eCommerce, make sure to look through WooCommerce themes free.
Thanks for reading!