How safe is telemedicine?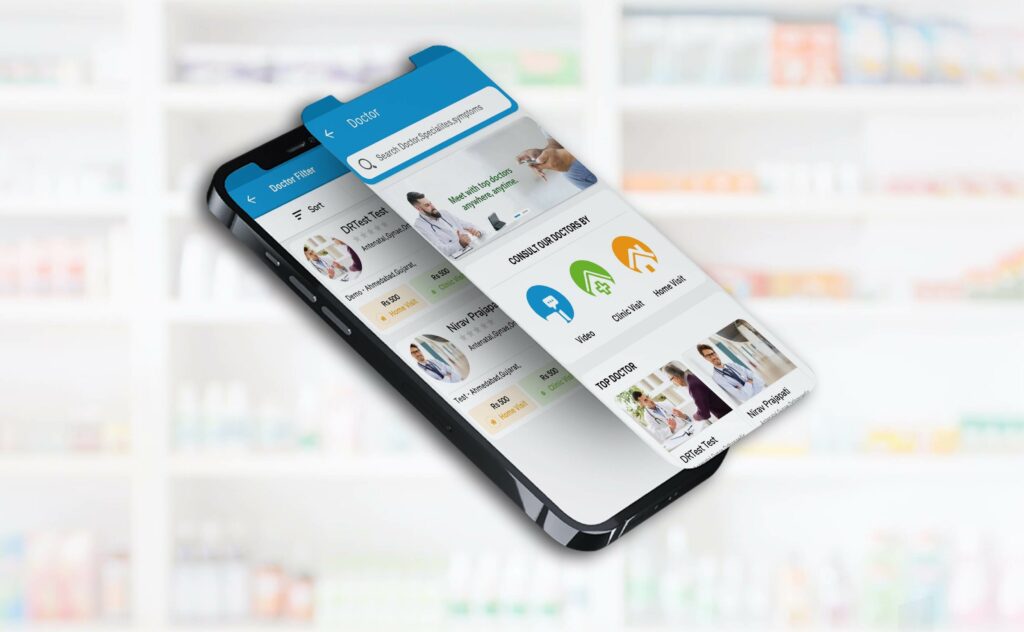 Although Telemedicine has been going on for quite a long time, there are some concerns about its safety. However, as more and more people use telemedicine to receive medical care, we're beginning to see how safe it really is.
As telemedicine handles critical patient data, including protected health information (PHI), it is essential to know about its security and safety. Here is what we know so far regarding the safety of Telemedicine:
There are many laws and standards developed to safeguard the safety of Telemedicine. Such as the Health Insurance Portability and Accountability Act (HIPAA) and Health Level 7 or HL7.
As we know that any technology is safe as the person operating it. The same thing applies to Telemedicine as well. It is as safe as the physician operating it.
So if you want to check the safety of a particular telemedicine app development platform, follow the below steps:
Verify end-to-end encryption.

Check the encryption standard.

Inquire whether they conduct security audits or not.

Find out where the information is stored.

Check HIPAA compliance

Search about the company and read reviews of their users.
All in all, based on currently available research, we can say that Telemedicine is a safe and secure way to connect with your doctor. However, it needs to be seen whether the technology improves with the targets of undermining it arise.