How Often Do You Need Hydro Jetting?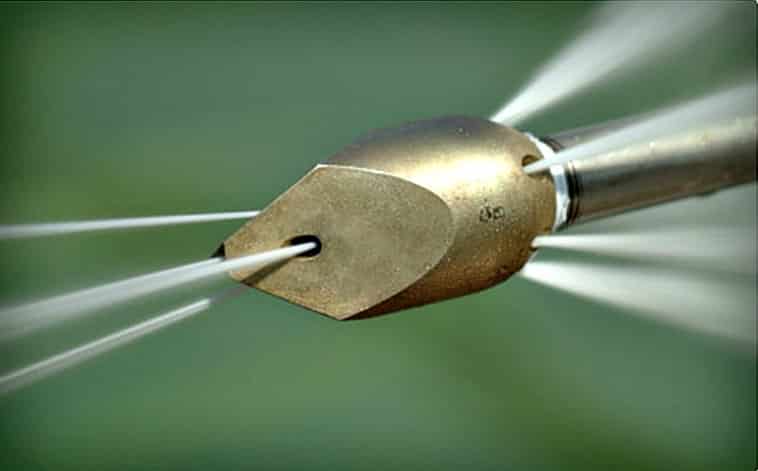 Regular drain cleaning for your sewage drains is essential to avoid clogs and costly repair. Hydro jetting is a good way to eliminate obstructions and buildup in your pipes. The professional plumber reviews hydro jetting in Sacramento, and how often you require it. 
Why Is Hydro Jetting Necessary for Drains?
Many things can happen to a residence or home's sewer drain. Cast iron pipes that corrode and scale can be seen in older homes. Large trees in the area may eventually grow into line in their search for water. A blockage can be caused by improper use, such as pouring grease down the drain. Regular sewer jetting can help clear these clogs and avoid future problems.
What Is Hydro Jetting?
Hydro jetting uses high-pressure water jets to clear obstructions such as scale and grease. Because of the force of the water, hydro jetting roots in your sewer system are also feasible. A camera inspection reveals issue spots before the operation begins.
When Do You Need Hydro Jetting?
How often you need hydro jetting by a plumber can determine by the circumstances. To avoid unexpected and pricey shocks, a home acquisition, especially if it's older, should probably have some repair done immediately away. Under normal circumstances and with cautious use, proactive maintenance could be done once a year. However, most buildups should only require removing every two to three years.
Signs to Look Out For
The following are signs that you should schedule pipe jetting soon:
Slow drains

Bad odors

Gurgling noises in pipes

Raw sewage appearing in drains

Water in the basement

Frequently clogged drains