How Groov Club Mobile App Can Help Your Business Go Worldwide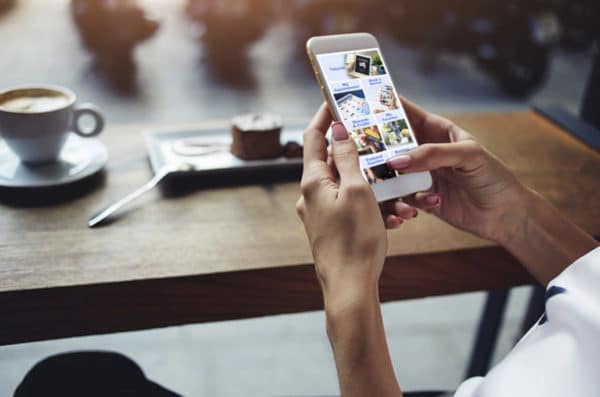 Groov Club is the perfect service booking app for both customers and businesses around the world. With Groov Club, customers can book services of all kinds directly to their homes and business owners can create a mobile storefront that showcases their profiles, galleries, services offered, prices, and bios. This innovative platform also allows businesses to expand their reach nationwide or even worldwide!
For service professionals looking to take full advantage of Groov Club's many features, here's a helpful guide on how you can use it to grow your business:
1) Storefront App — Groov Club is available as a mobile app so customers can easily access your services anytime and anywhere. You'll be able to manage your appointments and payments from any device. This makes it easy for you to stay organized and keep up with customer demand.
2) Growth — Using Groov Club, you have the ability to hire more employees in order to deliver your services. Not only does this increase your reach but it also helps promote efficiency in running your business. And best of all, you don't need to worry about profit sharing with Groov Club!
3) Business Management Platform — With Groov Club's ease-of-use platform, you have access to an all-in-one system that helps streamline the process of managing appointments and messages. This means that you don't have to constantly juggle different systems when managing clients or employees – everything is consolidated into one convenient platform!
4) Security — By using Groov Club, you handle your own payments outside of the app. We recommend to businesses to use secure payment processing systems powered by industry leaders like PayPal and Stripe. Our reliable platform ensure that your data is protected at all times while providing a hassle-free experience for both you and your customers.
At Groov Club we value our service professionals and are committed to helping them succeed! We provide an affordable annual fee so everyone has access to a great service booking app without breaking the bank! So if you're looking for an efficient way of managing your business while expanding its reach – look no further than Groov Club!