How do I list my small business?
Many people ask me to to list their small business in our local business directory. You can submit a listing on the form down below. Make sure to use the best 1-3 categories by picking the ones that most accurately describe your business.
Our search engines use both business categories and tags to help people find a business. Use tags that describe your products or services. You may also want to use towns that you provide products or services to as tags.
Explore local dining, shopping, services, entertainment and more…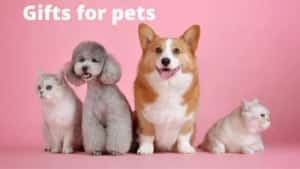 SPN has a lot of pet loves, owners, and friends! So whether you have a dog, cat, fish, reptile, horses, or an amphibian, these gifts
Read More »