Honeymoon In Baghdad By Heidi Radkiewicz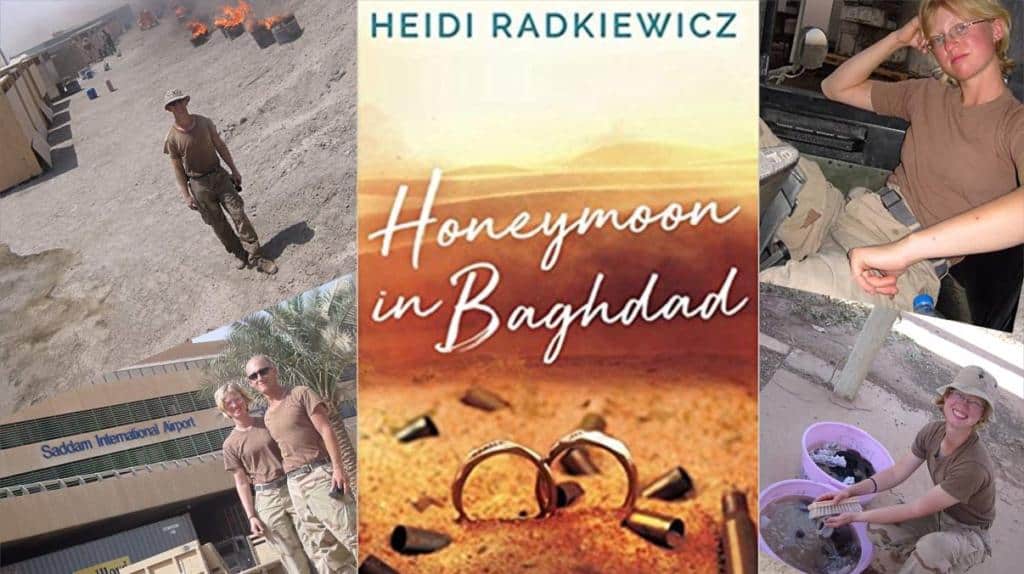 Honeymoon in Baghdad

By Heidi Radkiewicz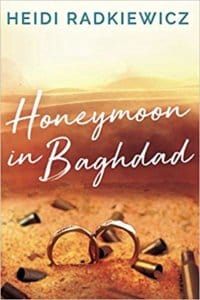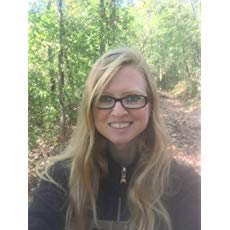 Mike O'Connor's review of Honeymoon in Baghdad:
I first met Jake Radkiewicz when he moved to our little middle school in Villa Park. We became fast friends, but we like a lot of young friends drifted apart in high school and beyond. I always knew that Jake was an exceptional human being so it was no surprise for me to hear he went off to fight for our country after the September 11th attacks. That just seemed like something that Jake was born to do. Not that he was a born fighter or a rough and tumble type of person.
Jake was the opposite of what I grew up thinking a soldier was. He wasn't violent and he wasn't disruptive. Jake was always smart and his heart was something that always stood out to me. I knew it was his heart and his wanting to protect people that got him to go off and fight in that war.
When I found out that he had a young beautiful wife that went to war with him the story became one that I had to know. I was so very happy to hear she wrote a book about it. However, I also wasn't expecting the story that I got by any means.
Love and war
I was never a fan of love stories that take place in a war zone. They just never seem to make much sense to me and most of the stories were told to me in the form of a cheesy movie. It didn't take me long before I knew this story was going to be completely different than any movie.
I had high hopes when I began my own marriage. The thought of being in love and war just didn't make sense to me. A war so far from homemade even less sense to me. How could it make any sense? I had to read this book, even had I not known Jake at all, due to seeing Heidi on television talking about it. Something in the interview and her humble demeanor really did pique my interest to no end. The fact that one half of this story was a childhood friend almost became an afterthought.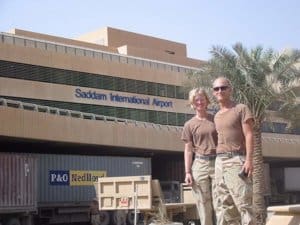 Before the war
Heidi does an amazing job of telling her story of growing up in Iowa. She goes into a lot of aspects of her early life that provides the reader with a great sense of who she was prior to going to war. Her story of innocence and ideals is charming. There were points that I began to wonder how a girl like her found her way to the fighting in Iraq.
Heidi gives us a great background to her life before Jake. She also gave us a great story about a young couple preparing for war. By the time they got ready to go to war, I was having a hard time putting the book down and picking it back up.  I had a hard time putting the book down due to my fondness of a good love story. I was having a hard time picking the book up as I recently went through a terrible marriage and divorce.
It was therapeutic for me to read this book in many ways, to be frank. It was also tough for many reasons including my own battles with anxiety and PTSD. I couldn't imagine being in some of these situations. The amount of love and support these two amazing people show for each other in this story is incredible.  They took the term battle buddy to the next level. I bet they still do every day.  I feel sorry for anyone that tries to interfere with their marriage.
During the war
The beginning of the book had me feeling like an incredible story was coming due to the strong writing. I had no idea how incredible the story would be. There were many times when I felt like I was there suffering in the sandbox with them. The writing was that good.
I knew that I never wanted to go to war. Now, I know that I also never want to be in the desert for any amount of time. I definitely don't want to go fight in a desert. This book gives me so much more respect for all the brave fighting men and women that went to fight the war on terror.  We heard it was bad, but the descriptive writing and detail are bound to give anyone more appreciation.
Mike's final thoughts on Honeymoon in Baghdad
This book needs to be a movie. I'm sure it would be up there with Titanic in a lot of ways. Heidi wrote this book in a way that seems incredibly honest and endearing. I would find it hard for anyone that ever been in love to finish this book without rooting for this couple. I'm certainly rooting for this love story to continue until happily ever after many years down the road. Jake and Heidi have earned all the RV and fishing trips that they can get over the next half a century. Thank you both for all you have done and been through for each other and your country.
I love reading and I´ve read a lot of books in my life. I especially like books that drive emotions, make me think, teach me something new and inspire me. Honeymoon in Baghdad, written by Heidi Radkiewicz is different than any book I´ve read before. At the same time, it covers all the points I mentioned.
This book is a beautiful love story, happening in the shades of war. It describes circumstances that most of us can´t even imagine. Even though we can feel the cruelty of war and rough conditions, the author is constantly trying to show us some joyful situations and challenges of a newly married couple as well.
Every relationship requires a lot of effort and communication. The author and her husband make an excellent team and teach us a great lesson. If we find the right person, we can overcome any obstacle that is thrown on our way.
A girl goes to war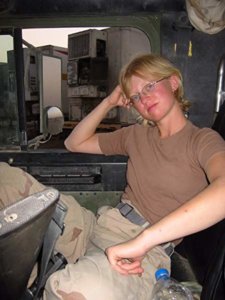 ´´Little Miss Heidi joined the army? Who was this girl? ´´
What I found truly inspiring is the fact that a girl, who lived a peaceful life surrounded by cornfields close to her family, suddenly decided for a drastic change of joining the army. Tremendous courage is needed for that. To step out of the comfort zone, leave the fear behind and faith for our dreams. She made it!
From the very first chapter, the author is trying to show us the contrast between a life lived as a child and later, after joining the army. She does that by inserting flash stories from Iraq while explaining her growing up. Honestly, I didn´t expect this style. It had a great impact on me. The curiosity about ´´what´s next´´ didn´t let me leave the book on the shelf.
Putting things in perspective
´´Sometimes you don´t know how valuable something is until you´ve seen people without it. ''
Sadly, we often tend to treat people and things we have for granted. Throughout the story, I thought many times how thankful I am for everybody and everything I have in my life.
All the ´´big problems´´ that we are facing day by day. Are they really so big? Maybe we should open our mind more and be thankful for all what we have…
Can we imagine being away from home? Away from our family? And everything we know? I love the way the author highlighted this point and set a great reminder for all of us.
Being in war has its price. In the book, we can also learn about PTSD, the emotional aftershock, and all the challenges the soldiers are facing after they return from their mission. Personally, I think that is good to learn about it and to share awareness.
I find this book highly inspiring and I recommend it to everyone."
More book reviews by SPN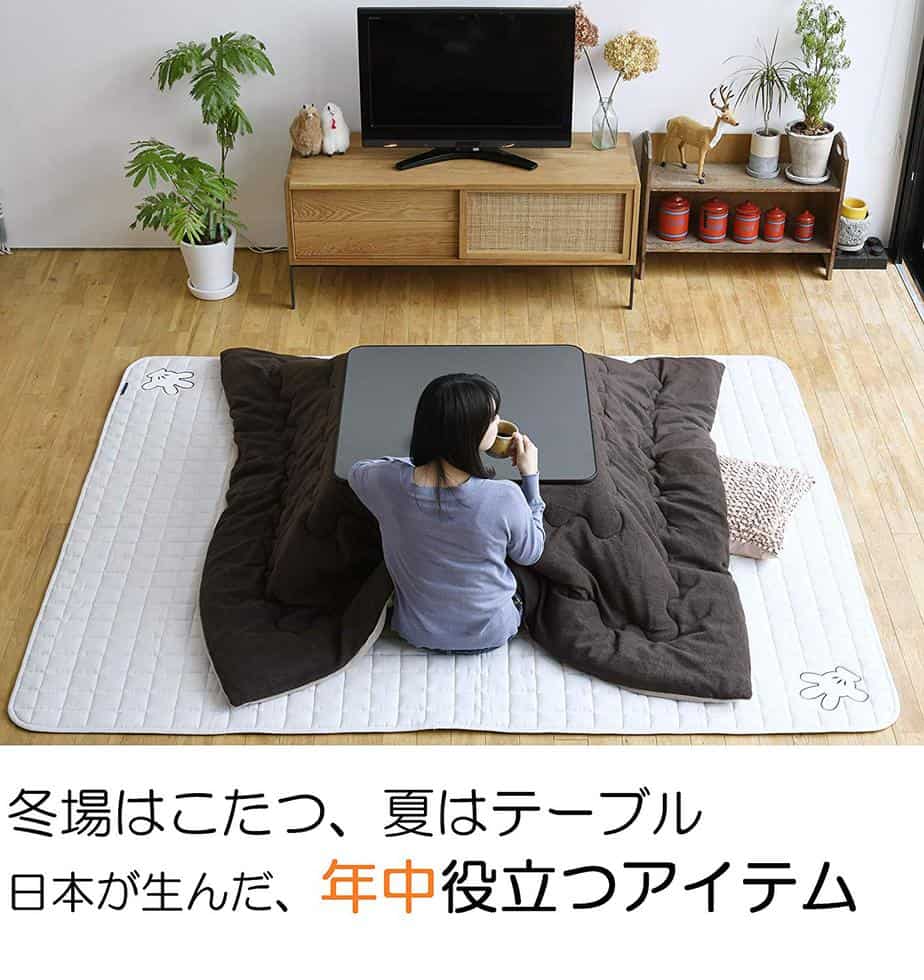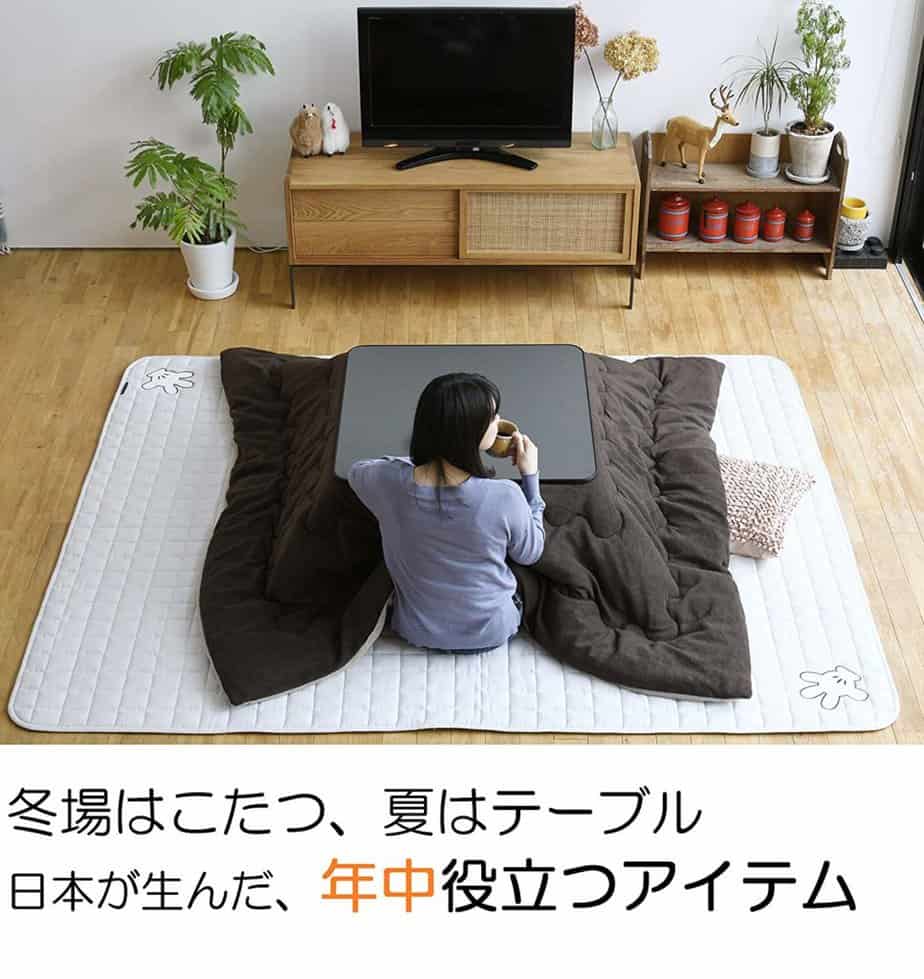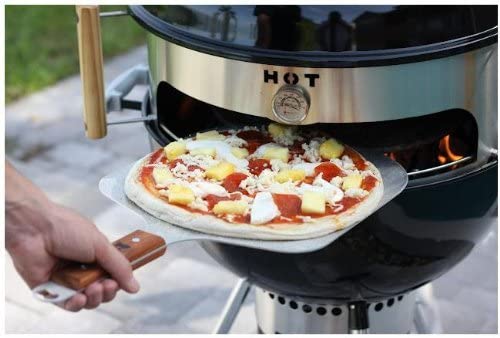 All Amazon links on SPN are affiliate links.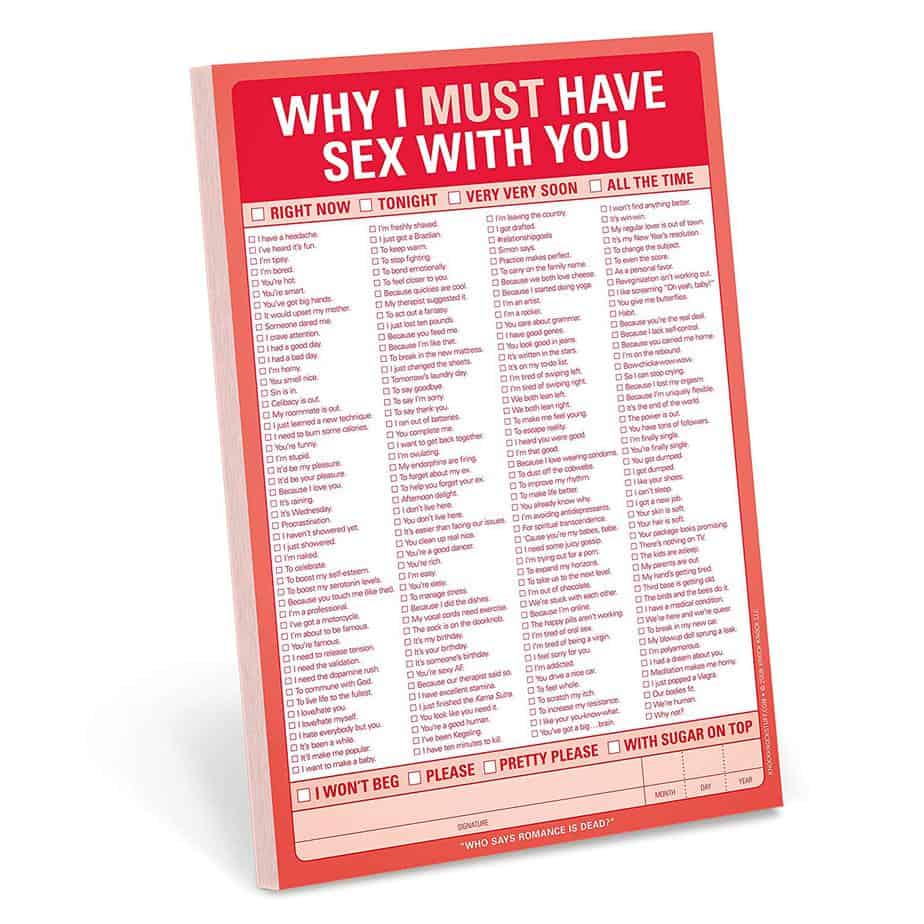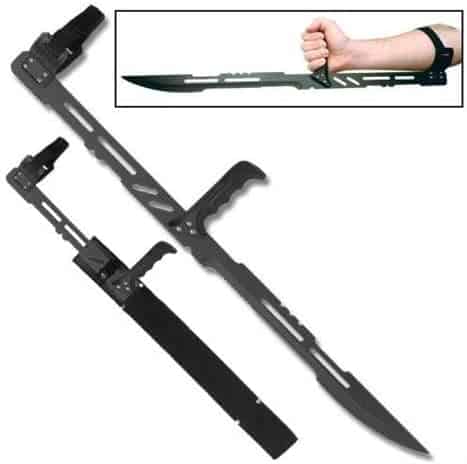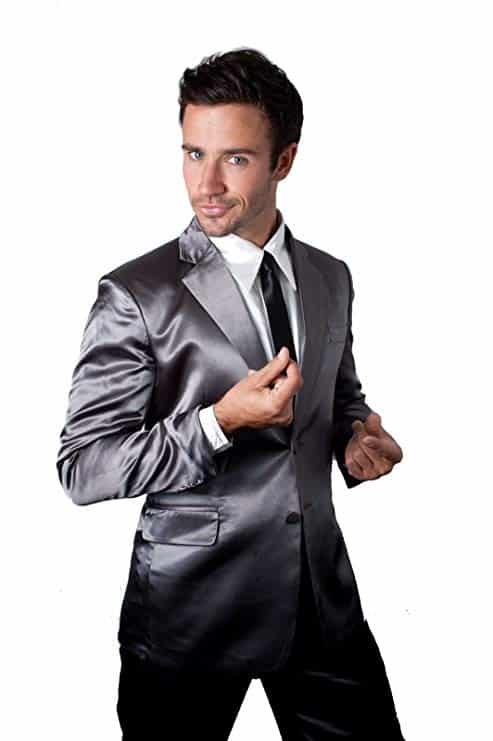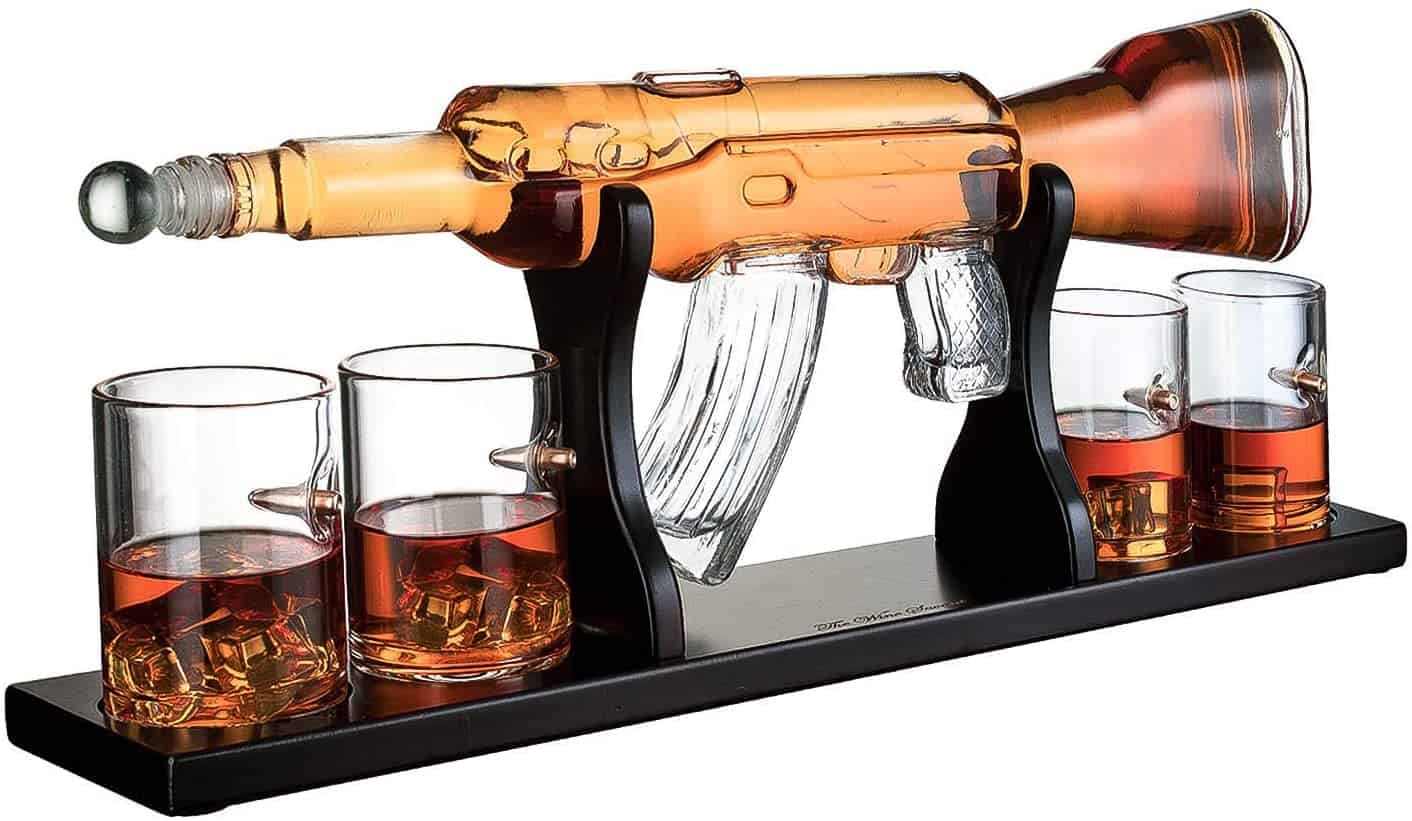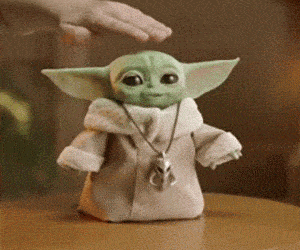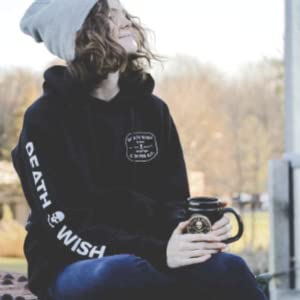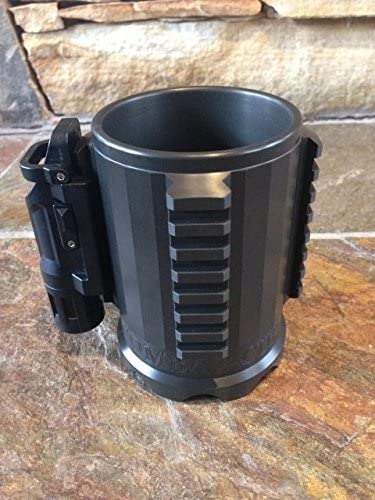 All the Amazon links on SPN are affiliate links.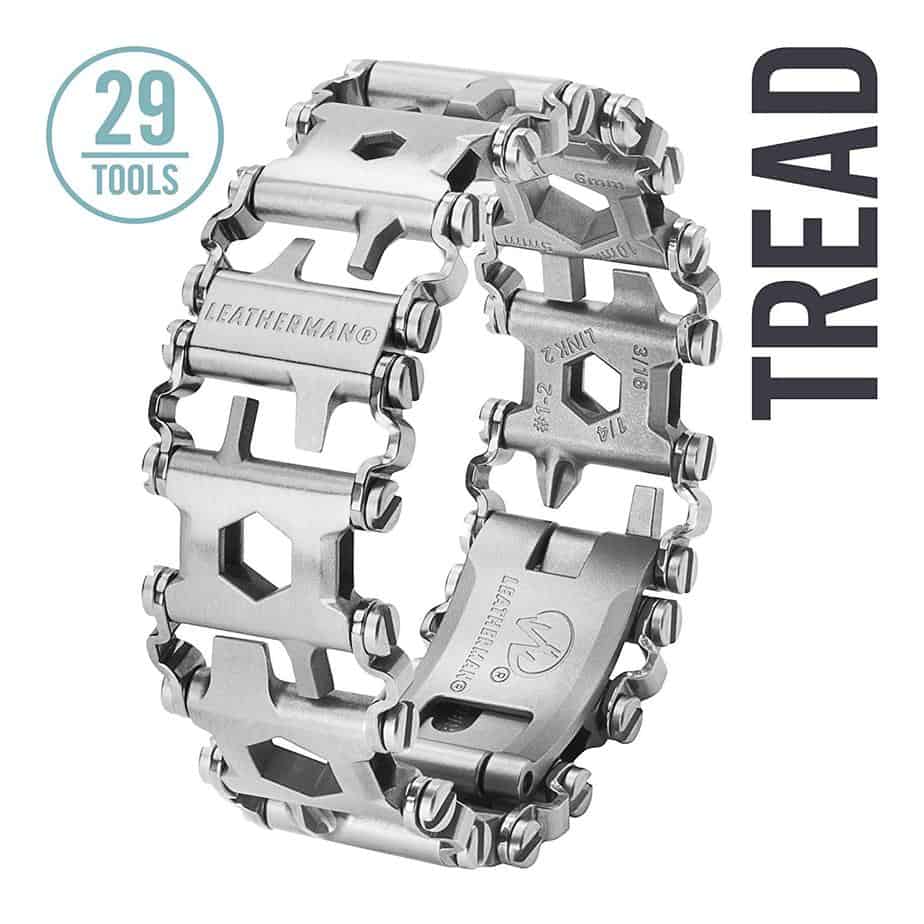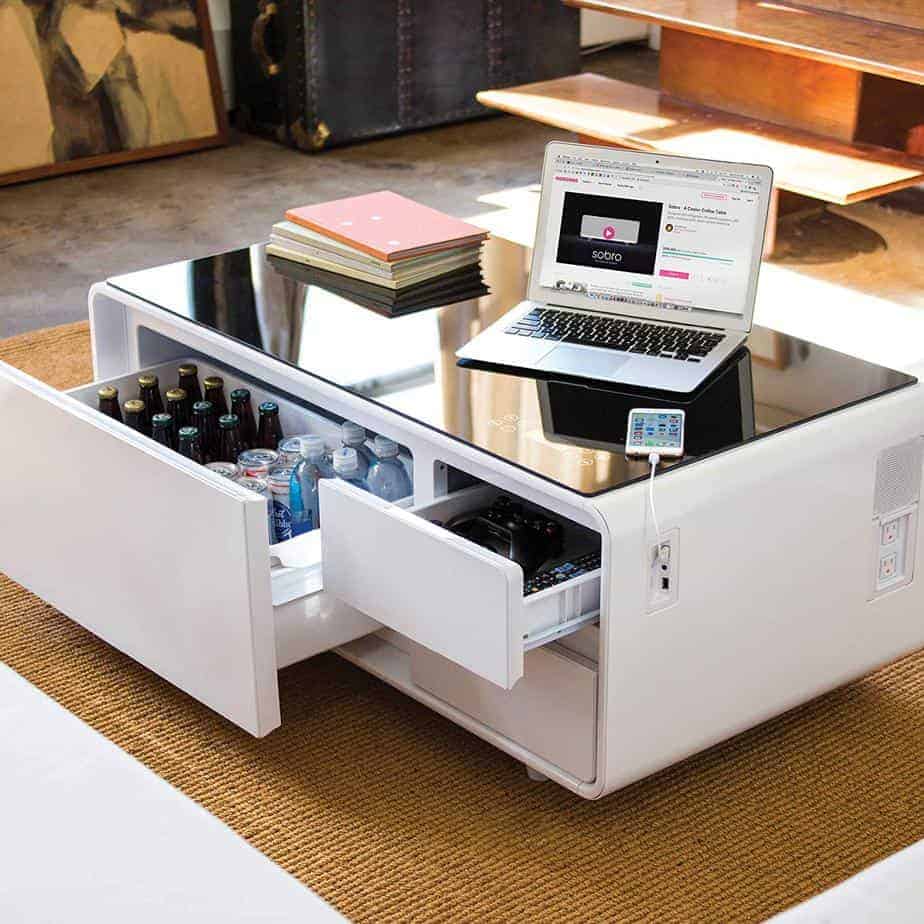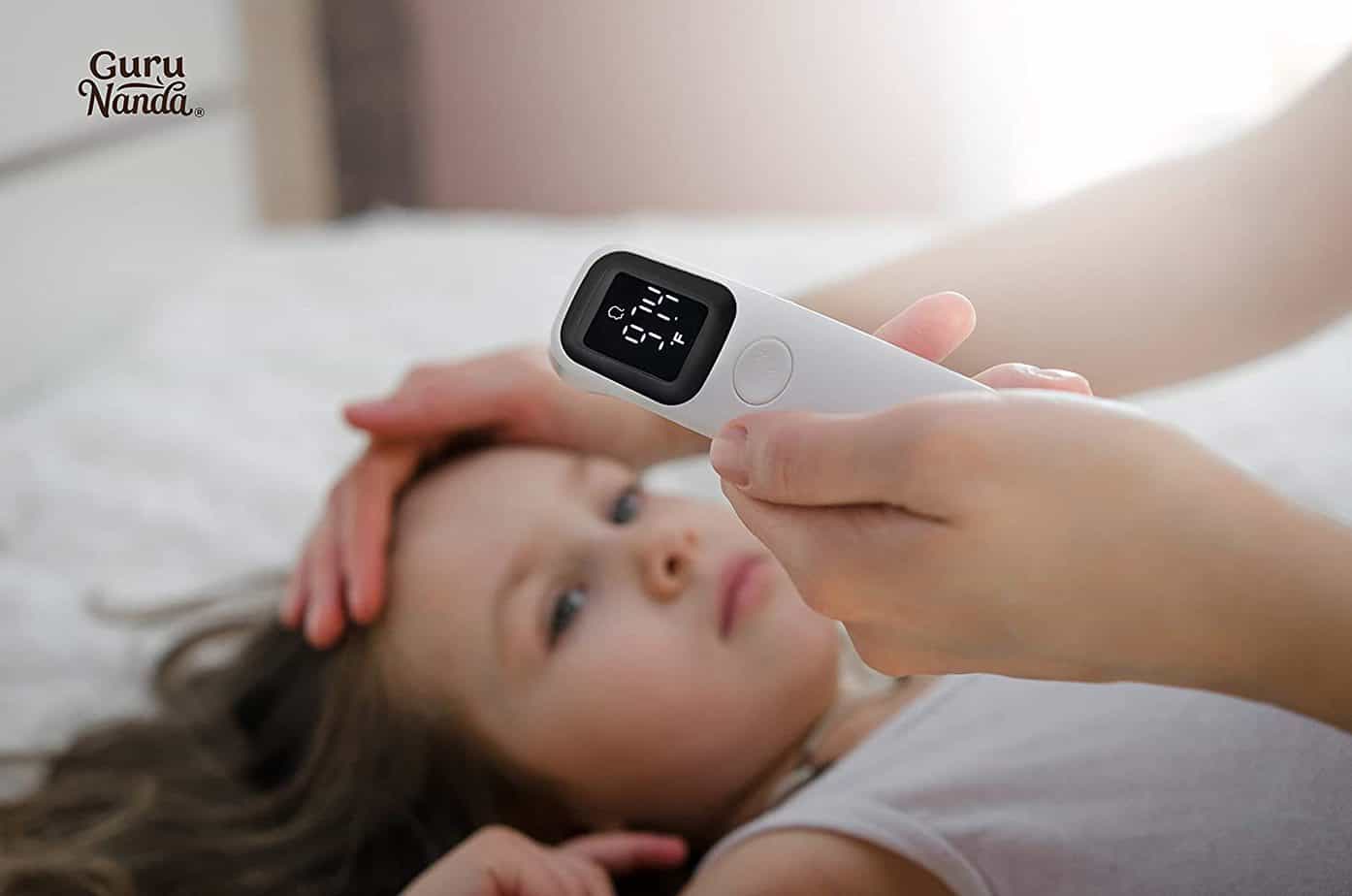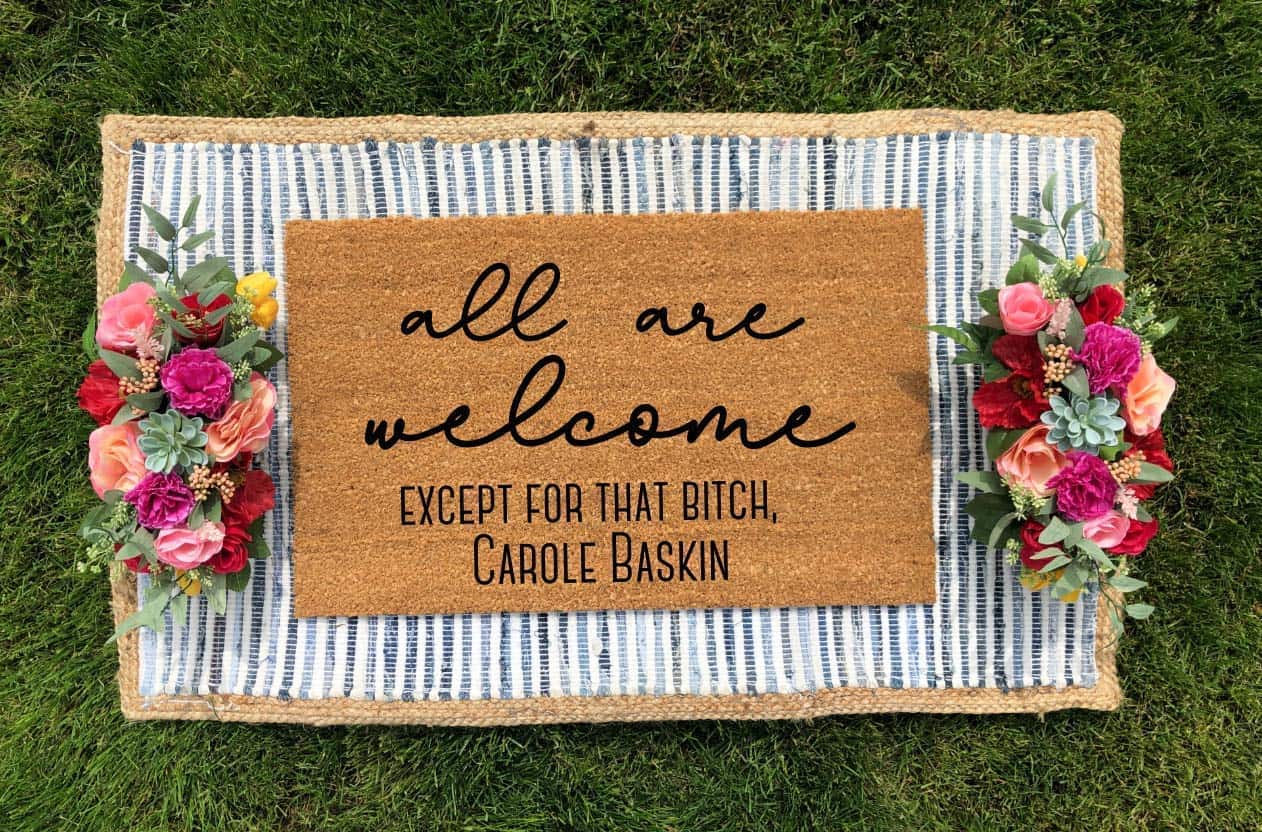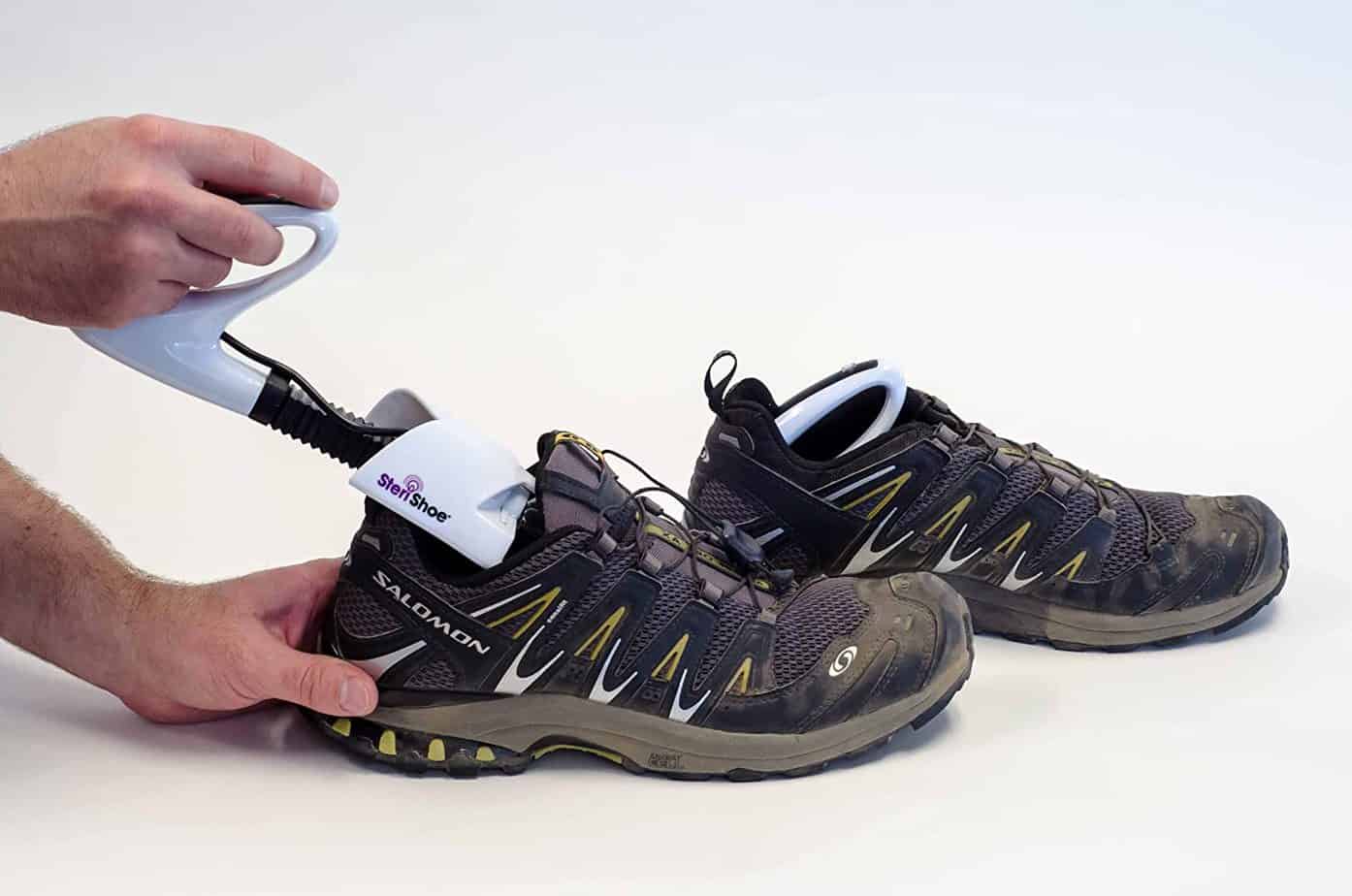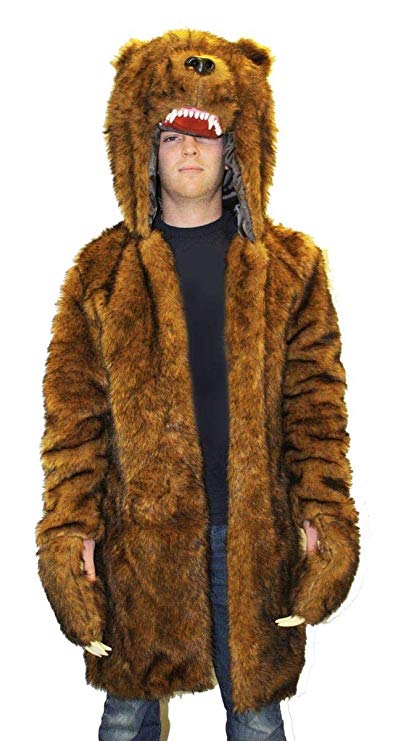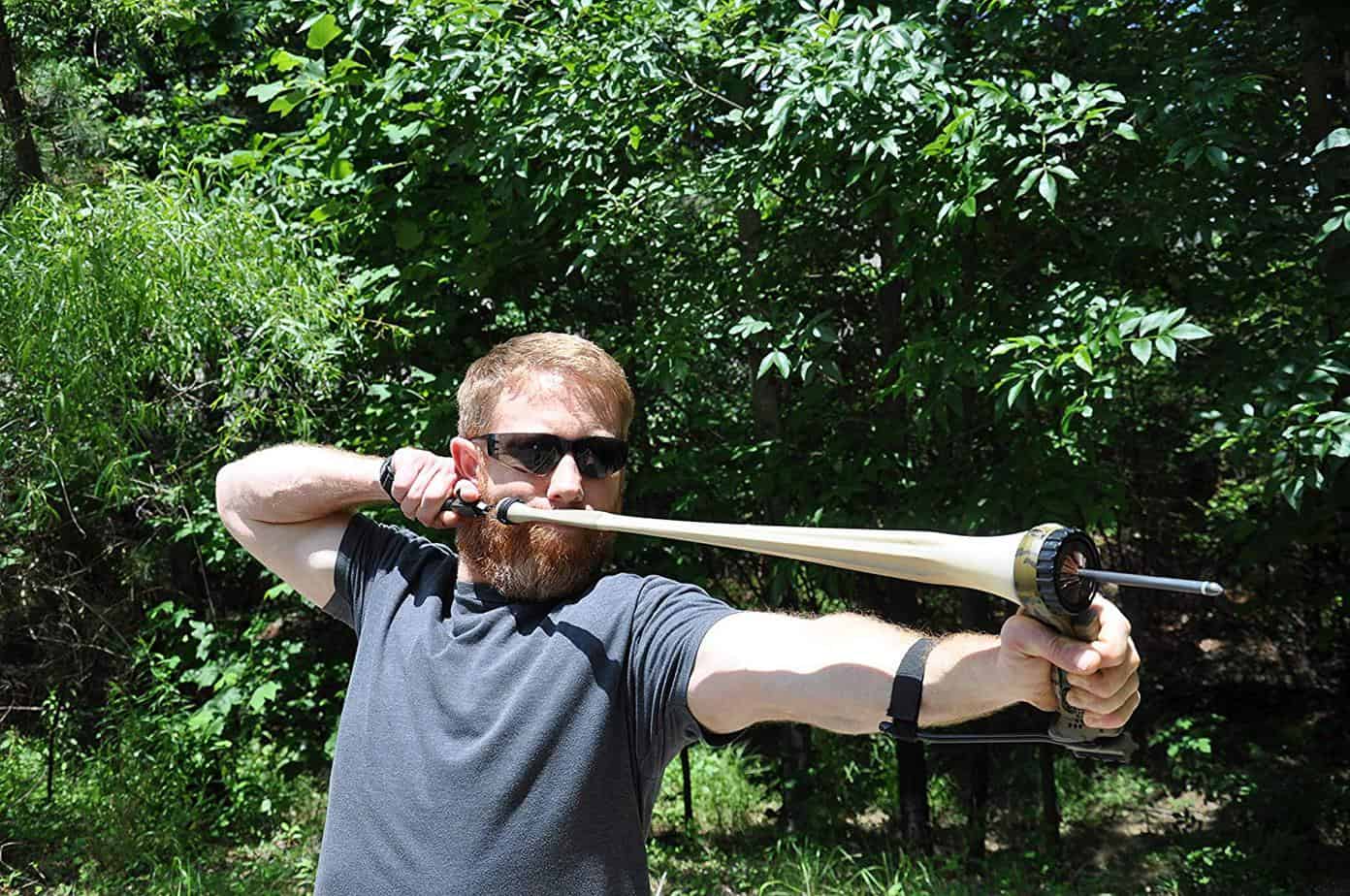 All these Amazon links are affiliate links.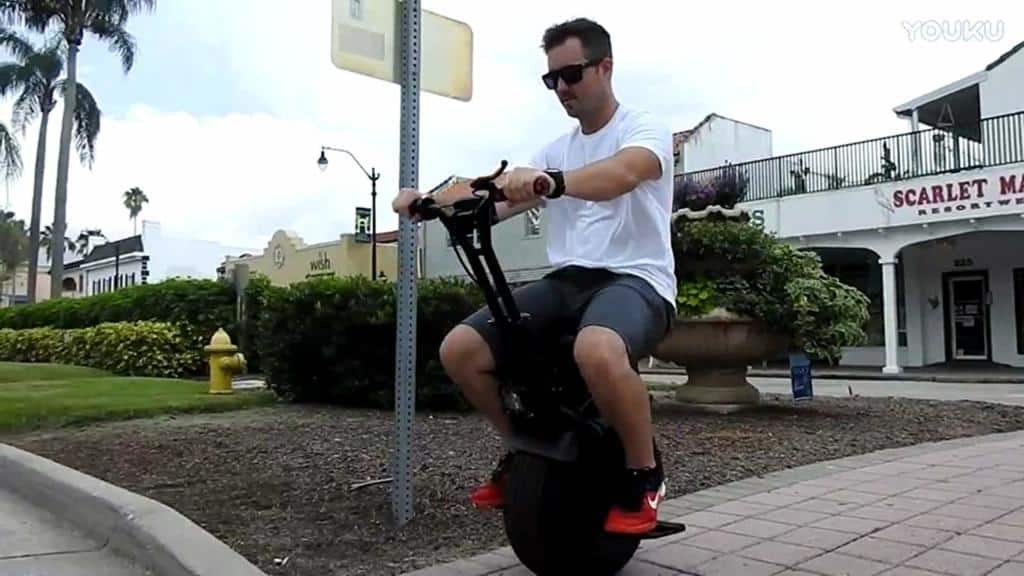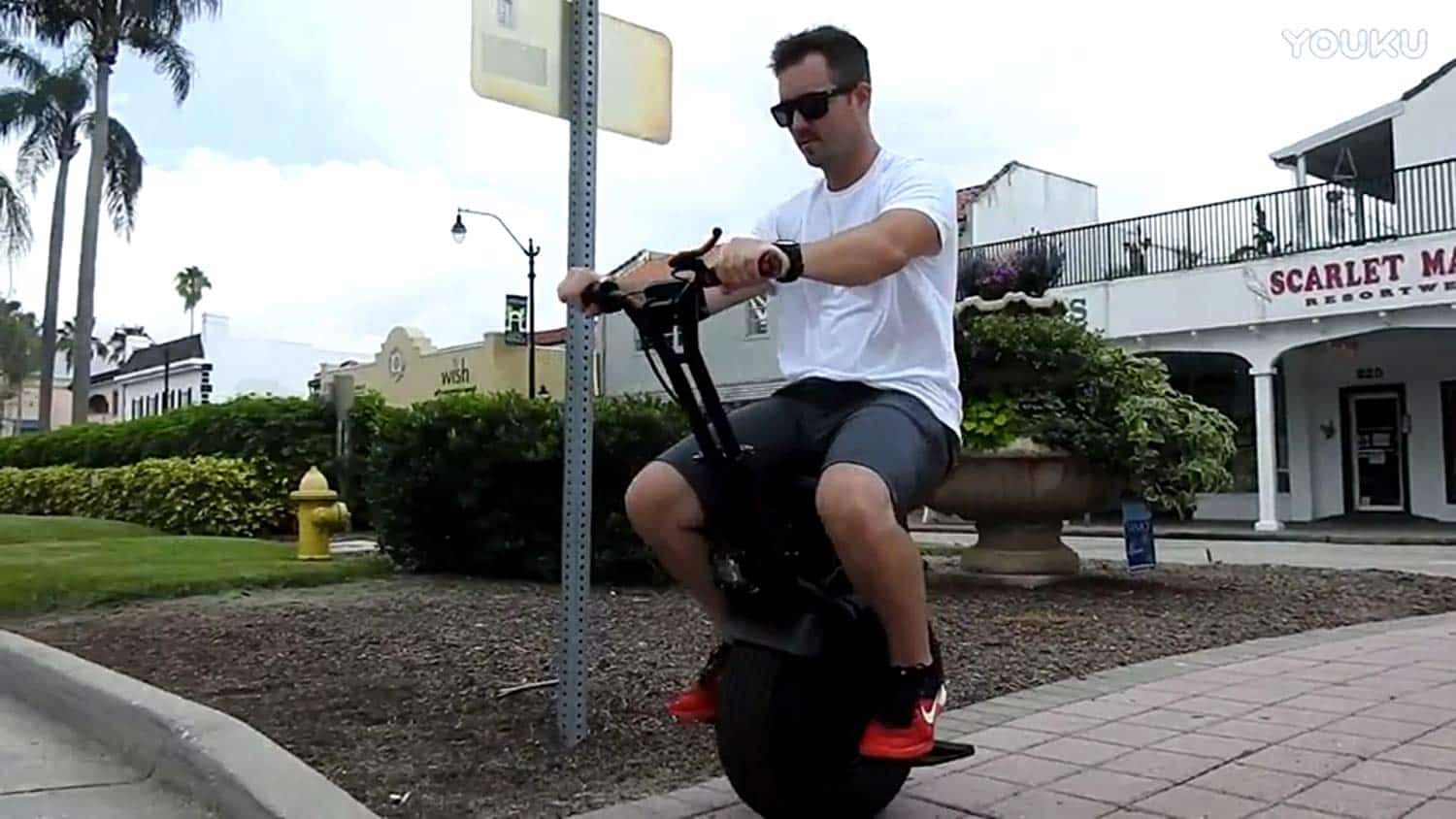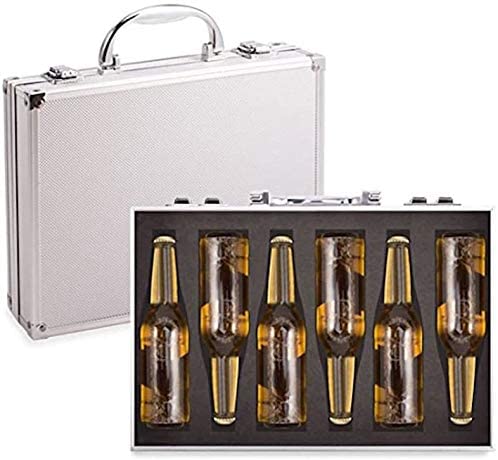 All Amazon links on SPN are affiliate links.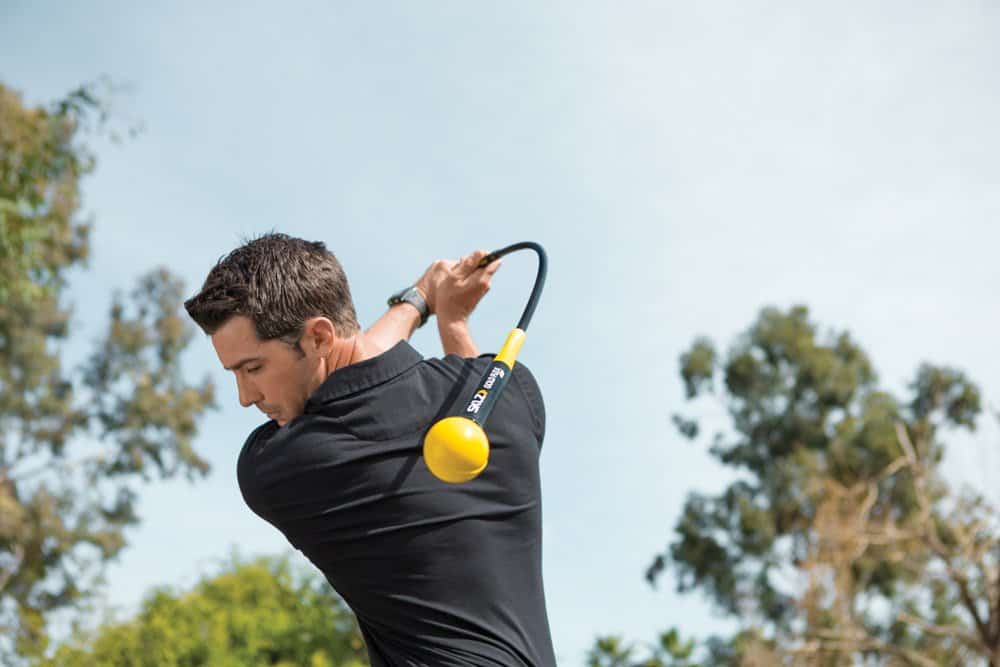 All Amazon links on #SPN are affiliate links.