Hip-Fin Hip Flexor Release Tool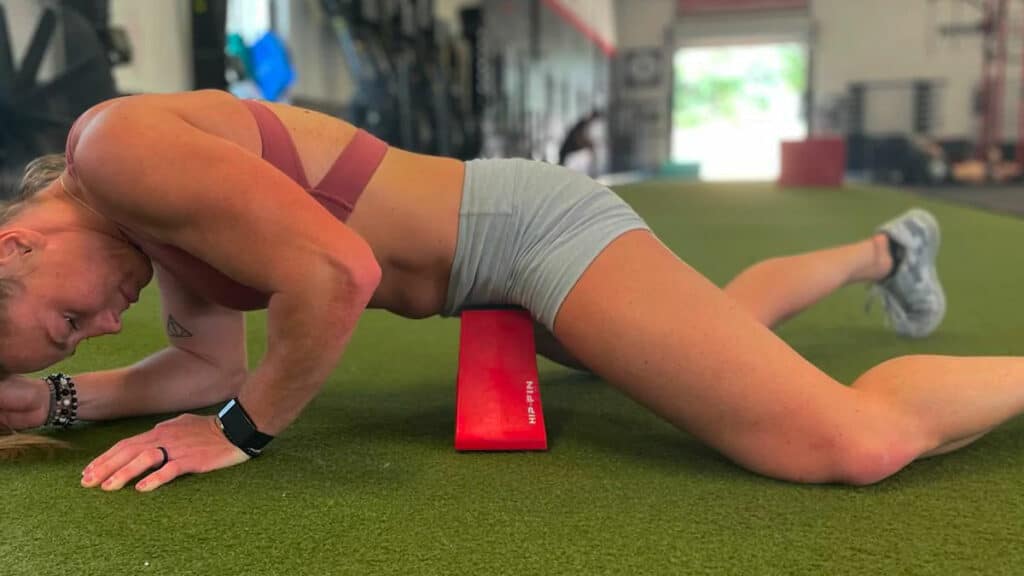 This Hip-Fin Hip Flexor Release Tool is awesome! They say hips don't lie, which means my hips were trying to give me a warning!
I told Mike that this would be a great addition to the fitness nuts or gifts for women gift guides. I may have to tell him to include in the gifts for men section too because Nick uses it more than I do.
Check out the description and instructions on how to use it on Amazon. Basically, you put it on the ground and you lay on it in different spots to help with tightness. It's not a lot of fun to use but I feel great for days afterwards so I'm glad to suggest it to anyone dealing with lower back or hip tightness.
It also has been able to help with my knee pain quite a bit. Your body all falls apart together if you are not taking care of it.
The Hip-Fin gets the hard to deep, private, and awkward spots along the iliacus and psoas muscles.
This little weird hunk of plastics saves me time, money, and anxiety that I would find myself spending on massages and chiropractors. The Hip-Fin desgin mimics the shape of an ortho phyiscal therapist's hands when they're pressing on your muscles. You just lay it on the ground so you can lay on it and rock back and forth. This helps to release the knots in your iliacus and psoas mucles; which are major muscles groups.
Having knots in these muscles can lead to a lot of pain and tightness. This tool is great for these specific muscles only. However, you can end up relieving back, hip, and lower leg pain with it.
SPN is an Amazon Associate, so it gets commission from qualifying purchases. Learn more.
More products you might like
I never imagined I'd eagerly await, and sometimes even long for, the benefits of a massage ball until I got my hands on this Massage Ball Kit. This 6-piece set comprises a variety of sphere-shaped tools, each with its unique features for alleviating muscle discomfort.
Rekindle your inner child and recapture the joy of your trike-riding days with an adult tricycle. This oversized trike features a cozy seat and a robust frame, ensuring that you can enjoy an exhilarating ride without the worry of losing your balance and taking a tumble.
This electric trike makes the list of great gift ideas for fitness enthusiasts. It's also great for people that just want to get out in the great outdoors for a ride.
Ninefold's BackBadger stands apart from typical percussive massage guns. Unlike BASF, Ninefold doesn't manufacture the massage guns you purchase; instead, it enhances the ones you already own. Compatible with 99% of existing massage guns, including the original TheraGun, the Ninefold BackBadger is a visually striking handle designed to assist you in addressing tight knots and discomfort in hard-to-reach areas like your back, buttocks, and other challenging body parts.
The BackBadger boasts an ergonomic design featuring a lightweight (2.38 pounds) aluminum frame curved into a wave shape, providing a natural pivot point for easy control without requiring excessive force. This ensures you can alleviate tension and boost blood flow without inadvertently straining other muscle groups. The BackBadger's wave design allows for a comfortable grip at any point, and its flexibility enables it to angle and rotate in any direction to effectively target various areas of your body.
Utilizing high-strength ratcheting buckles, similar to those found on snowboard bindings, the BackBadger securely fastens your massage gun to the handle. This not only prevents over-tightening but also safeguards your device from potential damage during use.
This Leakproof Fruit Infuser Water Bottle comes with a sleeve and anti-slip grip so it's great for the gym, camping, and travel. 
This leakproof fruit infuser bottle also comes with a recipe eBook that gives you 11 flavorful infuser recipes.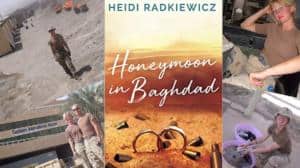 Honeymoon in Baghdad By Heidi Radkiewicz Mike O'Connor's review of Honeymoon in Baghdad: I first met Jake Radkiewicz when he moved to our little middle
Read More »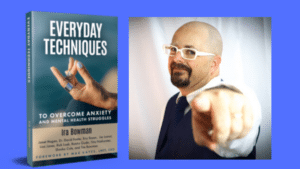 Everyday Techniques to Overcome Anxiety: and Mental Health Struggles. Buy it through our affiliate links now! Read our  Affiliate Marketing Disclosure  to learn how we
Read More »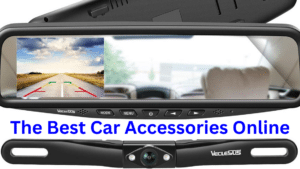 For those of you about to hit the open road, we salute you! We also want to make sure our favorite travelers have the best
Read More »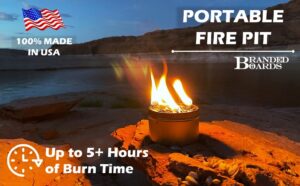 Branded Boards Portable Mini Bonfire Campfire in a can up to 5 Hours of Burn Time Made in USA Reusable for Picnics Parties S'Mores Gifts
Read More »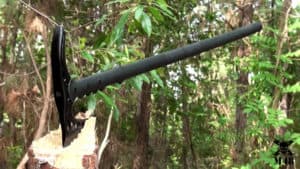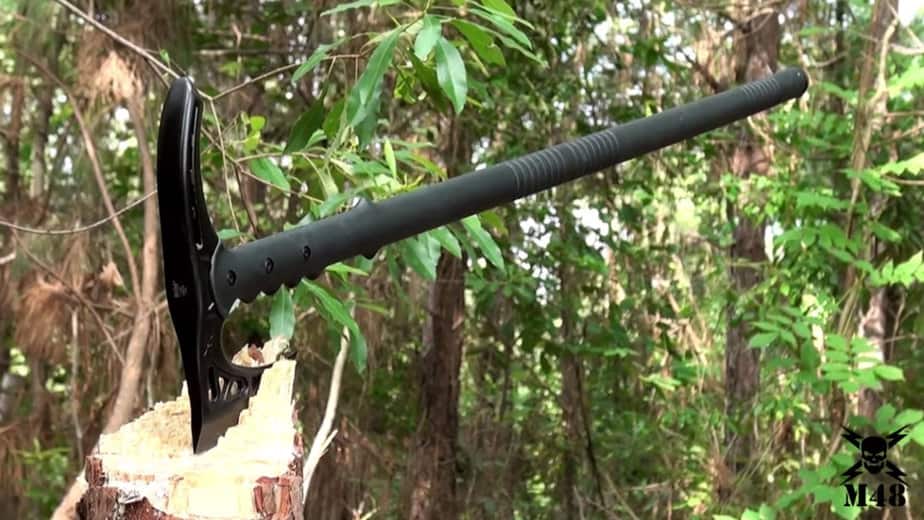 The M48 Kommando Tactical Hiking Staff & Survival Axe may not seem like a good idea to sum, but it's a must-have if I'm going hiking. This
Read More »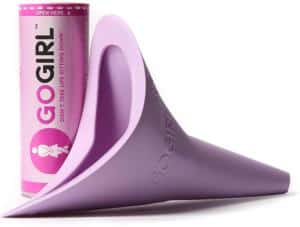 Previous Next The GoGirl Female Urination Funnel is obviously the most practical gift ideas in the SPN Cool Stuff Gift Guides. We
Read More »
Look at more cool stuff to buy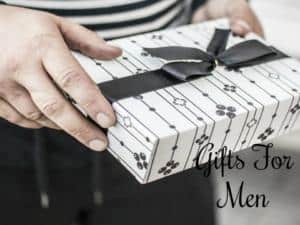 Finding gifts for men can be hard, so this guide is here to help you get gift ideas for men of all ages. You can
Read More »