High Quality Photography is Essential if you want to get noticed Online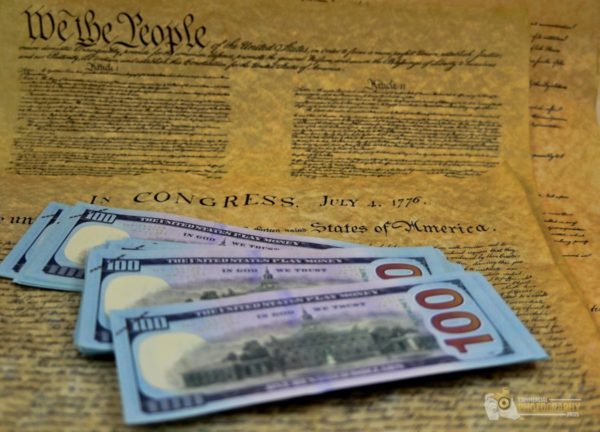 Visual signals trigger emotional responses – and, as we know, these can be powerful for a brand. That means quality photos are essential if you want your product to go viral – for the right reasons, anyway.
Imagine having a professional photographer take stunning images that will make your products look more appealing than ever before. The right photos can be used for social media posts, blog posts, email marketing campaigns, and even print ads!