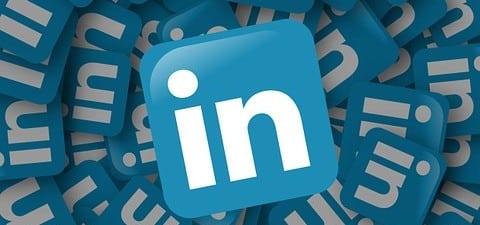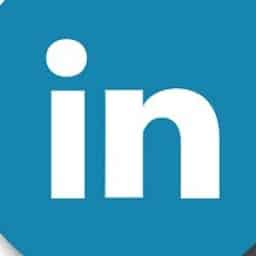 LinkedIn: Share your profiles and LinkedIn articles here.
This is a group dedicated to making connections and getting views on LinkedIn. Share your LinkedIn... View more
LinkedIn – How To
This is a great place to discuss anything LinkedIn related. Let us know any tips or questions you may have about LinkedIn
Sorry, there were no replies found.