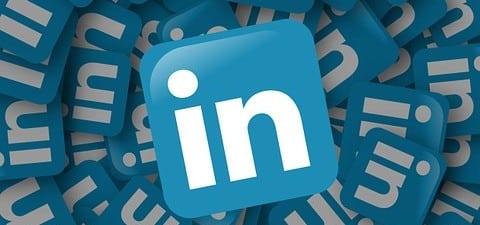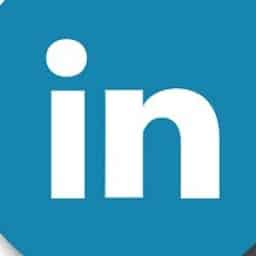 LinkedIn: Share your profiles and LinkedIn articles here.
This is a group dedicated to making connections and getting views on LinkedIn. Share your LinkedIn... View more
LinkedIn Forum
Hi!

Lets talk about LinkedIn! #FollowMe On LinkedIn #TagMe in a post here with your #LinkedIn url and I'll add you there. I'll make roome.
Sorry, there were no replies found.