Gondola Hairnet – Flexible Gondola Covers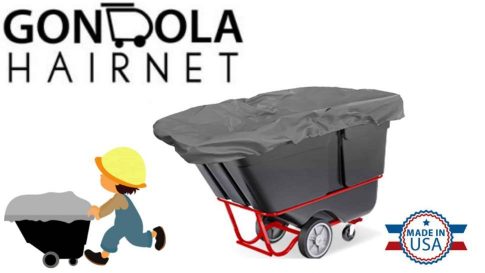 Improve safety and limit cross-contamination on your construction, renovation, remediation, and general worksites with the Gondola Hairnet.
The Gondola Hairnet is a flexible tilt truck cover that is made by SPCL Designs LLC, which is in Roselle, IL.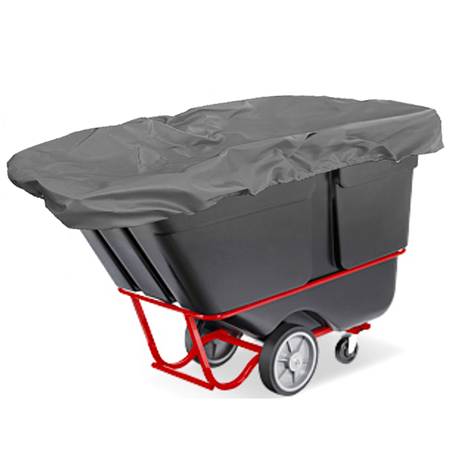 Custom Gondola Hairnet: Flexible Tilt-Truck Covers
You can also order custom gondola covers that don't cost an arm and a leg. Customize your gondola covers to show your company name, logo, or whatever you want.
The Gondola Hairnet® provides a professional solution to containing unsightly debris within construction and demolition sites. Our heavy-duty construction lids fit a standard ½-yard wheeled dumpster or the 1-yard wheeled dumpster. The flexible covers are available in two types of material, four colors and they can be customized with your company logo to discourage theft.
How does it work?
It's easy! Just take the Gondola Hairnet cover and pull it around the top of a wheeled dumpster. The elastic will pull around all corners ensuring that everything inside is covered. These flexible tilt truck lids are just what your crew needs to keep debris contained.
How durable are they?
Our Gondola Hairnets are tough, sourced and made in the USA  and extremely durable against outdoor elements. The lighter-weight construction gondola covers are perfect for Environmental Services (EVS) when you need flexible material to pull on and off portable dumpsters with ease. The tougher cover adds more heft while still being easy to use and long-lasting. They can be easily hosed down, too.
We've done the legwork to deliver just what you need.
Options for speedy delivery and custom orders.
Get your flexible tilt truck covers today >>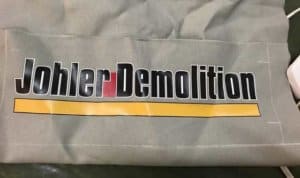 The Gondola Hairnet also helps support charity
Show your support for police, fire department or your favorite charity with these keychain or zipper pull accessories.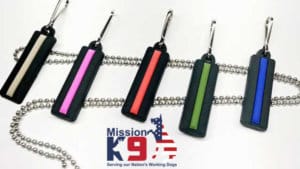 Learn more about the Gondola Hairnet.
Contact their corporate office for custom orders, more information, or product development needs you may have.
SPCL Designs LLC
312-625-7322
P.O. Box 72523
Roselle, IL 60172-0523
USA