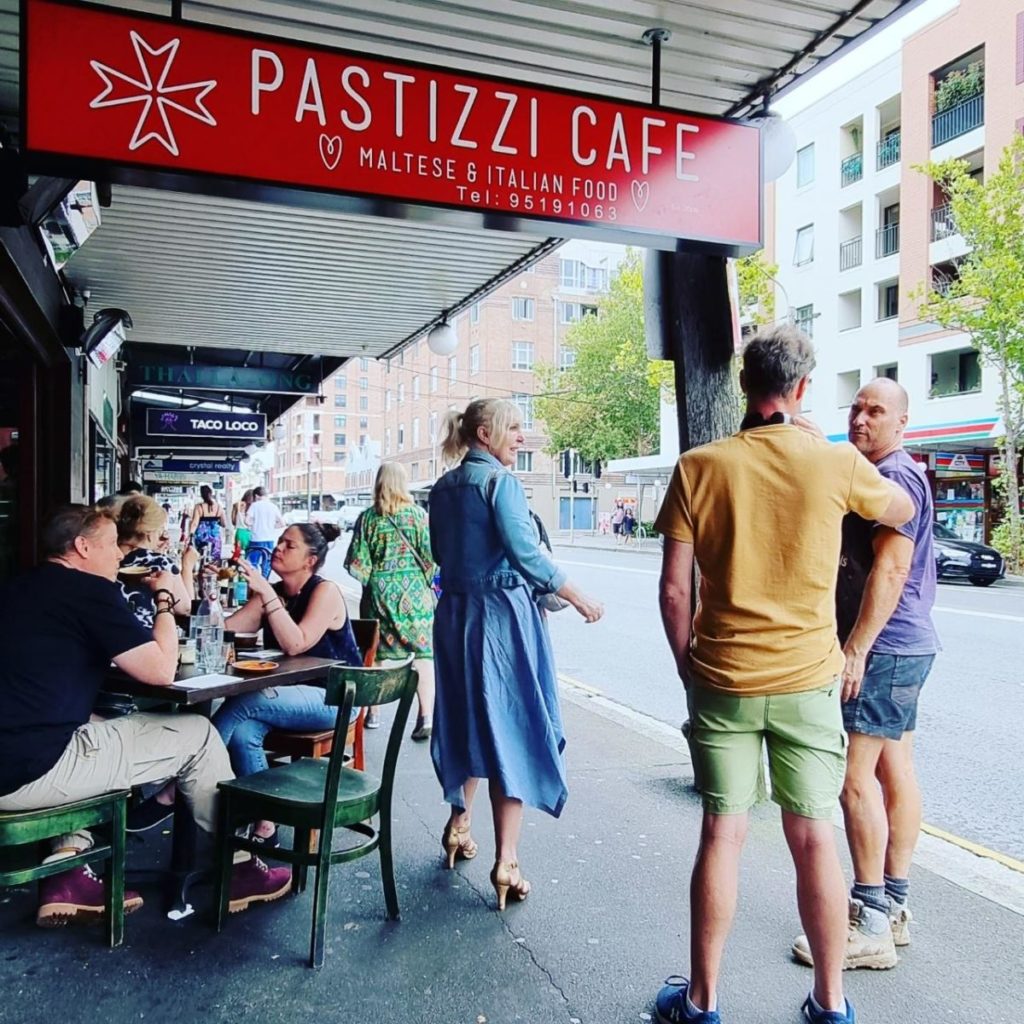 Just received this list of positive quotes from a fellow martial artist:
"The Way Get Started Is To Quit Talking And Begin Doing." – Walt Disney
So powerful. "Just do it." It's that easy.
"The Pessimist Sees Difficulty In Every Opportunity. The Optimist Sees Opportunity In Every Difficulty." – Winston Churchill
Without this mindset, the Allies would have lost World War 2. The Germans looked unstoppable. But great leaders saw opportunity in the challenge.
"Don't Let Yesterday Take Up Too Much Of Today." – Will Rogers
Did you slip up on your diet yesterday? Lose your temper? Miss a workout? Cool. It's happened to all of us, and it will happen again. Focus on today. What will you do differently today?
"You Learn More From Failure Than From Success. Don't Let It Stop You. Failure Builds Character." – Unknown
The pain you feel from not hitting your goals, is what finally gets you to go hit your goals.
"People Who Are Crazy Enough To Think They Can Change The World, Are The Ones Who Do." – Rob Siltanen
That last one? I'd also say:
"People who are crazy enough to think they can CHANGE THEMSELVES, are the ones who do."
Go make your life great.