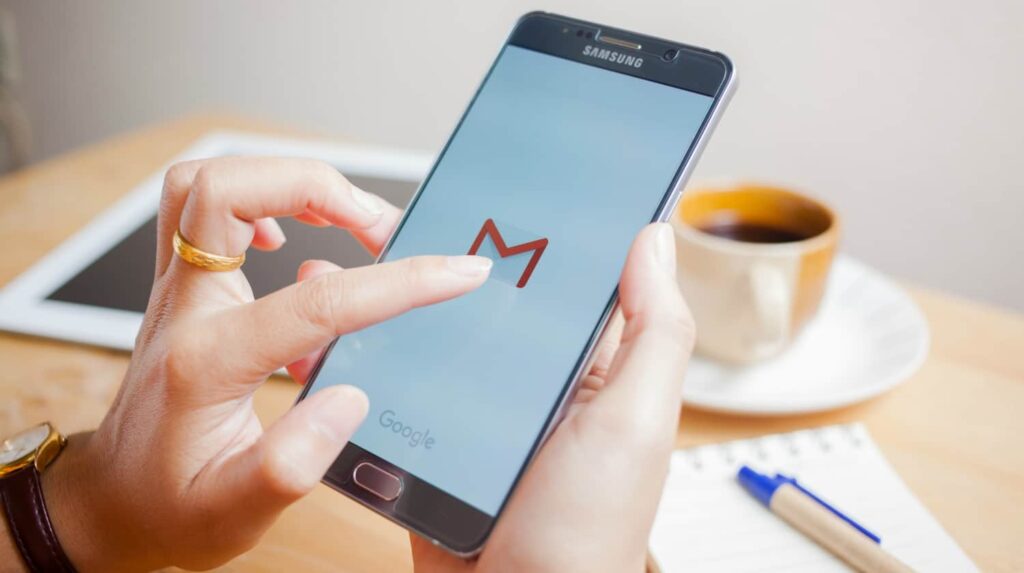 Gmail is currently one of the most popular webmail services, with 1.5 billion active users worldwide.
What is Gmail?
Gmail is essentially the free web-based email service offered by Google.
As a bit of background, Google began building Gmail in 2001. It was later announced to the public in 2004 when its beta test version was made available to a small group of individuals. In 2007, it was ultimately released to the public.
Gmail is now one of the most popular email services in the world, as a result of the extensive work spent developing and testing it. It is popular because to its various features and its straightforward layout, which allows learning to use it easier and faster. The Gmail sign up process is also simple and free.
Why should you use Gmail?
Gmail's various benefits are the primary reasons for its worldwide popularity. Storage, layout, integration, personalization, sophisticated search, labeling, and filters are the primary features.
Storage
While its competitors supplied 2 to 4 megabytes of storage space, Google has gradually raised its storage capacity. Gmail offers 15 megabytes of initial storage space. This amount is available at no cost and is sufficient to store all of your most critical emails for future reference.
Just keep in mind that the 15 GB is divided among Gmail, Google Drive, and Google Photos. You can purchase additional storage space if desired, but if you are part of a business, you should choose one of the G Suite subscriptions.