Eye Lash is Applied To Each Natural Lash for Beauty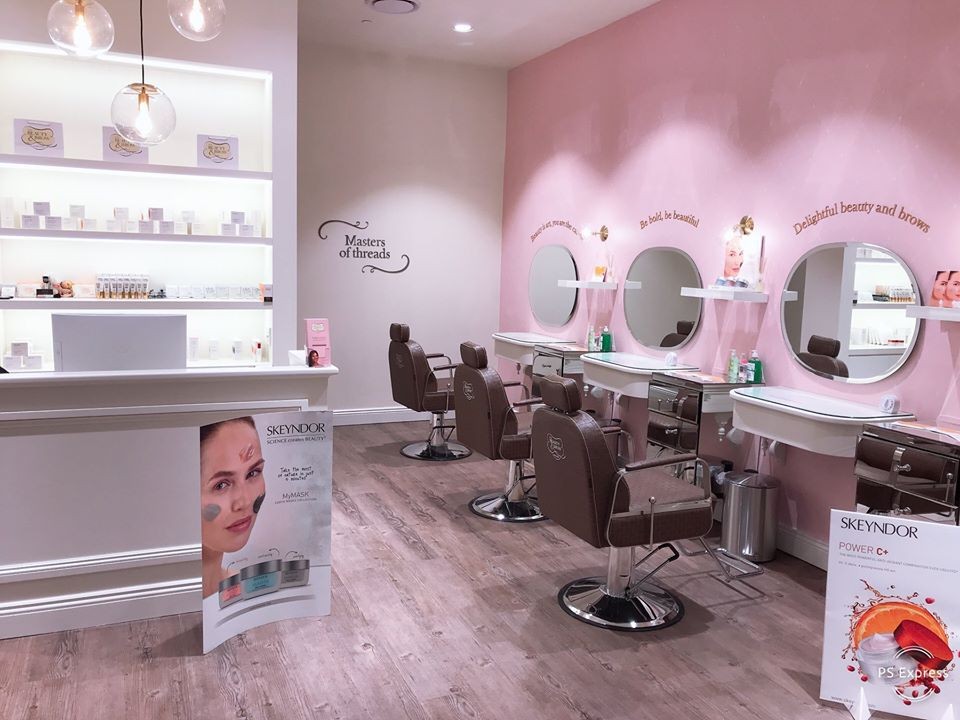 The Beauty Parlour has been thriving. From being voted as one of three expert-recommended, top beauty salons in Melbourne by The Three Best Rated.
Established in May 2013, The Beauty & Brow Parlour has since expanded to over 49 stores in Melbourne and Victoria as well as in Adelaide and Sydney. The company also has competitive business plans to expand all over Australia shortly.
The Beauty Parlour has been thriving! From being voted as one of three expert-recommended, top Beauty Salons in Melbourne by The Three Best Rated. At The Beauty & Brow Parlour, brows are our specialty and making you feel beautiful and valued is our passion. We have a highly skilled team of professional beauticians who appreciate and understand the importance of open communication and respect.
Our goal is to empower you to live feeling beautiful and accepted. You will feel confident in knowing to expect excellent beauty services and results every time. No appointments are required for threading, waxing or brow & lash tinting. Simply walk in to any of our Beauty Parlours and allow yourself some time for self-appreciation.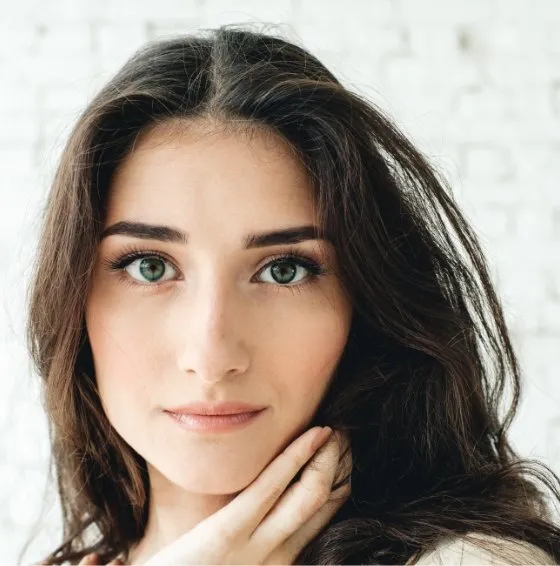 What Is Eyelash Extensions
Permanent eyelash extensions are waterproof and give the appearance of having mascara on without smudging and messy clumps. A single lash is applied to each natural lash. The bond is designed to last up to four weeks before falling out with your natural lash line.
Temporary lashes are designed to be worn for a short period of one to two days. They can be made with a variety of materials and are applied with lash glue designed specifically for temporary lashes.
At The Beauty & Brow Parlour, we offer both Temporary and Permanent Lash Extensions.  However, you are able to come back instore for a refill at any stage, so you be prepared for a date or big event at any time with the perfect lashes.
We also offer a range of different looks for you lash extensions including the classing lash extensions for a natural look and volume lash extensions for a more glamourous look.
Our Eyelash Extensions Services
At The Beauty Parlour, we use the best quality individual eyelashes and have the biggest range of lashes to choose from. Our dedication ensures that you receive the most advanced eyelash extensions available on the market while helping you create a new look for that special occasion. Our Beauty Salon team of skilled and friendly beauty experts are the pros at applying classic or volume lashes and getting that perfect curl to suit your beautiful face. You can say goodbye to the cheap eyelash extensions from the chemist that only last one night and wearing bucket loads of mascara on a night out and waking up to panda eyes.
Our long-lasting lash extensions are the future of beauty. Need more proof of the magic of eyelash extensions? Head over to our socials to see some classic lashes before and after images, or better yet, come in store and try them yourself.
Visit Our Lash Bar Today
So, are you ready to get on board the lash extension train? Then come in-store to the Beauty and Brow Parlour, where we offer stunning and flawless eyelash extensions at extremely affordable prices. With salons all around Australia and New Zealand, we're sure to have a beauty salon near you
Some of our services that require more time with you, such as permanent & temporary lash extensions, makeup for special occasions, facials and advanced advanced skin care treatments will require an appointment. Find your closest parlour and call to make a booking with one of our professional beauticians. 
To read more about Eyelash Extensions and beauty tips, head to our Blog section HERE.
Business Email Id : [email protected]
Twitter :       https://twitter.com/BrowParlour
Facebook :  https://www.facebook.com/thebeautybrowparlour/
Instagram : https://www.instagram.com/thebeautybrowparlour/
Linkedin :    https://www.linkedin.com/company/the-beauty-and-brow-parlour/
Opening Hour:
Monday:        9 AM – 5:30 PM
Tuesday:       9 AM – 5:30 PM
Wednesday:  9 AM – 5:30 PM
Thursday:      9 AM – 9 PM
Friday:           9 AM – 9 PM
Saturday:       9 AM – 5 PM
Sunday:       10 AM – 5 PM