Explore Reasons for Outlook PST File Corruption & Ways to Fix It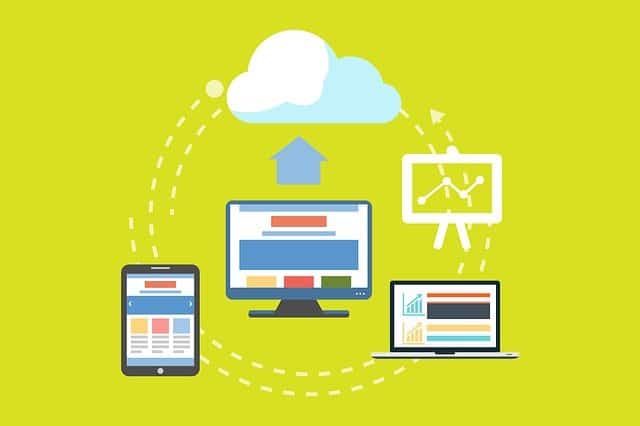 Outlook has been helping millions of users manage all their email correspondence daily. However, Microsoft Outlook assumes that you can manage and organize all your office correspondence on your own to achieve optimal productivity. According to the experts at Forbes, Microsoft is regarded by a majority of the young users as predominantly a geriatric organization making trustworthy but clunky software. Microsoft Outlook has gained immense popularity because of its advanced features, but it has a drawback that cannot be undermined or ignored. The Microsoft PST file often encounters errors and corruption issues. Here are some common reasons behind Outlook corruption and effective ways of resolving the issues.
PST Corruption while Auto Recovery Switched off
Auto Recovery helps store backup files in the event of damage or corruption in the original PST file. Auto Recover implies that if any unanticipated disruption leads to Outlook PST file corruption, it will retrieve and restore the PST file automatically. If you do not know of this setting, you will be in a mess and encounter PST corruption triggered by unanticipated events like abrupt system shutdown, sudden power outage, and physical damages to or issues with your computer. Microsoft Outlook is not compatible with low disk space since it is time-consuming to compress old data files to ensure there is enough space for new data files. In case there is a lack of free space, your PST file may be compromised or corrupted.           
To find a perfect solution for this issue, you may examine the 'Auto Recovery option'. Be focused on keeping a backup copy without fail of all your Outlook data PST files. Make it a point to keep storing the file copies on a different drive and separate partition.
Exiting Outlook While It is Running
You may get a corrupted PST  file when you accidentally exit Outlook while the app is still busy performing the housekeeping tasks such as making folder structures or receiving or sending emails. It is automatically done once you shut down your Outlook program. However, if for any reason it fails to work, PST corruption may happen. 
To find a solution to this issue, you may restart Outlook. It will try to retrieve the PST file automatically utilizing its 'Auto Recovery option'. 
Spam Filters Wrongly Set
It is a rare situation, but it can happen if you are utilizing an Exchange server with your Outlook. Exchange server filters each and every outgoing and incoming mail and keeps saving them one by one in local folders. It also includes your spam emails. You may verify if this is the issue or not by going through your Junk Emails folder. Examine your exchange account's spam filter rules. Corruption may take place in the event the spam rules have not been configured properly.
Infection by a Virus
Viruses are a very likely cause of corruption in PST files. From an infected USB drive to a seemingly harmless email, viruses propagate through various channels and can spread rapidly across a host system or network once they have been transmitted. Different viruses have different targets, but several known viruses target the system registry and corrupt PST files for Outlook.
Improper Shutdown
Erroneous or improper closure of the Outlook program can also cause the corruption of PST files. There is a proper sequence of actions that are expected to be performed to close an Outlook session. If a person attempts to circumvent them, or their system has a failure due to which the program shuts down prematurely, the PST file could become completely unreadable.
Failed Calculation Operation
As PST files scale in size, there is always a slight chance that the calculations that then set the metadata stored in these files can fail or return an abnormal value, as such corrupting the entire file. Following are the steps you can take to repair a PST file suspected to be corrupt.
Step 1: Repair
Outlook now has an inbuilt utility that you can access from Tools->Options->Repair PST File. You can then navigate to the affected file and begin the operation. While this is not a silver bullet, it can fix a variety of issues and might allow you to have a working file again.
Step 2: Compaction
Compaction means compression, and it allows Outlook to reduce the size of its operational PST file. Go to Tools->Clean Up Tools and select "Compact Now". In case you do not get this option, you may also compact the file manually. A smaller PST file will not only load more reliably but will also likely load much faster, allowing Outlook to start sooner and work more smoothly than before.
Conclusion
We have unveiled some of the likely causes of PST file corruption. For fixing PST file corruption issues, you should take care of the perfect shutdown sequence, compact excessively large-sized PST files using manual methods, and avoid virus infection. You may use trusted Outlook PST File Repair & Recovery tools for perfect solutions.