Exit Your Way: Business Strategy Plan Experts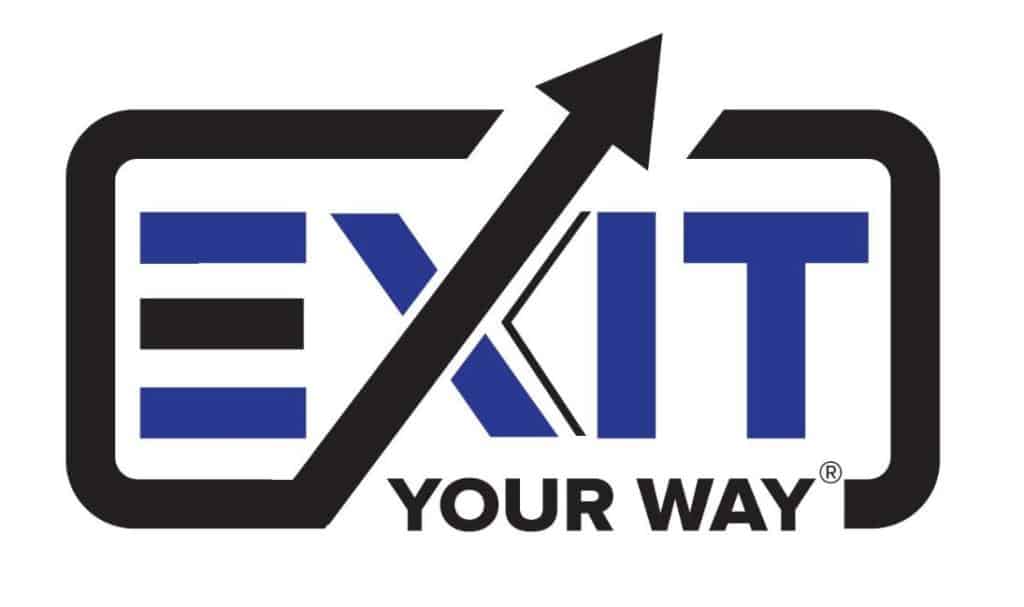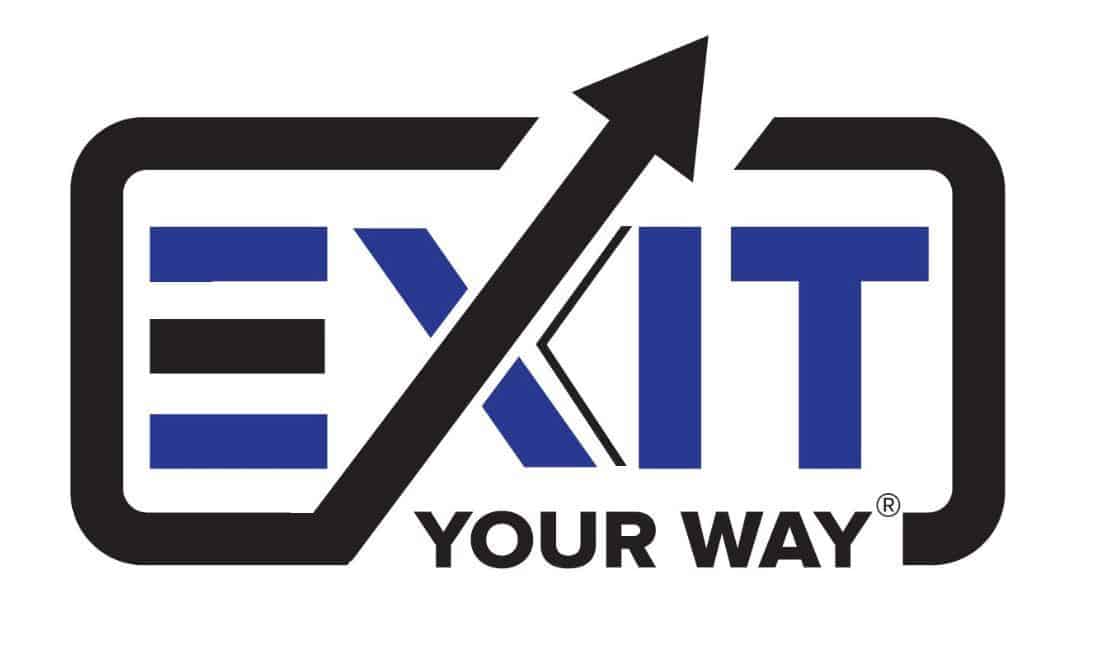 Exit Your Way is a strategic partner and sponsor of the Service Professionals Network (#SPN).  SPN likes the way the Exit Your Way team goes about helping business owners.
Less than 25% of all companies put on the market actually sell due to many reasons. The Exit Your Way teams helps business owners prepare to sell from day one. There are many things that factor into why a business will or won't sell. Therefore, it makes sense to bring in experts from different fields to help build a desirable business. The Exit Your Way team has those experts so you don't have to find them on your own.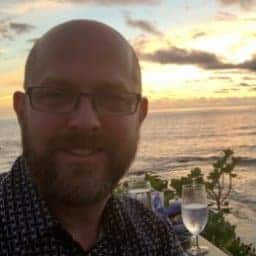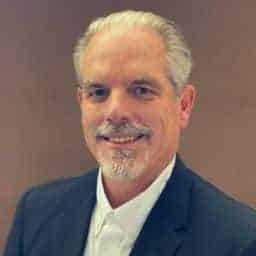 Exit strategy experts you can count on
Damon Pistulka, Andrew Cross, and their team bring a lot of experience to the table. They have exit strategy experts that you can count on to give you straight forward advice. You can also trust their team to tell you when they don't know the answer. If you want a very experienced team to help you trim the fat and scale up your business then you want to consult with the Exit Your Way team.
In fact, SPN is a marketing partner of Exit Your Way so they can provide the best advice when it comes to social media and search engine marketing. We help Exit Your Way and its clients do better online.
Develop an exit strategy business plan
The moment that you decide to start a business is also the moment that you should develop an exit strategy business plan. A business owner that is constantly trying to build a business someone would buy is a business owner with focus. Many businesses fail due to a lack of focus on behalf of the business owner and management team. The Exit Your Way coach business owners and management team every step of the way.
To develop an exit strategy business plan that makes sense takes a lot of knowledge, skill, and real-world experience. These exit strategy consultants can help you build your business in a variety of ways so contact Exit Your Way for a FREE consultation today!