"Everything You Can Imagine Is True said Pablo Picasso"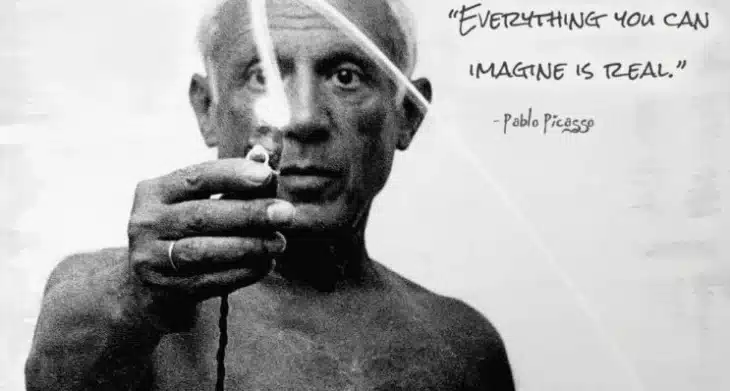 Brilliant words by a genius .It is so true.
It is so apt for any business, organization, entrepreneur or an individual more than ever to understand the fact that innovation and evolution is the only way to a successful future. Imagination and dreams push us beyond our known limits. Shows us new p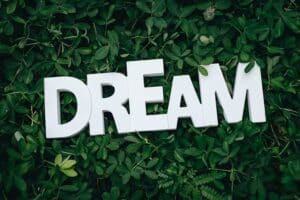 athways of success and destinations that are to be yet to be reached and explored .
It's been proven time and again that ideas that were ridiculed by others at one time were the same ideas that proved revolutionary in due course of time and changed our world. Such is the power of imagination. It is being estimated that the amount of innovation that happened from 1900 to 2000 is the same amount of innovation we will be experiencing between 2017 to 2022. Human mind is capable of amazing feats and one of them is the capability to imagine. I remember as a child sitting in awe watching Captain Kirk from Star Trek series communicate with his crew using a wireless instrument and hoping I could own one. Me and my friends even made prototypes using our craft materials in elementary school and today it is a reality called mobile phone and we have 4.77 billion people using mobile phones on our planet .
Often success for organizations is limited due to lack of vision and dreams.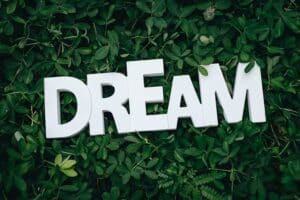 The ability to dream is a very big asset often underestimated. Never question your dream, get into a habit of believing in your dreams.. and strive hard to achieve them. results are not achieved by just dreaming and only come true when you work hard and invest your sweat and blood in it.
Encourage yourself and your teams to dream, have a vision, plan a strategy,walk the path and above all enjoy the journey and once you reach your destination.
Start again…
Abi Misra  – Zoom Into life Studio ( https://zoomintolife.com)