Everyone Will Test Your Boundaries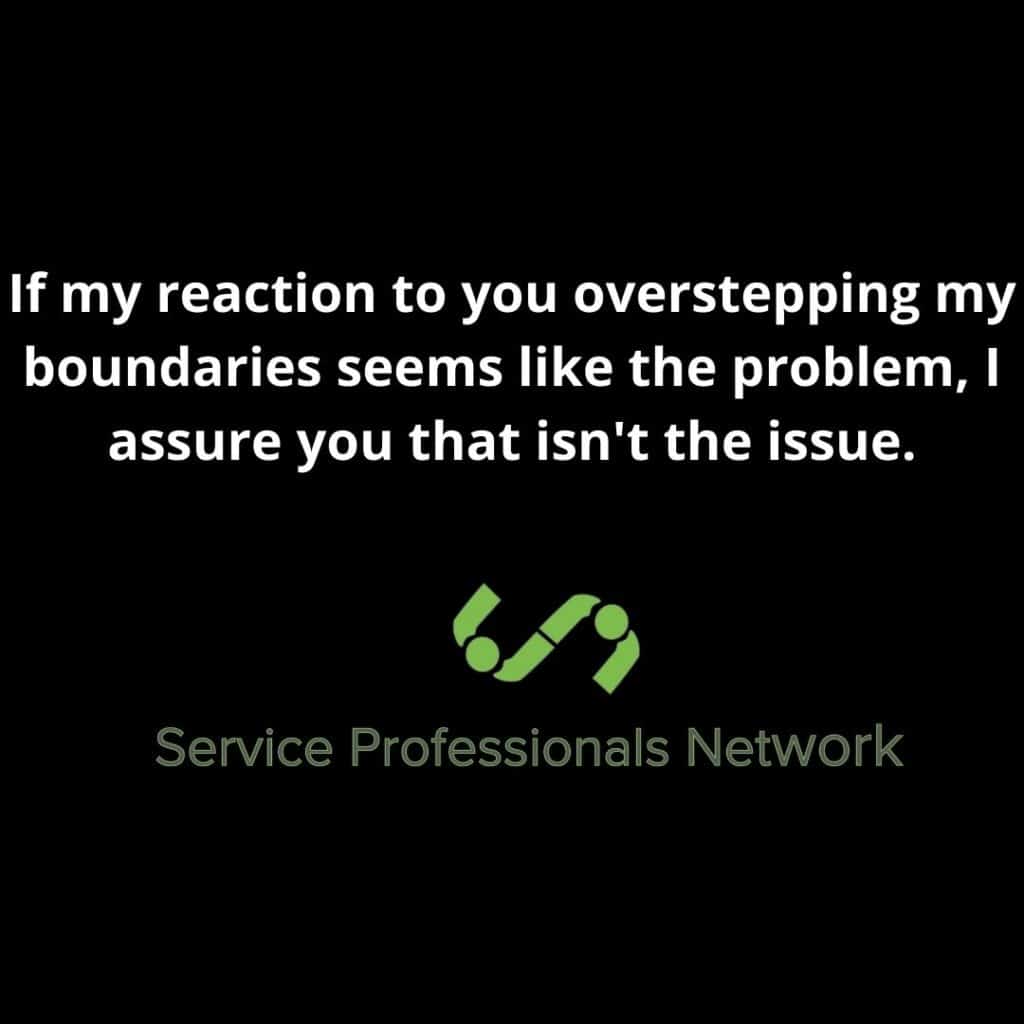 Everyone will test your boundaries. It's human nature.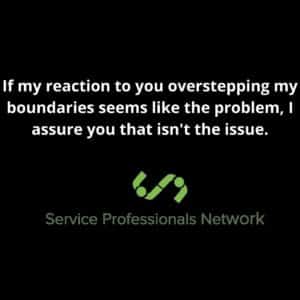 The special people that your best interest at heart will want to learn those boundaries, so that they can be mindful of them.
Those same people will also let you know where their boundaries are. Pay attention to them when they share the things that appreciate and do not appreciate. When you respect someone's boundaries, you're showing them a love that is second to none.