Effective Daily Nutrition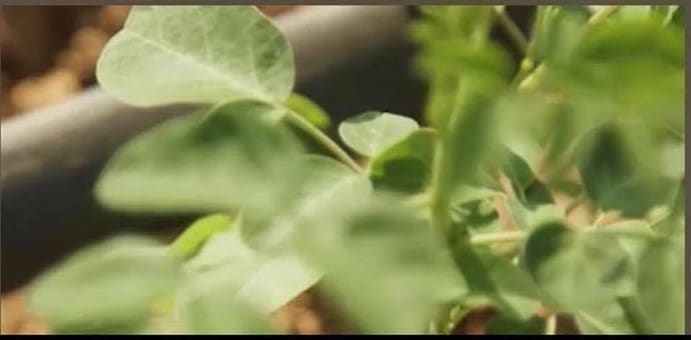 Why should you use our nutritionals? Our all-natural products start with the daily nutrition. This nutrition is a proprietary blend of Moringa Olifiera. This blend is the only one on the market that utilizes all parts of the tree – leaves, seeds, and fruit. In order to maintain the maximum nutritional content, the Moringa is shade dried.
 I have posted several examples of people that have lost weight utilizing our all-natural products. The people that have been helped go way beyond just weight loss. This is a testimonial by someone that has utilized these products for several years. She didn't want her name published but here is what she had to say.
   "At the age of five our daughter was diagnosed ADHD, OCD, Tourette's Syndrome and had seasonal allergies which triggered her tick activity in the spring in the fall. Working with a neurologist, psychologist and chiropractor, we were trying many avenues to help her. Her difficulty to focus in school was causing academic setbacks so we chose to medicate her during her first grade year to help with the attention and impulsivity. The side effects to the medication were heartbreaking to see so we started seeking a more natural approach to help her. Thank goodness this nutrition was introduced to us in March of her first grade school year. Her neurologist looked over the information about the plant and told us there was nothing better we could fuel her brain with as he noticed the plant was loaded with omegas and said that her brain was craving those. That spring she was not begging for her allergy meds because her allergy symptoms had diminished therefore allowing her ticks to be pretty mild. ❤️We grew in hope for her body!❤️The first week of May we took her off of her medication and receive positive reports from her teacher. We were ecstatic!
  She is now entering seventh grade and I believe with my whole heart that her body is thriving and functioning at its fullest. She is a straight A student, who has to work hard for those grades. She is attentive in school and fueled daily with the best nutrition. Our family will never miss a day of this nutrition!"
We all want better health and feeding our bodies with an effective daily nutritional can make all the difference. Our bodies were designed to fight off disease and heal themselves. In order to do this, they must have the nutrition needed to be able to do this. If this interests you, please contact me.
**We make no medical claims nor do we claim to cure any diseases.