D'CENT Biometric Cryptocurrency Hardware Wallet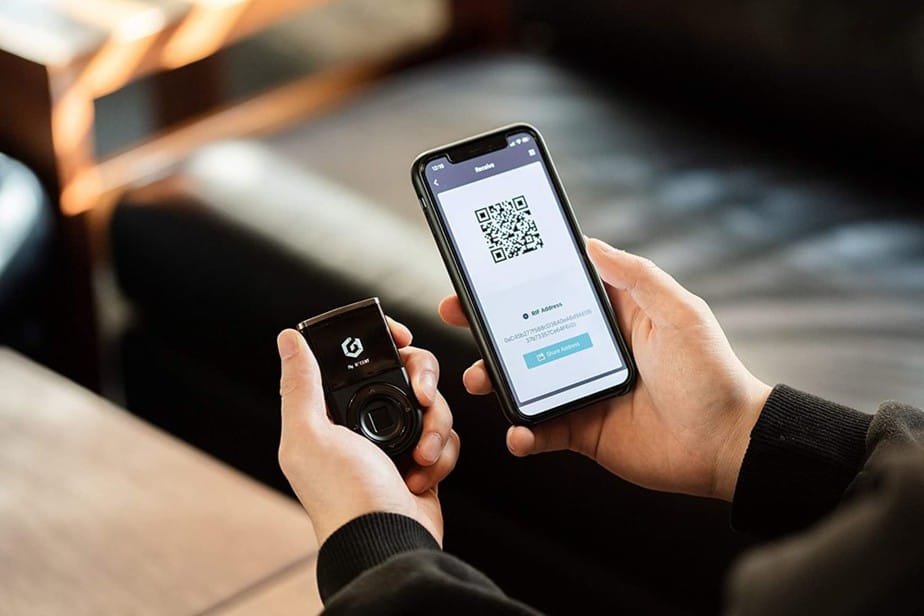 The D'CENT Biometric Cryptocurrency Hardware Wallet protects Bitcoin, Dogecoin, or whatever cryptocurrency you want to keep safe.  This biometric wallet easily makes our list of top gifts for geeks! 
It is a Bluetooth-enabled cold storage device that protects your private crypto keys with a certified Secure chip(EAL5+). It has a built-in fingerprint sensor, which both prevent others from accessing your money. This device also enables you to authorize transactions quickly and securely.
The D'CENT Biometric Wallet easily pairs with an iOS or Android mobile app. You can access your cryptocurrency anywhere with full functionality. It has a OLED display and multiple buttons for easy navigation. 
D'CENT claims that they installed a proprietary Secure OS that provides flexibility when new coins and cryptocurrency features emerge. It currently works with Bitcoin, Ethereum, Rootstock, DigiByte, Ravencoin, BitcoinGold, BitcoinCash, ERC20Token, Ripple, Monacoin, Zcash, Dashcoin, Klaytn, and Litecoin.
The hardware comes with a large capacity of lithium ion battery for longer usage time. 
If their claims are true, the D'CENT Biometric Wallet takes the hassle out of safely managing your cryptocurrency. A fingerprint authenticating, tamperproof hardware wallet that allows you to send and receive cryptocurrencies with the flick of a finger is a geek's wet dream.
It reminds me of older portable music players. 
A little bit about SPN
serviceprofessionalsnetwork.com is user and sponsor-supported social media networking site. When you buy things through our links, we might earn a commission. As an Amazon associate, we earn commissions that help us provide this free social media networking website. Read our Affiliate Marketing Disclosure. Make sure to also create a profile and make friends with other SPN members. You can share your content in the activity feed, write blogs, and submit products to our gift guides.
You may also enjoy throwing your money away on…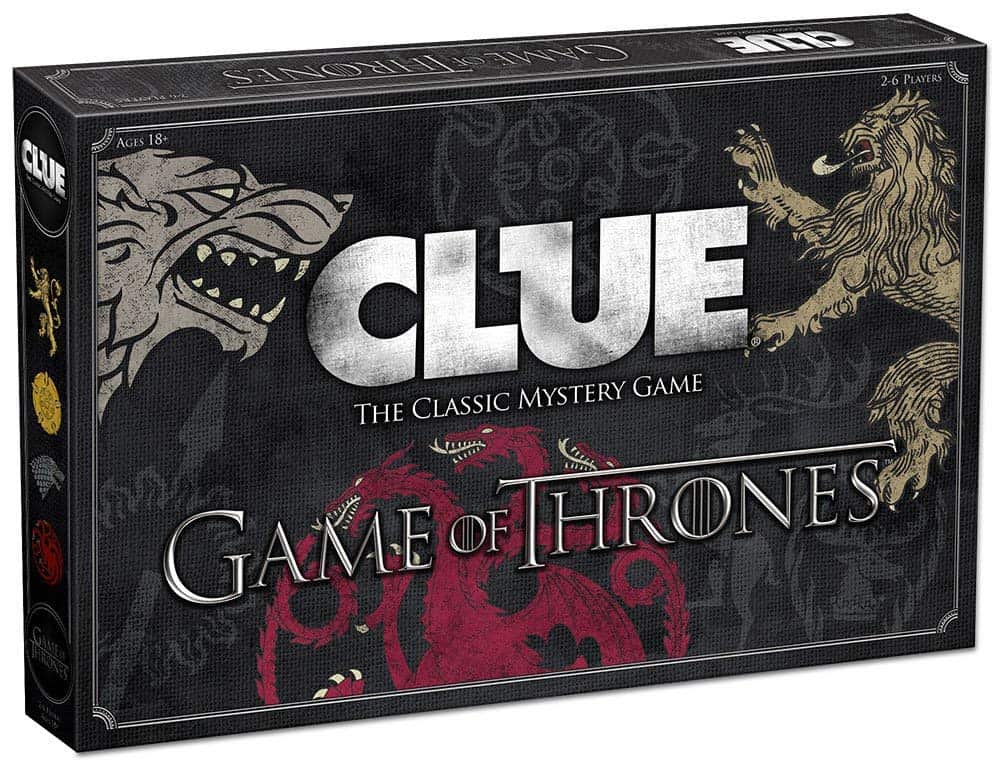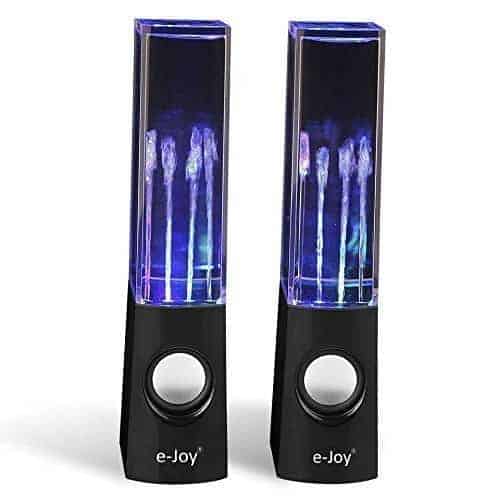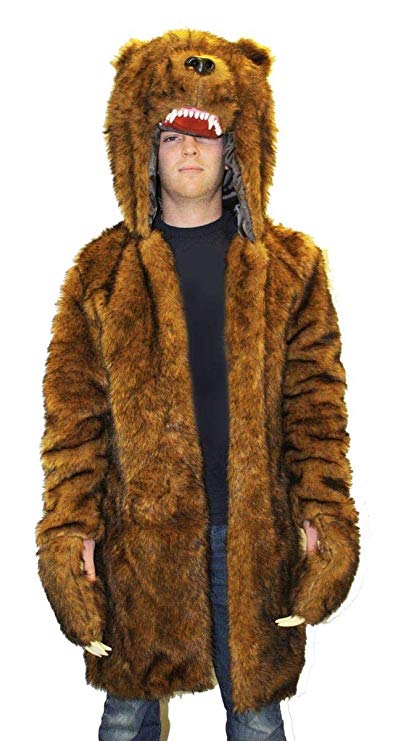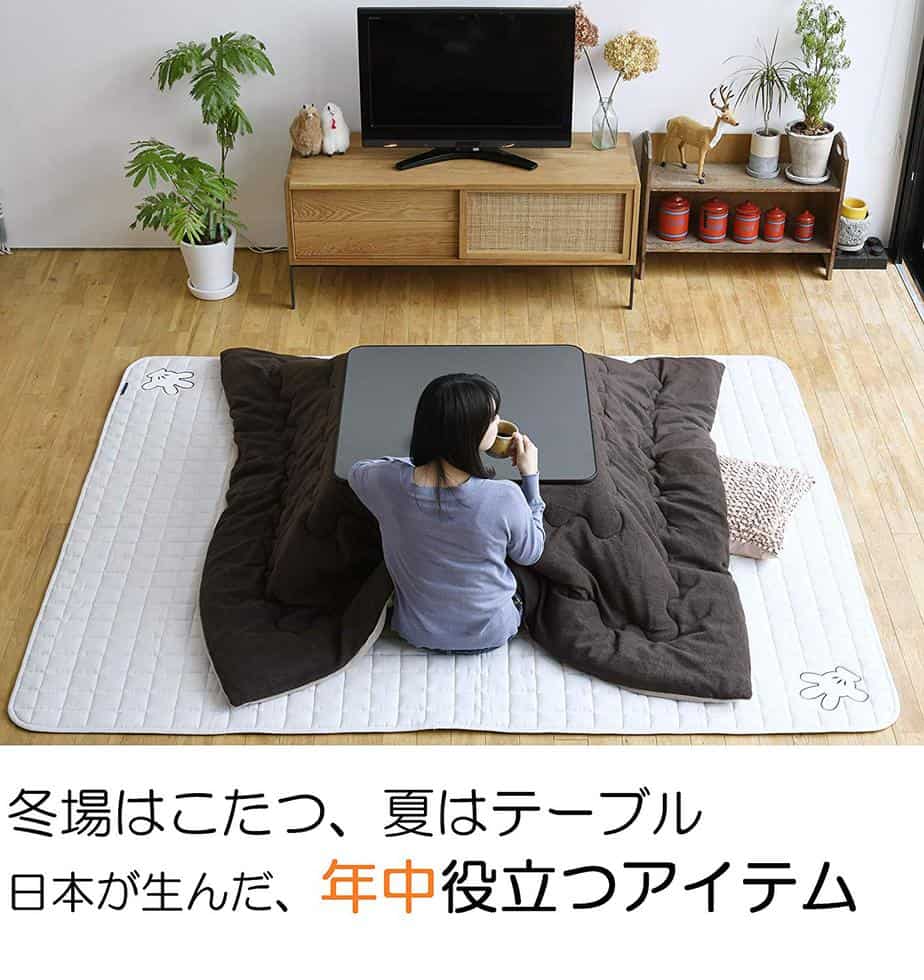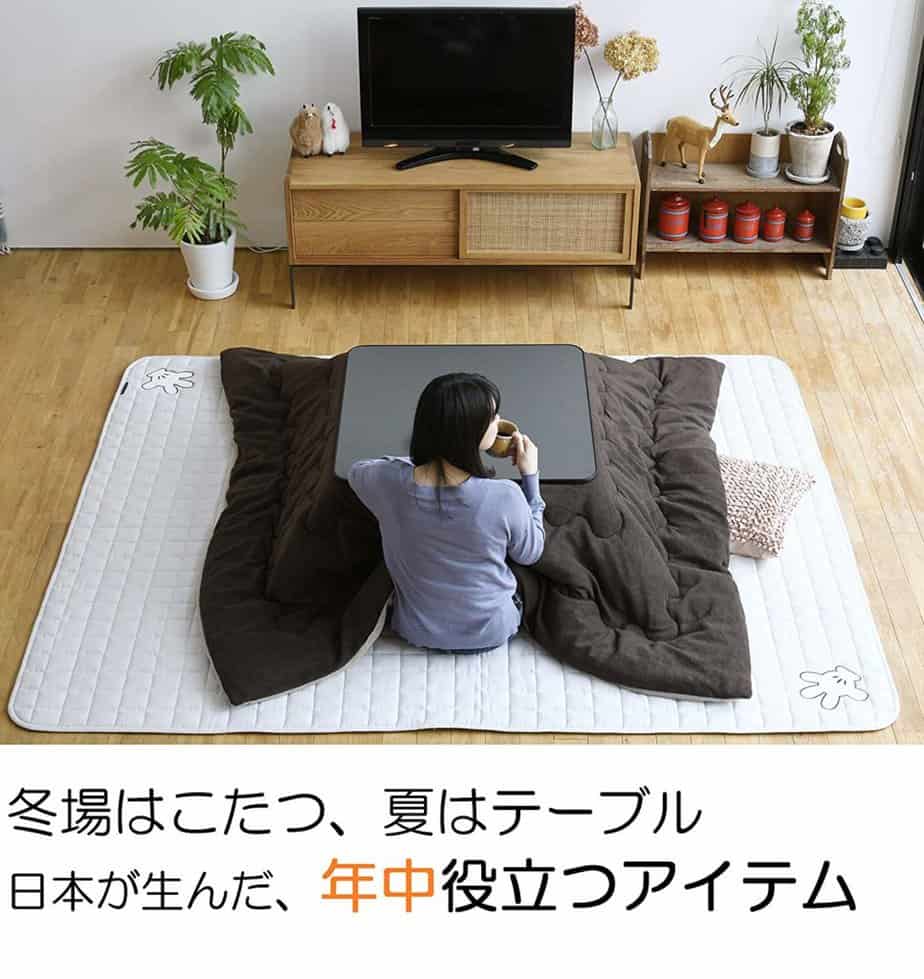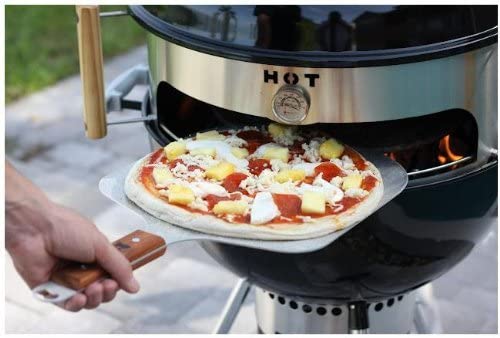 All Amazon links on SPN are affiliate links.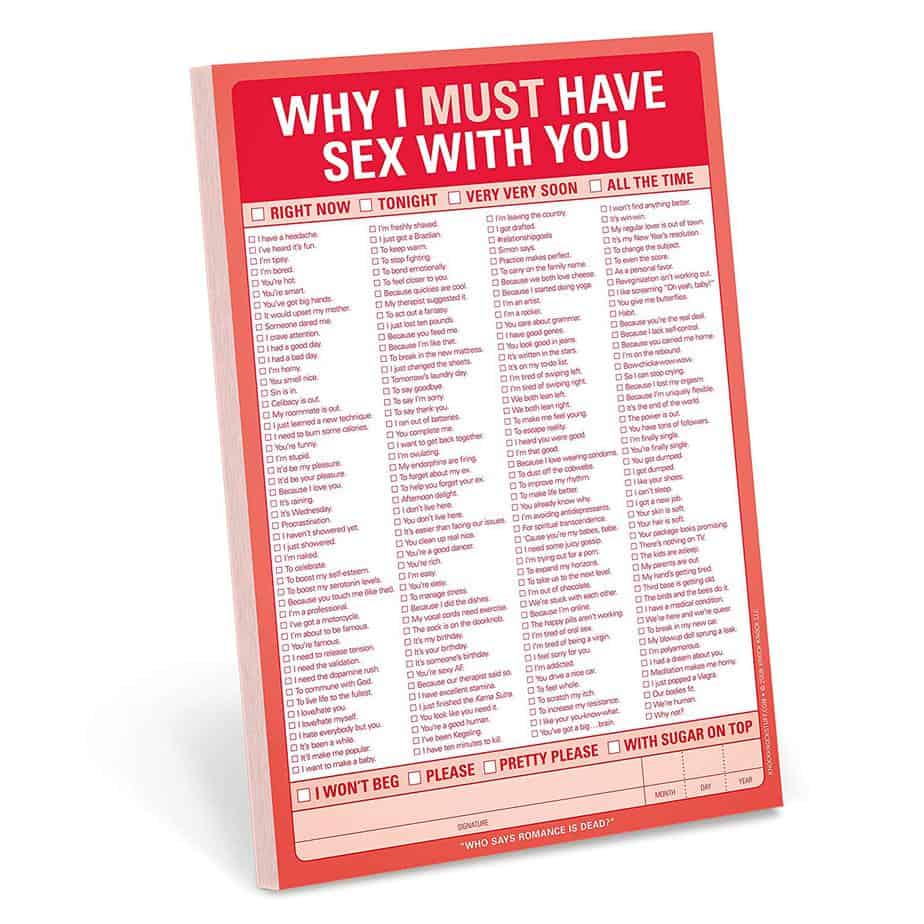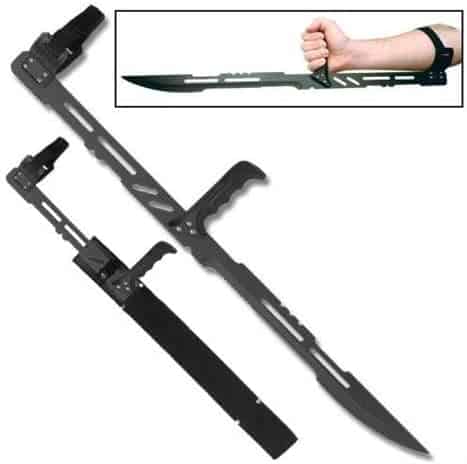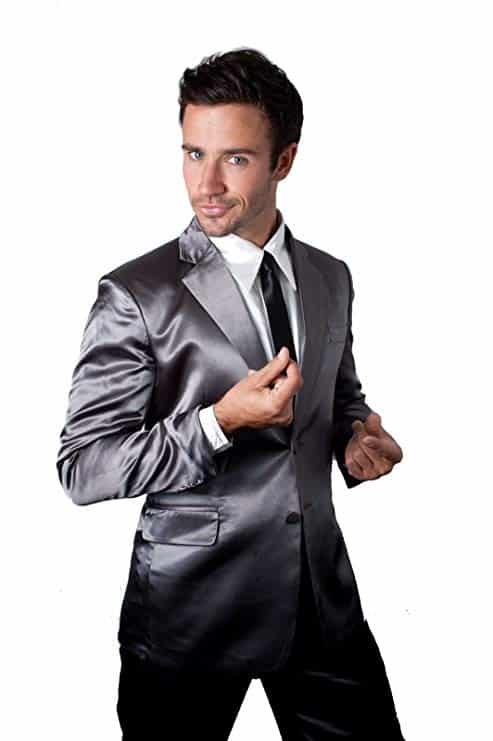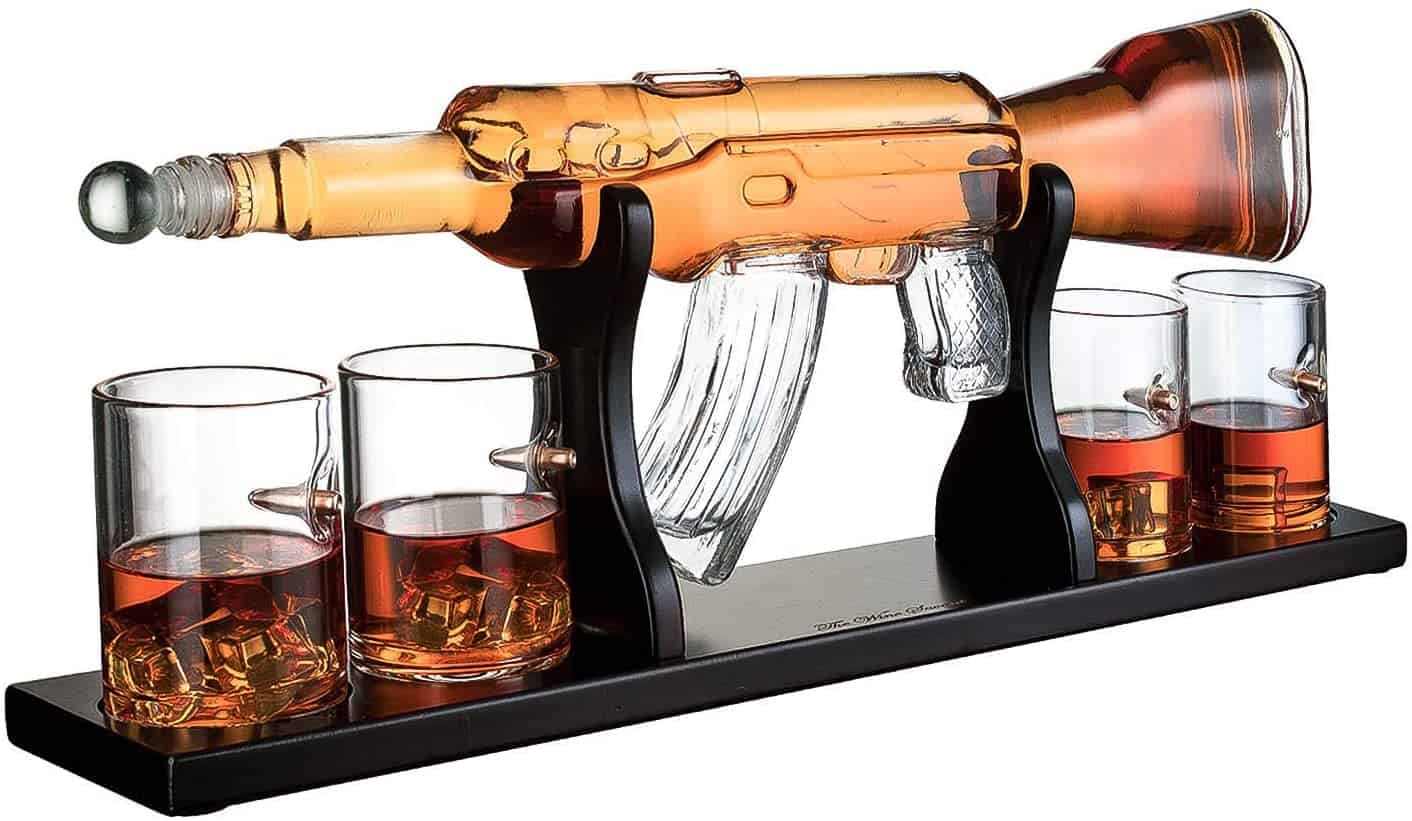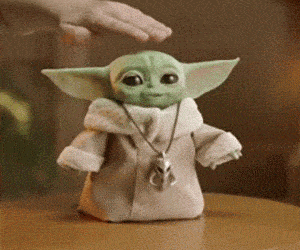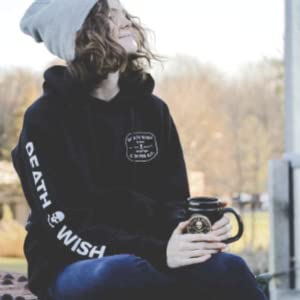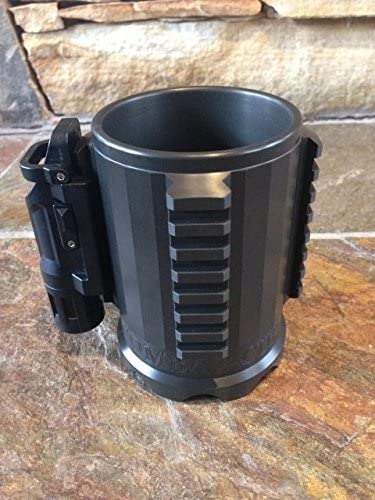 All the Amazon links on SPN are affiliate links.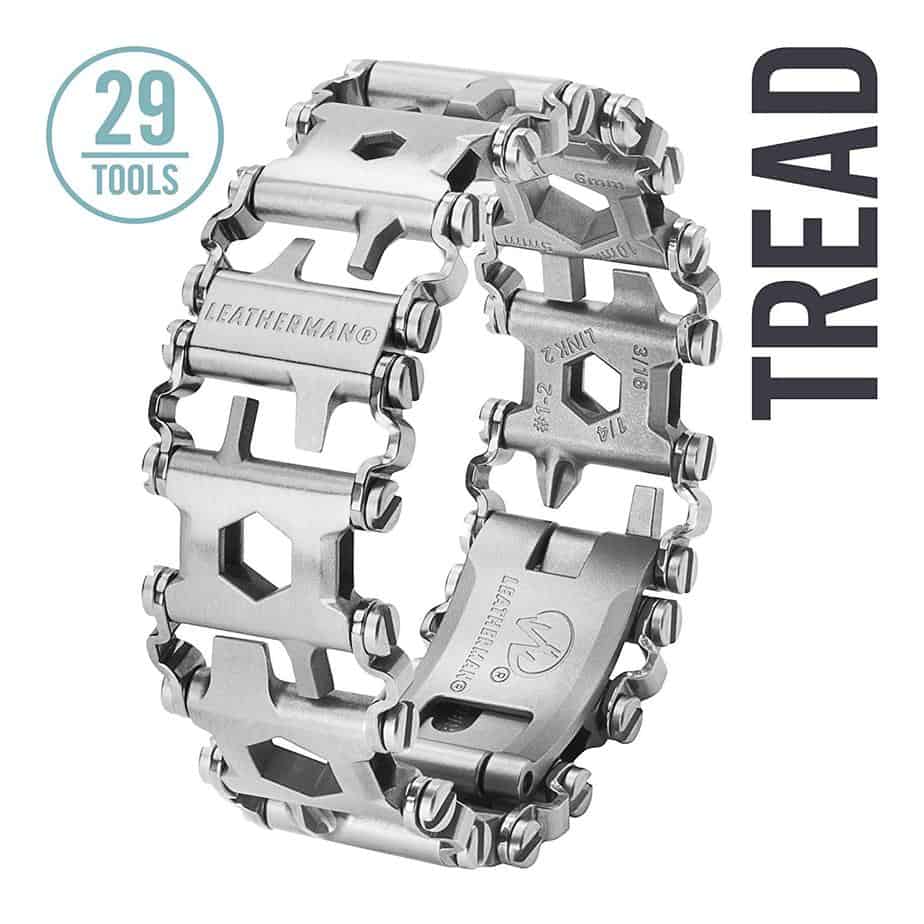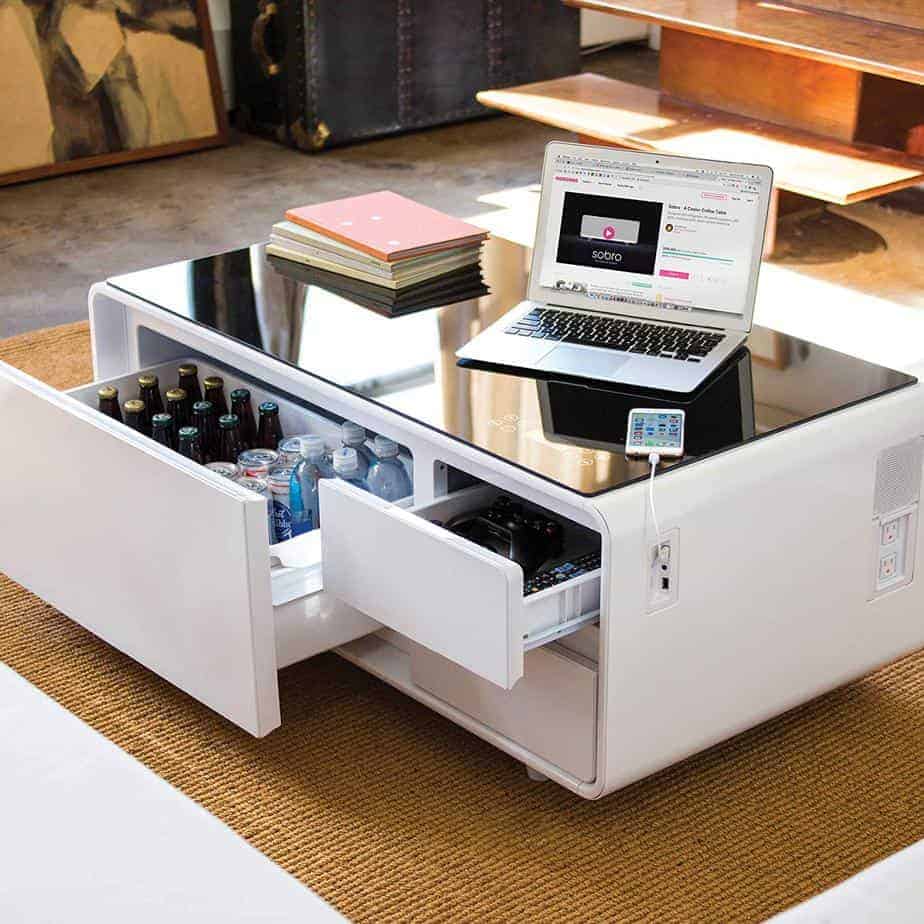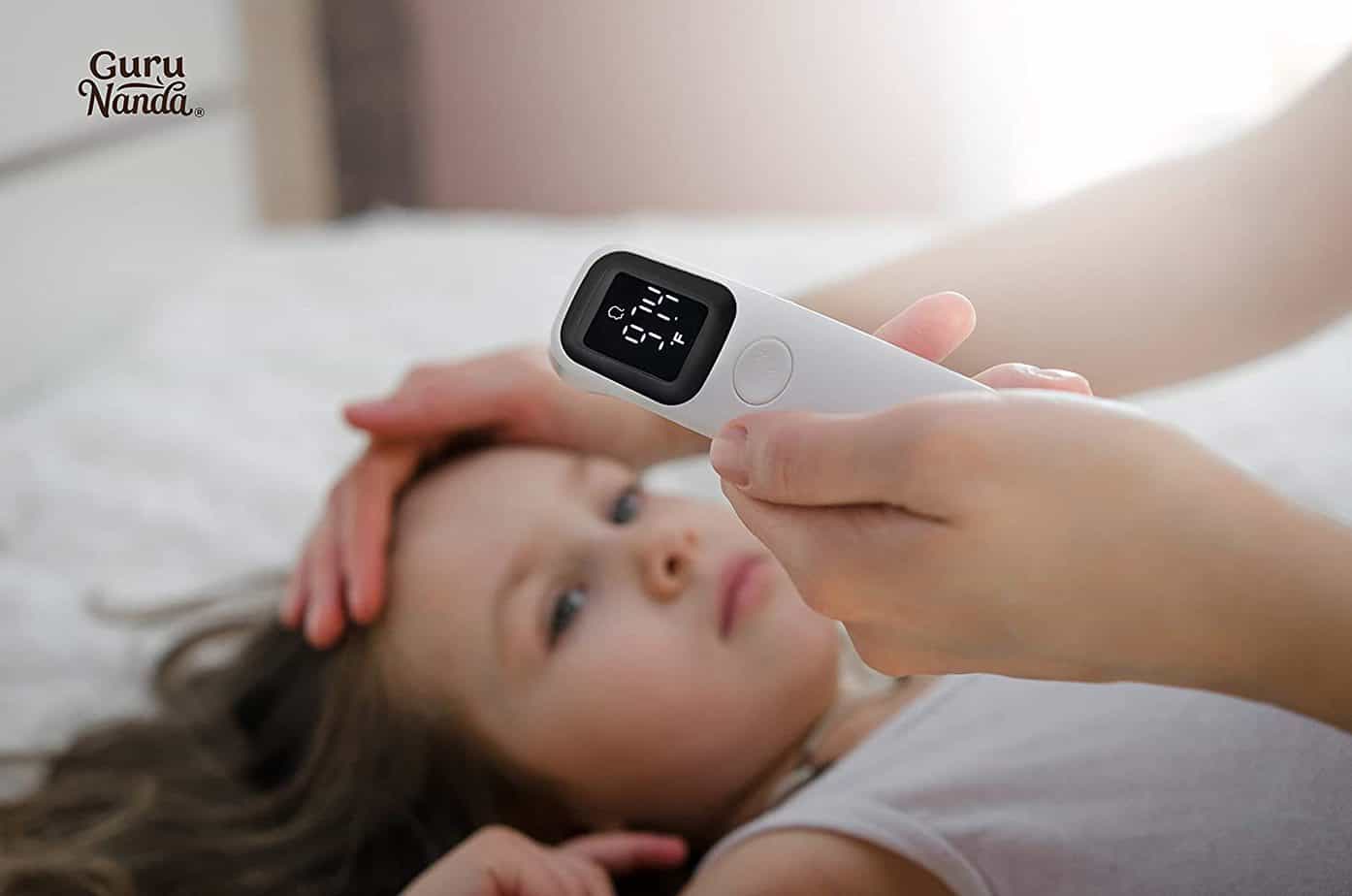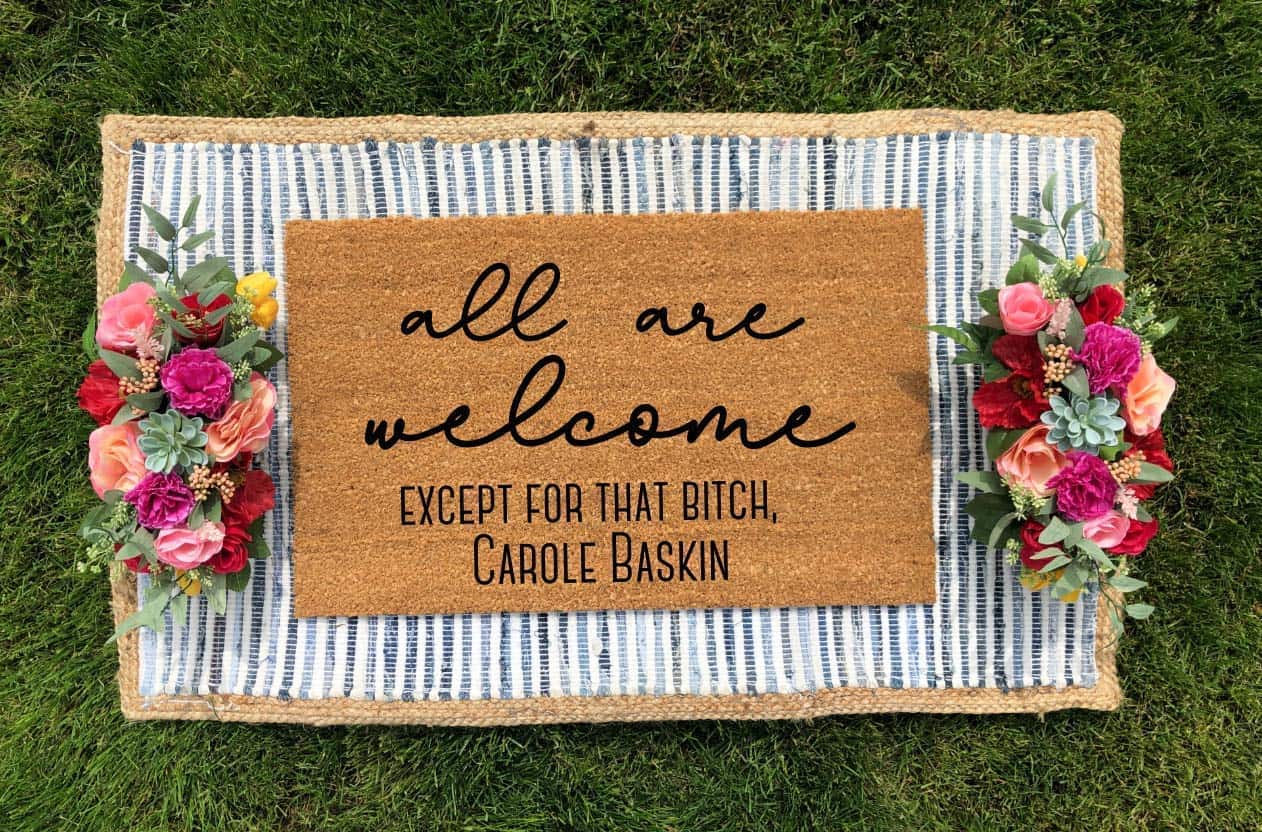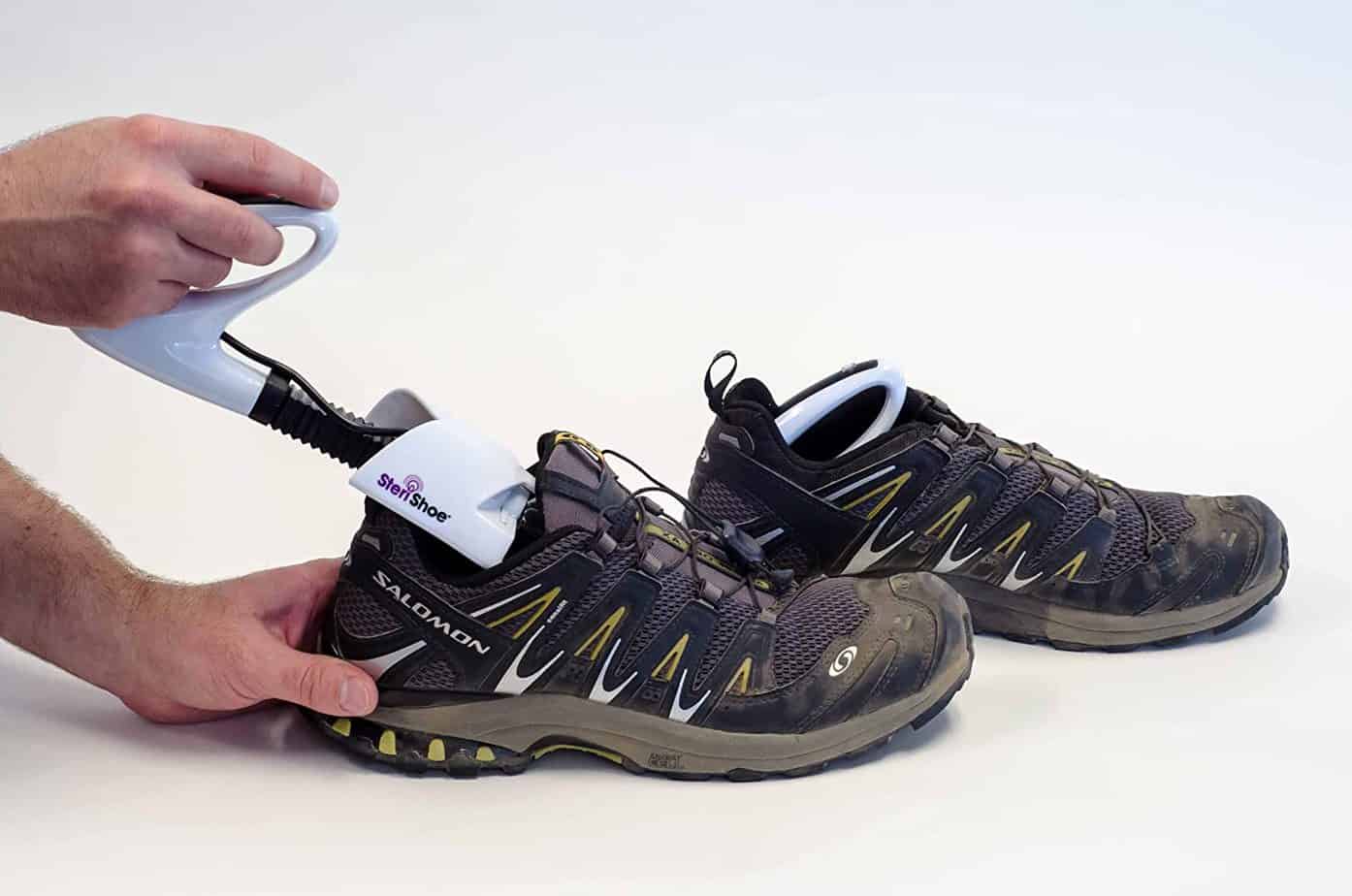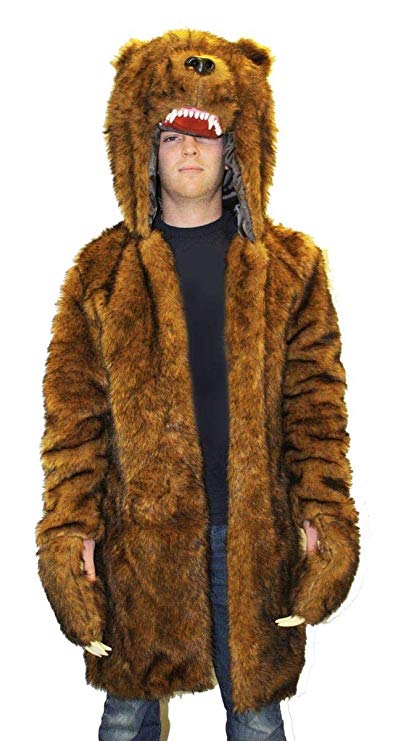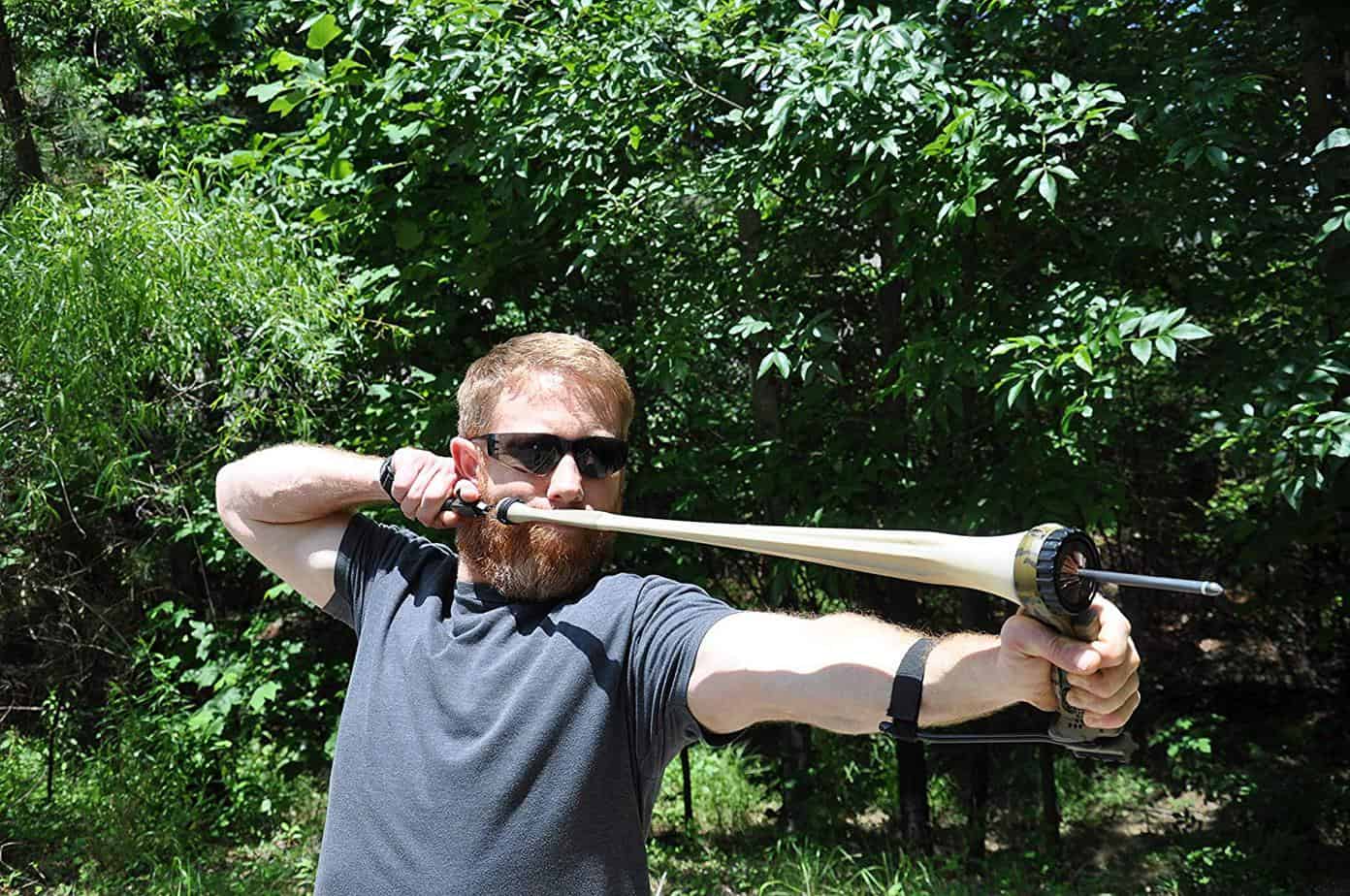 All these Amazon links are affiliate links.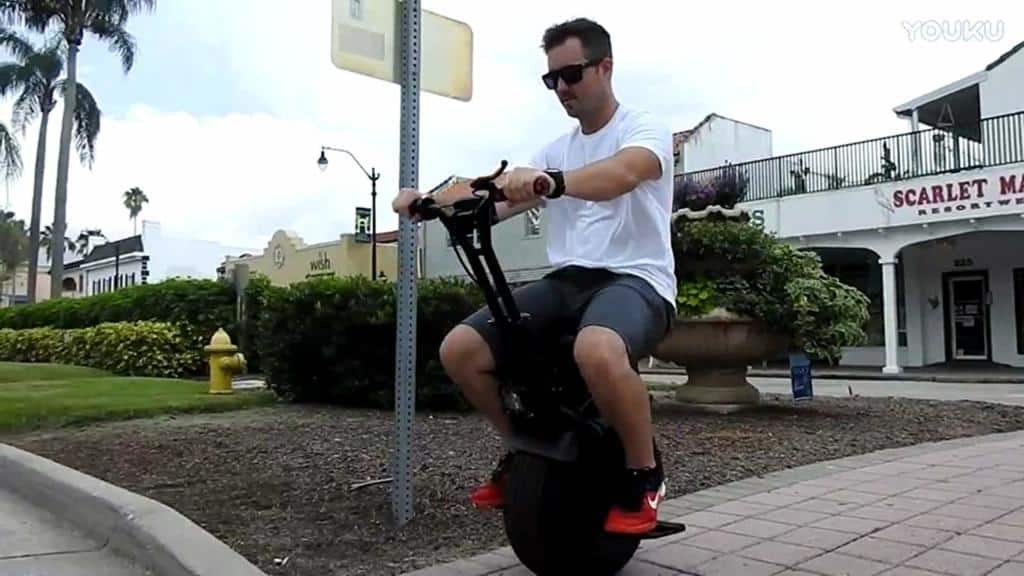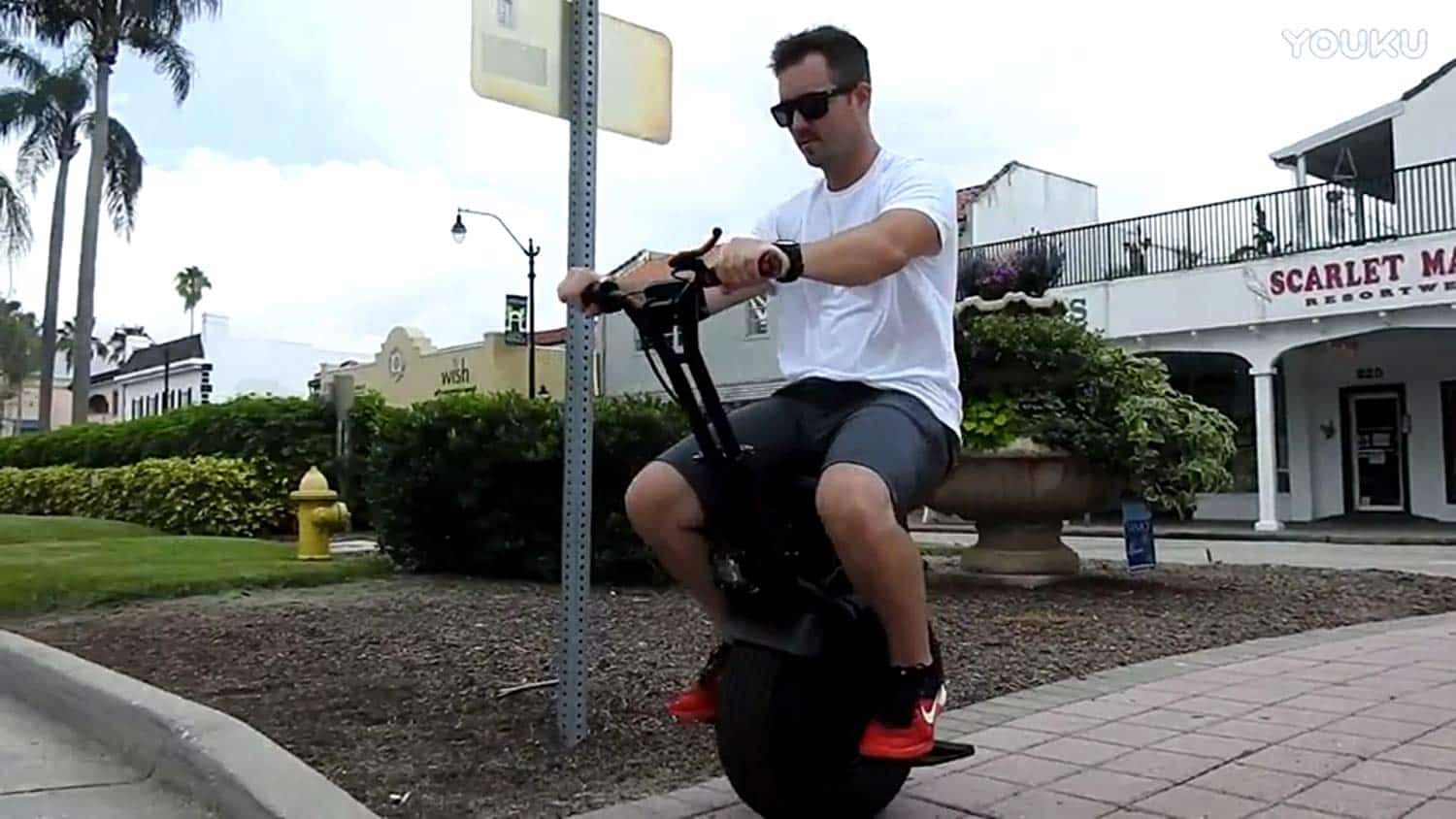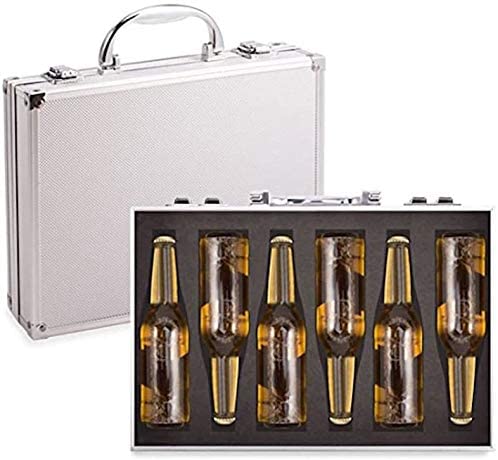 All Amazon links on SPN are affiliate links.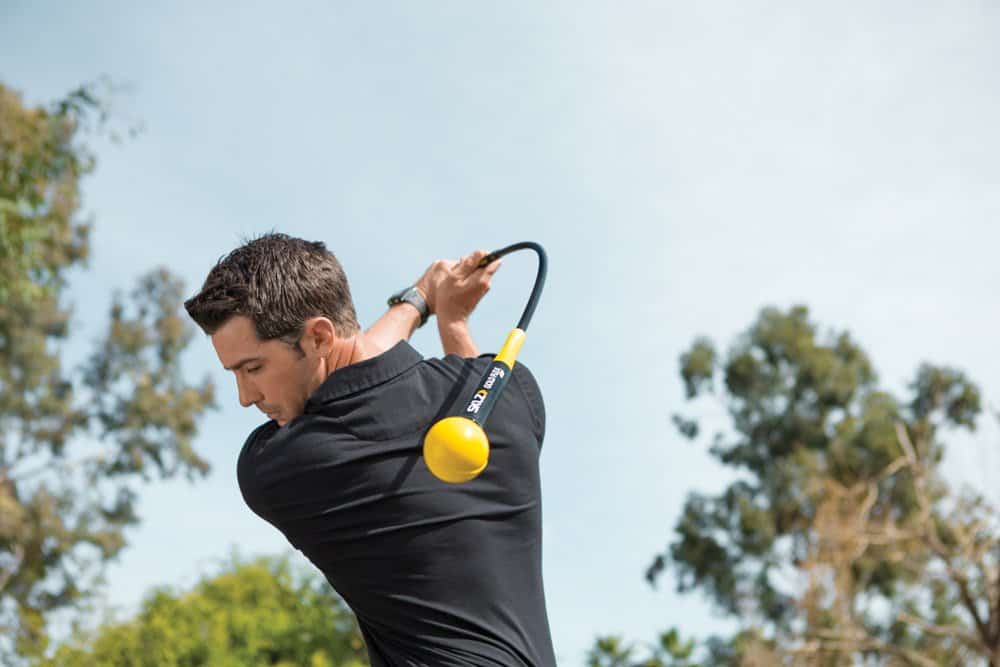 All Amazon links on #SPN are affiliate links.