Culture Cannabis Club Marijuana And Weed Delivery Beaumont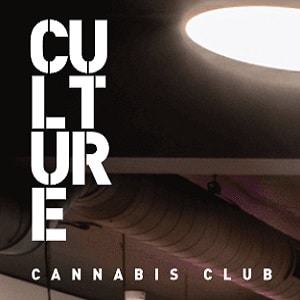 Address:
Serving, Beaumont, CA 92223 United States
Phone Number:
(760) 454-7111
Website:
https://culturecannabisclub.com/
Description:
Culture Cannabis Club Marijuana and Weed Delivery is the premier weed and cannabis delivery service in Beaumont and the surrounding areas. Call today and order same-day or next-day marijuana delivery, straight to your doorstep! Our menu is filled with top-shelf THC products such as flower, prerolls, edibles, concentrates, and more. Whether you're a novice cannabis consumer or a veteran smoker, we got what you need! Looking for some of the most popular cannabis brands in California? Look no further! If you're not sure what you want or have some questions our knowledgeable cannabis consultants will be more than happy to help with your purchase. Get marijuana delivered directly to you by calling our phone number or going to our website.