Cube Laser Virtual Keyboard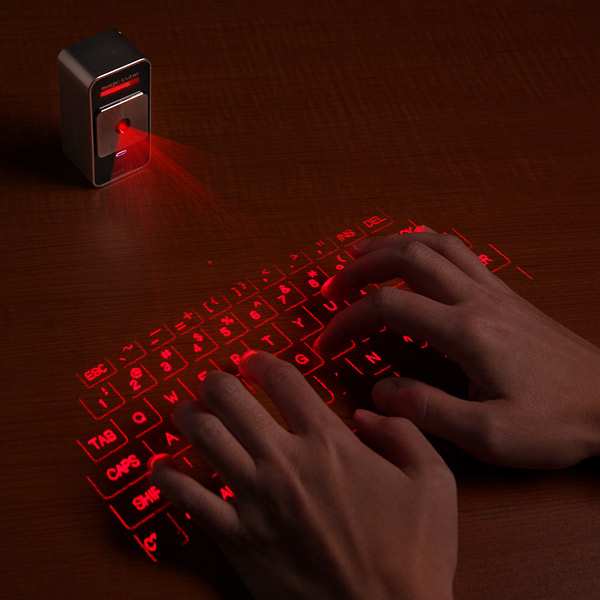 This Cube Laser Virtual Keyboard is a great gift idea for iPad and iPhone users, especially if they travel. It's also one of our top gifts for geeks!
A friend of mine had the Celluon's EPIC Laser Virtual Keyboard, on our trip to recent trip to Dallas. The a 63-key QWERTY holograph was so helpful for me and my weary eyes! 
The laser projects a full siz virtual keyboard  onto any flat surface. I really gave that a good test. Our keyboard wasn't working well on our iPad so it was very helpful.
It also makes texting and emailing a lot easier. I had to do a lot of typing on that trip so that saved me a lot of time and finger cramps. I'll probably get one myself before I go back out on the road.
You can connect via Bluetooth really easily. The gadget is also small enough to fit in the palm of your hand. I was able to use it in the van without a problem. 
The Li-ion battery power lasts 150 hours, and the box is also USB rechargeable. It took a beating in that van and it was able to work for weeks without issue.
This virtual keyboard is compatible with any device running: iOS4+; Android 4.0+; Mac OS X 10+, Windows XP+, or Blackberry 10.
A little bit about SPN
serviceprofessionalsnetwork.com is user and sponsor-supported social media networking site. When you buy things through our links, we might earn a commission. As an Amazon associate, we earn commissions that help us provide this free social media networking website. Read our Affiliate Marketing Disclosure. Make sure to also create a profile and make friends with other SPN members. You can share your content in the activity feed, write blogs, and submit products to our gift guides.
Here are more geeky gift ideas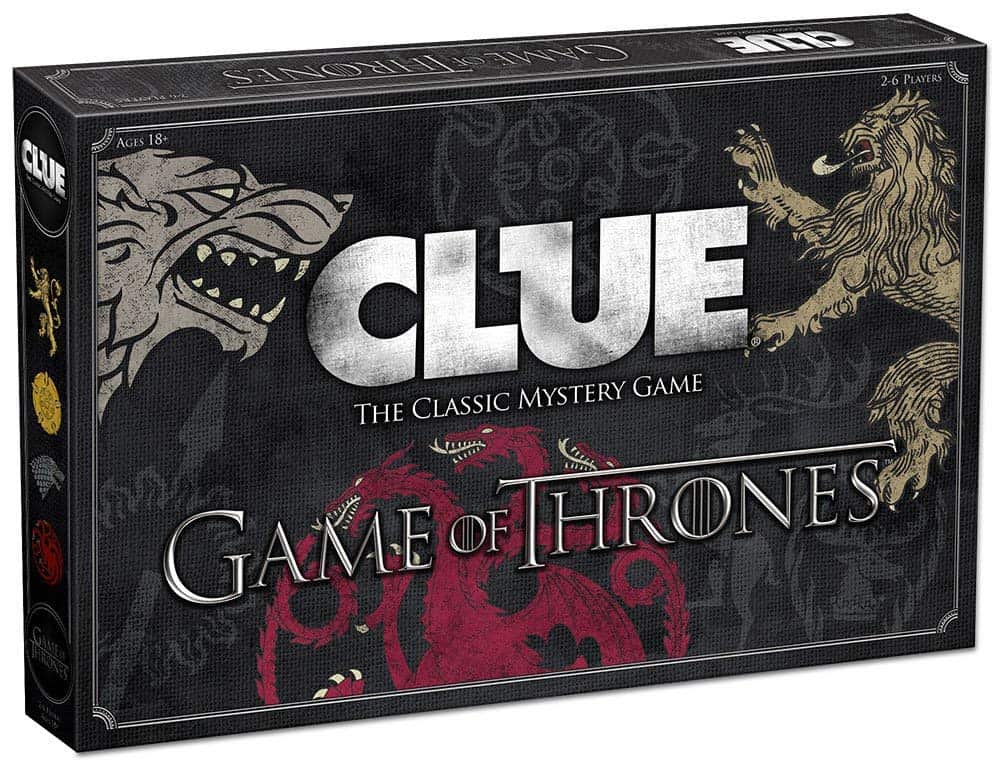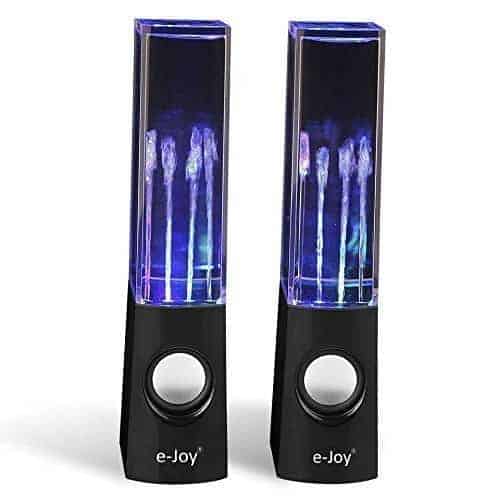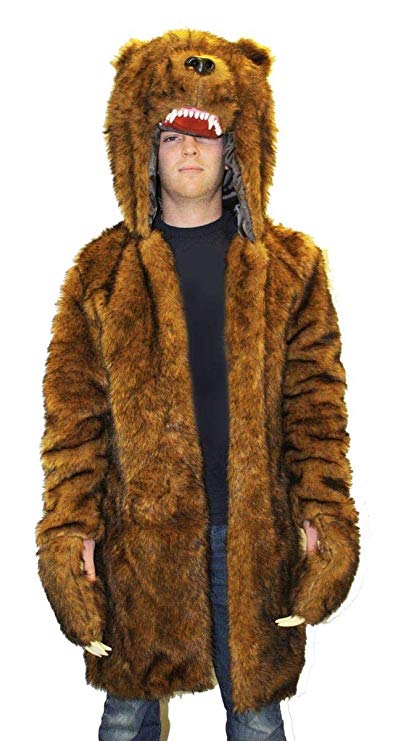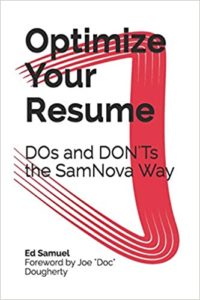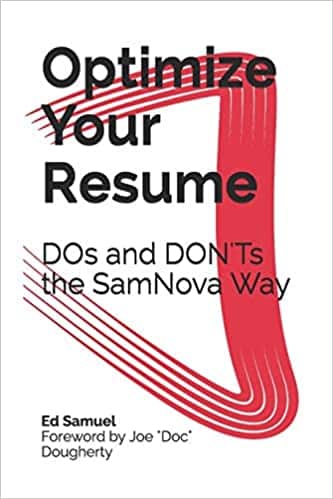 Optimize Your Resume: DOs and DON'Ts the SamNova Way by Ed Samuel provides a lot of practical advice to people that want to write an effective
Read More »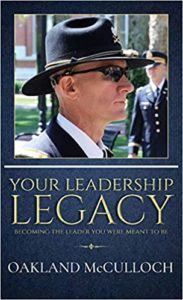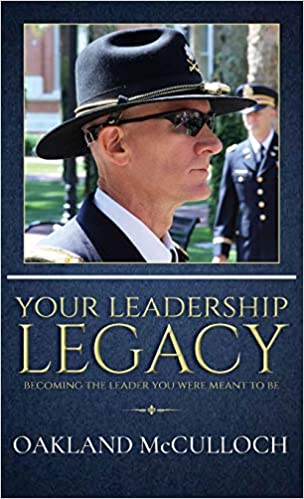 Oakland McCulloch is an inspiring person in a lot of ways to a lot of people. I didn't know anything about Oakland when I bought
Read More »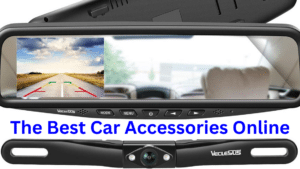 For those of you about to hit the open road, we salute you! We also want to make sure our favorite travelers have the best
Read More »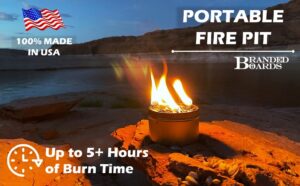 Branded Boards Portable Mini Bonfire Campfire in a can up to 5 Hours of Burn Time Made in USA Reusable for Picnics Parties S'Mores Gifts
Read More »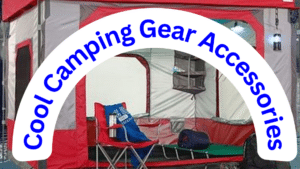 Looking for cool camping gear accessories for a vacation or night out in the yard can fun. It can also be challenging to think about
Read More »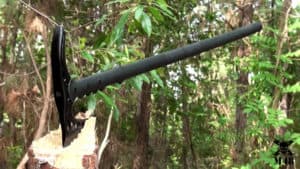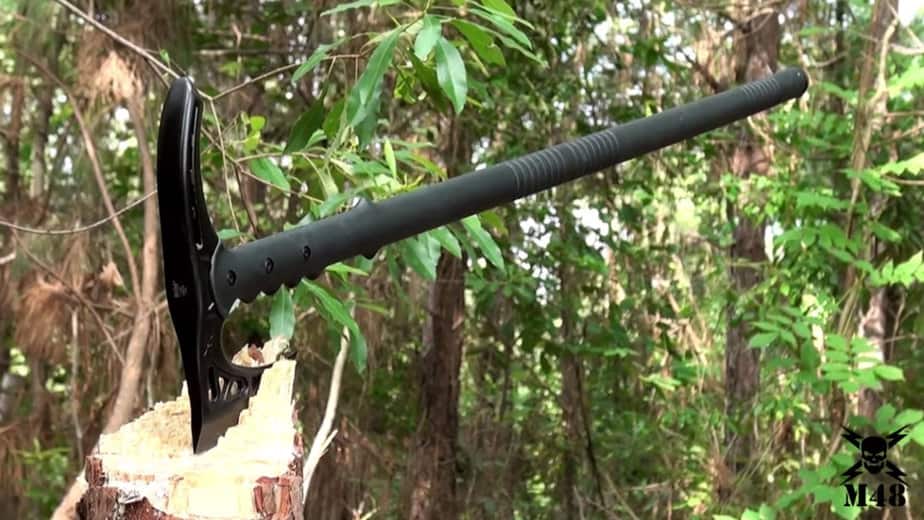 The M48 Kommando Tactical Hiking Staff & Survival Axe may not seem like a good idea to sum, but it's a must-have if I'm going hiking. This
Read More »
Look at more cool stuff to buy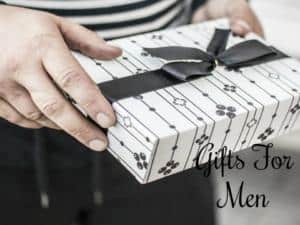 Finding gifts for men can be hard, so this guide is here to help you get gift ideas for men of all ages. You can
Read More »