SPN is a social media publishing platform that always welcomes new contributors.
Check out all SPN guests post in random order down below. All SPN members are welcome to write a blog. The best of the best blogs will be put into the SPN Contributors' Corner category.
Official SPN Contributors can also pick and choose the categories their blogs go into. Most of the guest posts will fall into the Uncategorized category due to the nature of social media. Stand out by sending us your best content!
Do you want to write a guest post for SPN?
Create an SPN account and Submit content in the right format with a quality cover photo and you will be able to become an official SPN contributor.
Here are all the guest posts on SPN in random order: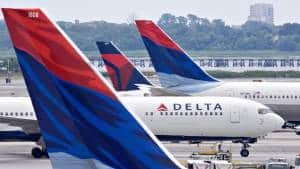 If you're looking to save some money on your next trip, check out Delta Airlines deals and discounted flights today! These fares are selling fast,
Read More »