Conscious Creativity: Look, Connect, Create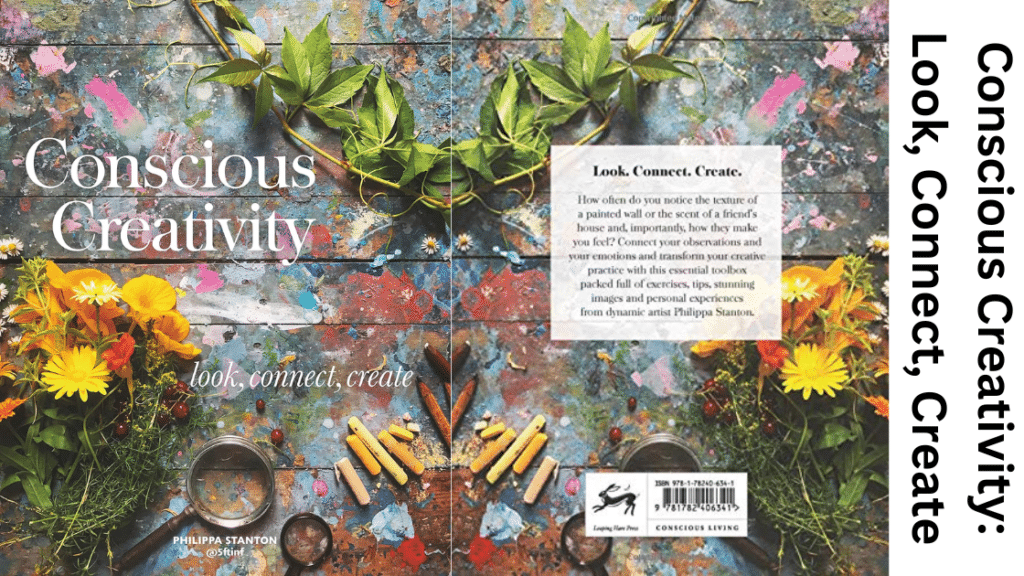 "Full of tips and tricks on how to look at the world with a curious eye, it's a brilliant way to breathe creativity (back) into our lives." – Flow magazine
"Crammed with practical ideas, inspirational images & creative exercises, Conscious Creativity leads the reader through the process of establishing what kind of creative you are…"–Mslexia
"The purpose of this book is to enable you to look at things in an alternative and more substantial way, so that you arrive at composition through genuine interest."–Juno magazine
SPN is reader supported, some products displayed may earn us a commission. Learn more.
Learn How To Promote Your Book For Free On SPN In 3 Easy Steps
Check out some book reviews by SPN members too!
About the Author
Philippa Stanton is a professional artist and photographer with more than 20 years' experience of creating and teaching art. She holds popular workshops and teaches courses online, while the inspirational qualities of her imagery have attracted more than 400,000 followers for her @5ftinf account on Instagram. Clients attracted by her work have been as diverse as Green & Black's chocolate, travel company Tui and The History of Modern Biomedicine Research Group. Philippa lives in Brighton, UK. She is the author of Conscious Creativity (2018) and Conscious Creativity: The Workbook (2020).
More about the book, "Conscious Creavity"
Unleash your creative potential with "Conscious Creativity," a vibrant and playful guide overflowing with inspiration to infuse more vibrancy into your life.
Within each of us lies the spark of creativity, often obscured by the demands of daily life. Sometimes, all it takes is a little nudge to reawaken it. Whether you've temporarily misplaced your creative mojo or simply crave a fresh influx of ideas, Philippa Stanton, an artist and photographer, presents an energetic guide to reignite your imagination and breathe new life into your creative journey.
Awaken your curiosity and bridge your observations with your creative pursuits through activities like:
Delving into the myriad shades of a single color in your surroundings.
Crafting an abstract textured masterpiece using herbs, spices, and dry ingredients from your kitchen pantry.
Embarking on a shadow-hunting adventure, capturing concealed shapes and enigmatic spaces that have eluded your notice until now.
"Conscious Creativity" serves as your guide to opening your senses to the overlooked beauty of everyday life. It teaches you how to capture that beauty. Through straightforward and engaging exercises that encourage observation and experimentation, you'll gain insight into your unique aesthetics. You'll consciously acknowledge the colors, shapes, shadows, sounds, and textures that saturate your world and understand how they evoke emotions within you.
Overflowing with pragmatic suggestions and inspirational visuals, embrace the sheer joy of creation and learn how to harness your innate curiosity, propelling you into the most creatively fulfilling phase of your life.
If you find "Conscious Creativity" appealing, you may also enjoy exploring "Creative Flow" and "Nature Tonic."
Get a copy of Conscious Creativity: Look, Connect, Create on Amazon now!  Check out other good books to read on SPN!
Here are more good books to read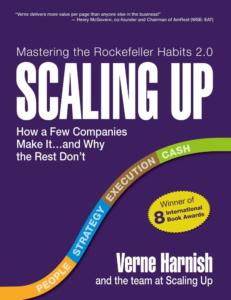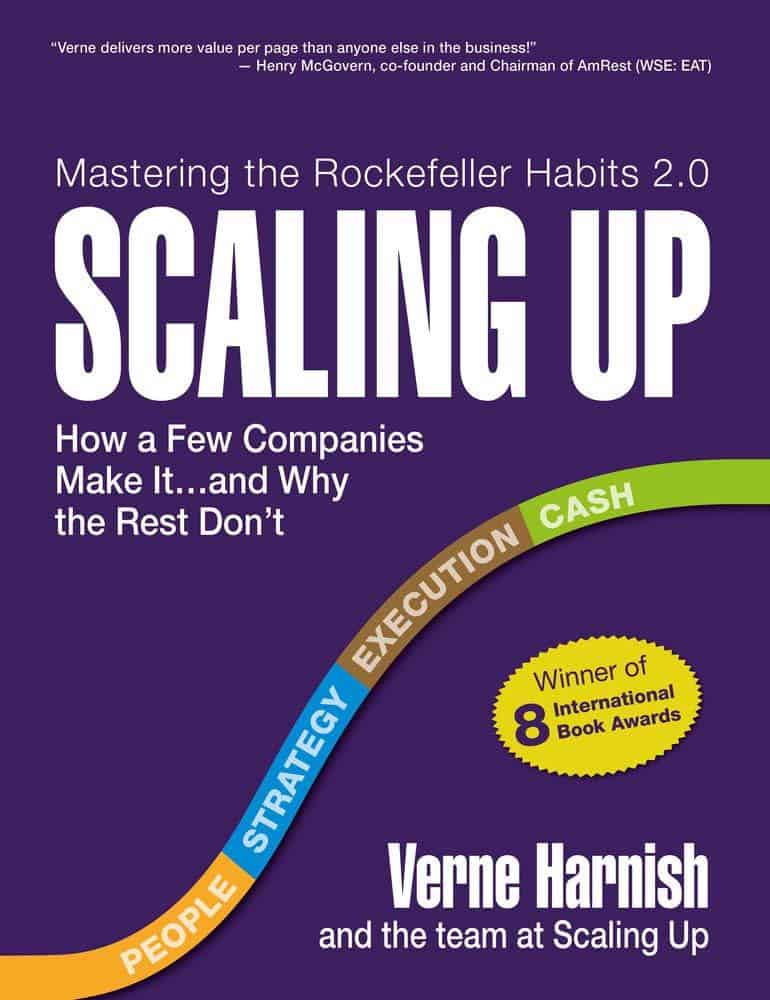 CHECK IT OUT A friend, Craig Wasilchak with Crushing B2B, gave me a copy of "Scaling Up: How a Few Companies Make It…and Why the
Read More »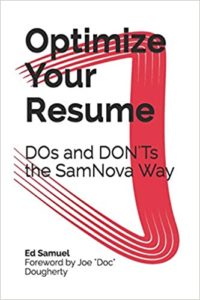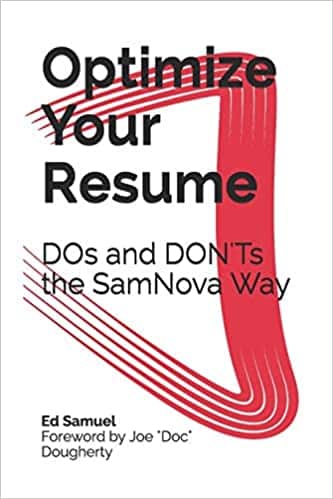 Optimize Your Resume: DOs and DON'Ts the SamNova Way by Ed Samuel provides a lot of practical advice to people that want to write an effective
Read More »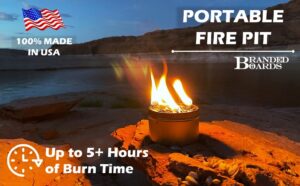 Branded Boards Portable Mini Bonfire Campfire in a can up to 5 Hours of Burn Time Made in USA Reusable for Picnics Parties S'Mores Gifts
Read More »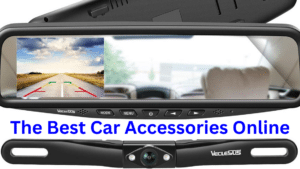 For those of you about to hit the open road, we salute you! We also want to make sure our favorite travelers have the best
Read More »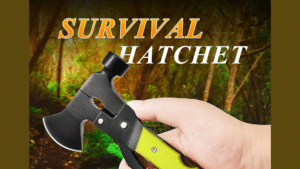 Check out this Camping Multitool Hatchet (Survival Gear) that I found on Amazon. This camping multitoolhatchet does it all and is a great gift idea
Read More »
The Tentsile Trillium XL is a hammock that big enough to fit 6 people! Unless you're practing safe social distancing then it's more like 3
Read More »
Look at more cool stuff to buy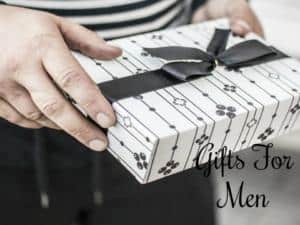 Finding gifts for men can be hard, so this guide is here to help you get gift ideas for men of all ages. You can
Read More »