Colleen Hoover's Heart Bones – Book Review By Tina Oliver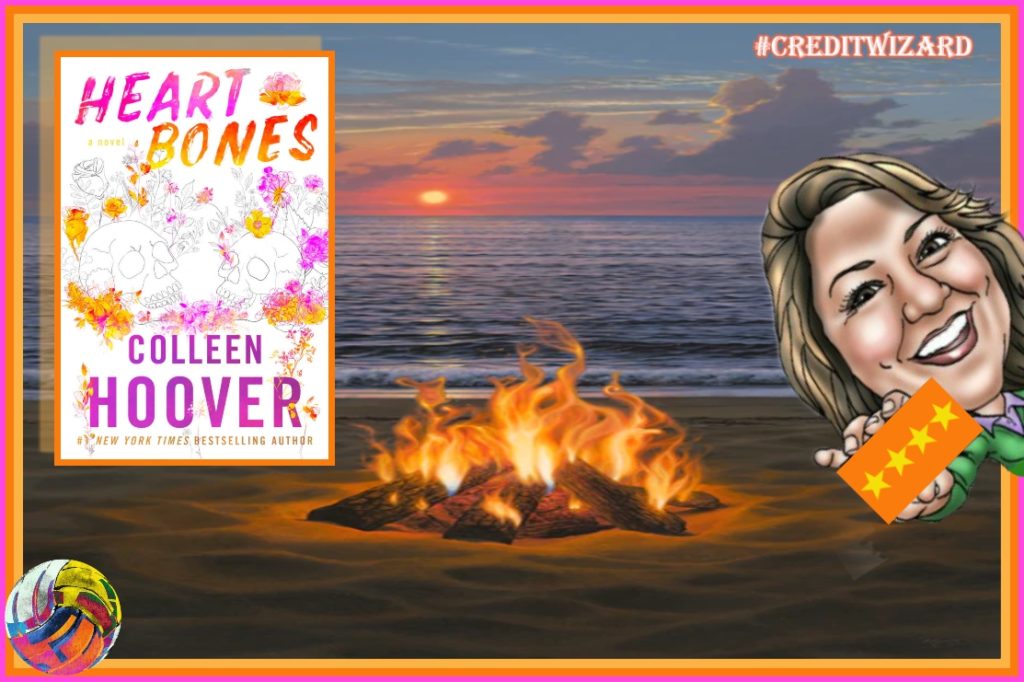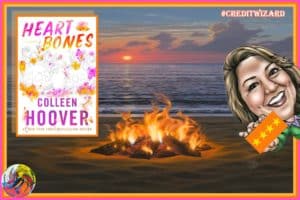 "I wonder what kind of upbringing is worse for a human. The kind where you're sheltered and loved to the point that you aren't aware of how cruel the world can be until it's too late to acquire the necessary coping, skills or the kind of household I grew up in. The ugliest version of a family, where coping is the only thing you learn."
― Colleen Hoover, Heart Bones
For as long as she can remember, Beyah Grim has been responsible for caring for herself and her drug-addict mother. Living in poverty on the wrong side of town, forced to do whatever it took to survive. It's the summer after graduation, and Beyah is just two months away from leaving this trailer park, this town, this state, leaving all of it behind her. However, sometimes life has a different plan rendering even the best-laid plans useless. Beyah finds herself faced with no other recourse than spending the summer with a father she barely knows and his new family on a peninsula in Texas. Her father is married to a woman whose daughter is Beyah's age. A happy little family, enjoying a life that is the polar opposite of the one she has led. She struggles with feeling out of place and overwhelmed by emotions and not the warm and fuzzy kind. Beyah quickly learns that wealth and privilege do not come with a free pass from sadness and brokenness when she meets Samson, the boy next door. Little does Beyah know how much this knowledge will cost her. Both of them are drawn to sadness like moths to a flame. Discover their attraction to one another to be just as strong.
"Damaged people recognize other damaged people. It's like a club you don't want a membership to."
― Colleen Hoover, Heart Bones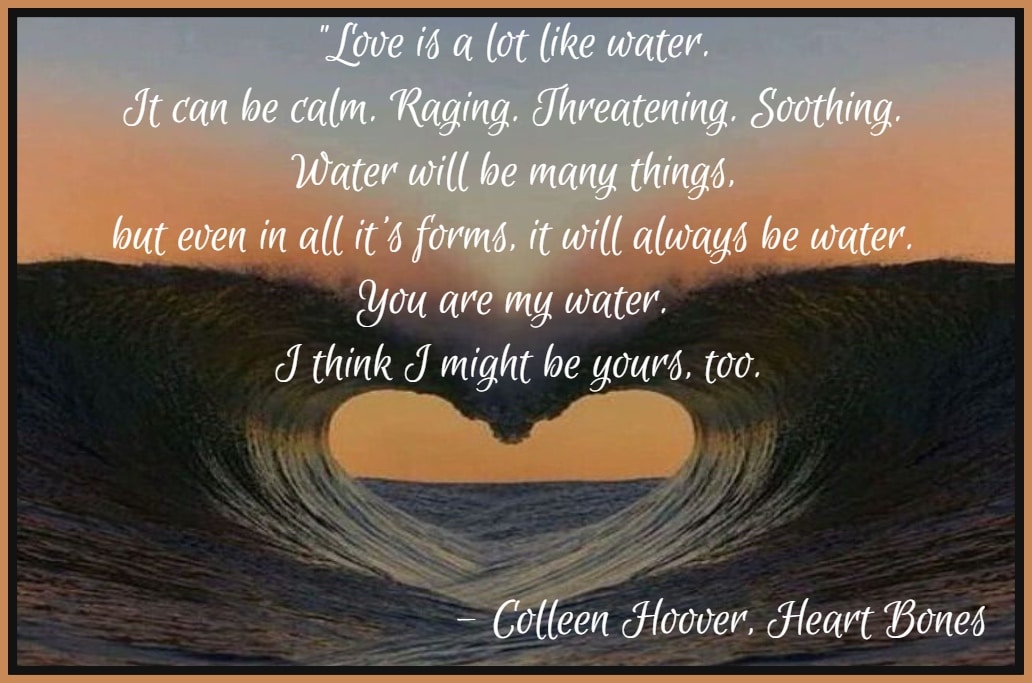 I quickly became a Colleen Hoover fan when a friend recommended another one of her books, Ugly Truth. I have read all of her books over the years and have never been disappointed. She is a great storyteller and takes the reader through a range of emotions that will have you laughing out loud, giddy with anticipation, and on more than one occasion, I have found myself sobbing uncontrollably. Sobbing may not sound like a good thing to most, but if you are a lover of books like me, you understand that when an author can bring out such strong emotions as these, you have found a keeper! Happy reading!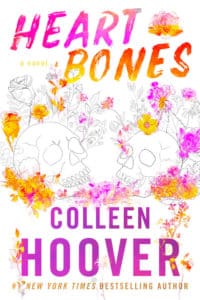 Check out these book reviews by SPN members